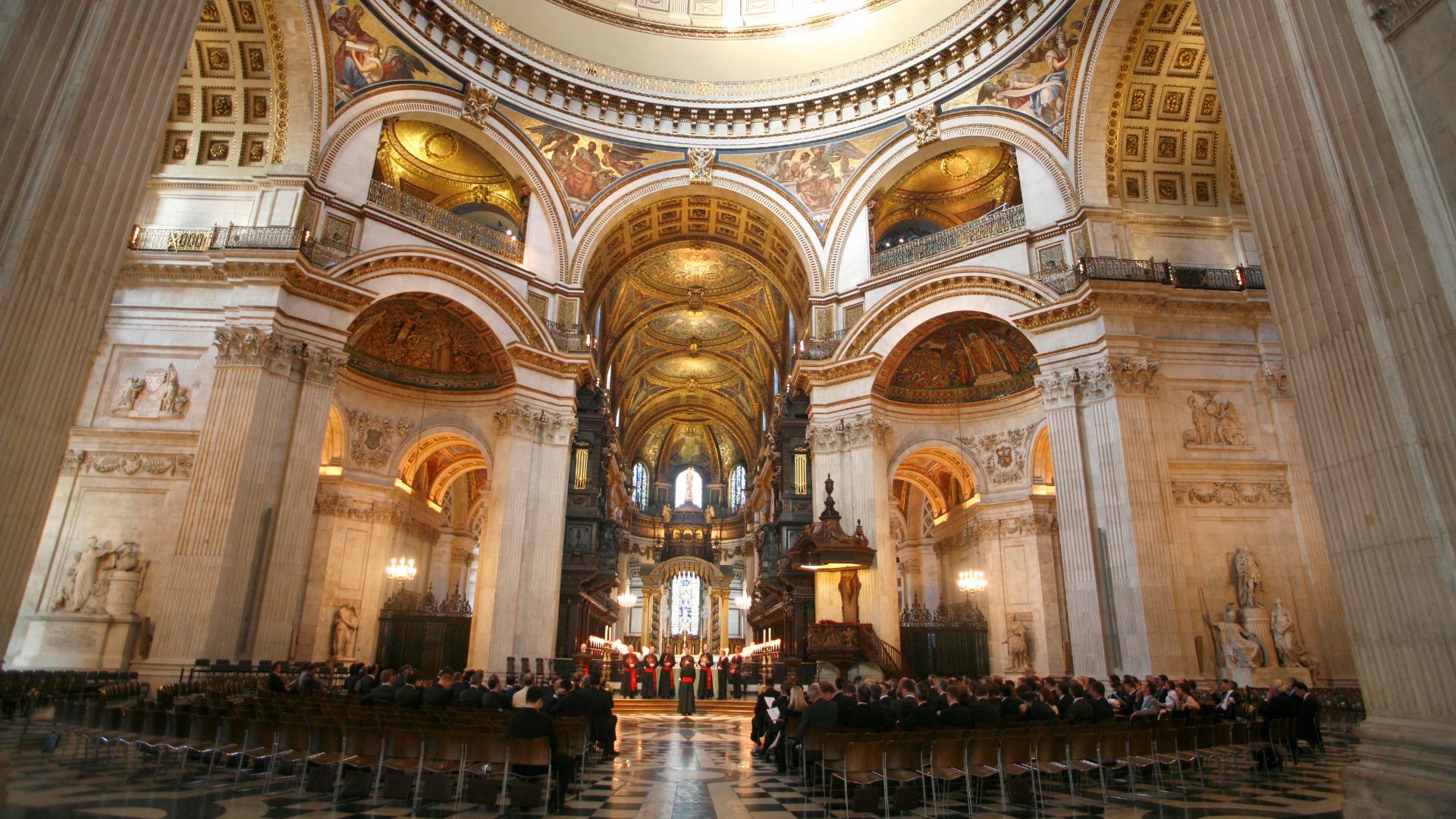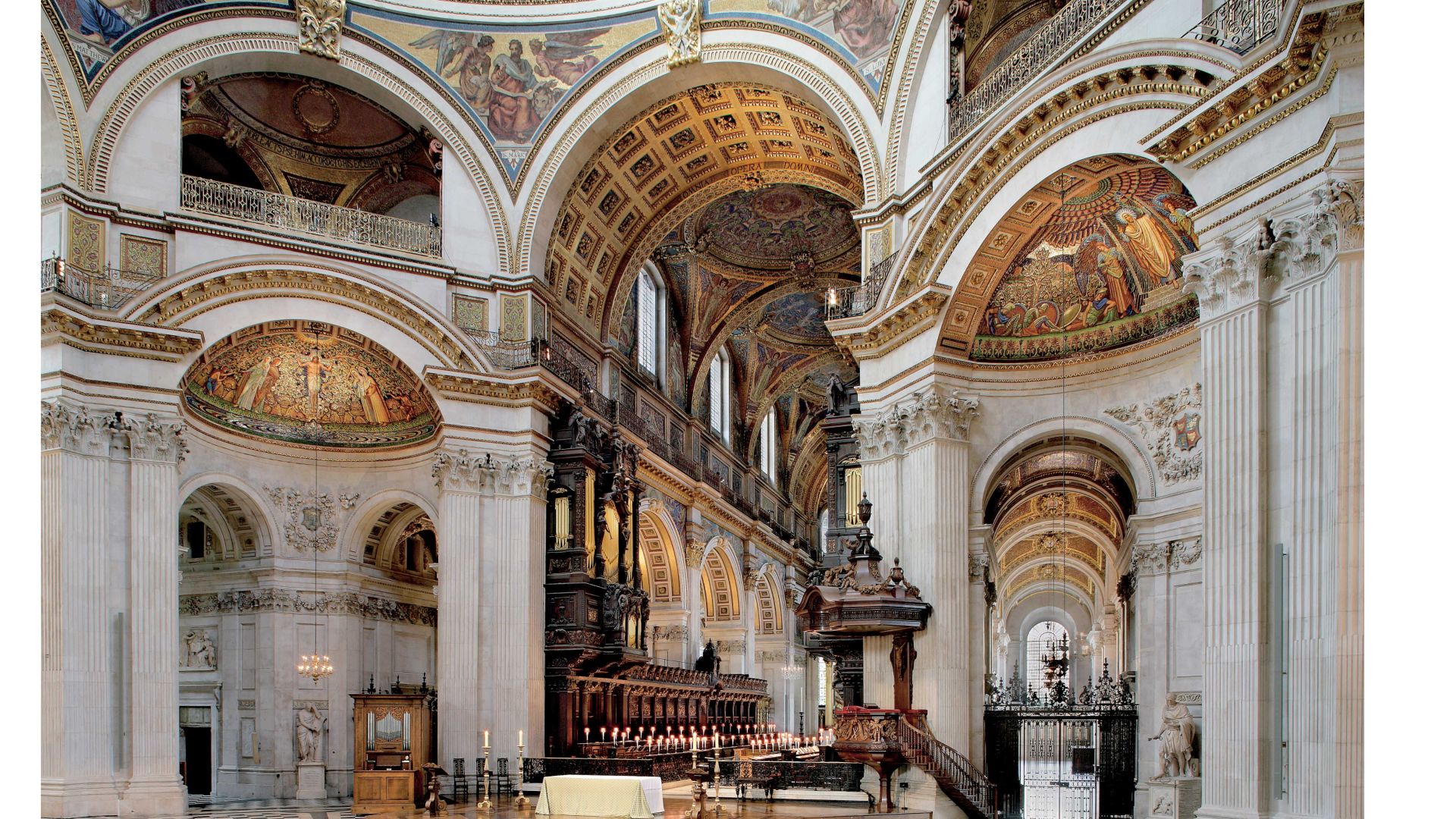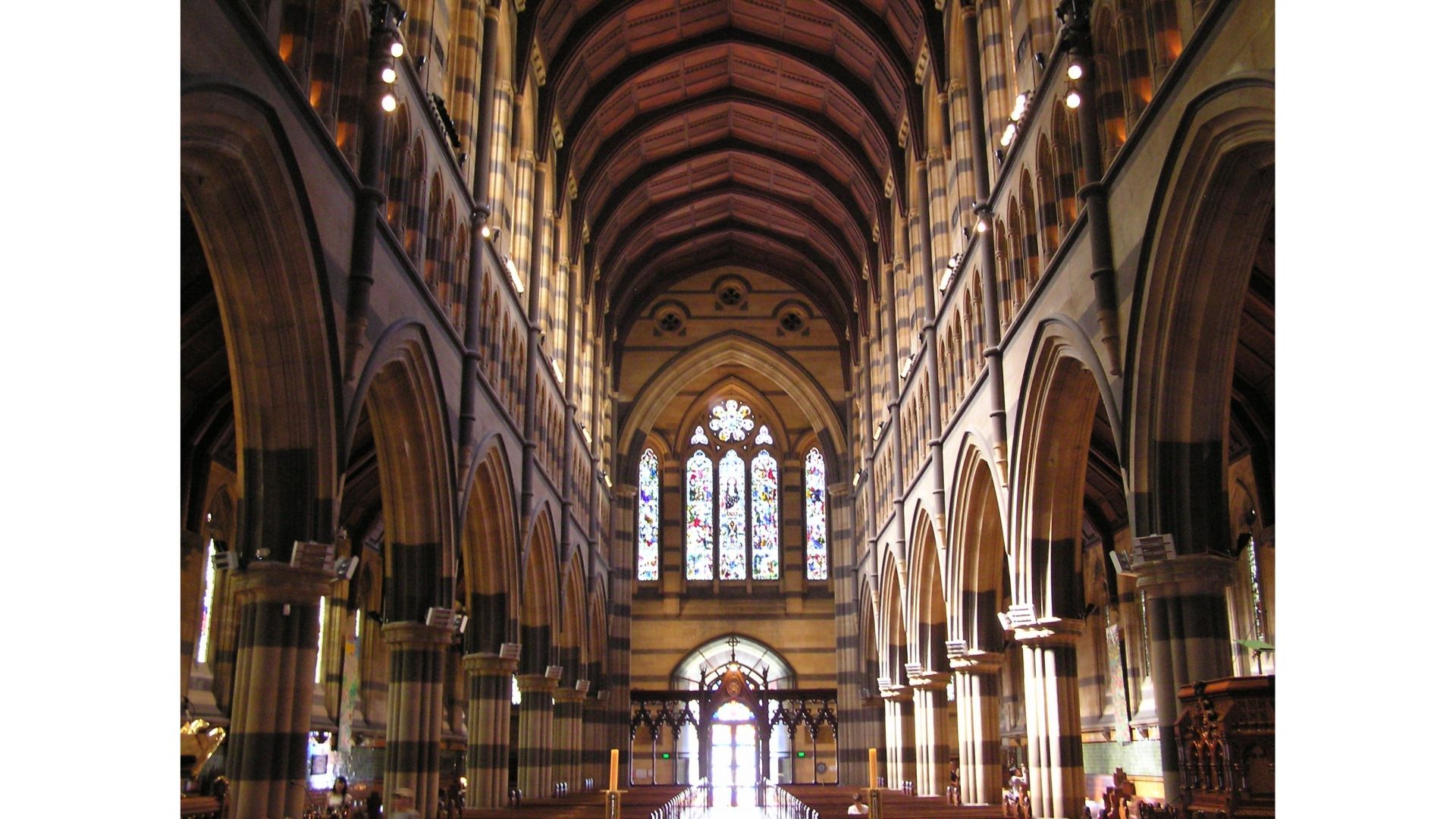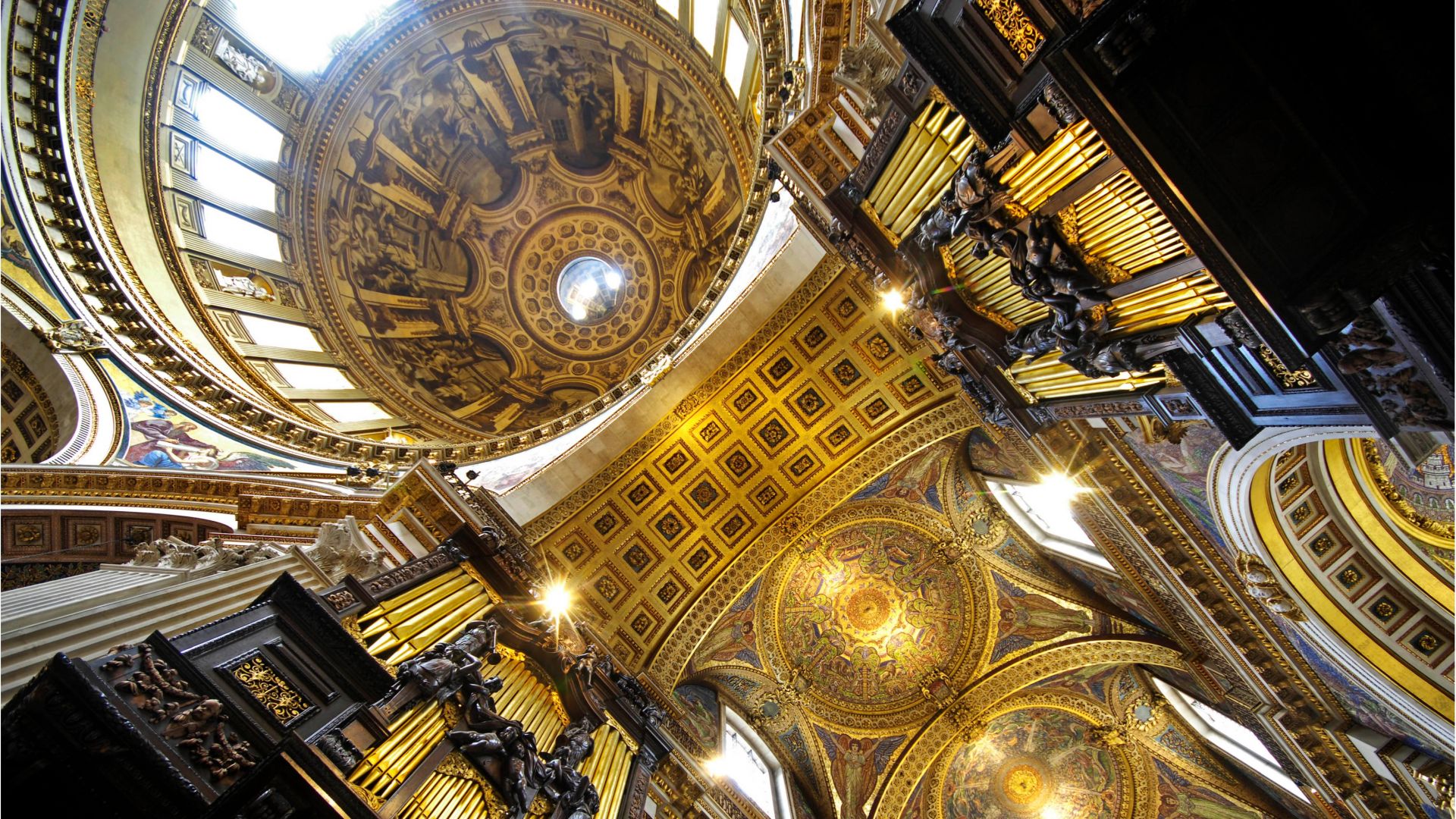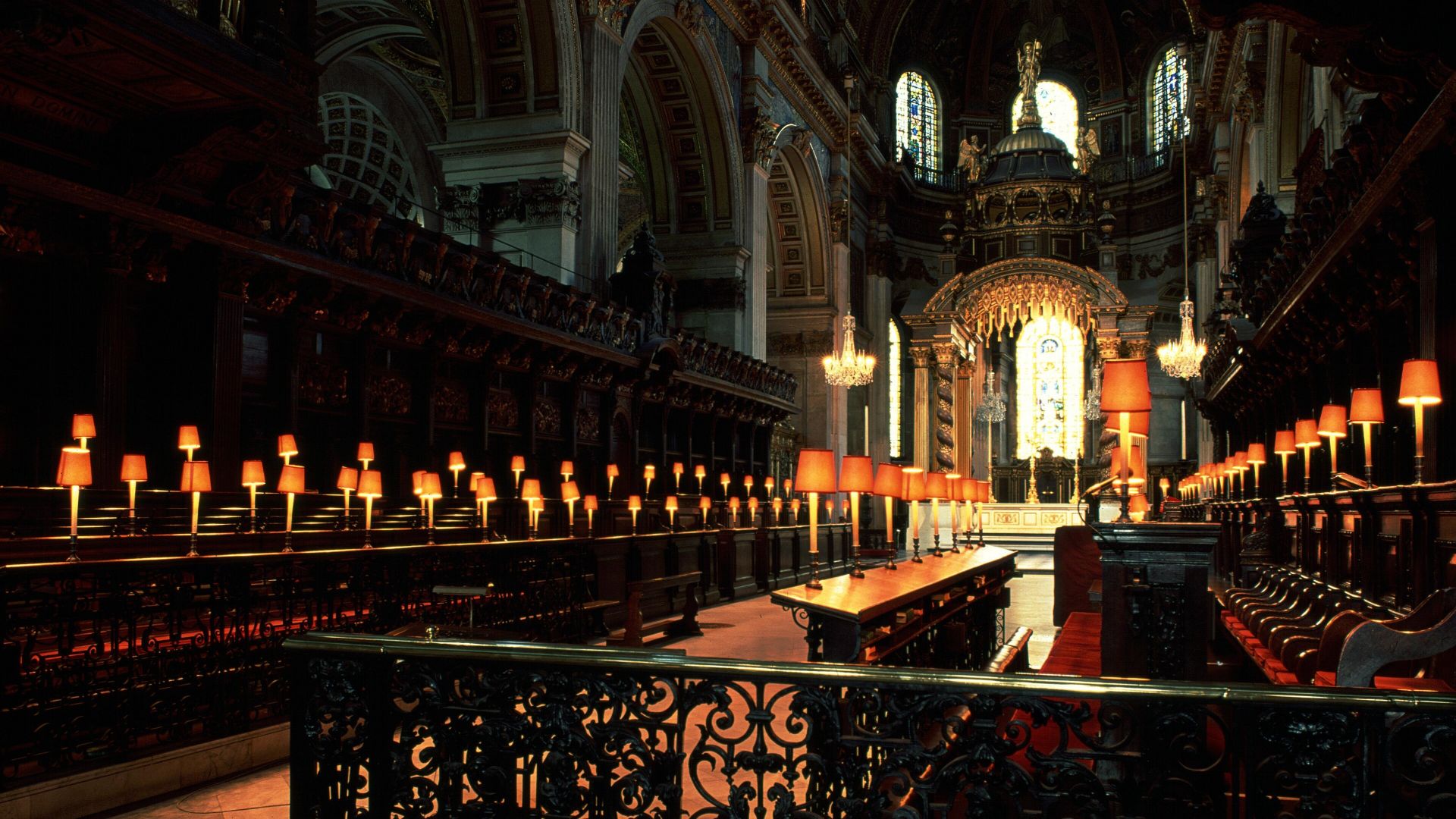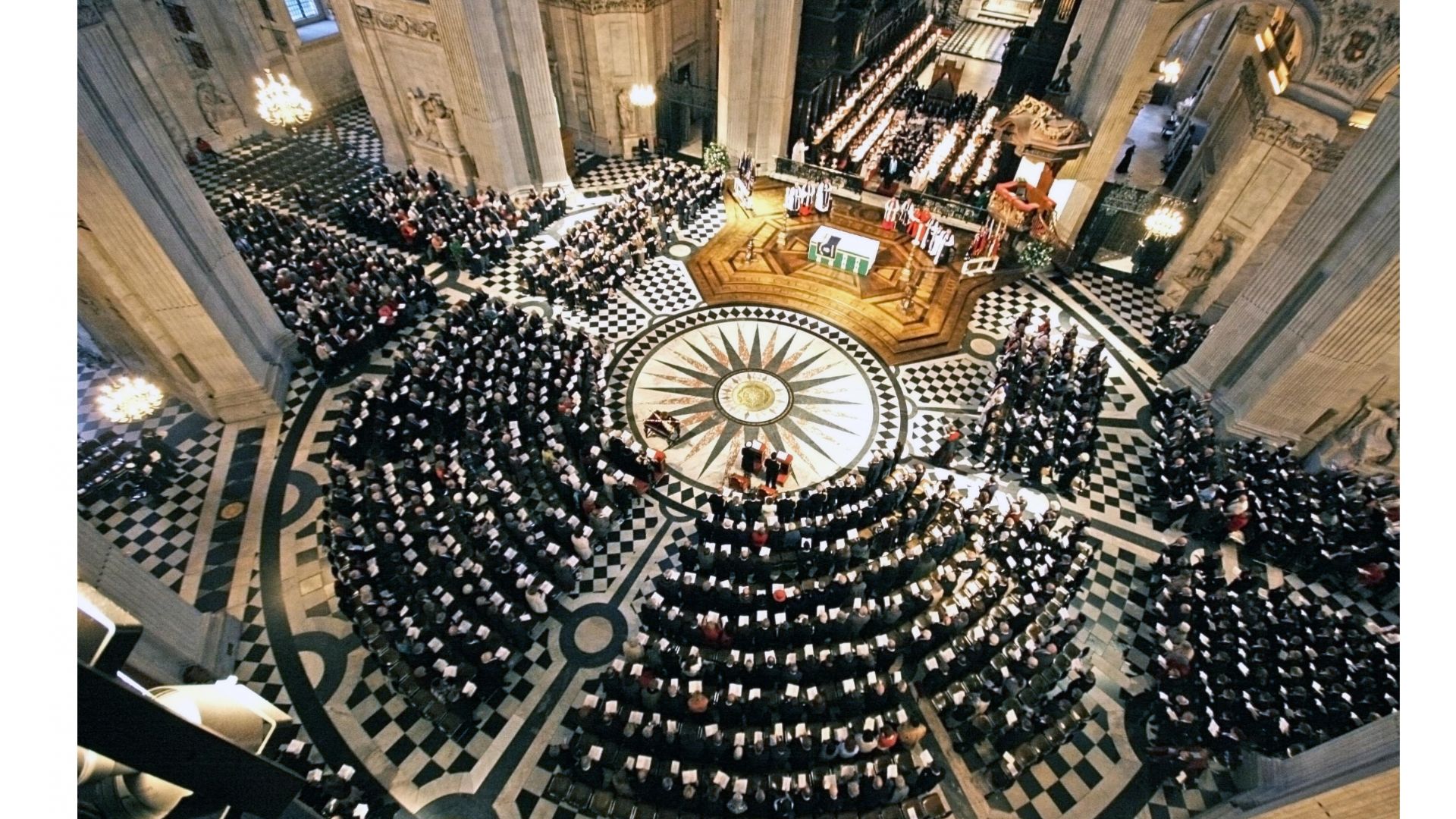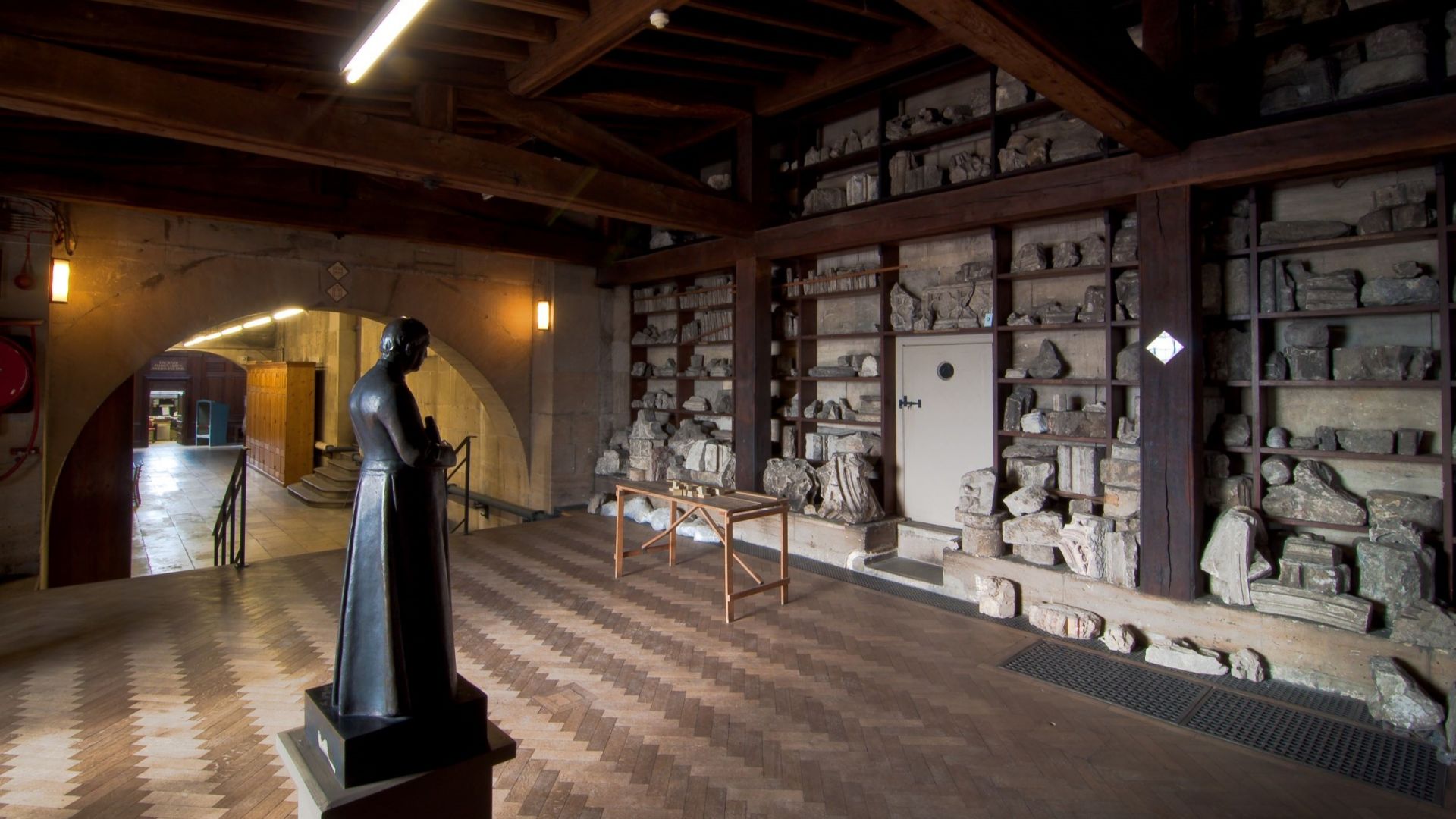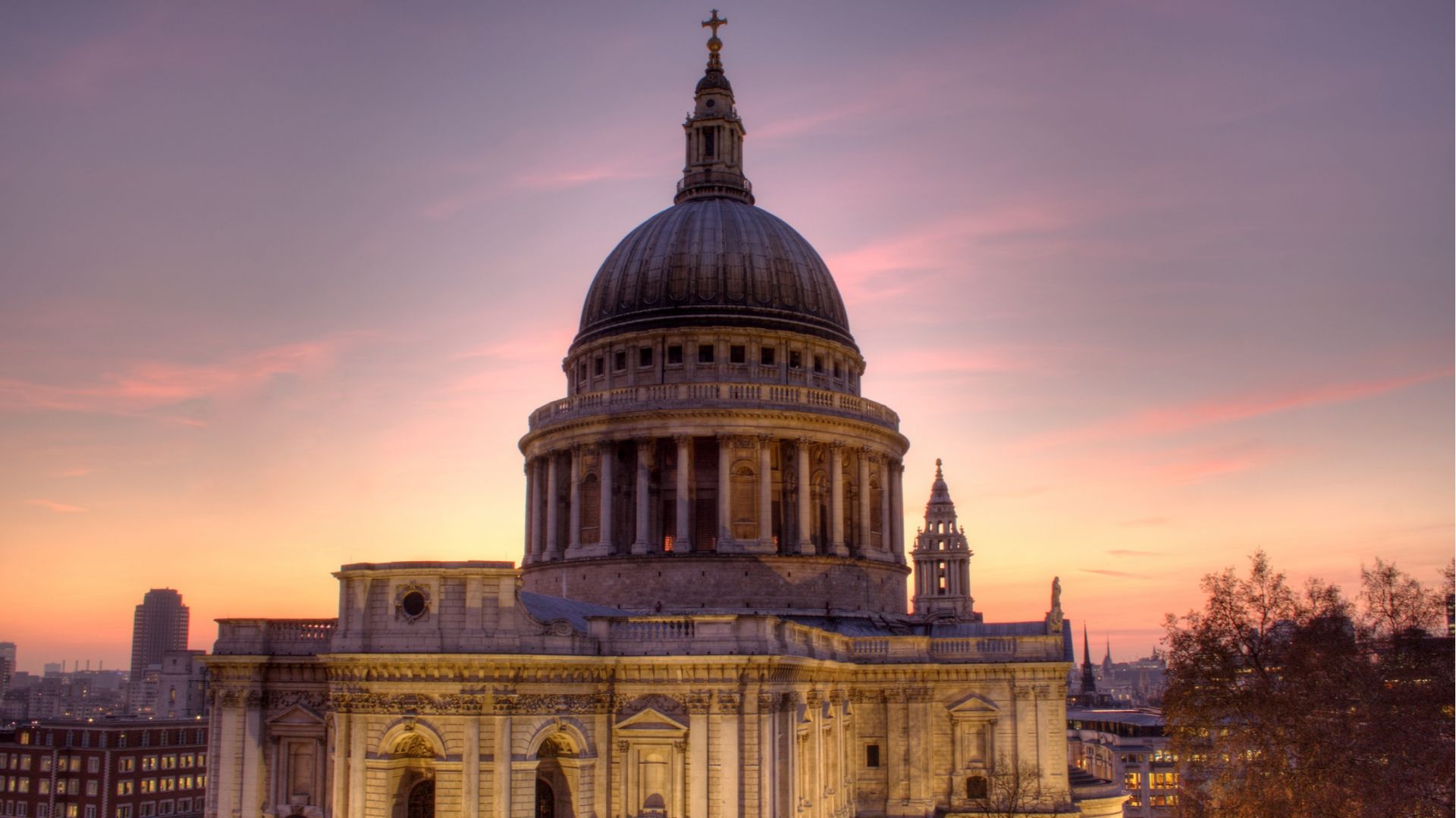 See all attractions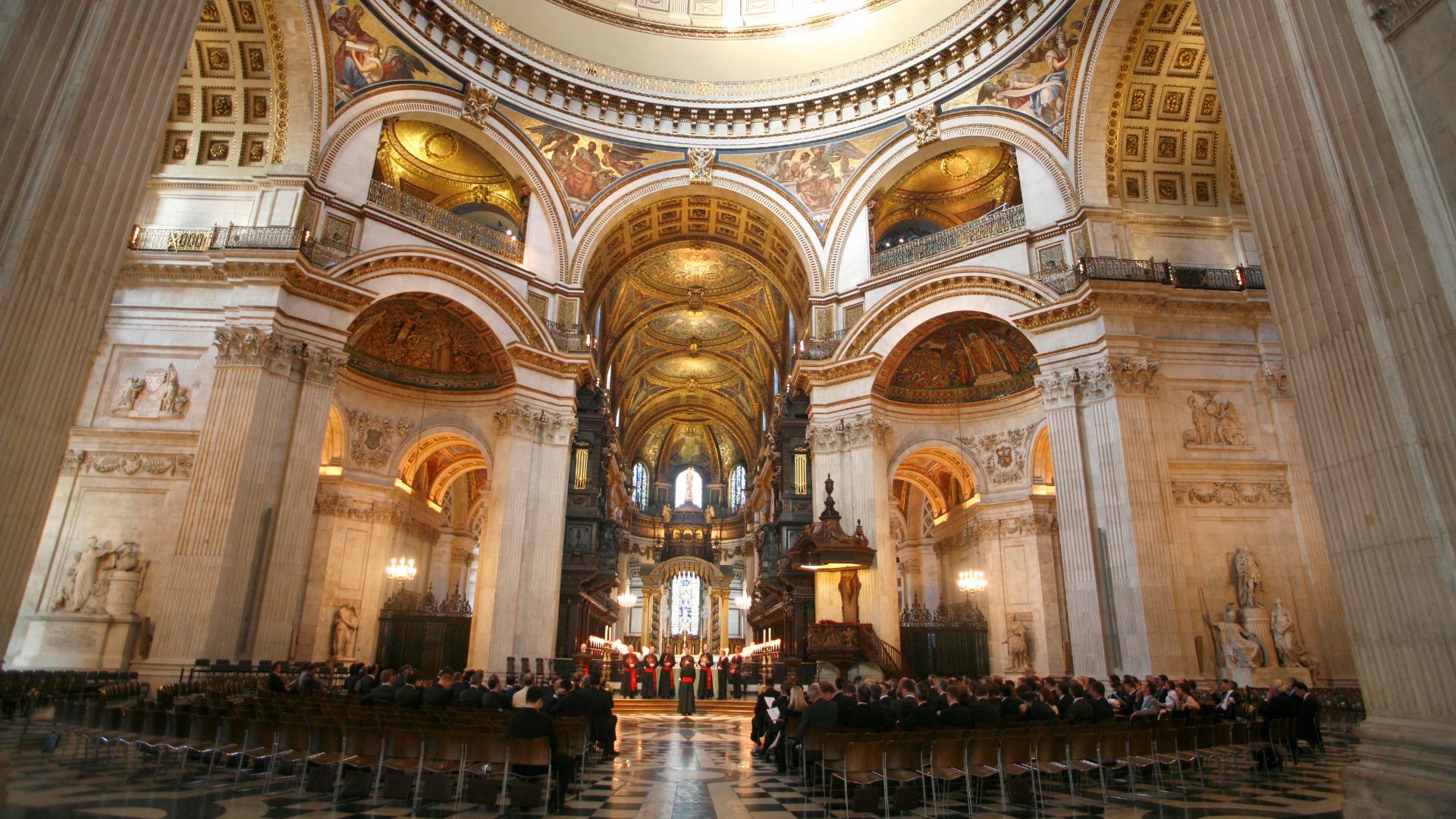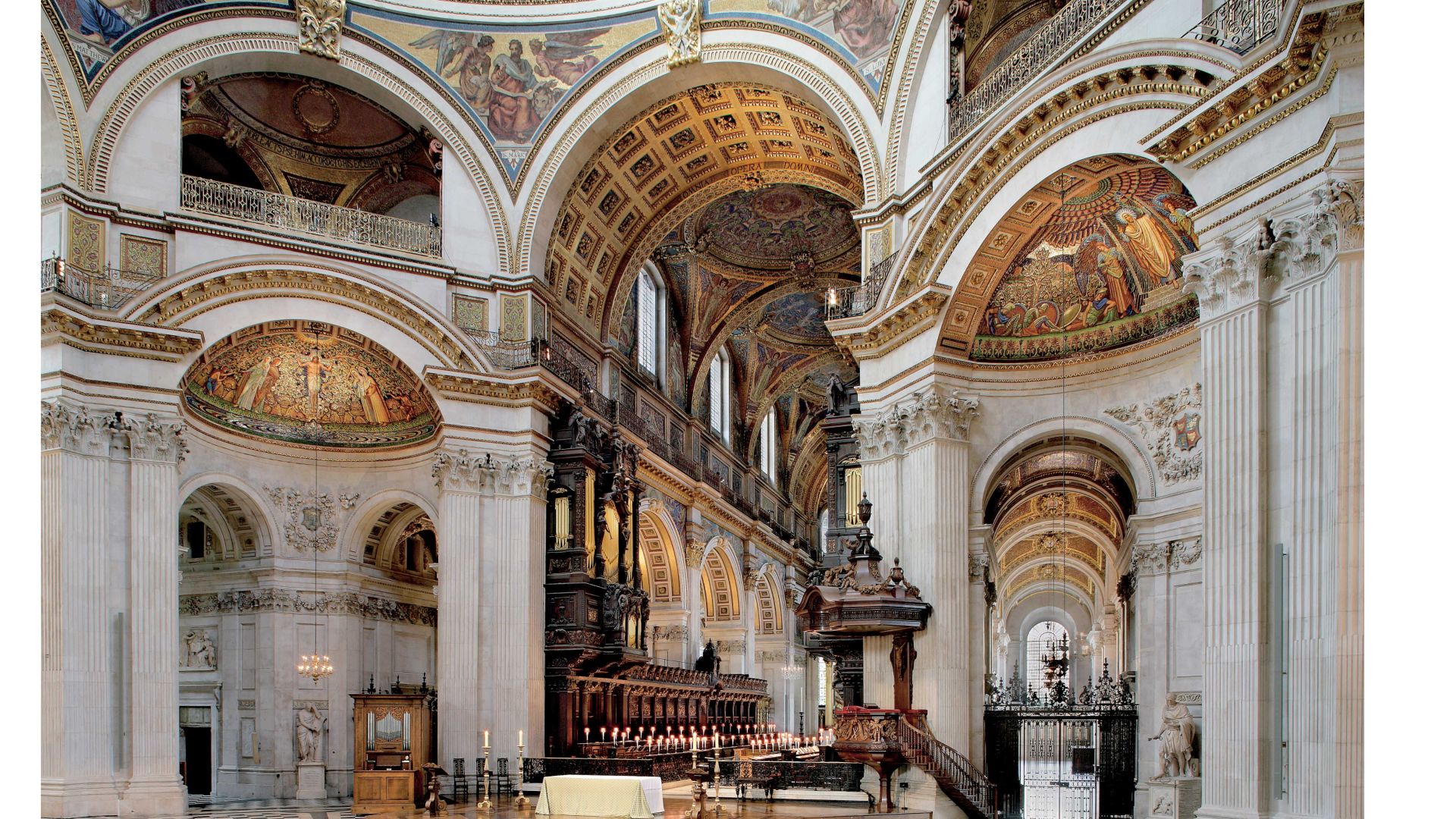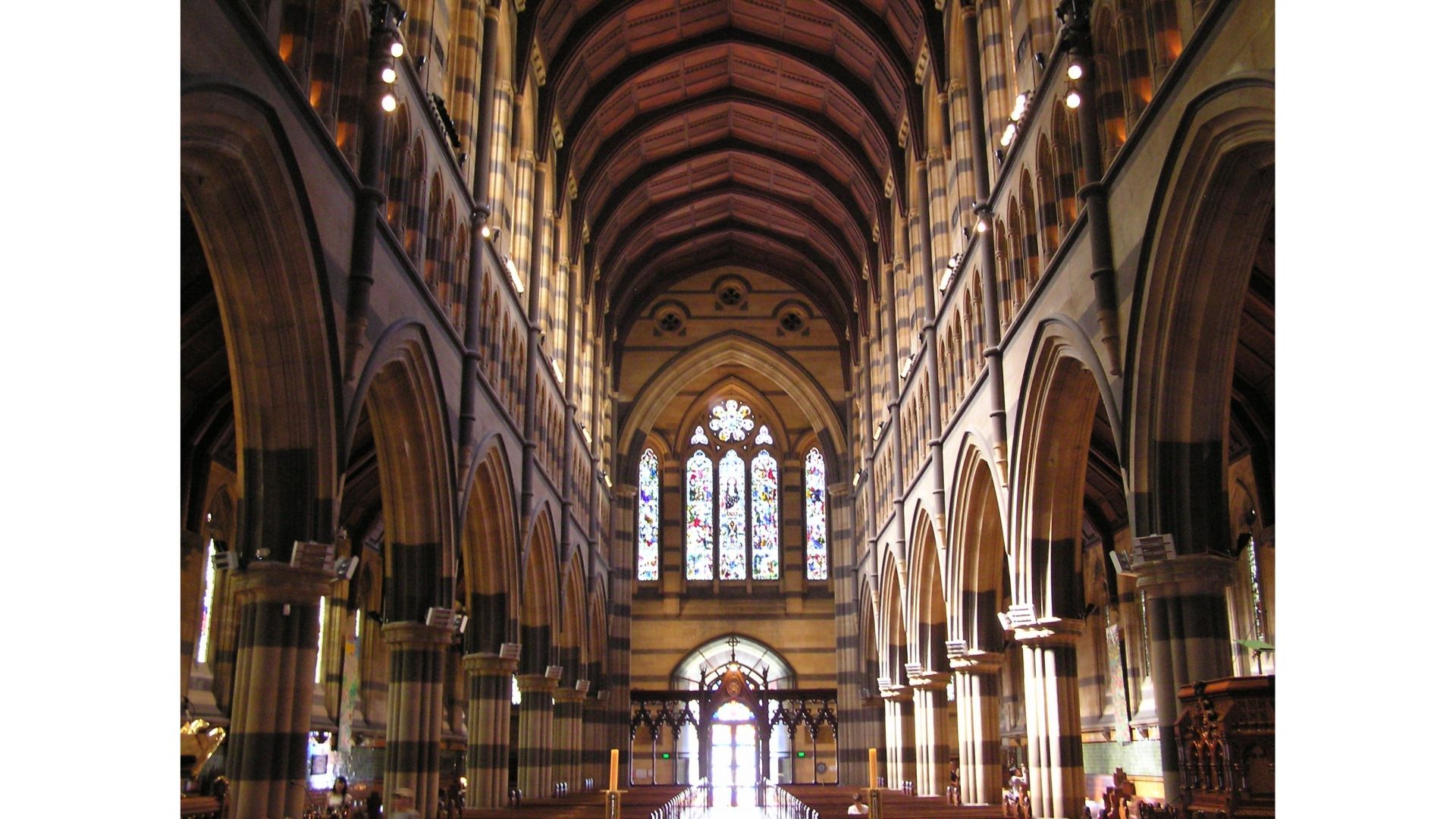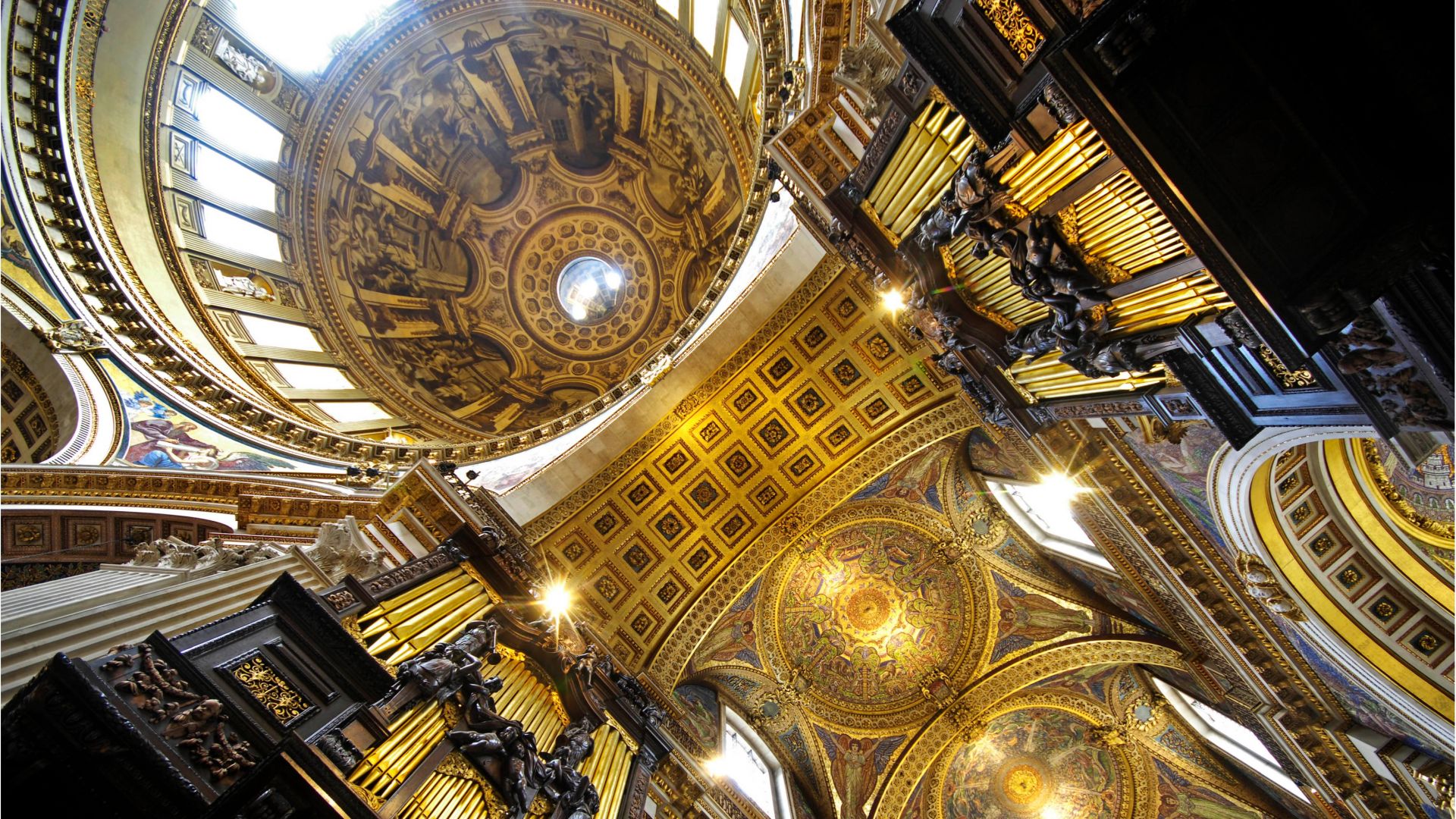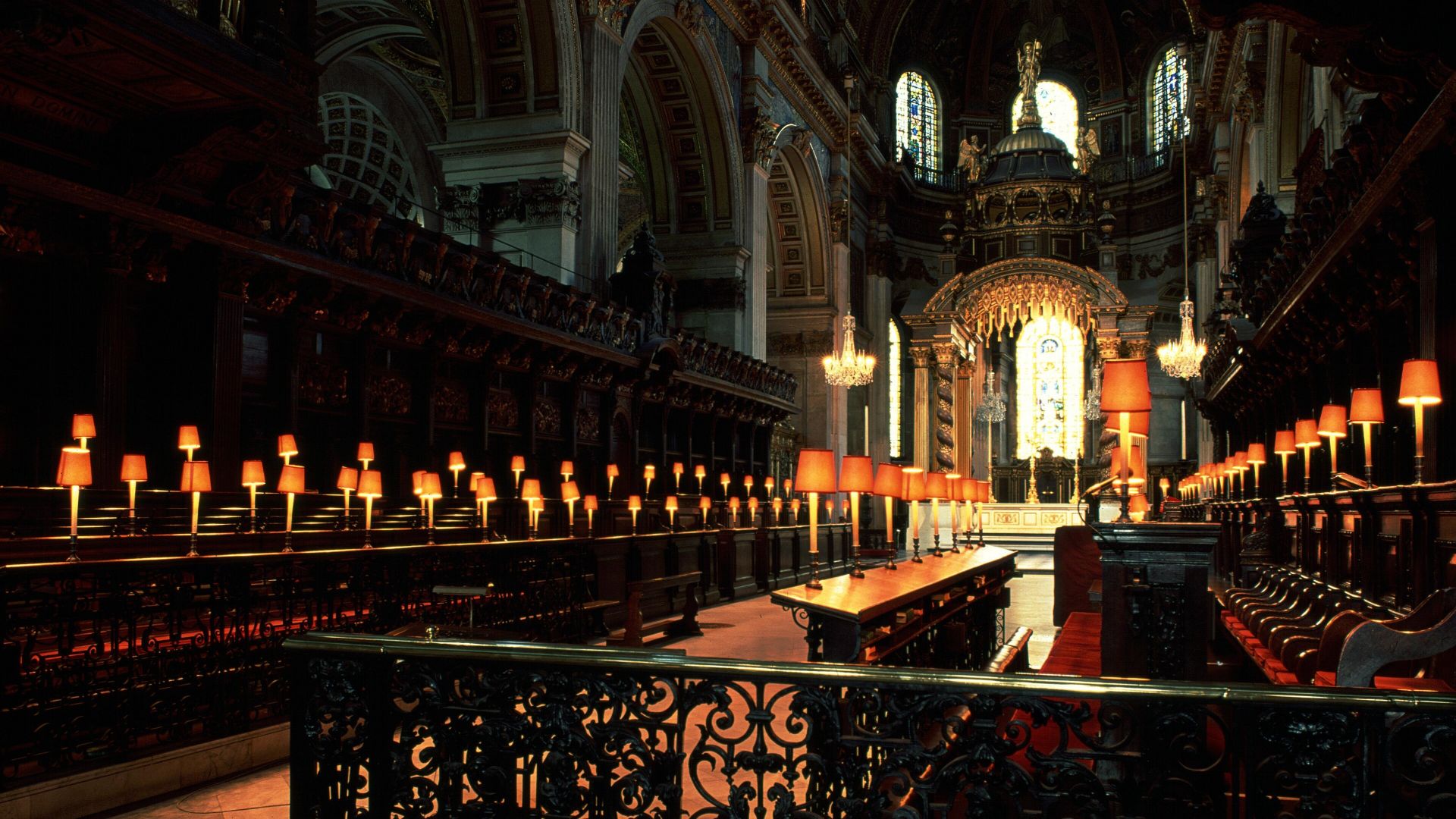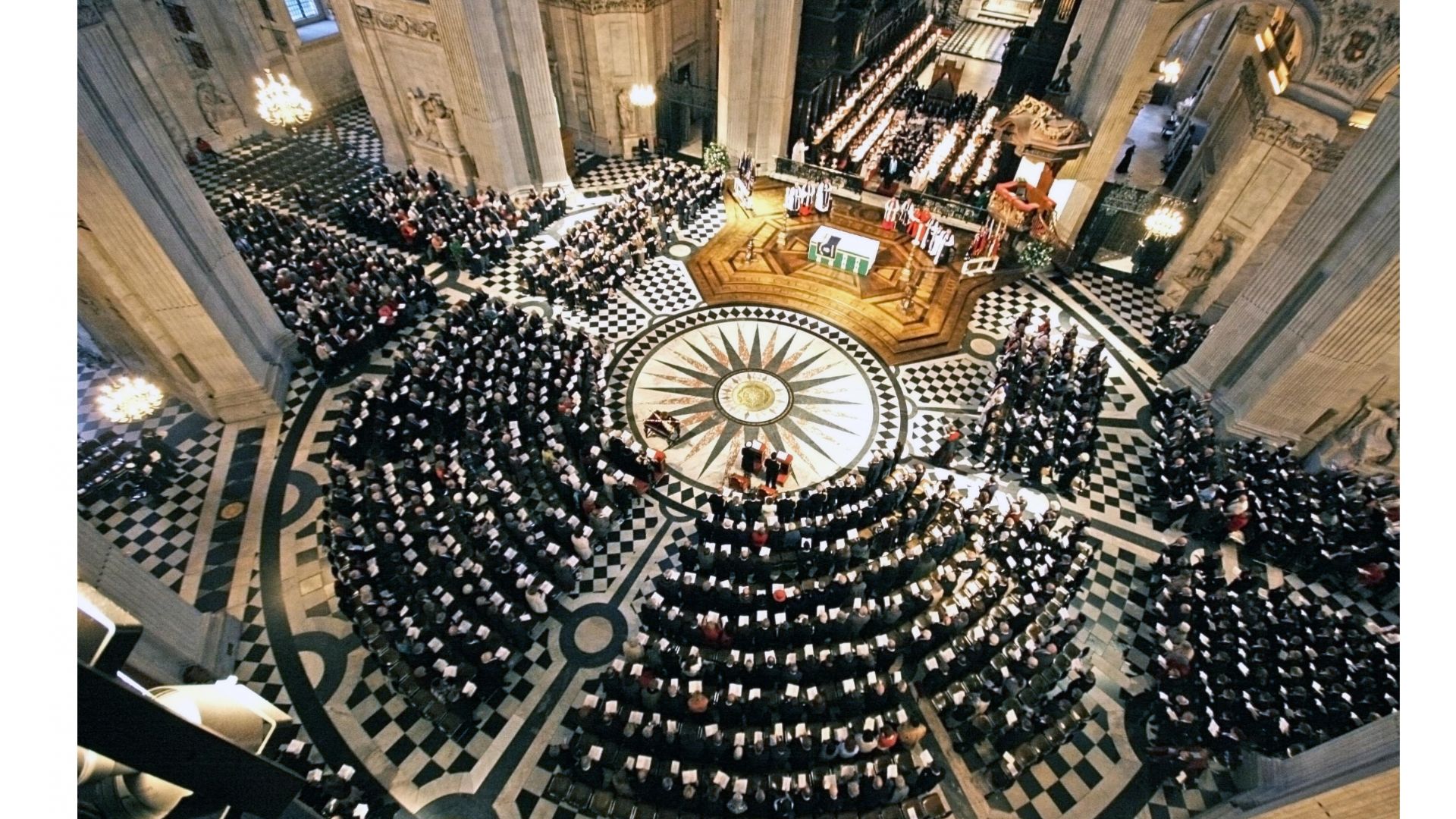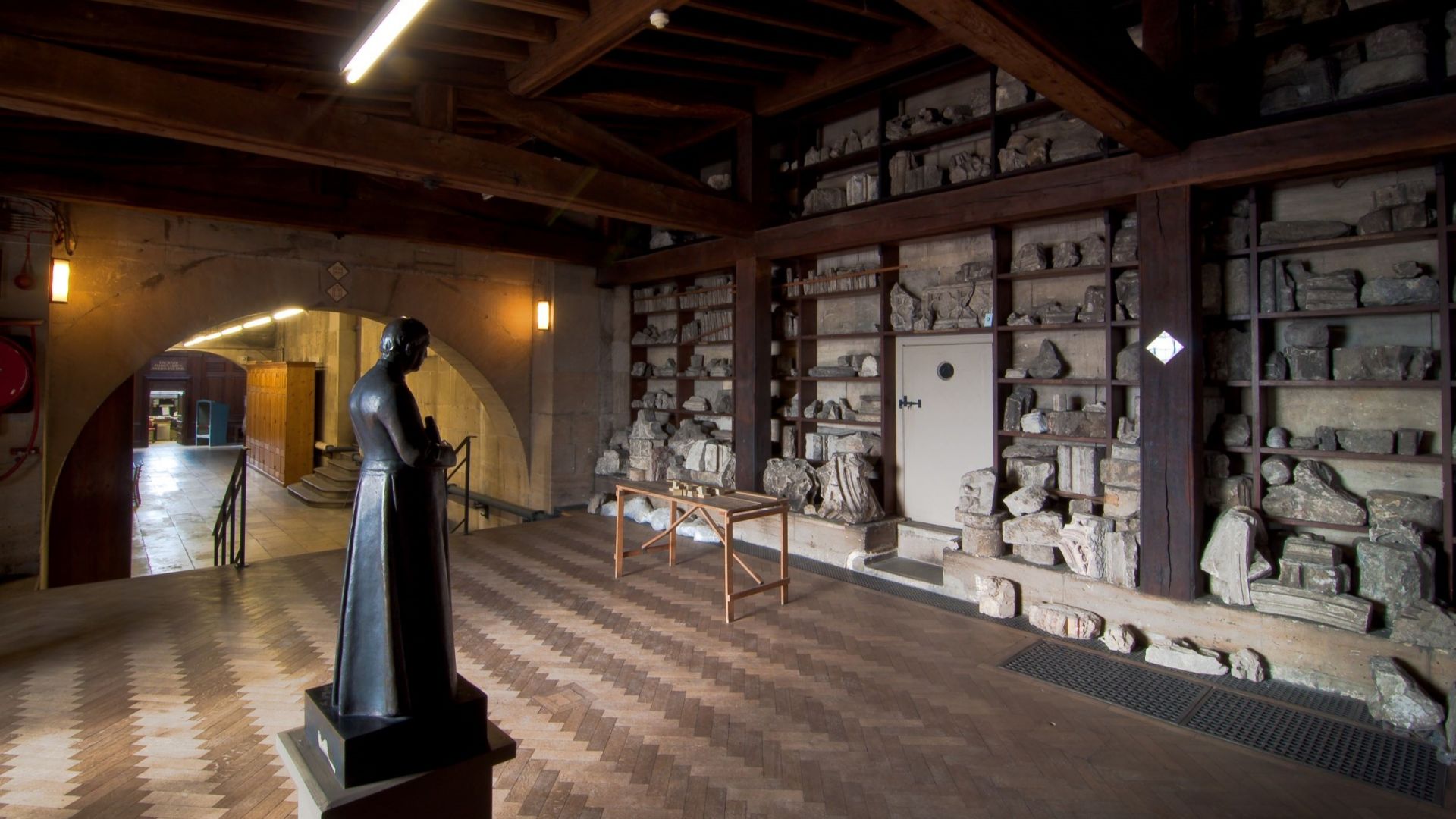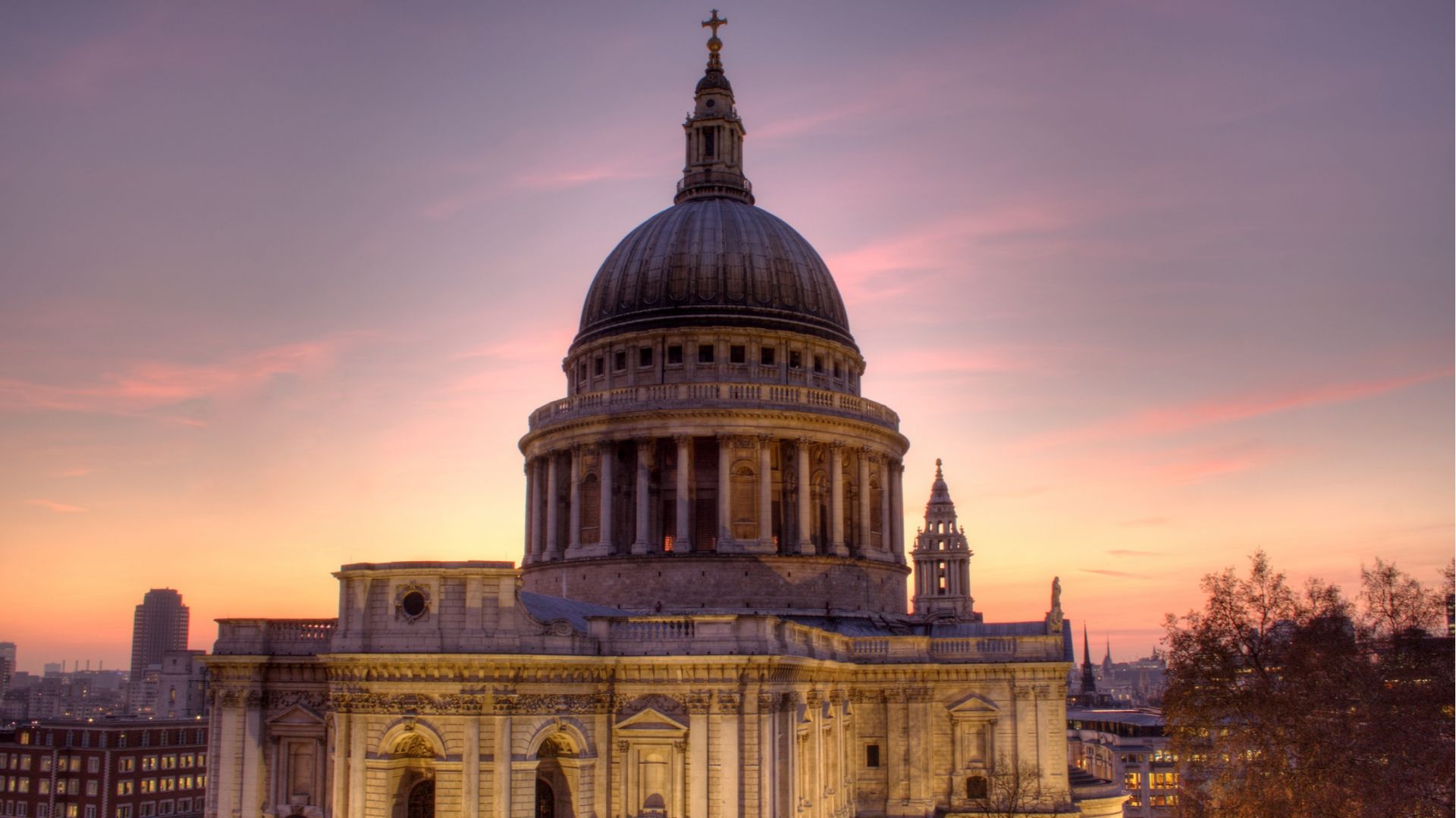 St. Paul's Cathedral
Explore Sir Christopher Wren's magnum opus; one of London's most iconic landmarks and a stunning example of English Baroque and Renaissance architecture. A veritable treasure trove of religious and historical artefacts, several chapels are located inside its walls, while statues and beautiful works of art are situated around every corner. You'll have the opportunity to explore Europe's largest crypt, where you'll find the final resting place of some of Britain's most famous national heroes.
Highlights
Explore the magnificent St Paul's Cathedral
Enjoy a Self-Guided Multimedia Tour
Visit the crypt, resting place of notable figures from British history
Climb to the top of the dome and enjoy unrivalled views of the London skyline
What's included
Entrance

Multimedia Guide

Triforium Tour
Overview
Discover the nave - a long central aisle on the cathedral floor which provides a breathtaking view of the dome. View a monument to Wellington, one of Britain's greatest soldiers and statesmen, The Grand Organ which is one of the Cathedral's greatest artefacts, and the South Transept - a monument to Britain's naval hero Horatio Nelson.

See the second largest cathedral dome in world, weighing 65,000 tons, and standing 111 metres high, a prominent feature of the London skyline. 

Visit Europe's largest crypt, the resting place of some of Britain's most historical figures including Nelson, Wellington and Sir Christoper Wren, the architect of St Paul's. 

Seven chapels are located inside St Paul's, including the All Souls' Chapel, a memorial to Lord Kitchener a famous Field Marshal from WW1, and The American Memorial Chapel, an area destroyed during the Blitz and restored to commemorate the 28,000 Americans stationed in the UK during WW2.


NEW EXHIBITION 'Wren 300: Innovation and Restoration' (now open)

In 2023 we mark the 300th anniversary of the death of Sir Christopher Wren, a visionary and architect of St Paul's Cathedral. Join us at St Paul's this year, to discover more about his life and work, and how he created his masterpiece.

Sir Christopher Wren: The Quest for Knowledge is a new special exhibition at St Paul's Cathedral that explores the life and work of Christopher Wren through archive material and personal artefacts. The exhibition investigates the genius of Wren and his ever-enquiring mind, highlighting his achievements in the fields of science and architecture and culminating in his greatest masterpiece, St Paul's Cathedral.

The new exhibition opened 27th April 2023. It is located in the Crypt and is included for all sightseeing ticketholders.



Opening Hours
The Cathedral usually opens for sightseeing Monday to Saturday at 08.30. (10.00 on Wednesday).
Last admission to the Cathedral is at 16.00. Once inside the Cathedral, access to the Dome Galleries is
from 09.30 to 16.15 (10.00 to 16.15 on Wednesdays). The Cathedral closes for sightseeing at 16.30.
The shop closes at 16.30.
~
Within the Dome, the Whispering Gallery remains closed to the public until further notice. The
Stone Gallery and Golden Gallery are open. Entry to the Golden Gallery is subject to availability due
to capacity management at busy times and there may be time restrictions in place.
~
The restaurant is closed. Coffee cart café is open in the Crypt Monday – Saturday.

Known exceptions to the above opening hours are as follows July-November 2023

Sat 1st July Last entry for sightseeing 11.30. Last admission to Galleries 11.45.
Fri 14th July Cathedral opens for sightseeing 11.00.
August No planned closures
September No planned closures
Wed 11th October Last entry for sightseeing 12.00. Last admission to Galleries 12.15.
Sat 4th November Last entry for sightseeing 14.30. Last admission to Galleries 14.45.
Sat 11th November Lord Mayor's Show Day. Cathedral closed for sightseeing.
Fri 17th November Morning opening hours TBC. Cathedral to be closed to the public all afternoon.
Thu 23rd November Cathedral opens for sightseeing 13.00.
Know before you go
St Paul's is usually open for sightseeing Monday-Saturday. Closed Sunday. Hours shown on ticket are the usual opening hours. Usual opening hours are subject to change so please check prior to visiting. Please bring a printed copy of your ticket. Visitors cannot bring any item or luggage into the Cathedral above the maximum permitted dimensions of 45cm x 30cm x 25cm and bags may be searched as a condition of entry.