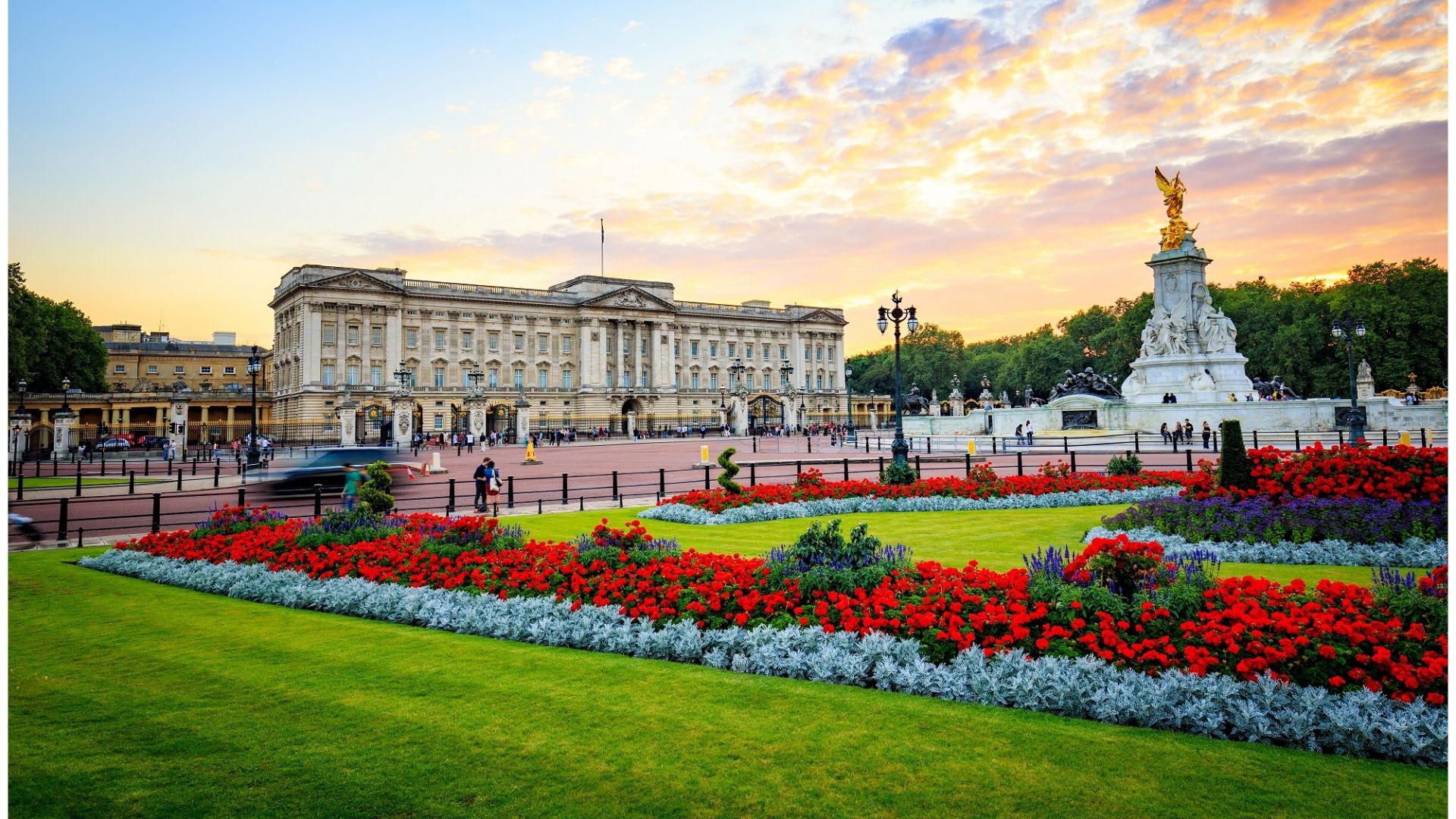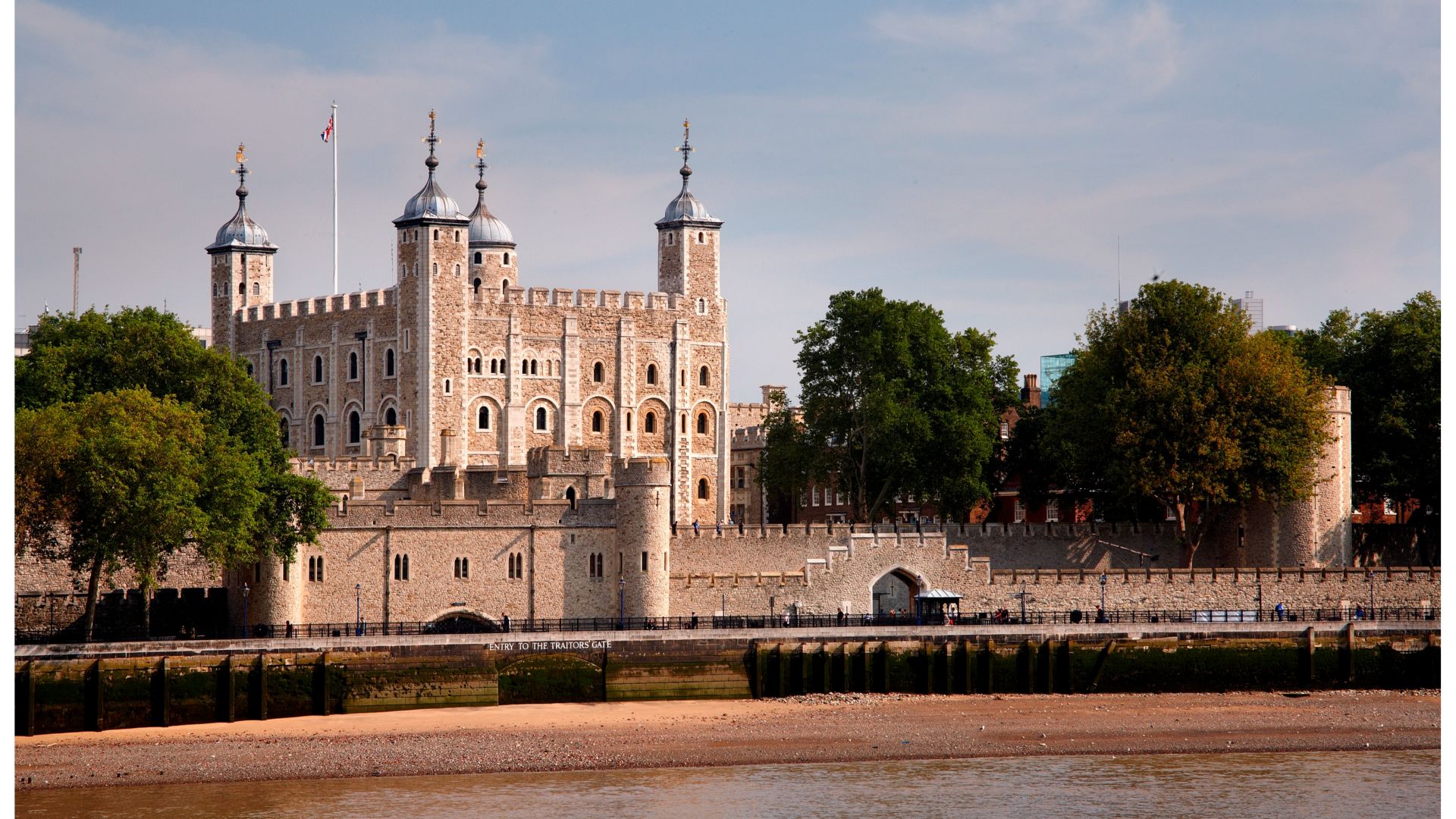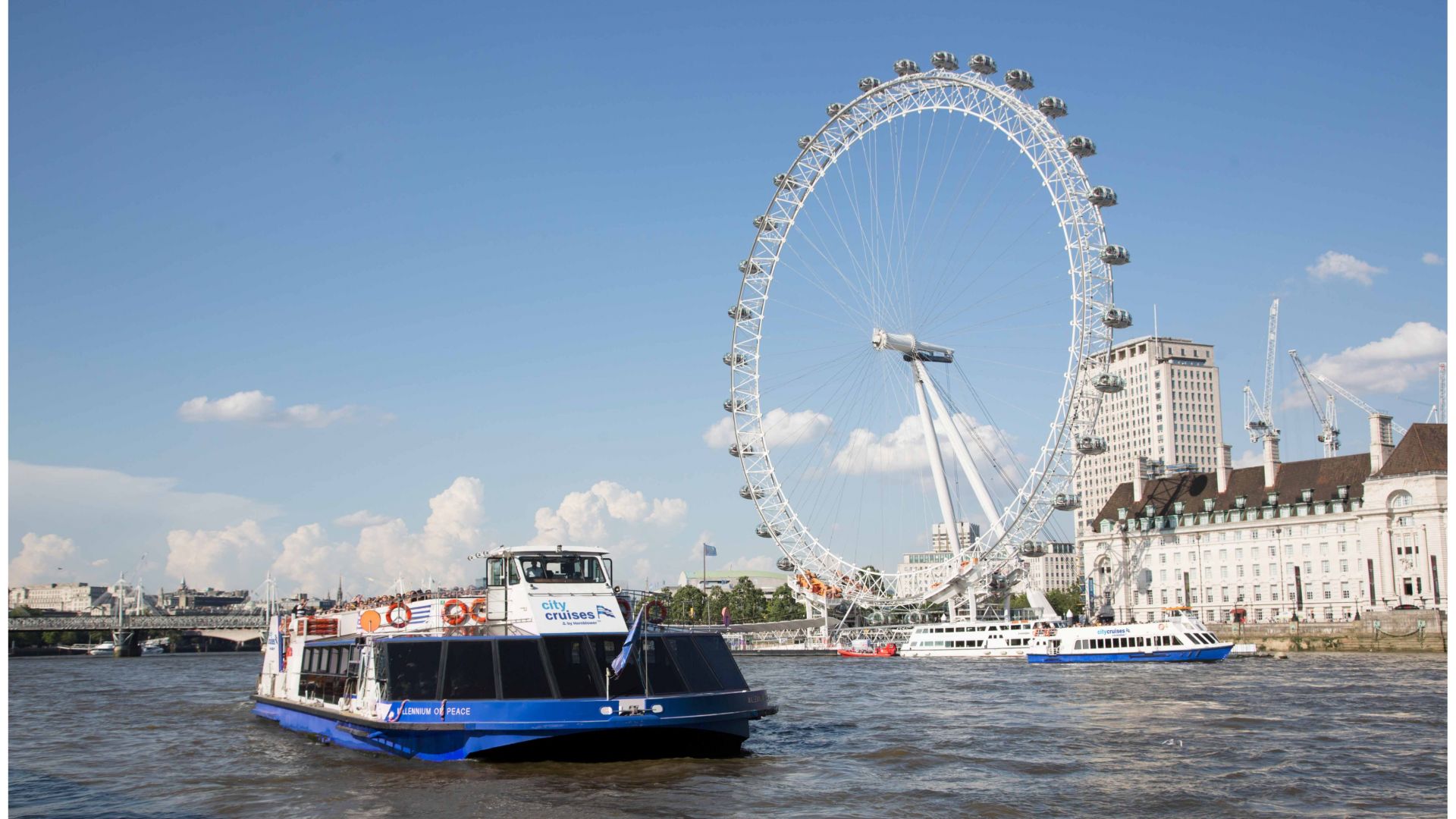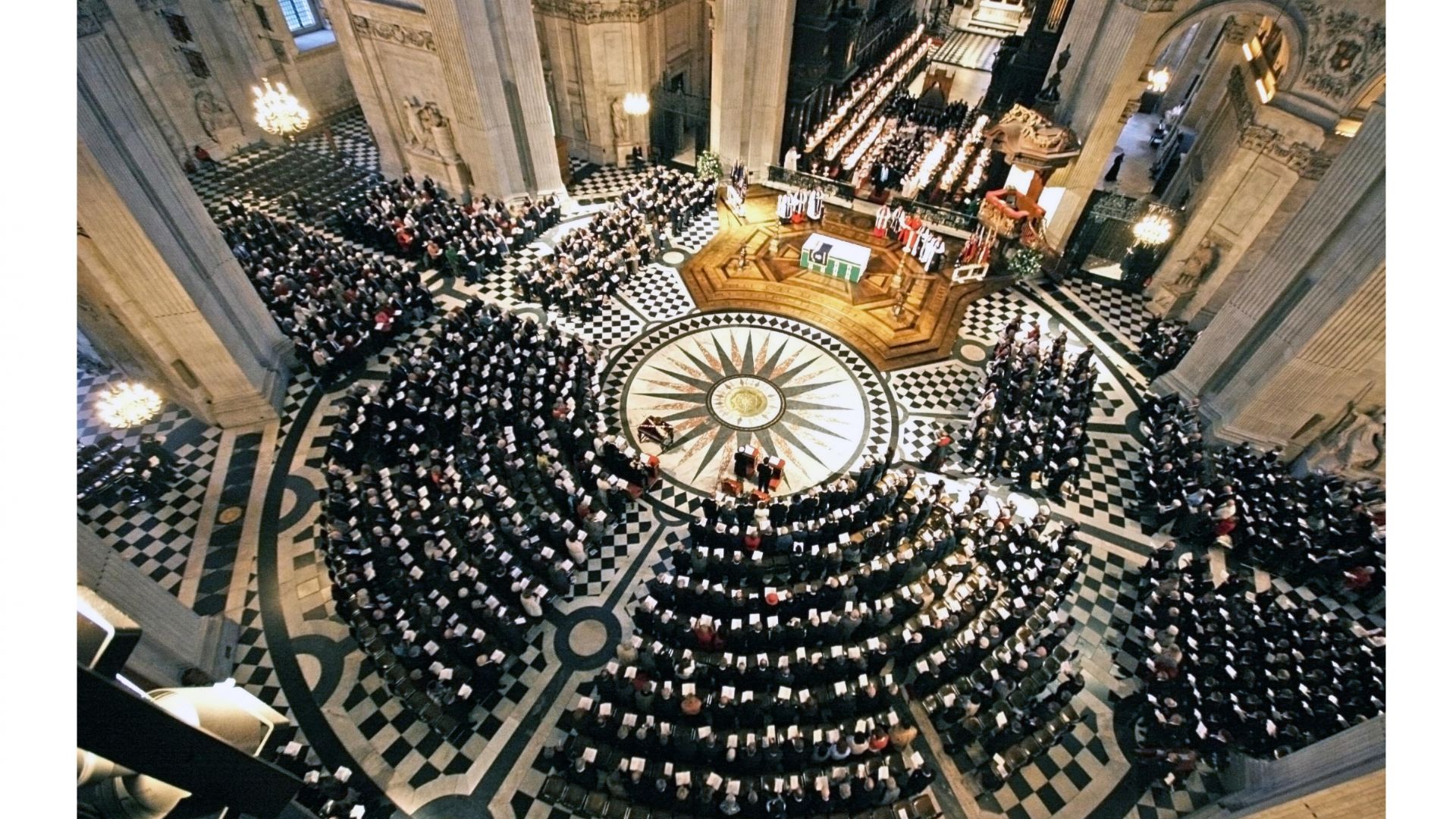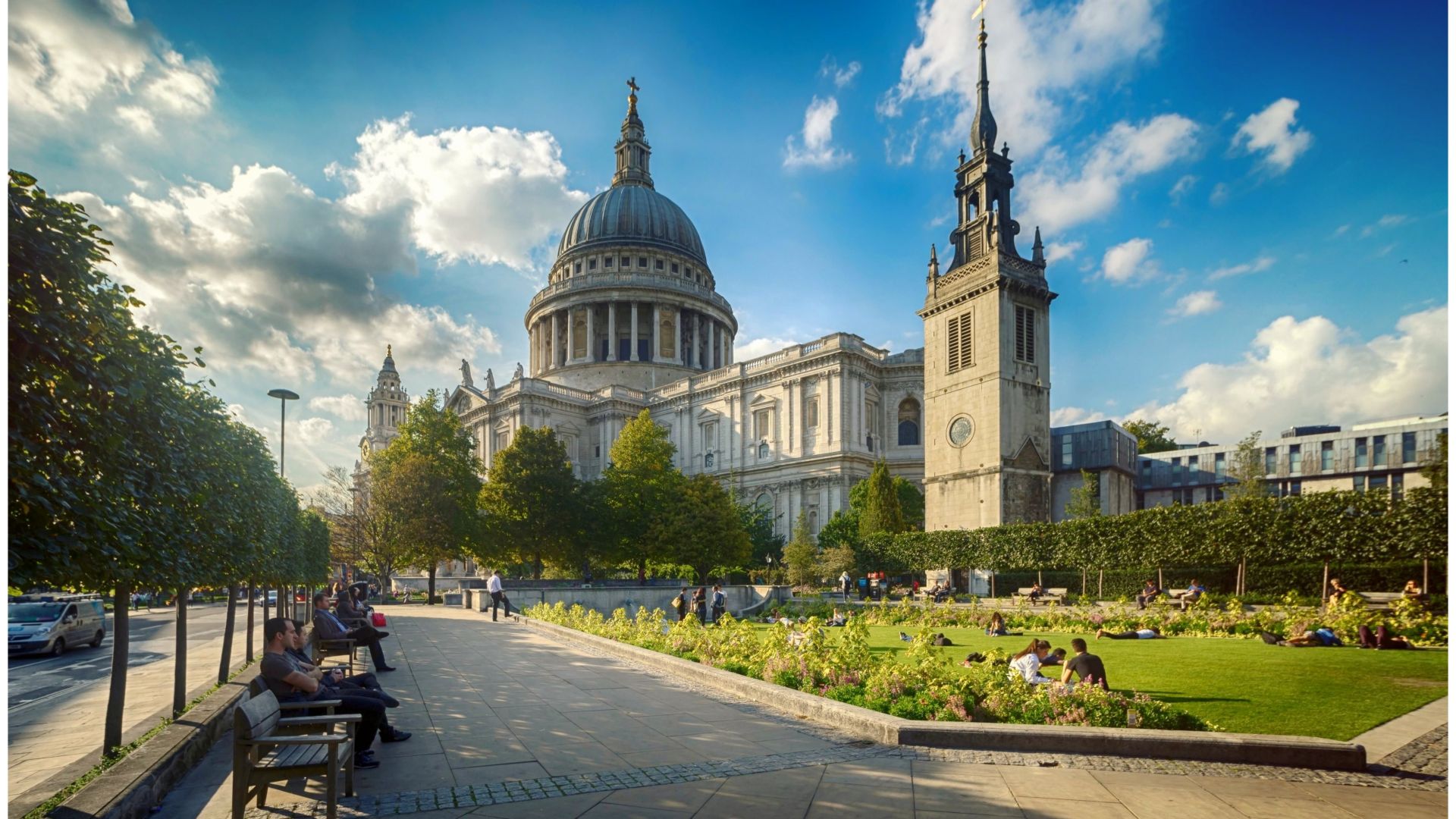 See all attractions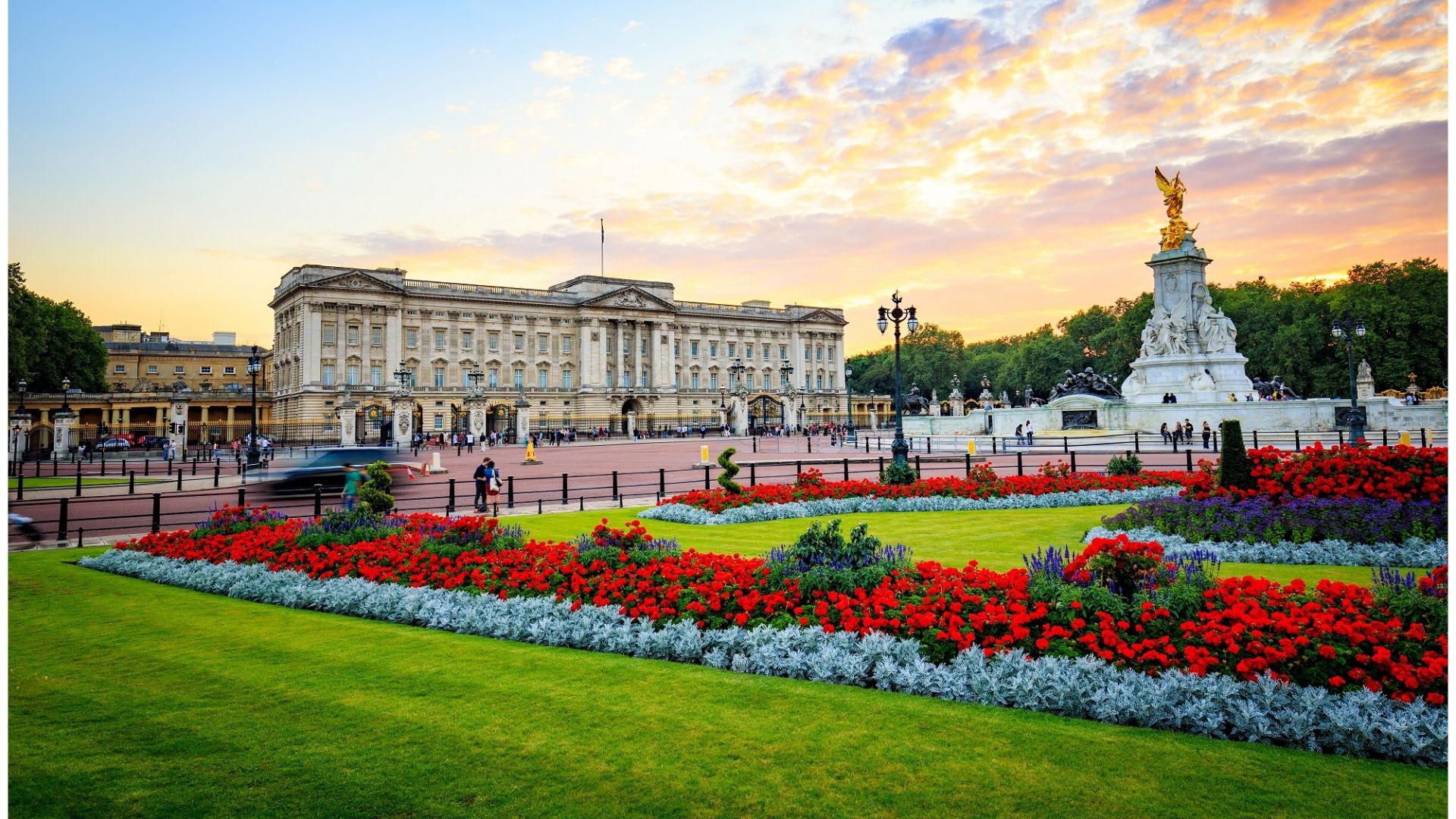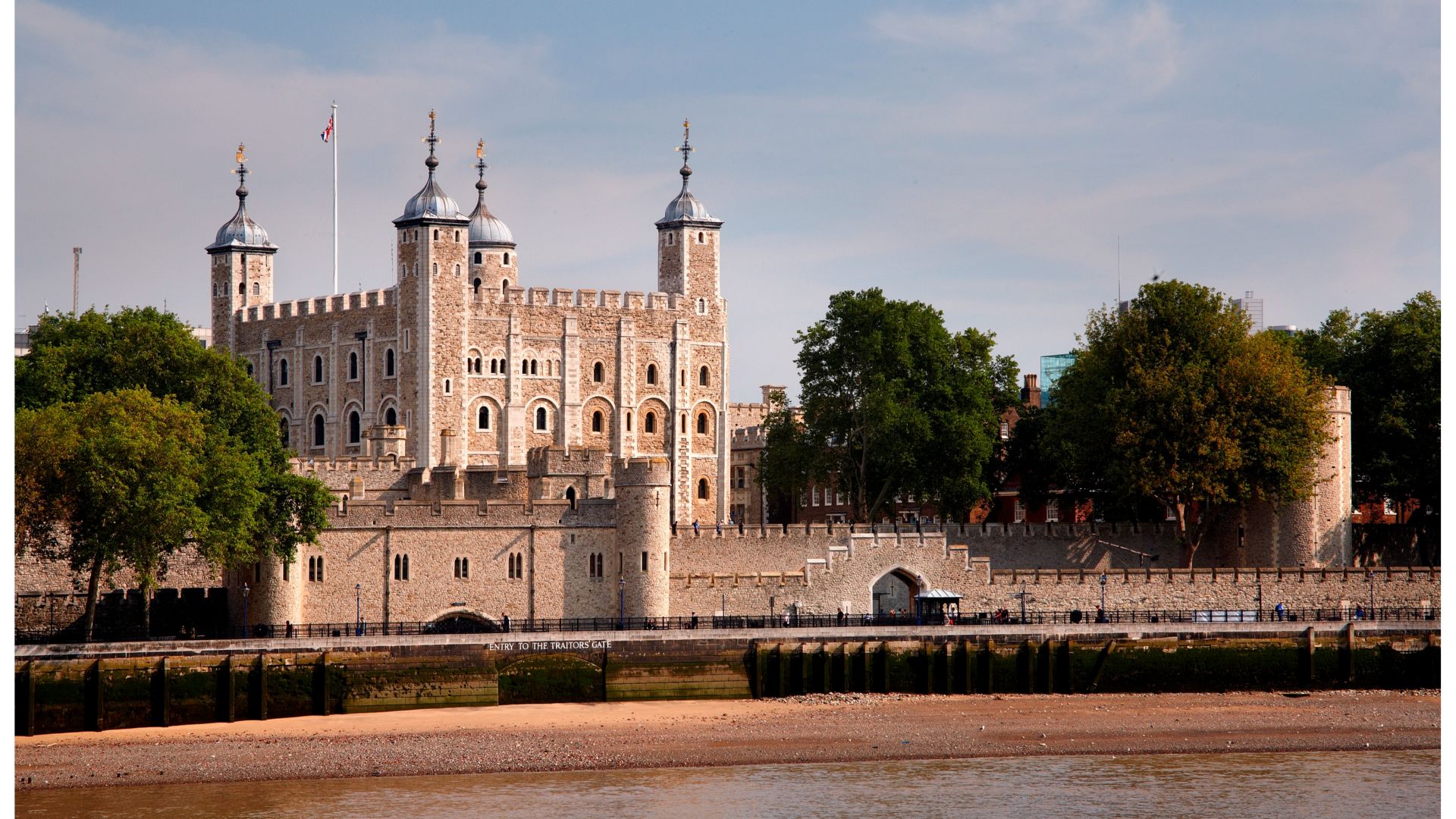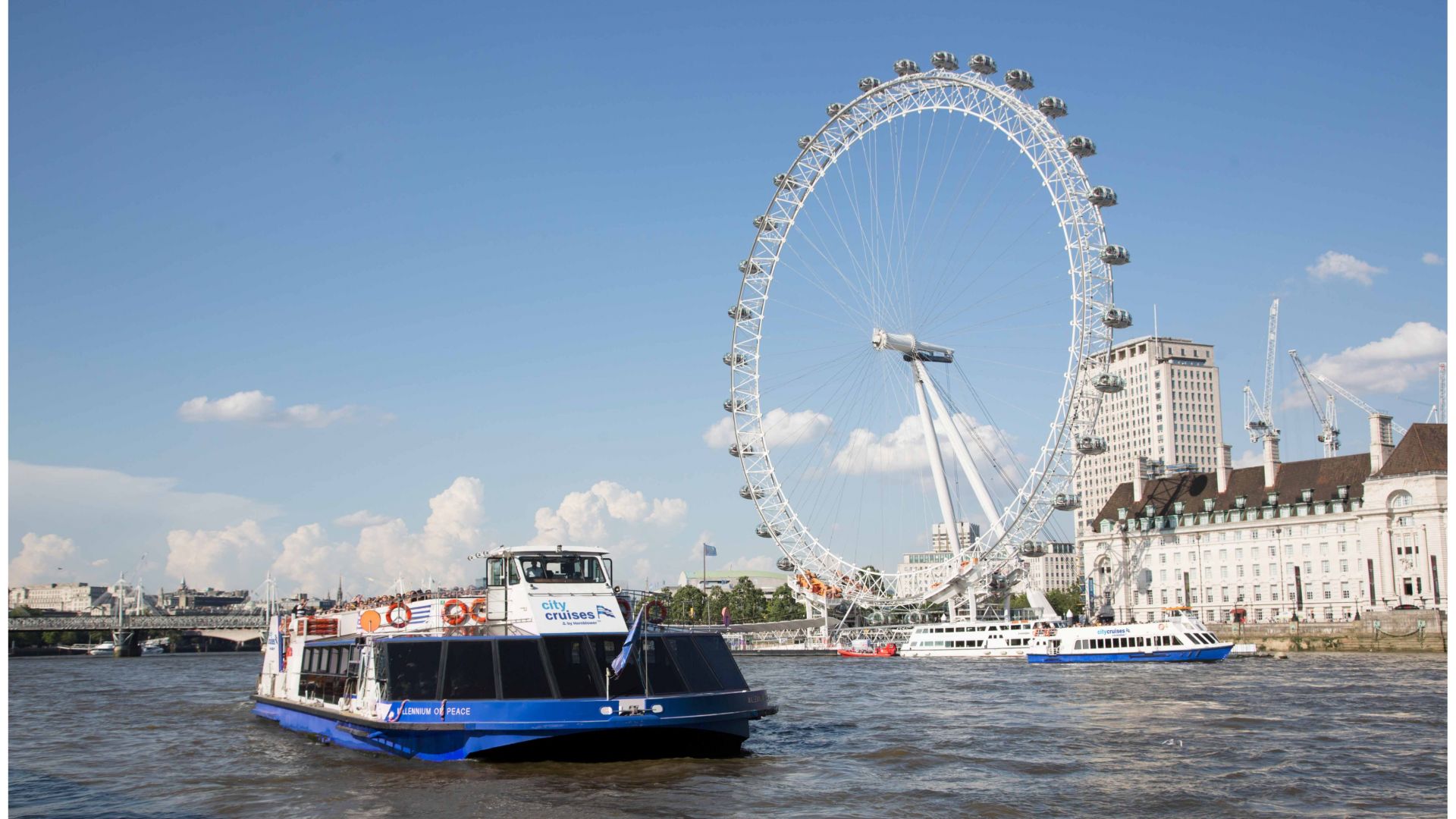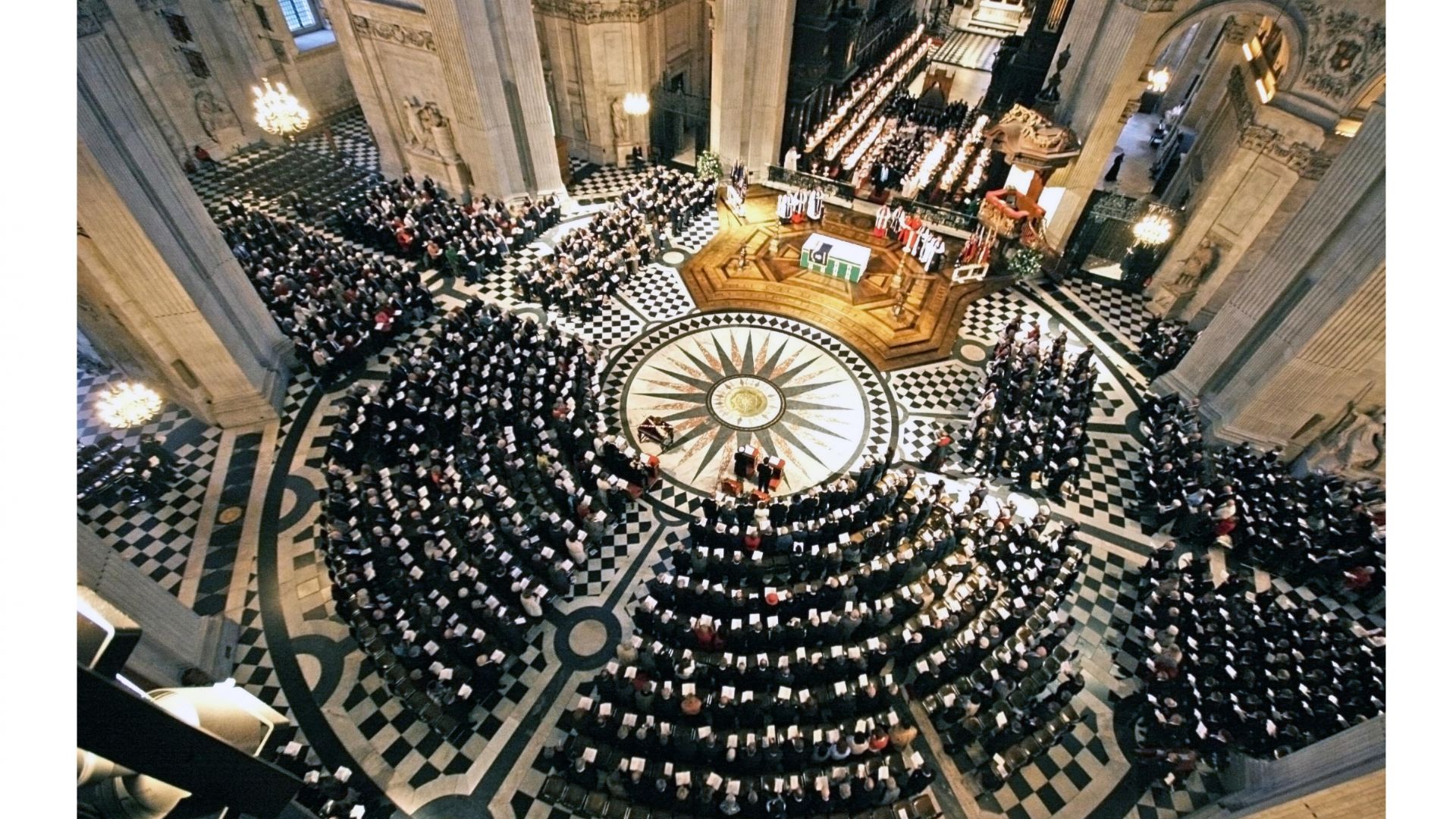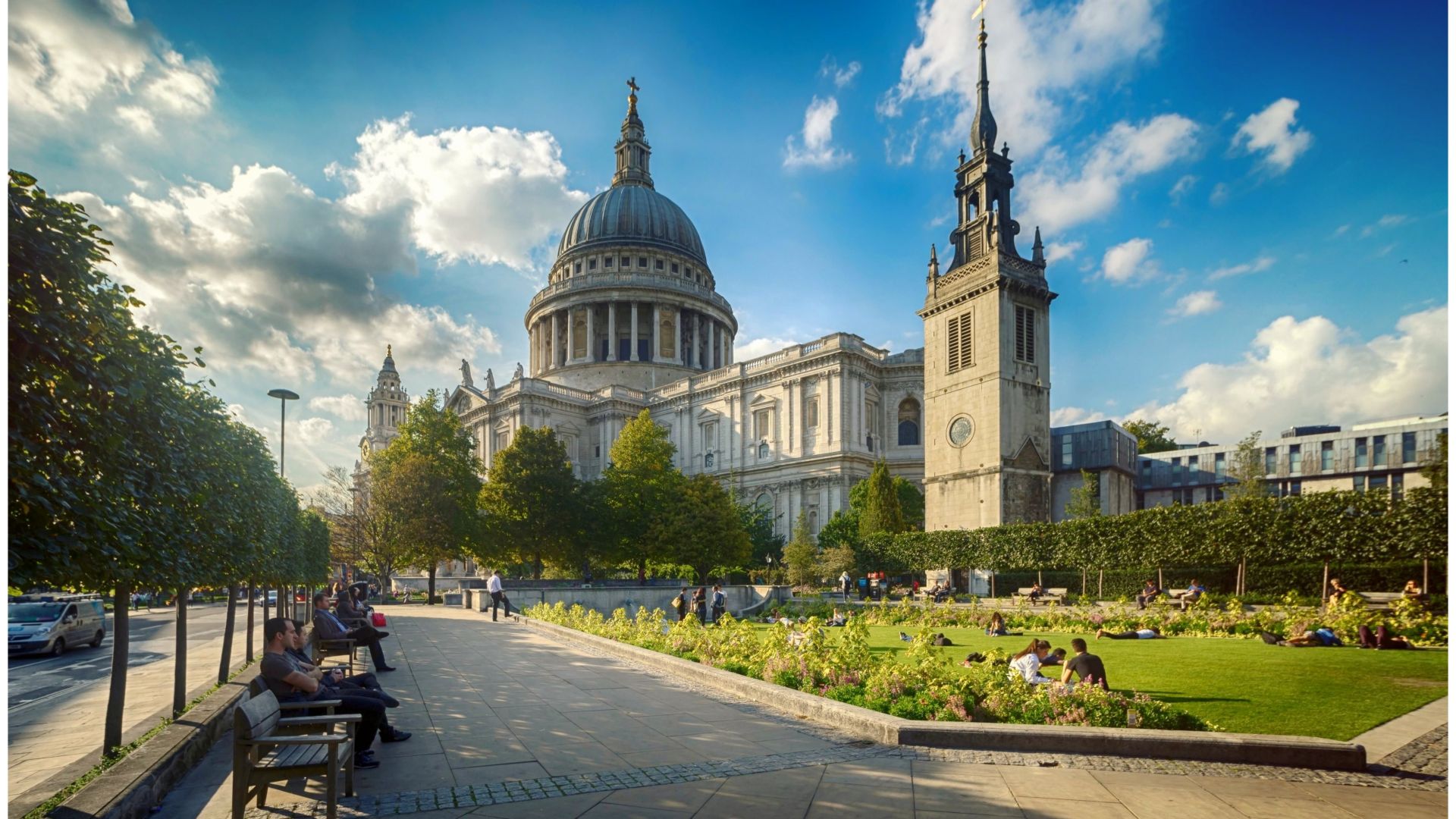 London In One Day Tour with River Cruise & London Eye
Our most popular and comprehensive tour of London. Jump straight into the history of London on this fantastic full-day tour. Spend the day exploring London's most iconic sights and attractions with your Expert Blue Badge Guide and finish with a scenic cruise on the River Thames. To top off your day take a trip 135m above the River Thames on the London Eye to enjoy fantastic panoramic views of the city.
Highlights
See all of London's most iconic sights in one day 
Visit two of London's most iconic landmarks 
Watch a traditional British military ceremony 
Marvel at the scale and splendour of St Paul's Cathedral 
See the priceless Crown Jewels collection at The Tower of London
Enjoy a scenic cruise on the River Thames 
Finish with spectacular views on the world's tallest cantilevered observation wheel
What's included
Expert Live Blue Badge Guide

Free Wi-Fi On-board

Personal Audio Headset

Superior Coach

Free USB Charging On-board

Entrances (St Paul's Cathedral & Tower of London)

London Eye standard entrance

River Cruise

Lunch

Hotel Pick-up & Drop-off
Overview
Panoramic Tour
Your tour of London begins with a journey through London with your expert tour guide onboard one of our luxury coaches with free Wi-Fi and USB charging. As you make your way through the city, your guide will impart exciting stories and interesting facts about London's long history. Along the way, you will see all of London's most iconic landmarks, including the Albert Memorial, Westminster Abbey, the iconic Elizabeth Tower, also known as 'Big Ben', and much, much more!

The Changing of the Guard
At one of our first stops, Buckingham Palace, we will watch a traditional ceremony that is the epitome of British pomp and pageantry. During the ceremony, guards from the New Guard of the Household Division arrive to assume responsibility for protecting Buckingham Palace. Accompanied by a regimental marching band, these soldiers are instantly recognisable in their bearskin caps and scarlet tunics. Don't let the bearskin hats fool you - these soldiers are elite soldiers from the British military!

St Paul's Cathedral Guided Tour
St Paul's Cathedral is an iconic symbol of London. One of the largest churches in the world, its dome is an incredible 366ft high and was the tallest building in London until the 1960s. Explore the history of the Cathedral on a guided walking tour, and hear how Sir Christopher Wren's masterpiece took 35 years to complete.

The Tower of London
Almost a thousand years of history are waiting for us at our next stop, the formidable Tower of London. The long and bloody history of 'The Tower' is steeped in myth and legend. Built by William the Conqueror in 1066, this historic fortress in the middle of London is a notorious prison and execution site.

The last person to be executed here was in 1941, and throughout its long history, dozens have been shot, beheaded and even burned at the stake. Delve into the grisly history of this medieval castle and a former royal palace, and discover the stories behind some of its most famous former inmates.

Thames River Cruise
At the end of our tour, head down to Tower Pier and hop on the next available boat for a scenic cruise down the River Thames. Enjoy a unique view of the beautiful London waterfront as you head to Westminster Pier next to the iconic Houses of Parliament.

London Eye: Standard Ticket
Standing 135 metres (443 ft) tall, The lastminute.com London Eye is Europe's tallest Ferris wheel and one of the most iconic London landmarks. Enjoy spectacular panoramic views of London and some of the city's other famous landmarks, including 'Big Ben' and the Houses of Parliament, Buckingham Palace and St Paul's Cathedral.


Days of operation : Daily : April - March expect 24-26 December and 1st January
Cancellation policy
A full refund or date change will be offered up to 24 hours before travel. Cancellations inside 24 hours will be charged at 100%.