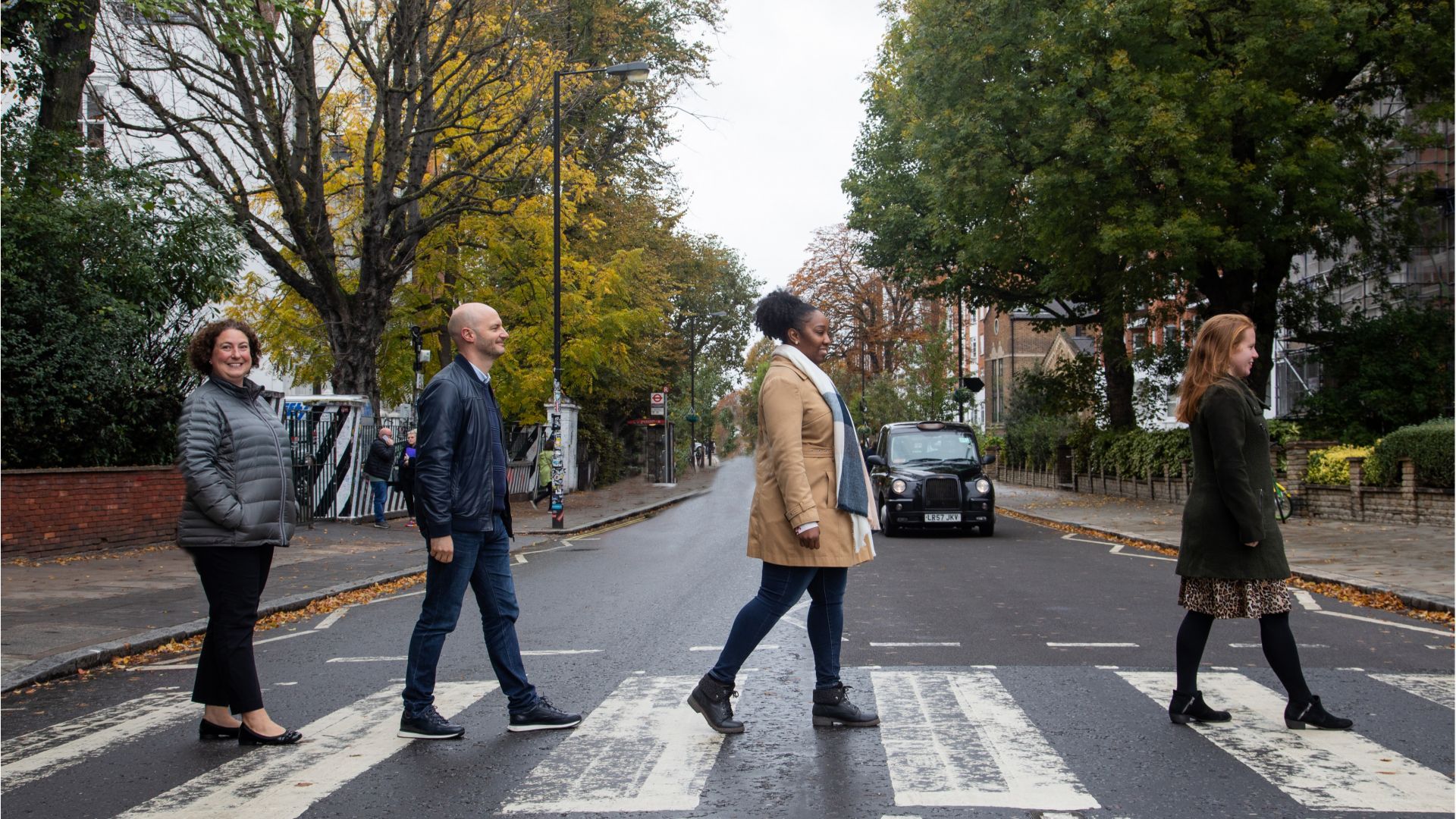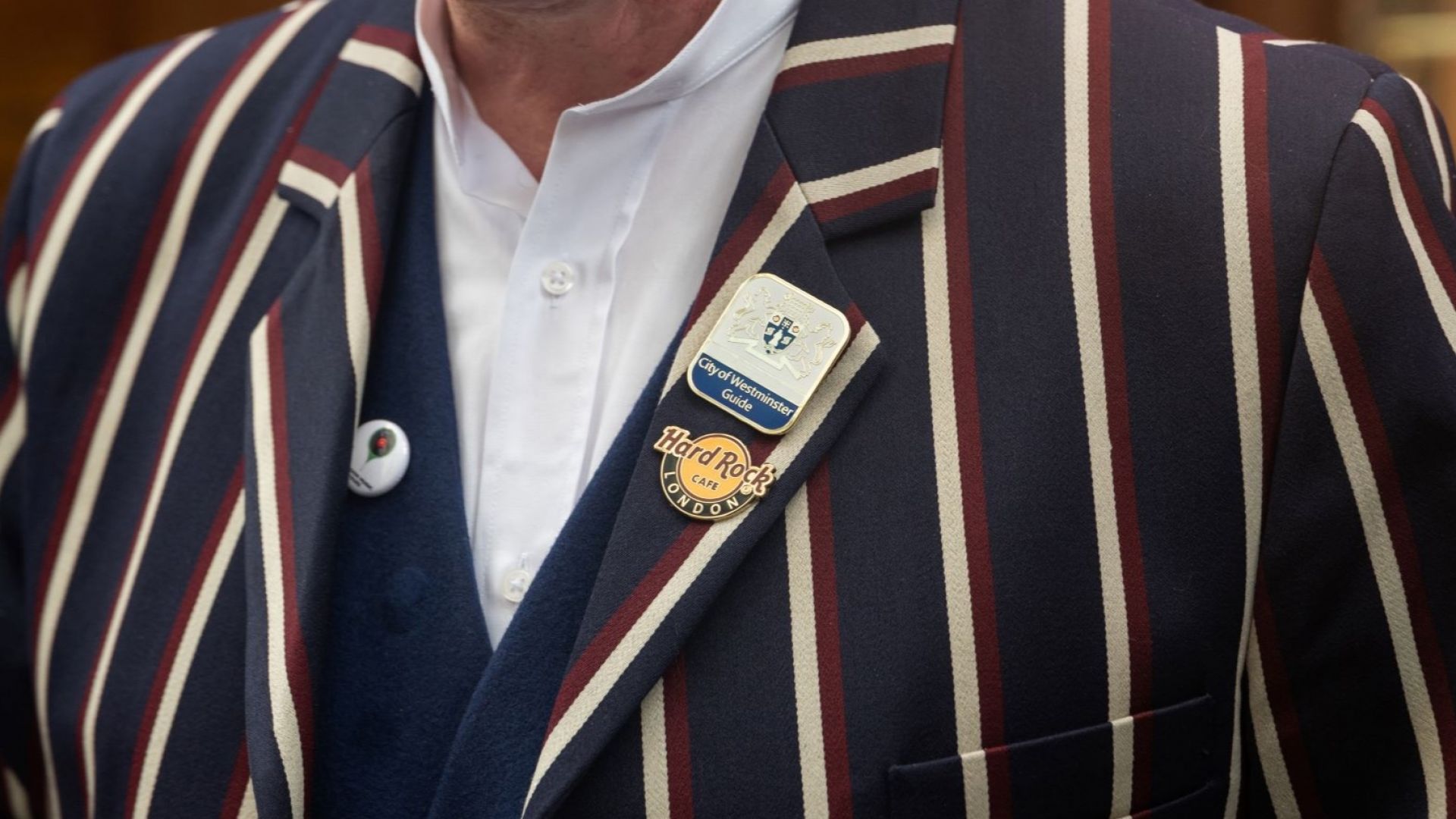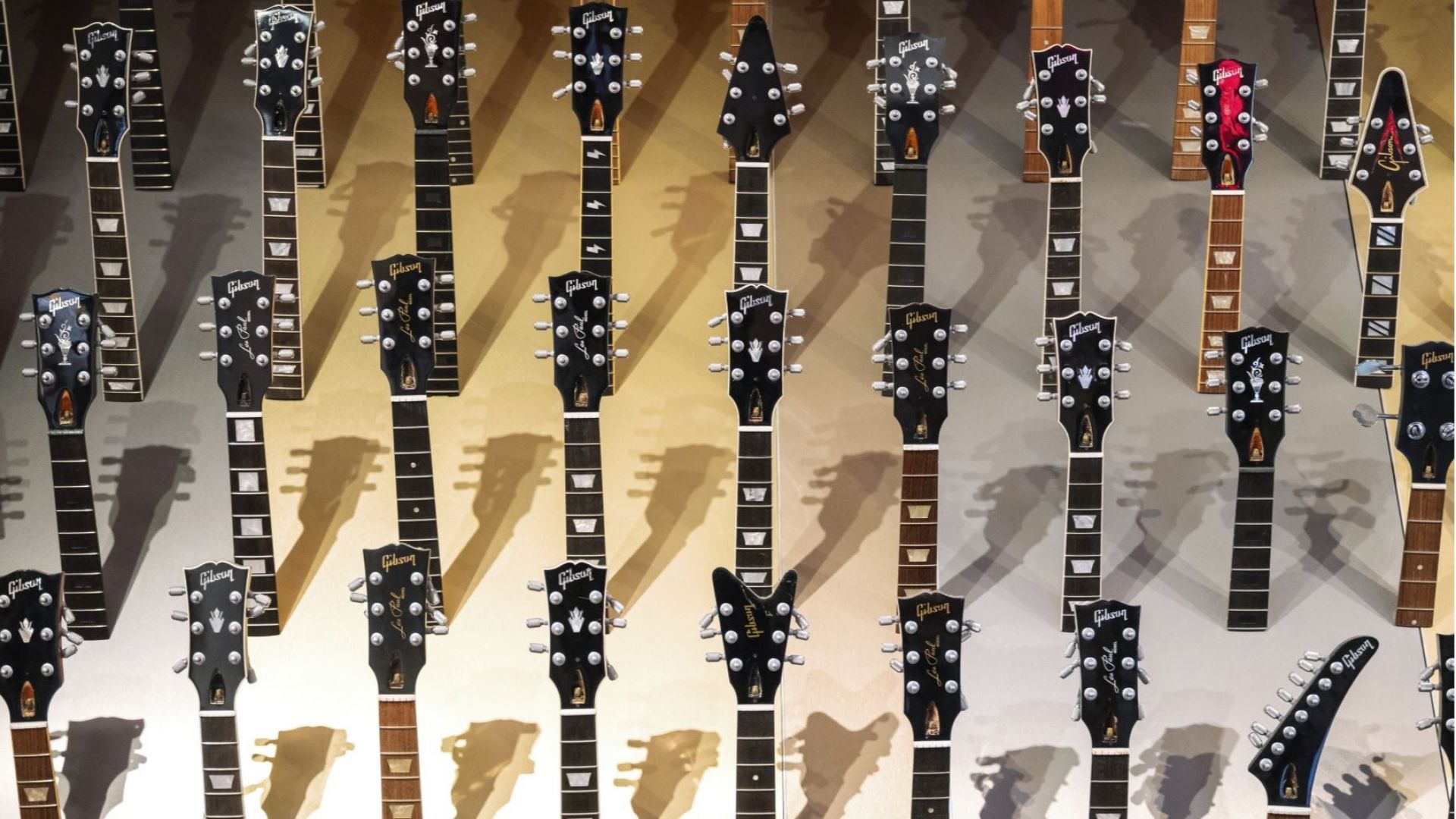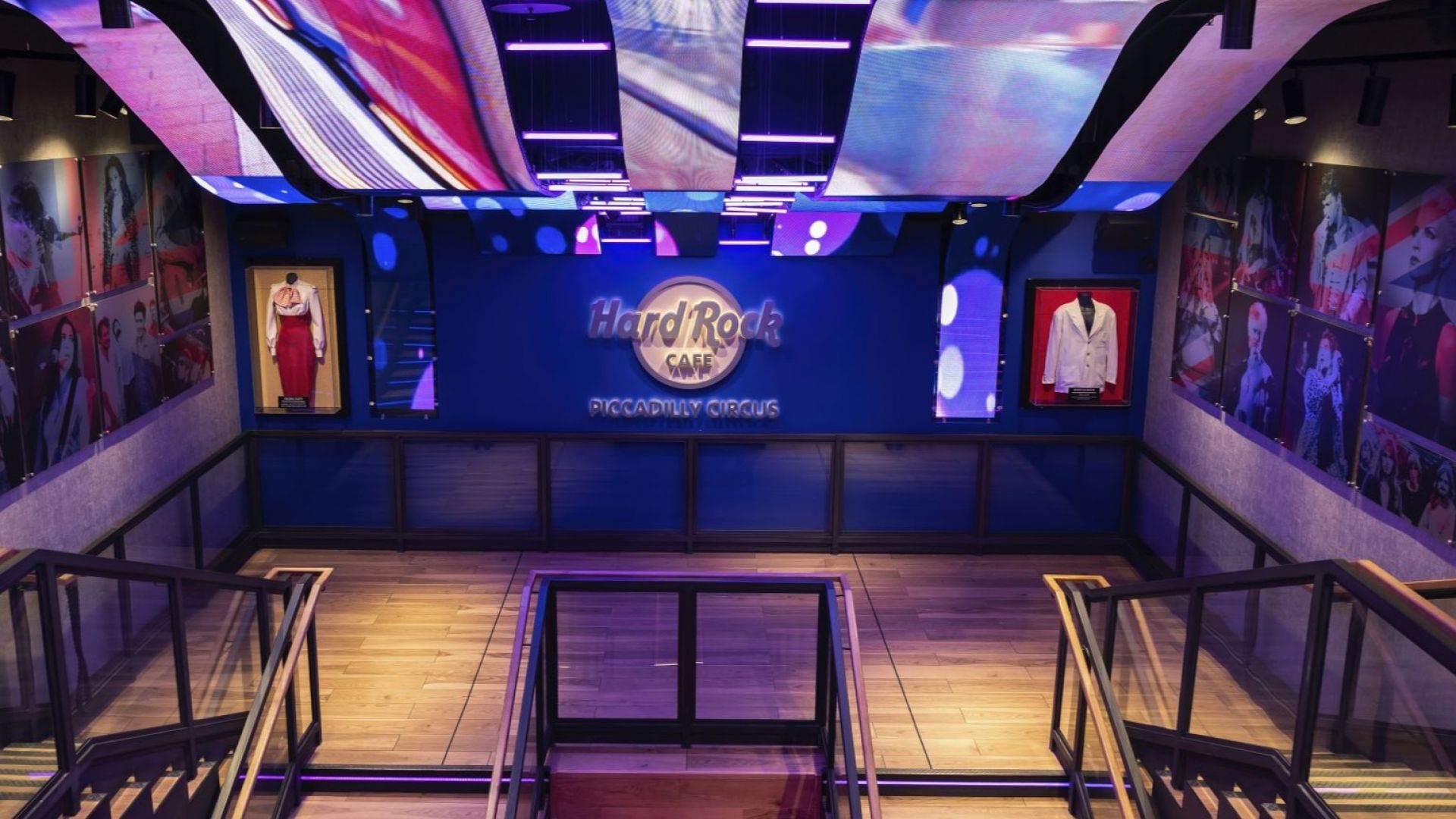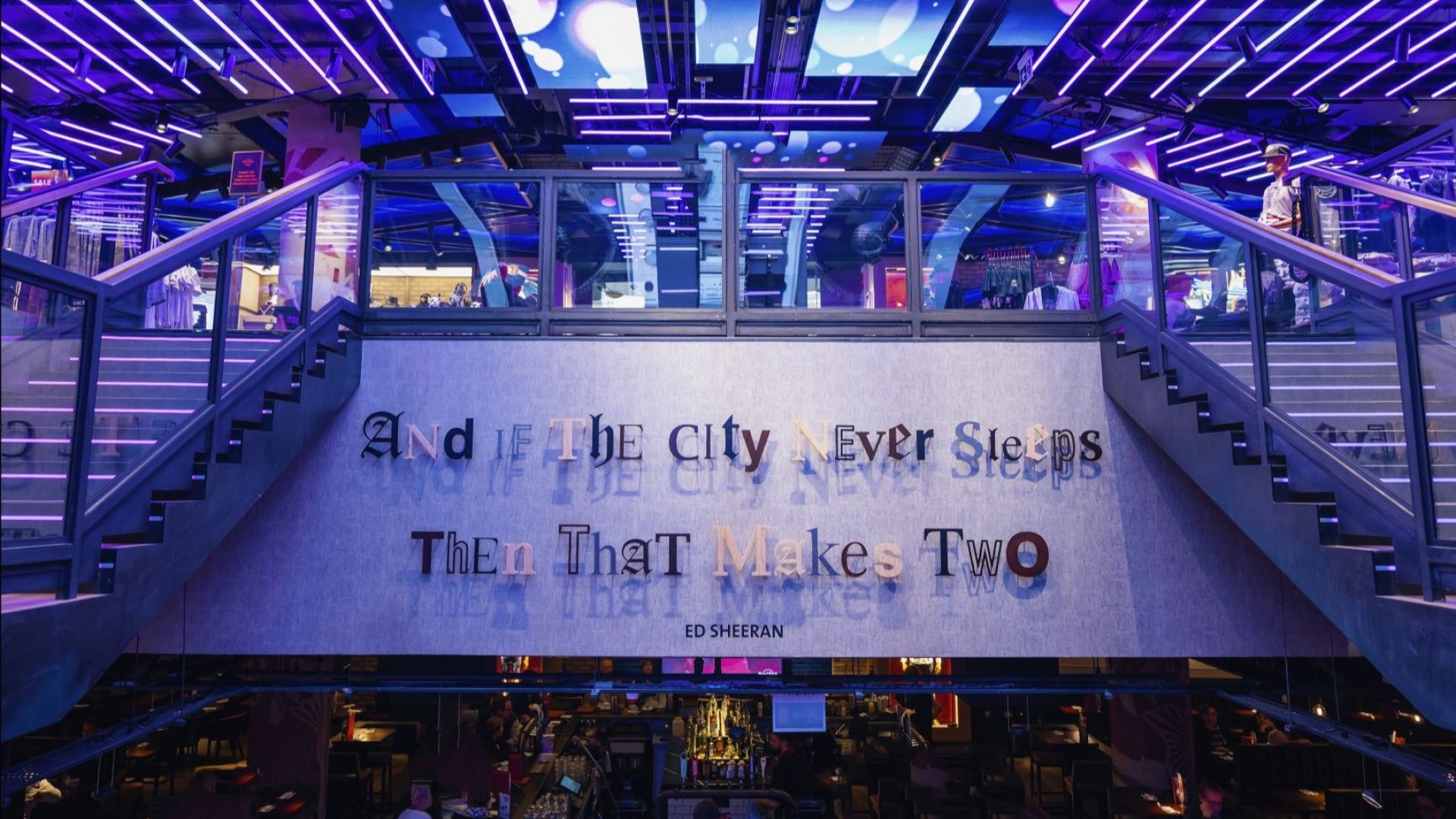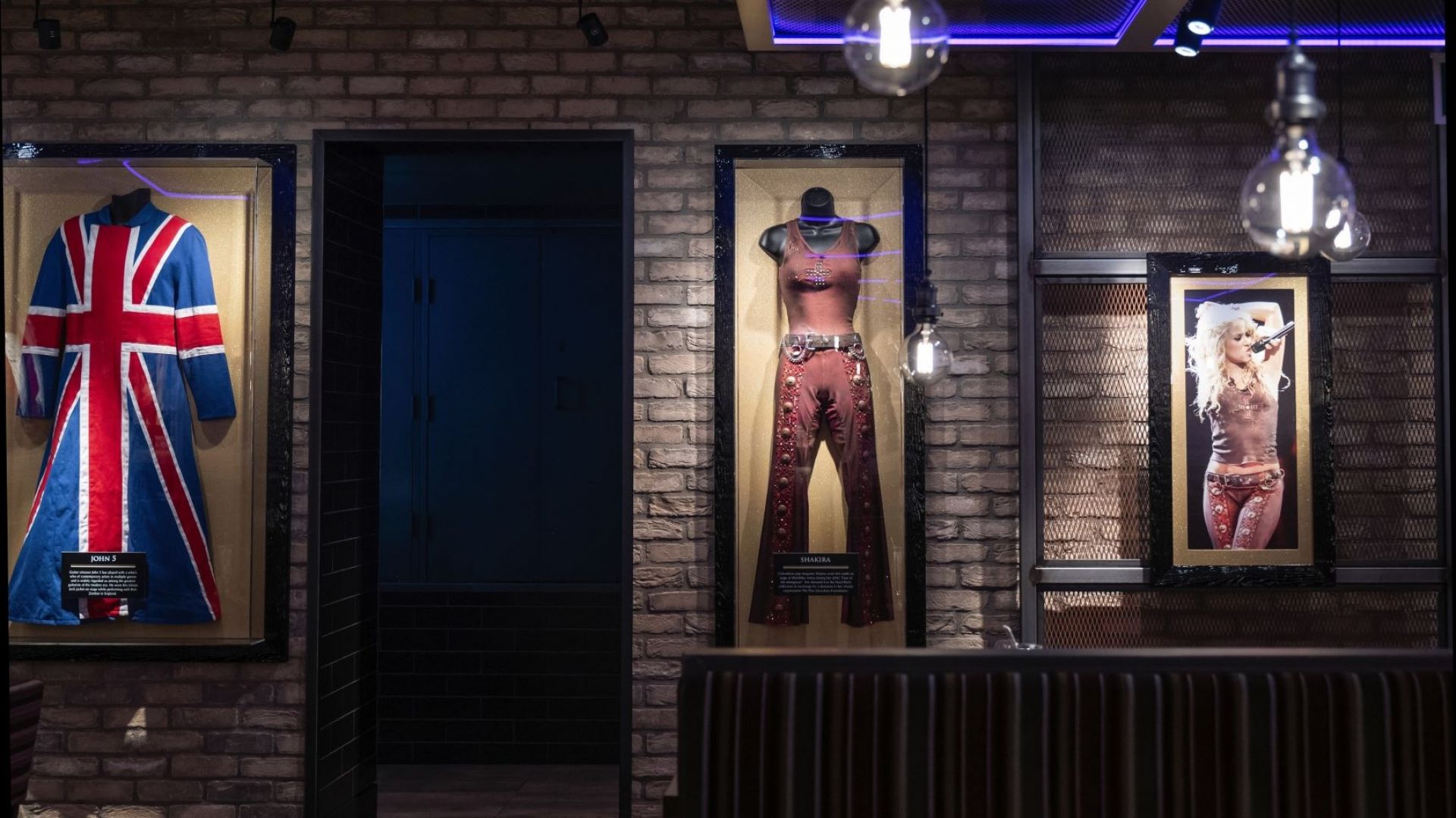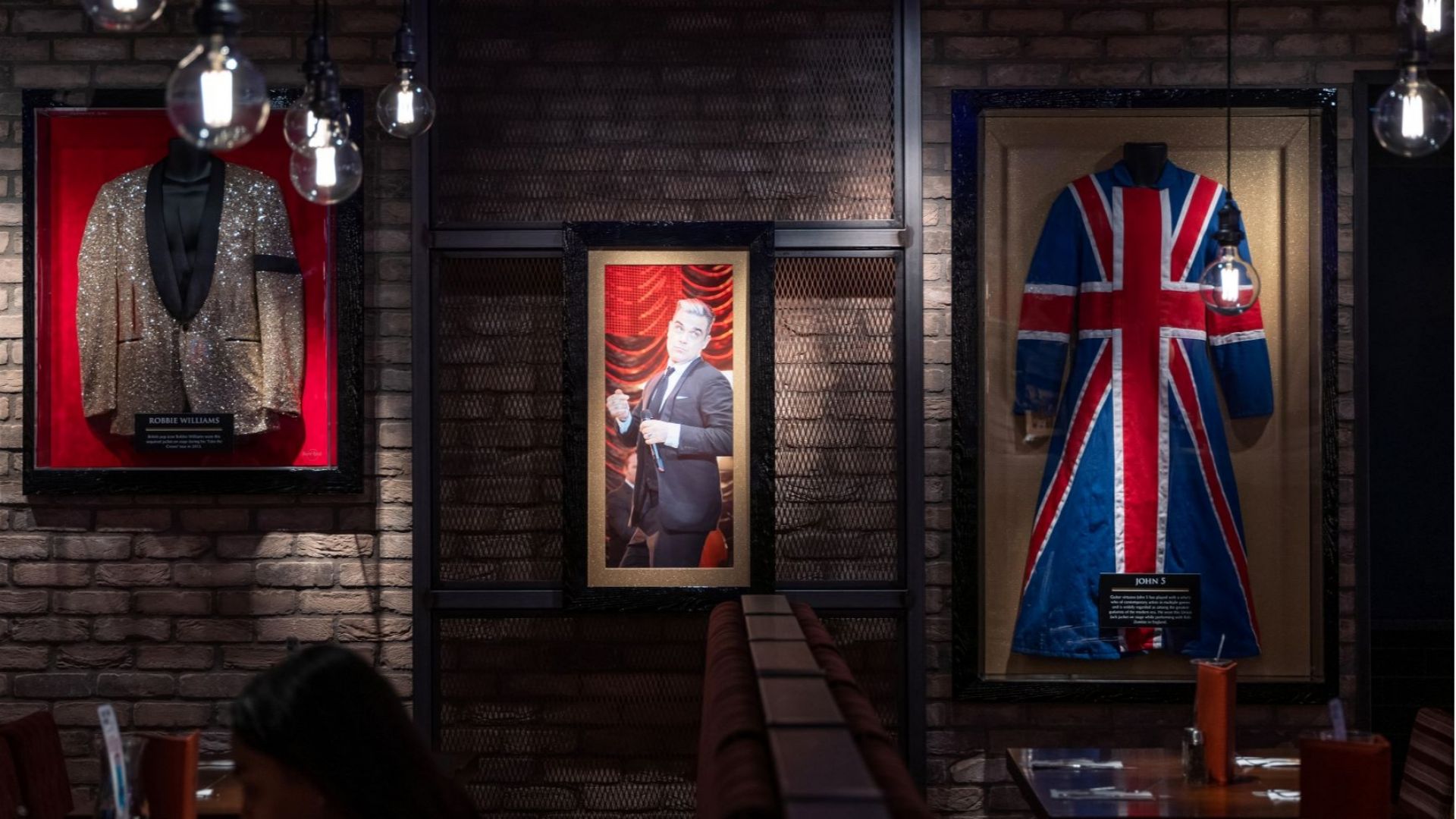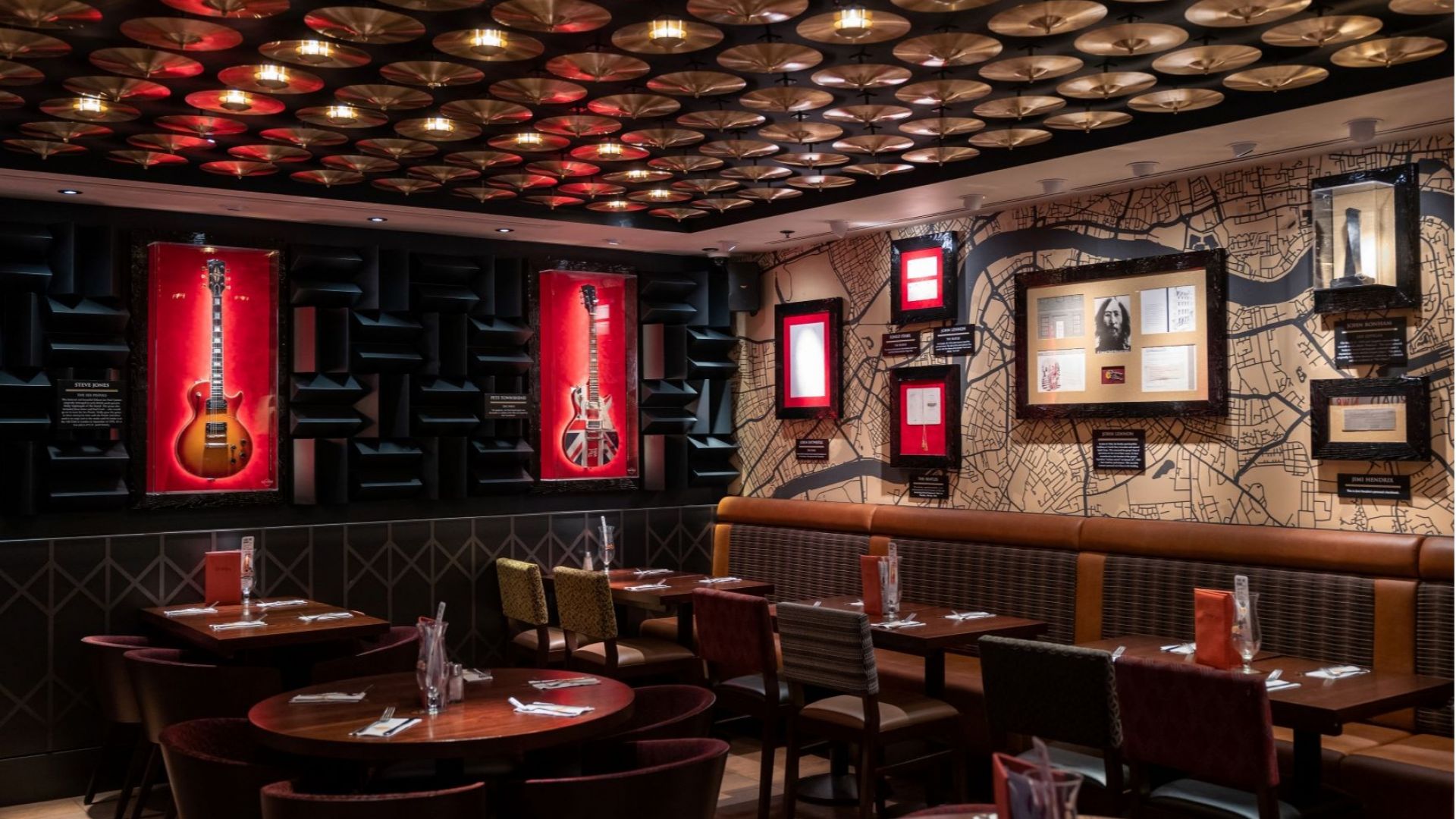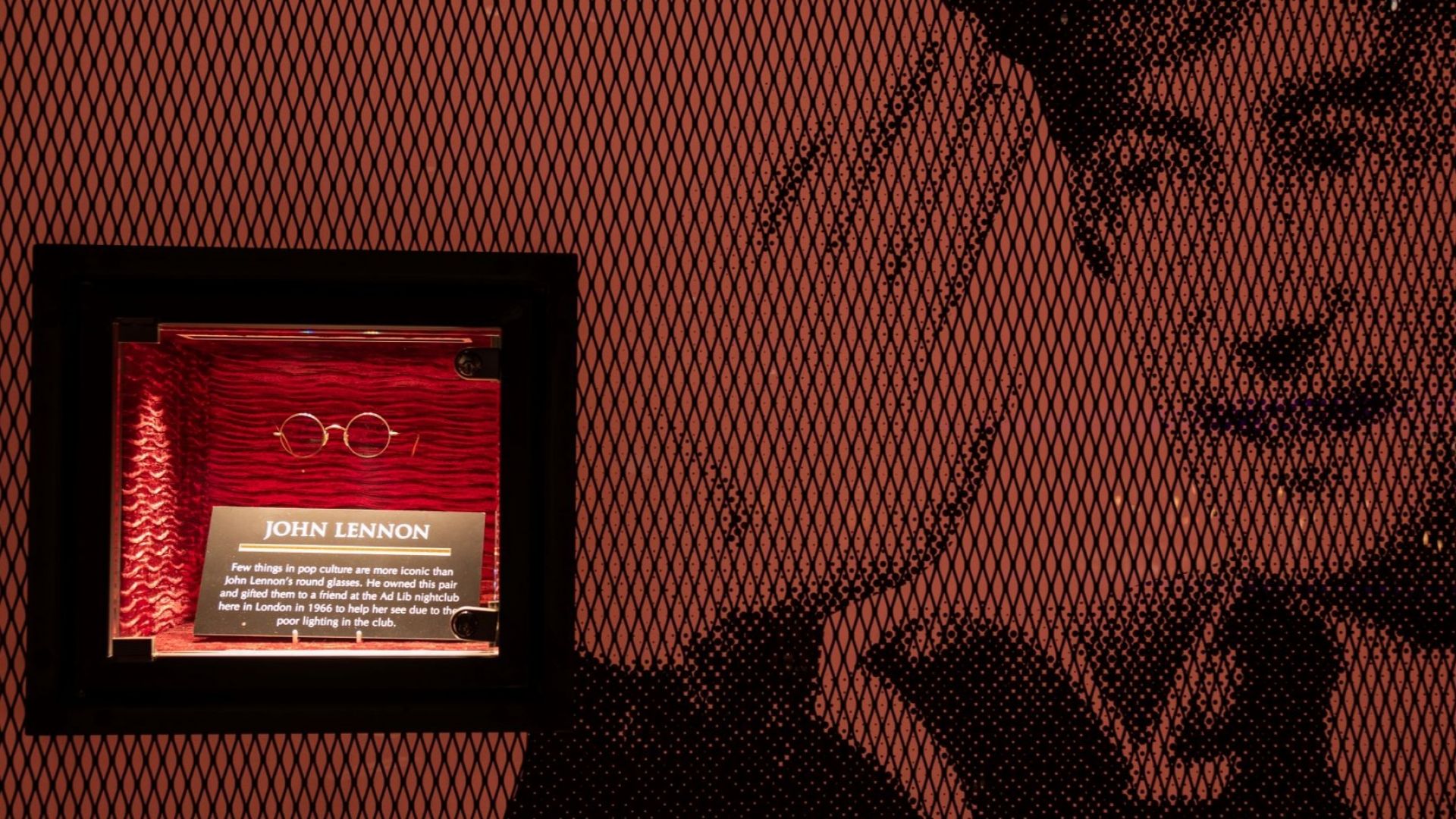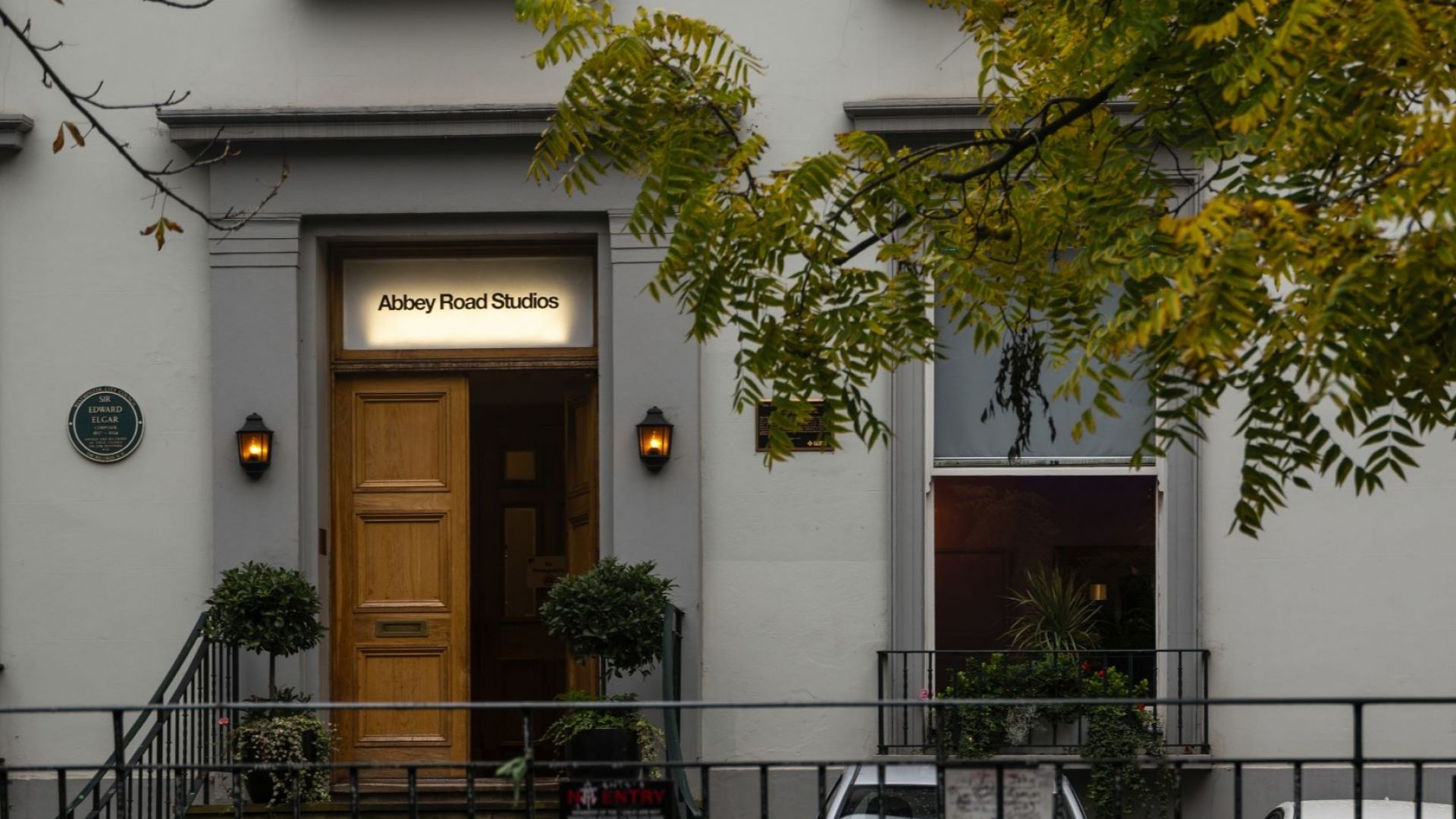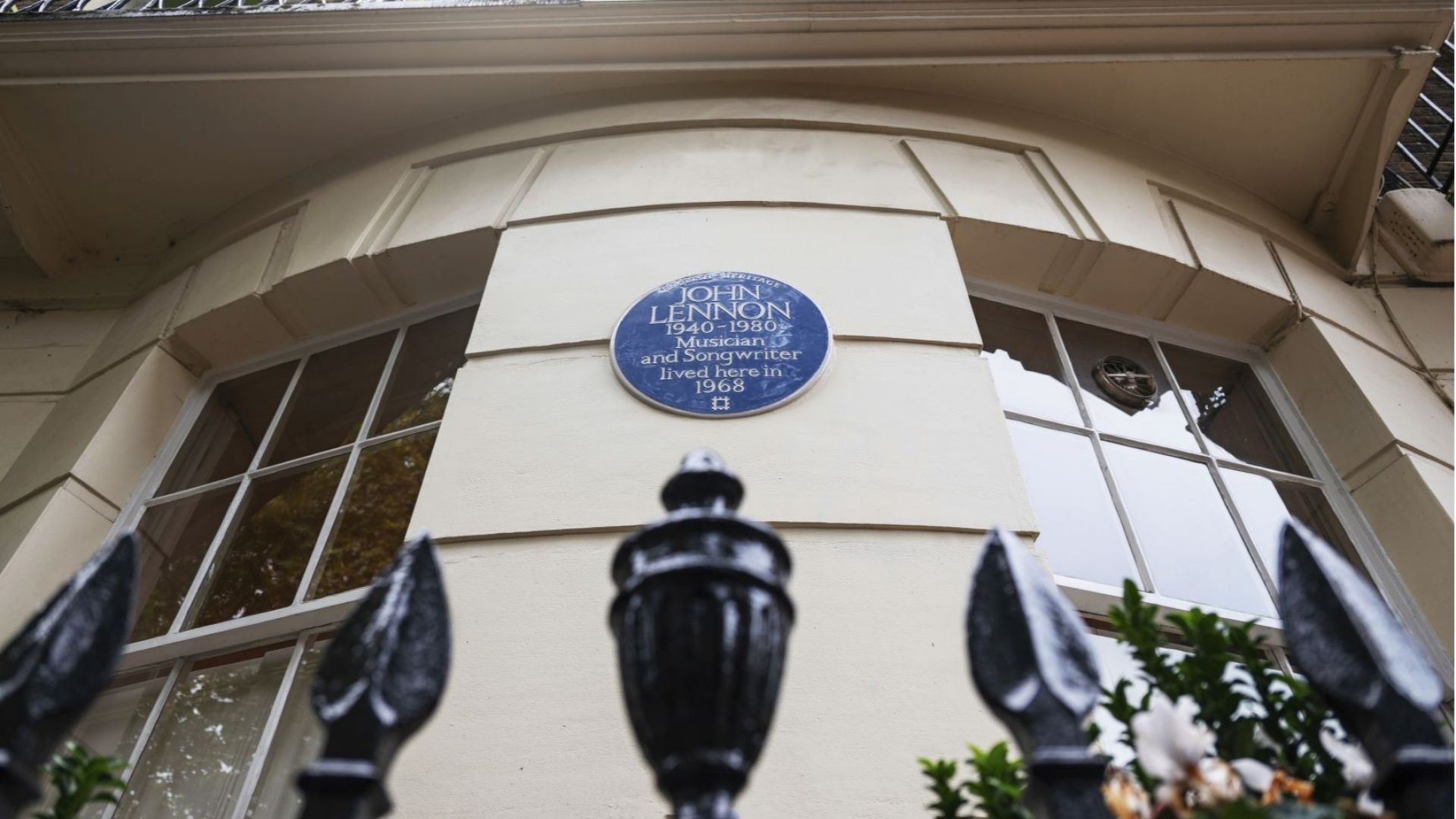 See all attractions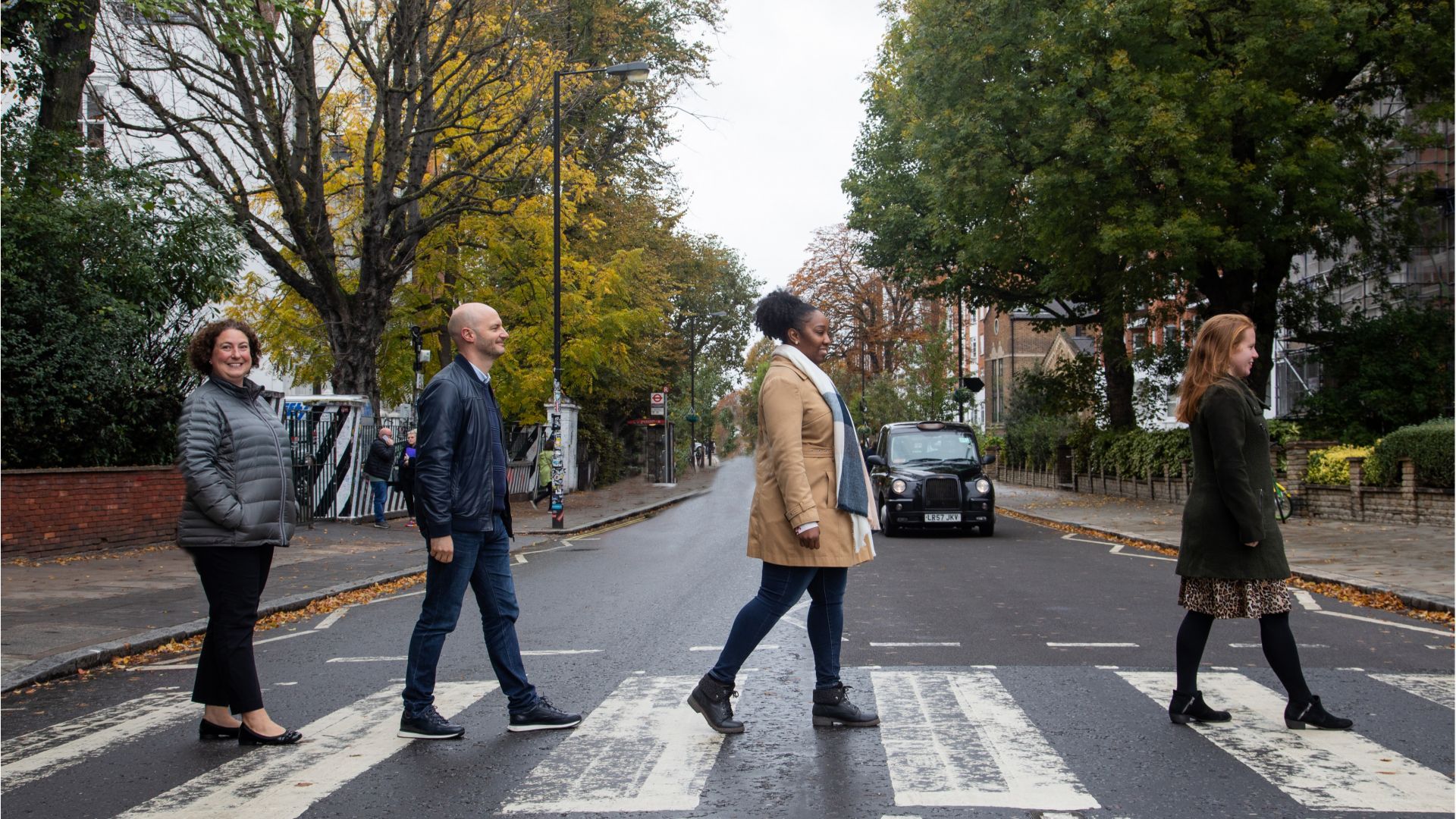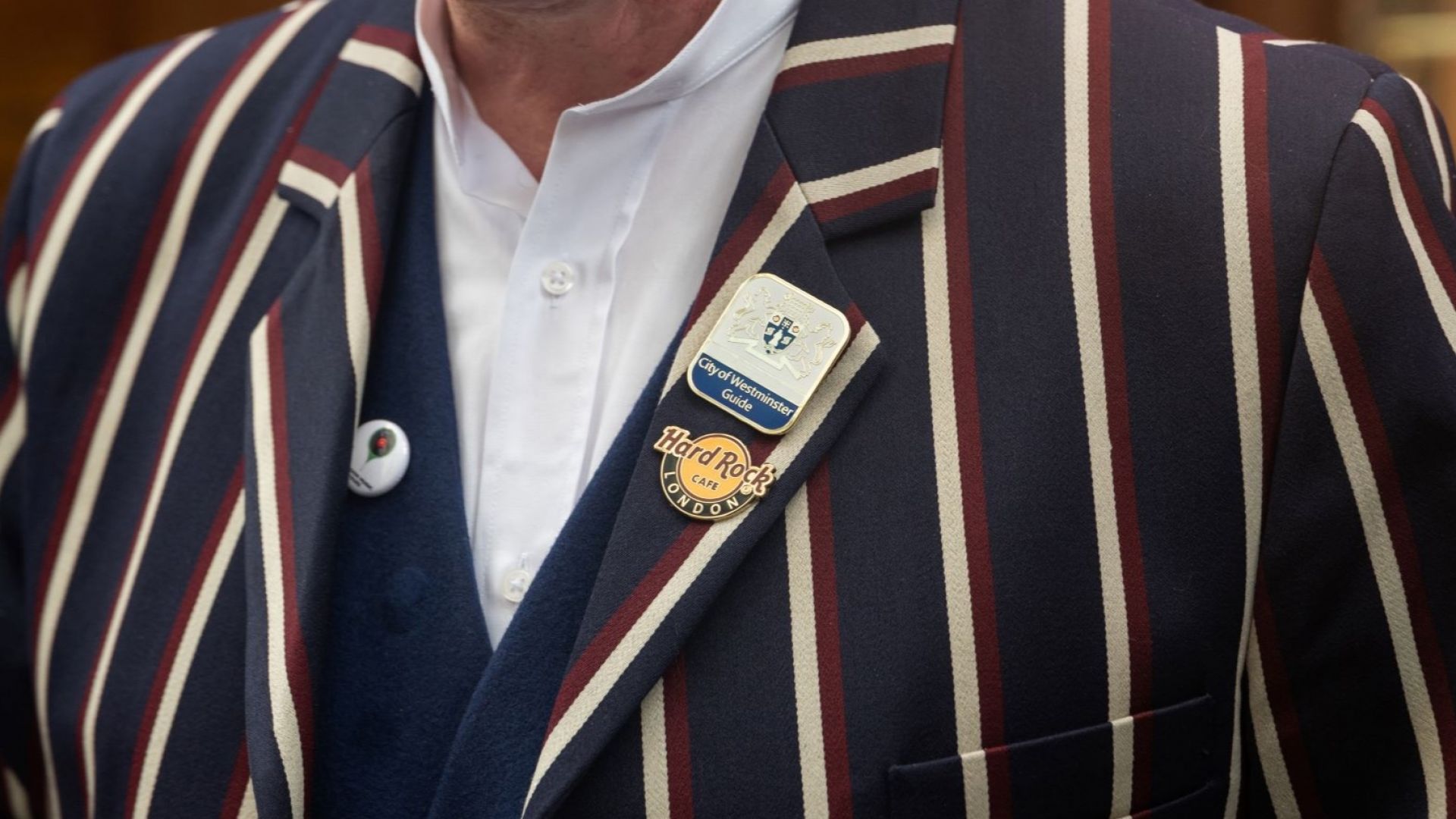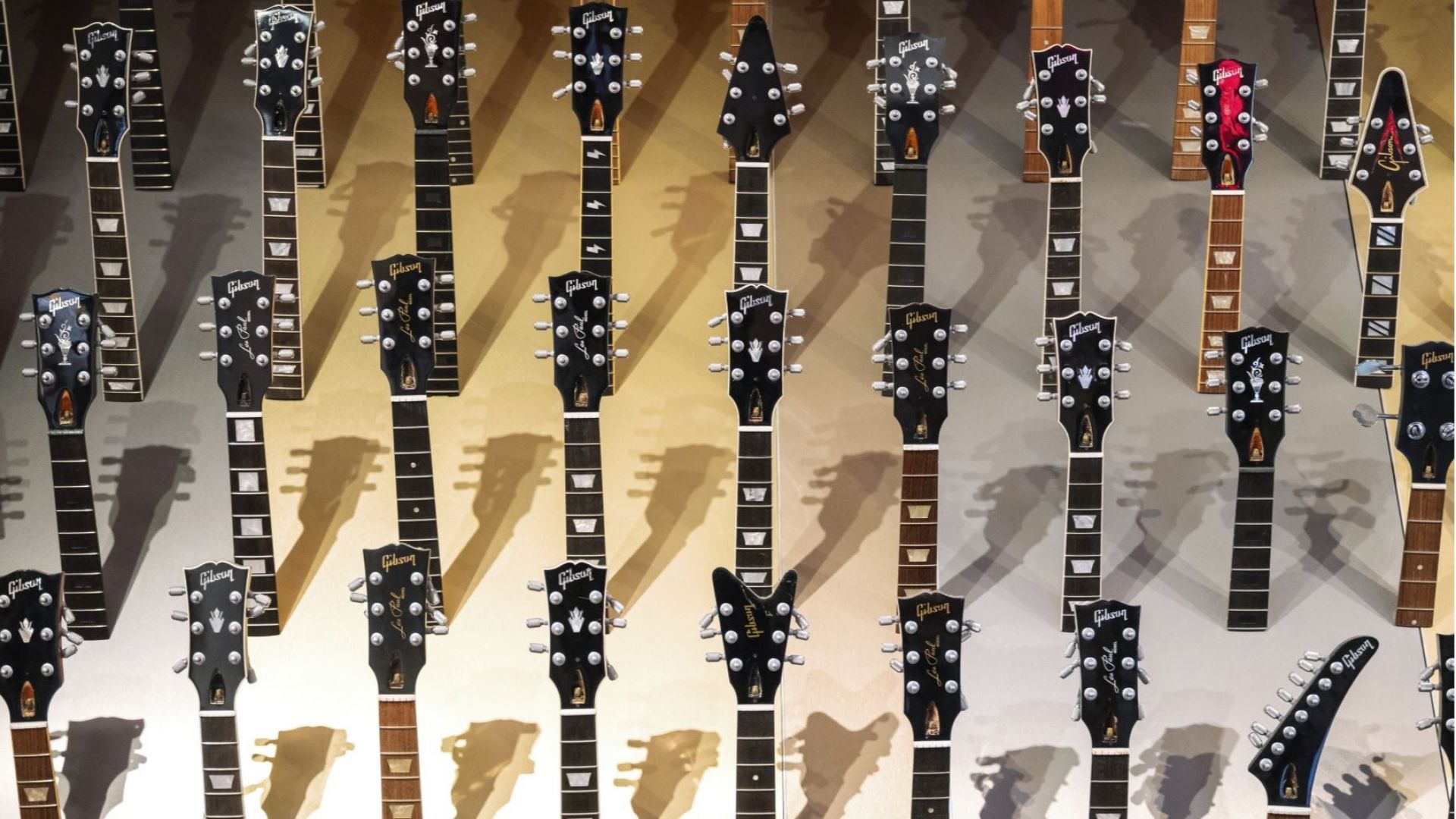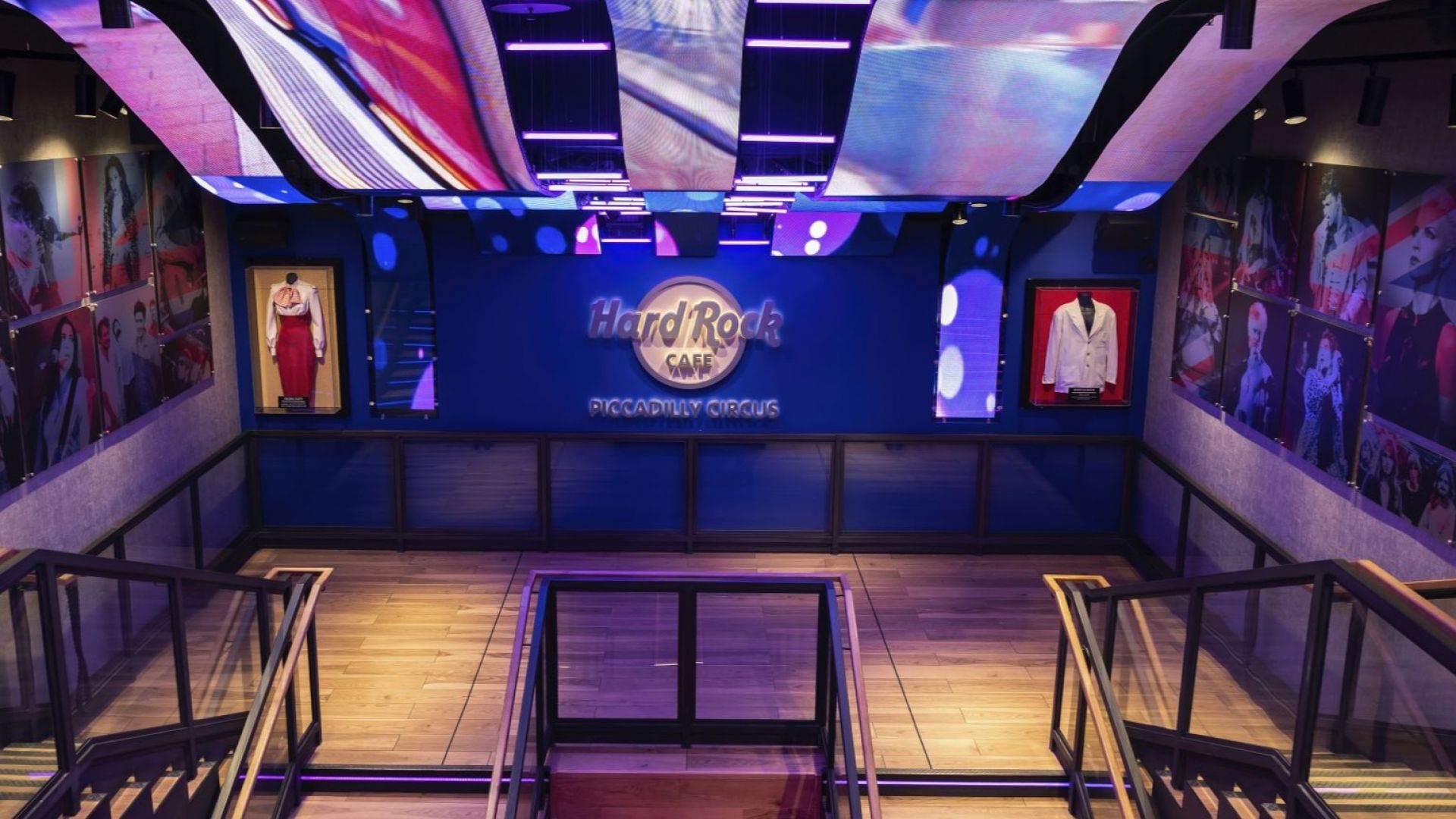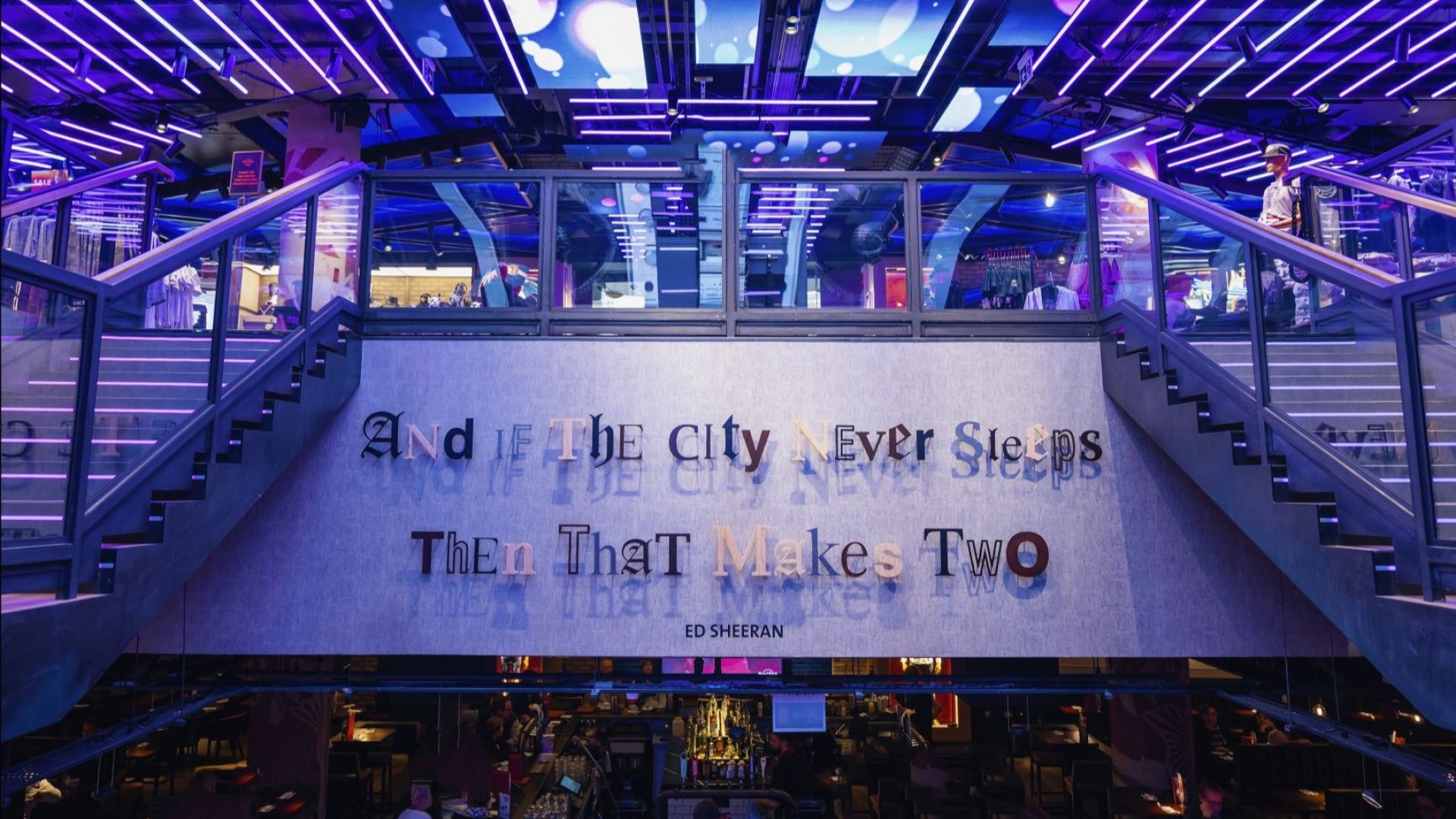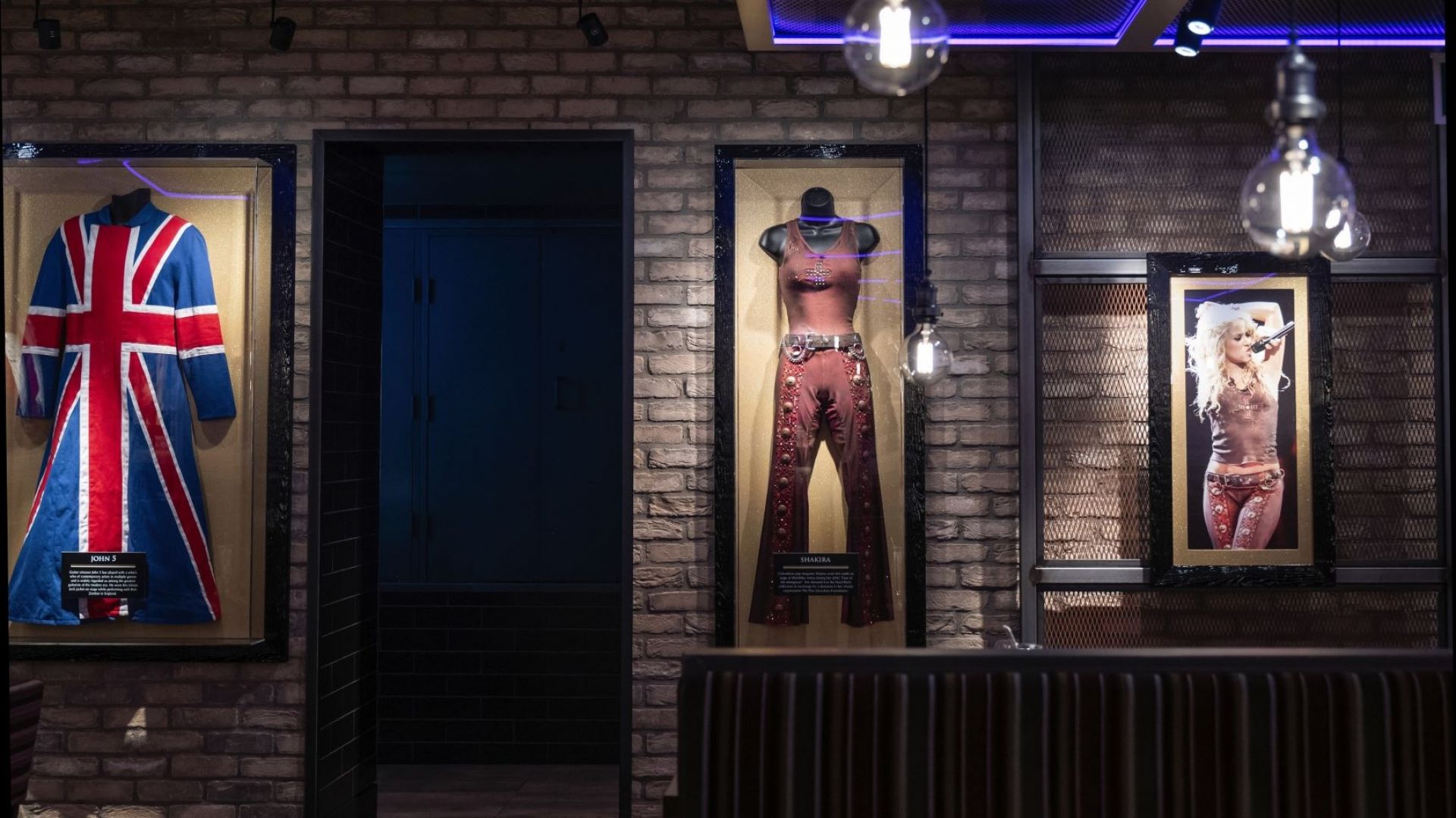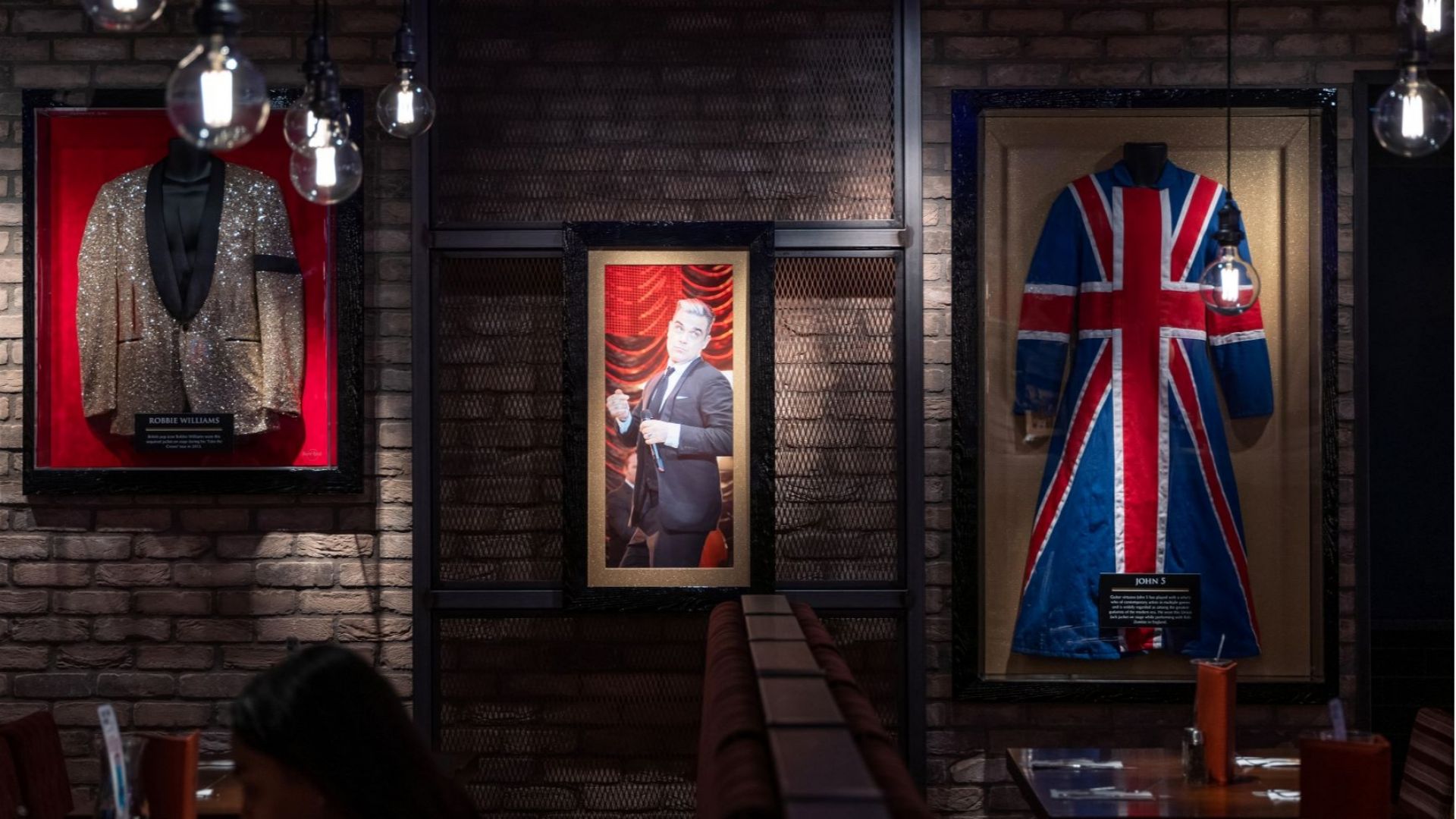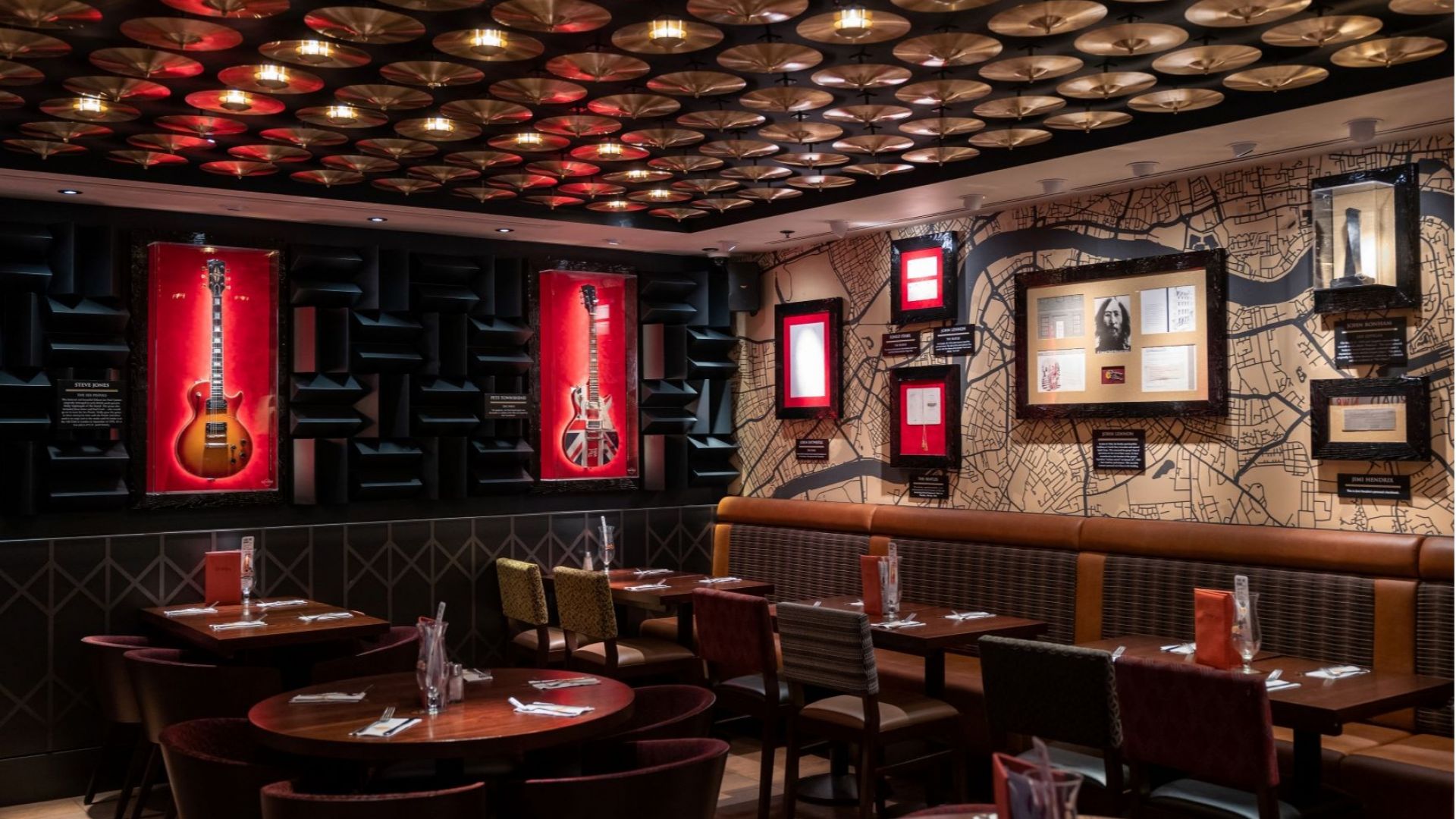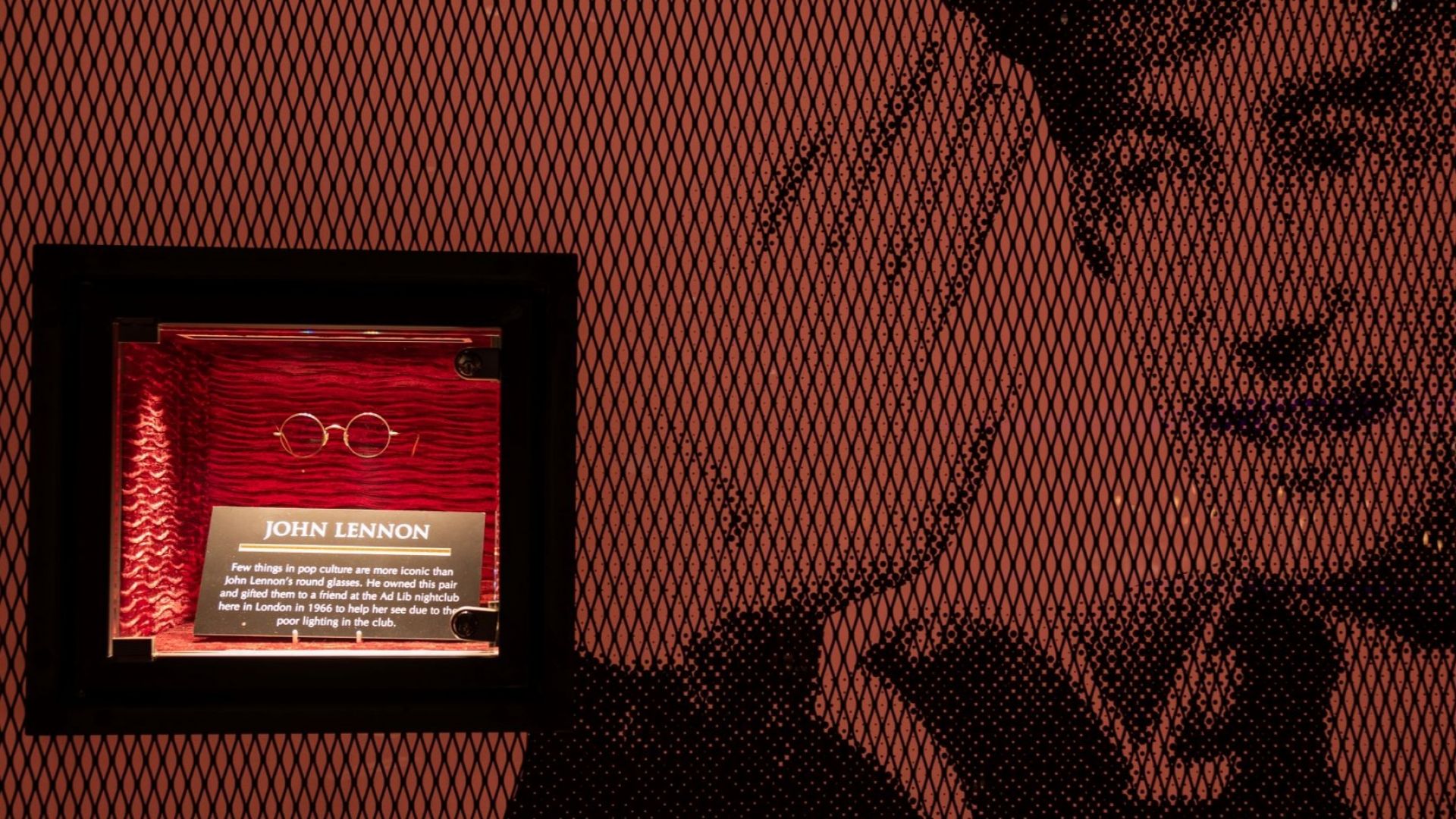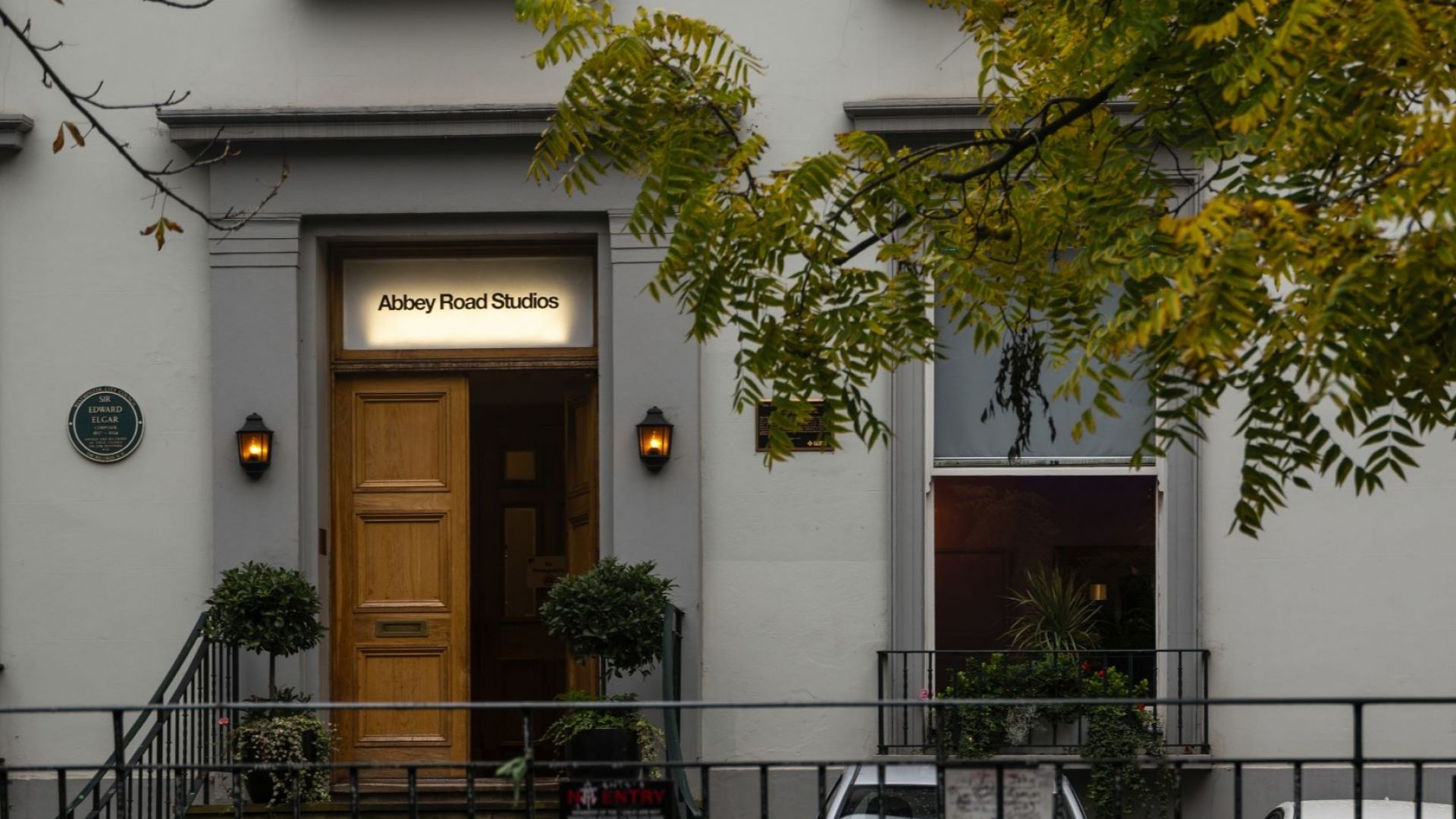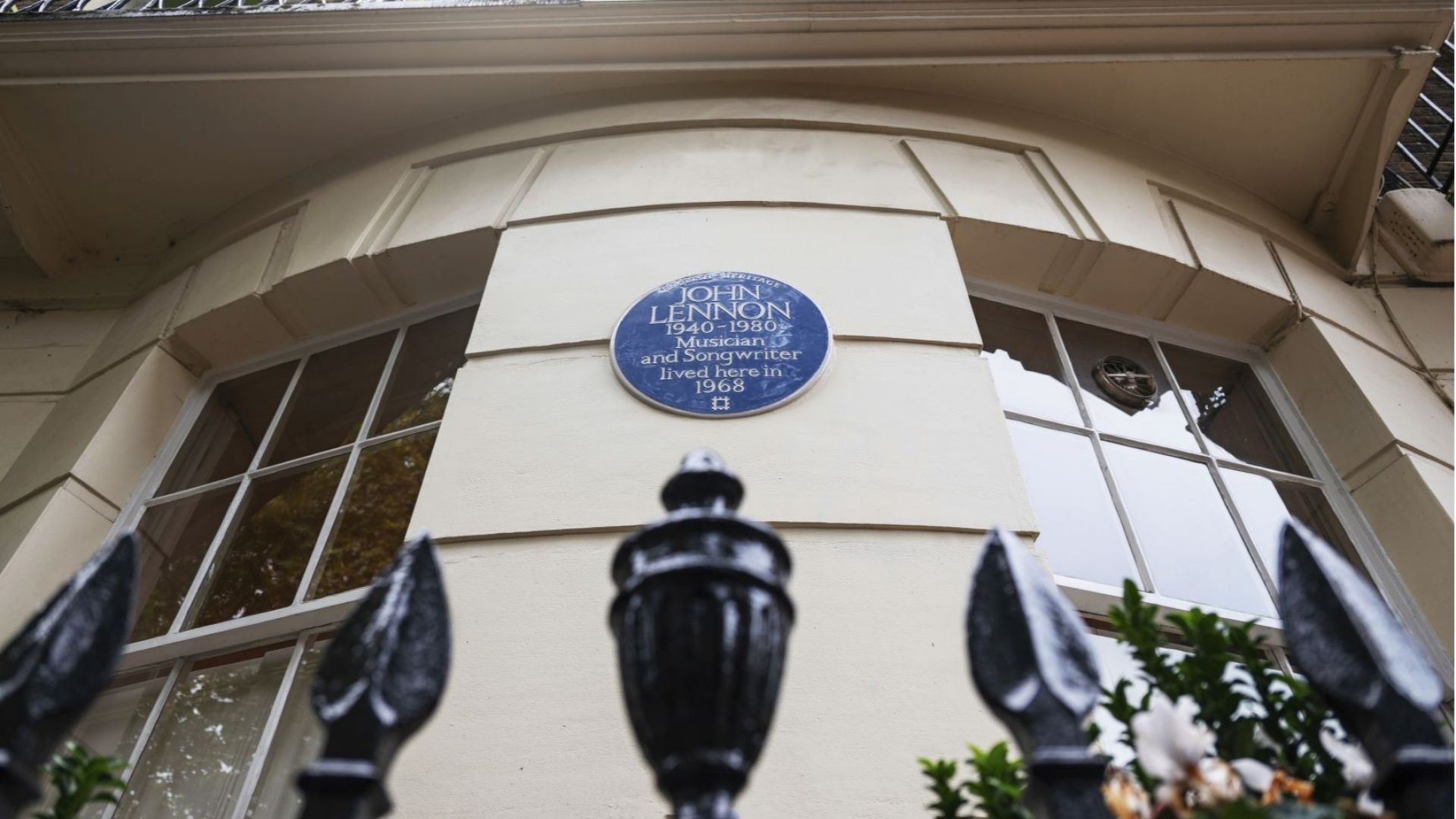 Hard Rock London Coach Tour - Afternoon
Discover the Rock capital of the world, on this Hard Rock Afternoon Tour of London.

Re-trace the steps of the bands and icons that defined our times and learn of their camaraderie and fearless invention as they wiped clean and drew again the face of popular music.

Your small group tour is led by an expert Rock guide and includes a 'School of Rock' virtual trivia quiz as well as the opportunity to re-create one of the most famous album covers of all time.
Highlights
Discover the story behind the songs and bands that defined our times
Test your knowledge with Hard Rock's first ever Rock n' Roll waitress
Re-create one of the most famous album covers of all time
Listen to the tracks that evoke the spirit of the time
Small group tour - discover quiet backstreets frequented by the stars
A specialist Rock guide that brings the story to life
Comfortable travel on a superior coach with FREE Wi-Fi and USB chargers
What's included
Services of a specialist Rock Guide

School of Rock Trivia Quiz

Rock soundtrack on board

Walking tour in some sections

Luxury travel on a superior small coach

FREE Wi-Fi on board the coach

USB charger at every coach seat

Personal audio headset

Lunch

Hotel Pick-up & Drop-off
Overview
Verse 1: 'LIFE HAD JUST BEGUN'

The musical adventure you will embark on is a combination of poignant reflection, incredible fun and a voyage of discovery – do you have what it takes to join our 'School of Rock'?

Harry Nilsson's former flat is the sad setting for the exit of two of music's most beloved personalities: Cass Eliot of the celebrated Mamas and Papas and the inimitable Keith Moon – known for his unique drumming style and his eccentric, often self-destructive behaviour.

At Garden Lodge see the former home of Queen legend – Freddie Mercury, known for his flamboyant stage style and his four-octave vocal range – while discovering the ongoing love story that lasted for his whole life.

Well rock fans you knew it was coming… it's trivia time! Life-long fans will have the opportunity to test if they have what it takes to join the 'School of Rock' with questions by Rita Gilligan – Hard Rock's original Rock n' Roll waitress, international ambassador and MBE. Make sure you are keeping your eyes and ears open!

Learn of the '27 Club' – the astounding story that links the passing of some of popular music's most treasured talents from American Blues Legend Robert Johnson through to Amy Winehouse.

No rock tour of London would be complete without a visit to the absolute Jewel in its Crown, and the world's most famous pedestrian crossing! Having recently celebrated its 50th Anniversary and a return to the no.1 spot, The Beatles 'Abbey Road' has stood the test of time, representing their last recording at the world-famous recording studios in the leafy suburb of St. John's Wood. Get in step as you take that legendary walk across the crossing re-creating one of the most famous album covers of all time.

P.S. Did you know Paul McCartney has a home that isn't a long and winding road away?

Chorus: 'HARD ROCK CAFE PICCADILLY'

Combining the eclectic vibe of Piccadilly Circus with the rock and roll lifestyle of the Hard Rock brand, Hard Rock Cafe Piccadilly Circus is the perfect conclusion to our virtual biopic through the icons of rock.
Walk in and be wowed by the walls adorned with authentic, one-of-a-kind memorabilia from decades of music history, featuring items from British music legends and international stars alike.
The emphasis is more on contemporary artists, with pieces from Freddie Mercury, David Bowie and George Michael sitting alongside outfits worn by the likes of Shakira, Nicki Minaj and Ellie Goulding. There is also a guitar once played by Ed Sheeran and a telephone box that once appeared in a One Direction video.
Your expert Rock Guide will introduce some of the most exceptional pieces before leaving you to explore the largest Rock Shop in the world at your leisure!


April - March: Tuesday, Thursday, Saturday & Sunday
(Excl. 24th-26th December)
Know before you go
• The tour covers locations relating to The Beatles, The Rolling Stones, The Who, Led Zeppelin, Queen, Jimi Hendrix, Noel Gallagher, Amy Winehouse, Harry Nilsson and many more!

• The tour includes walking sections so please wear comfortable shoes

• The trivia quiz questions are conducted via a unique video of Rita Gilligan MBE

• This tour is not recommended for children under 12. Due to the nature of the subject the tour contains Adult themes – please use parental discretion

• Small bags can be stored on board the coach during the walking sections of the tour

• No hot drinks or hot food are allowed on board the coach

• Privacy Policy: Please visit www.evanevanstours.com/privacy-policy
Cancellation policy
A full refund or date change will be offered up to 24 hours before travel. Cancellations inside 24 hours will be charged at 100%.