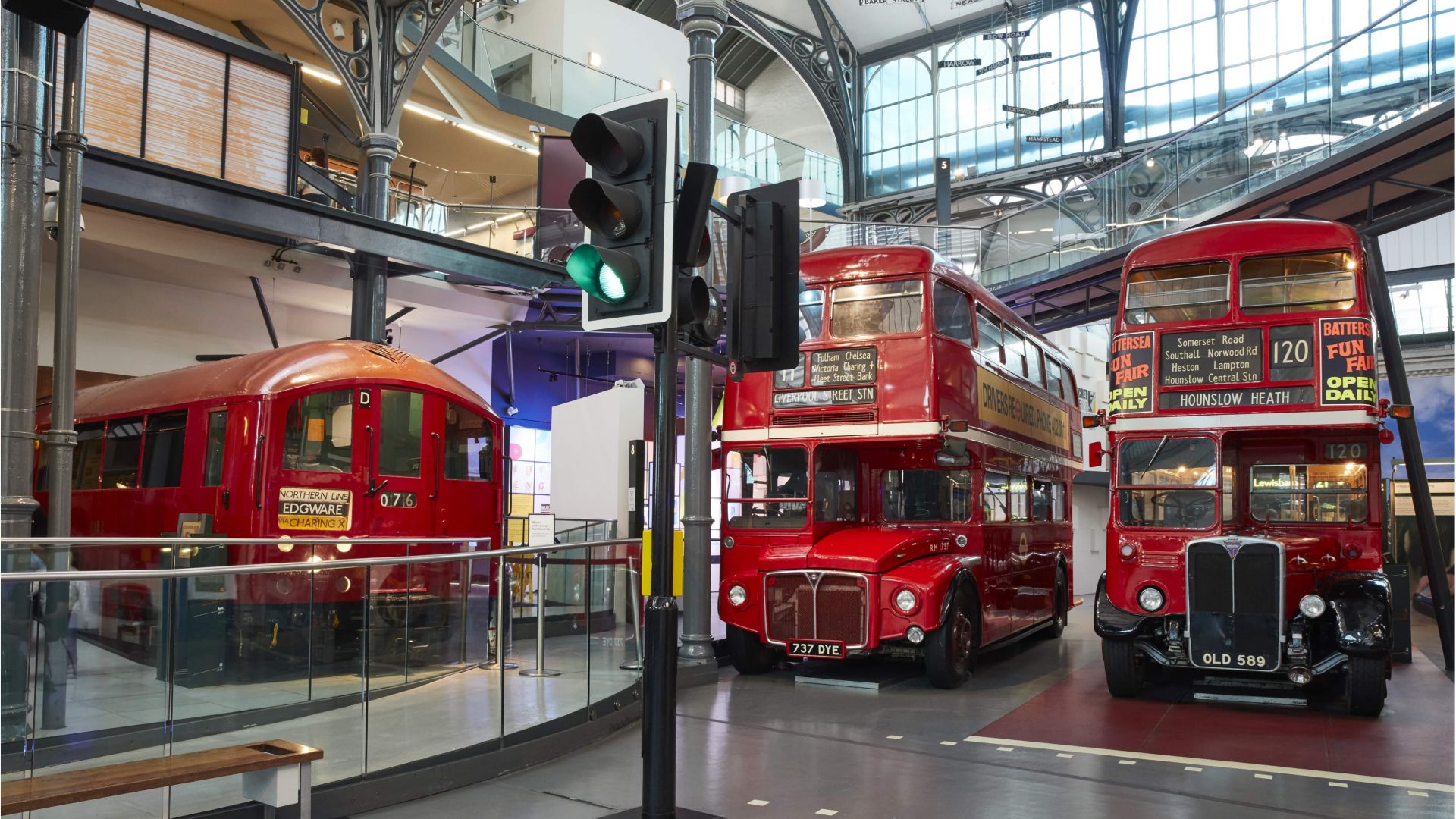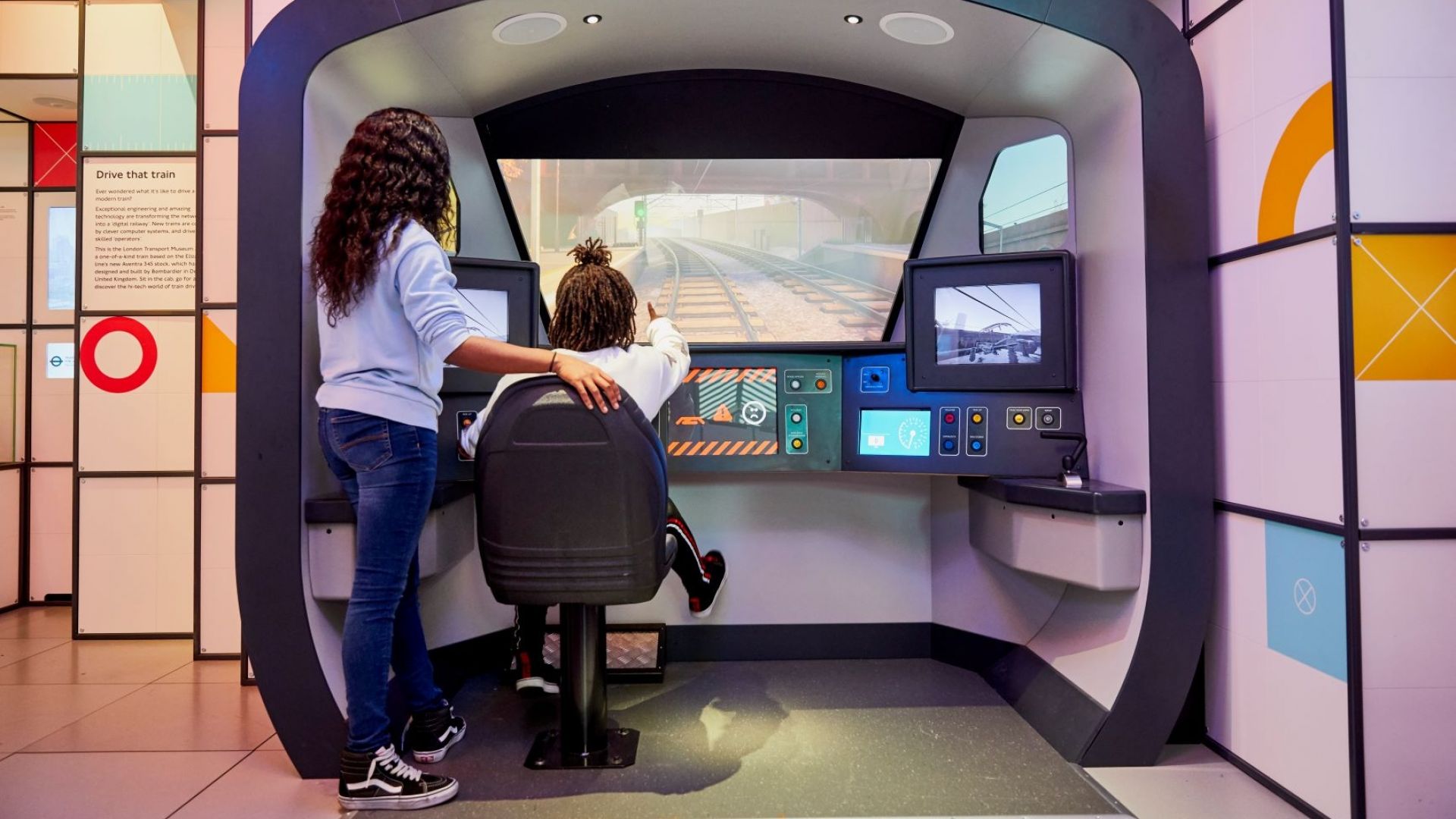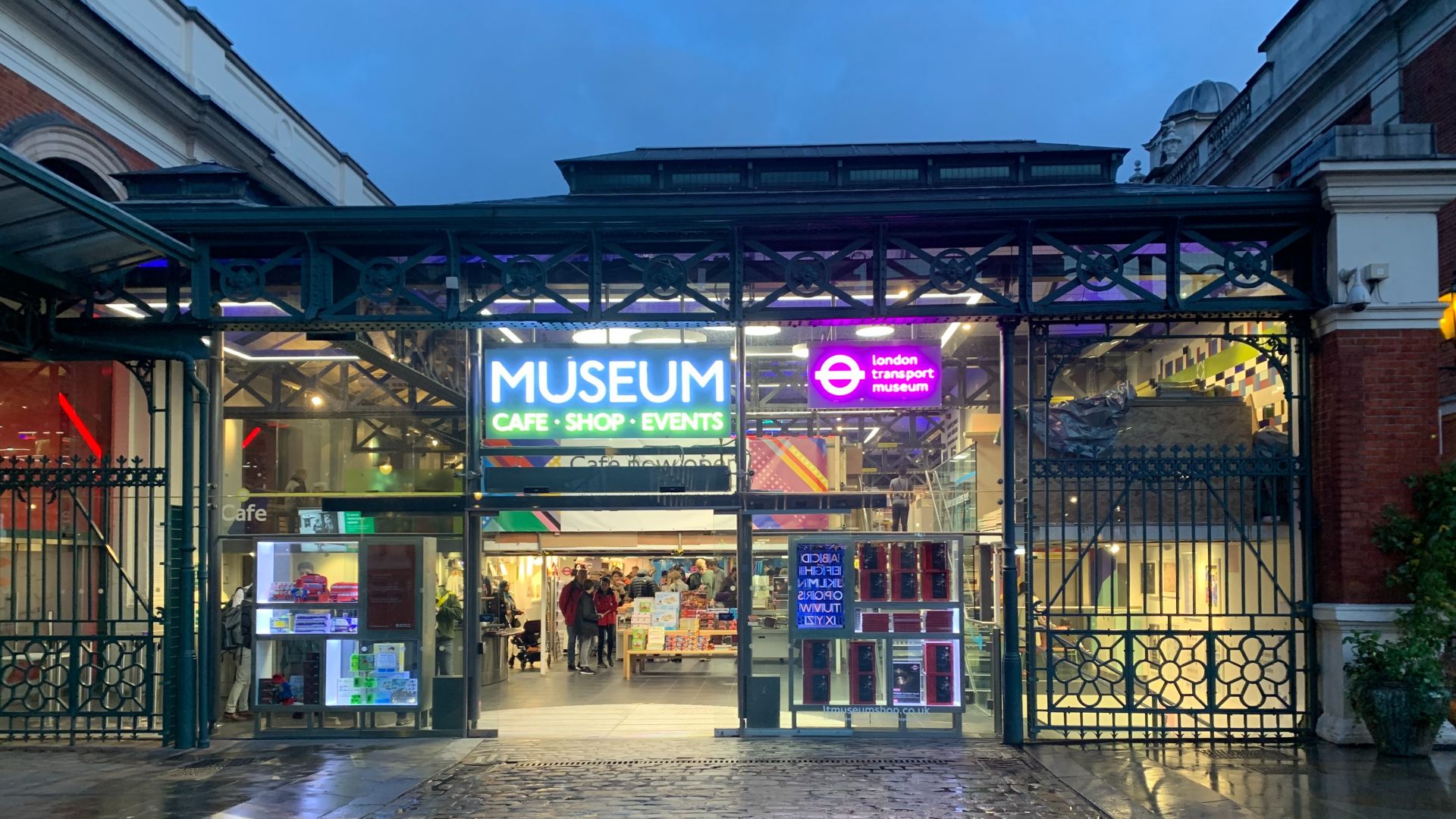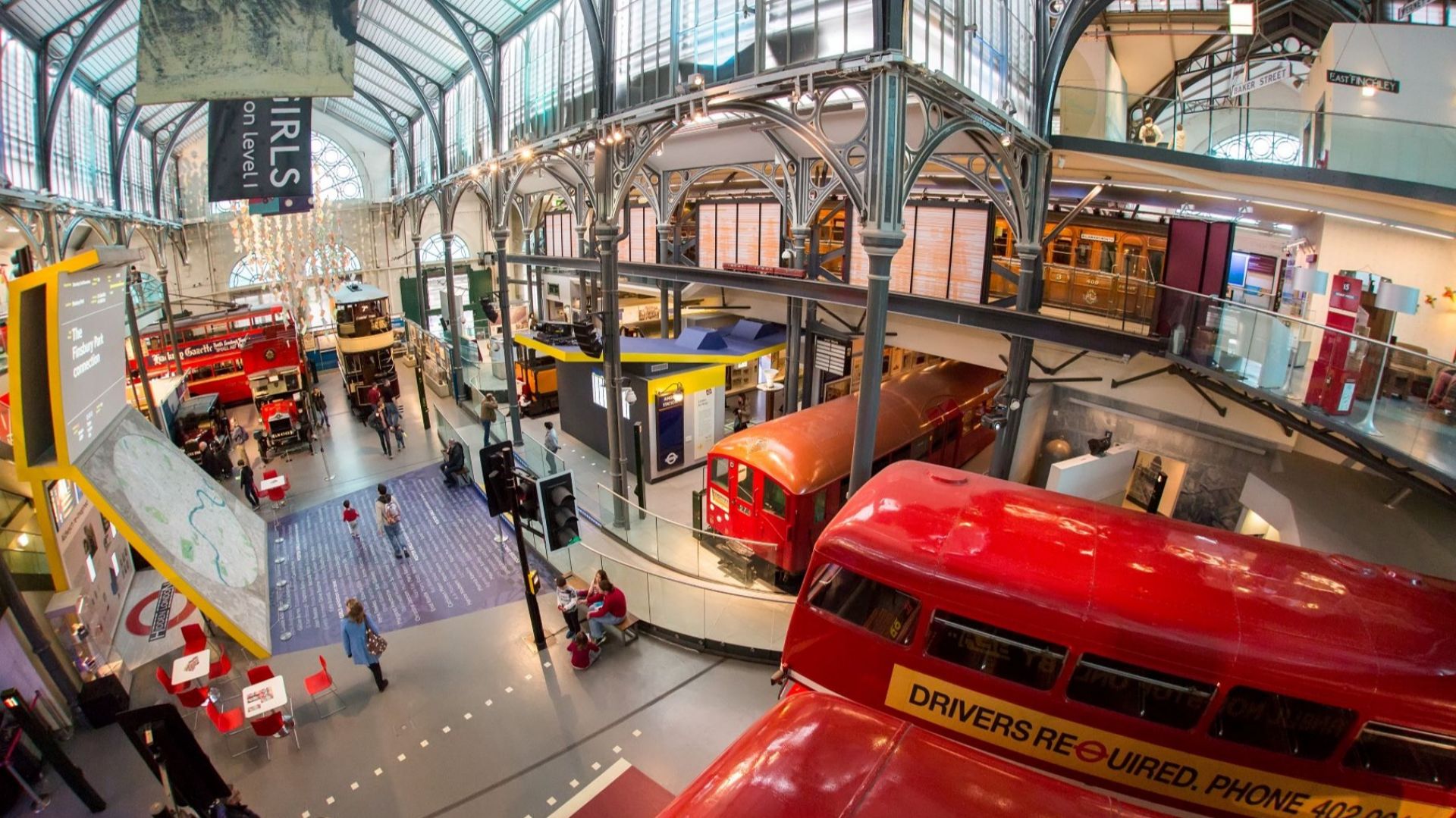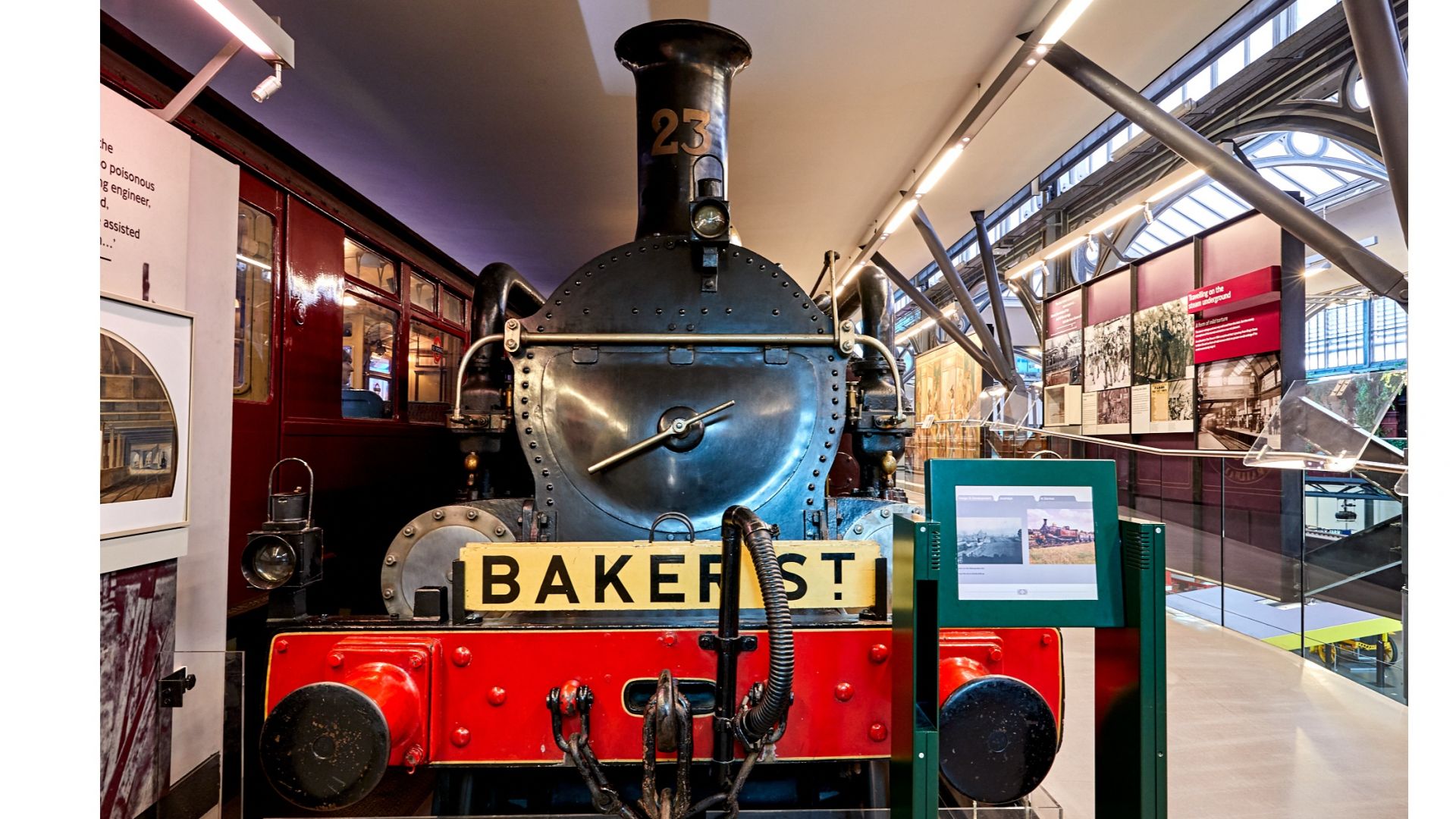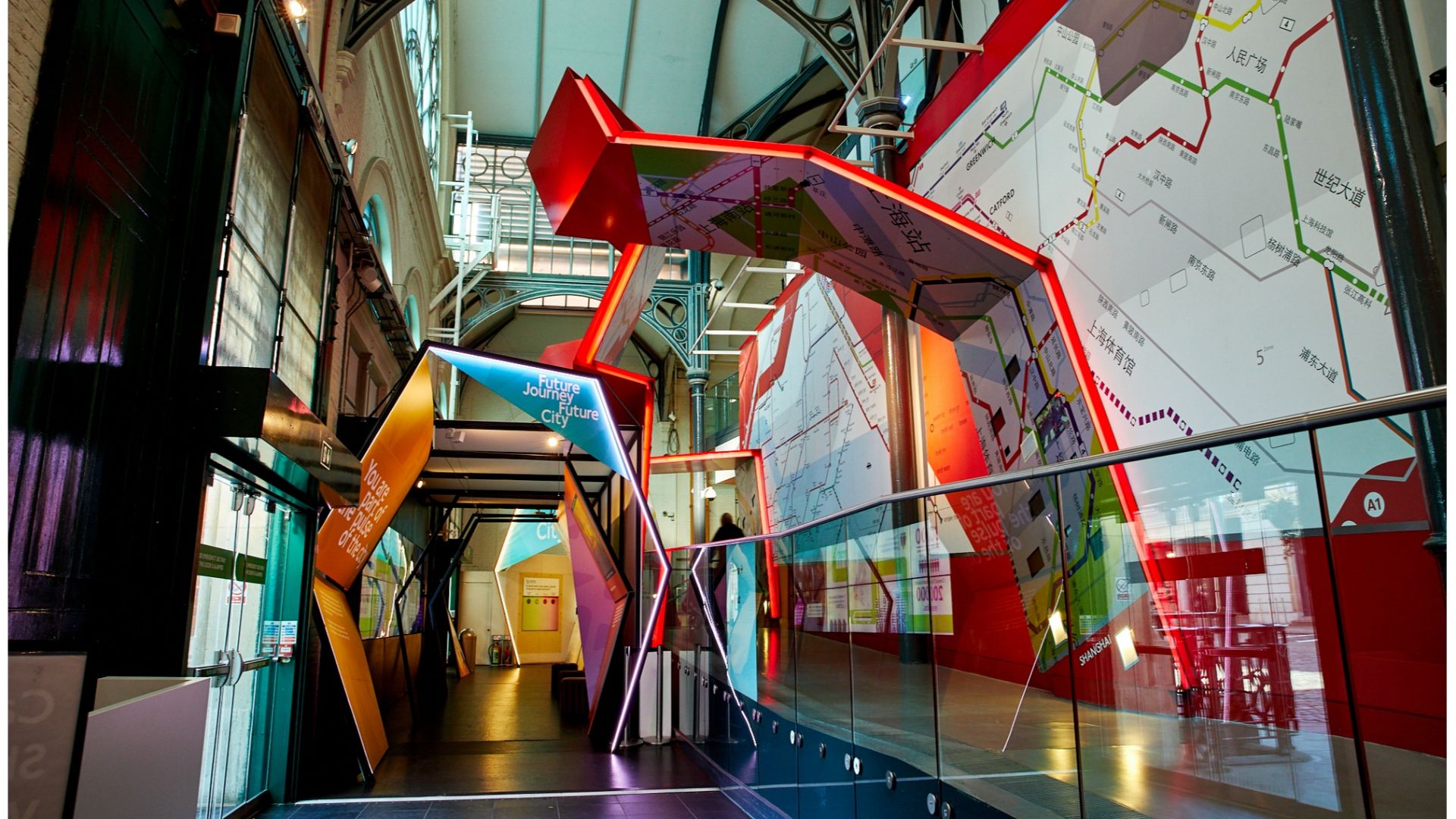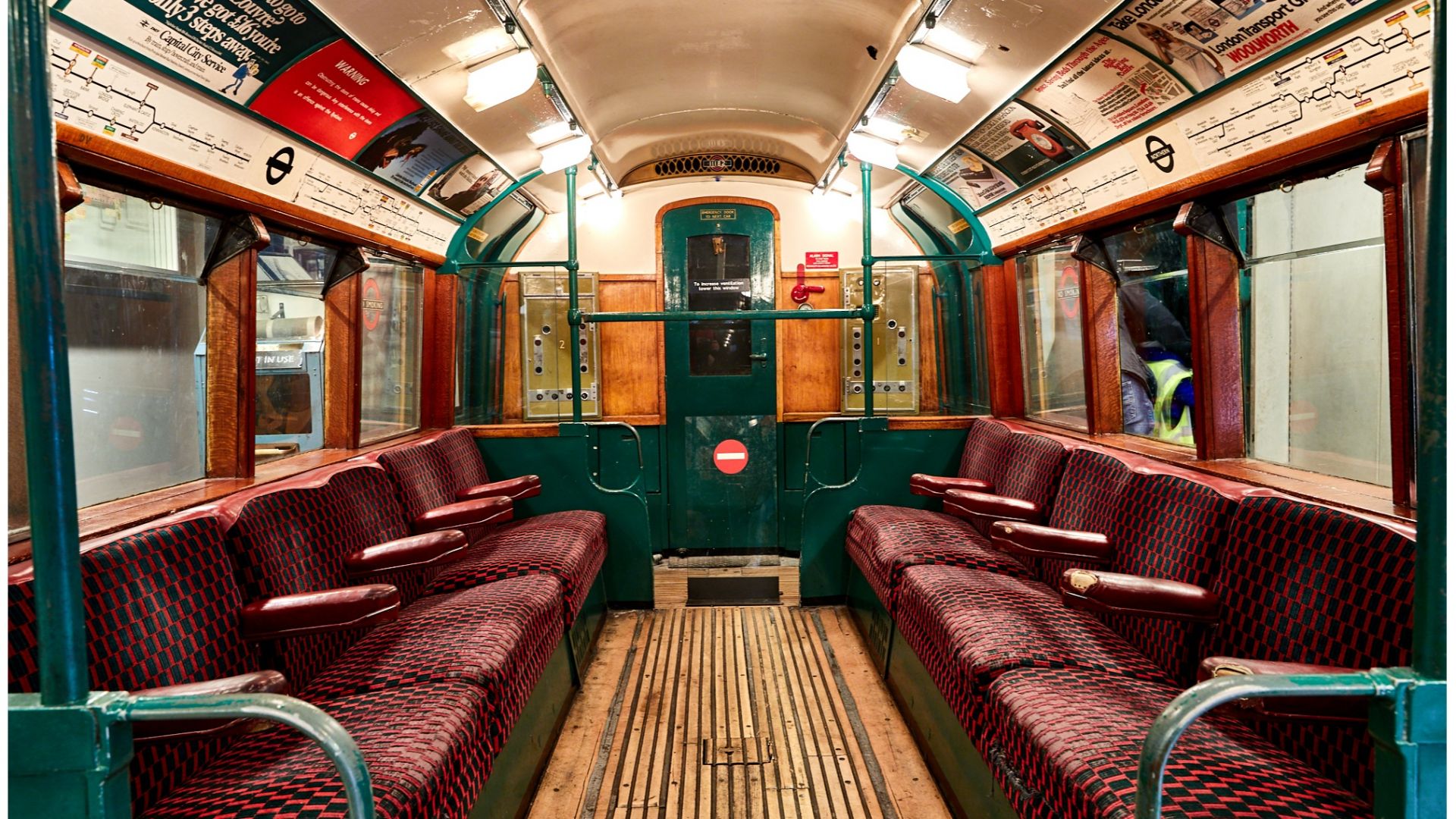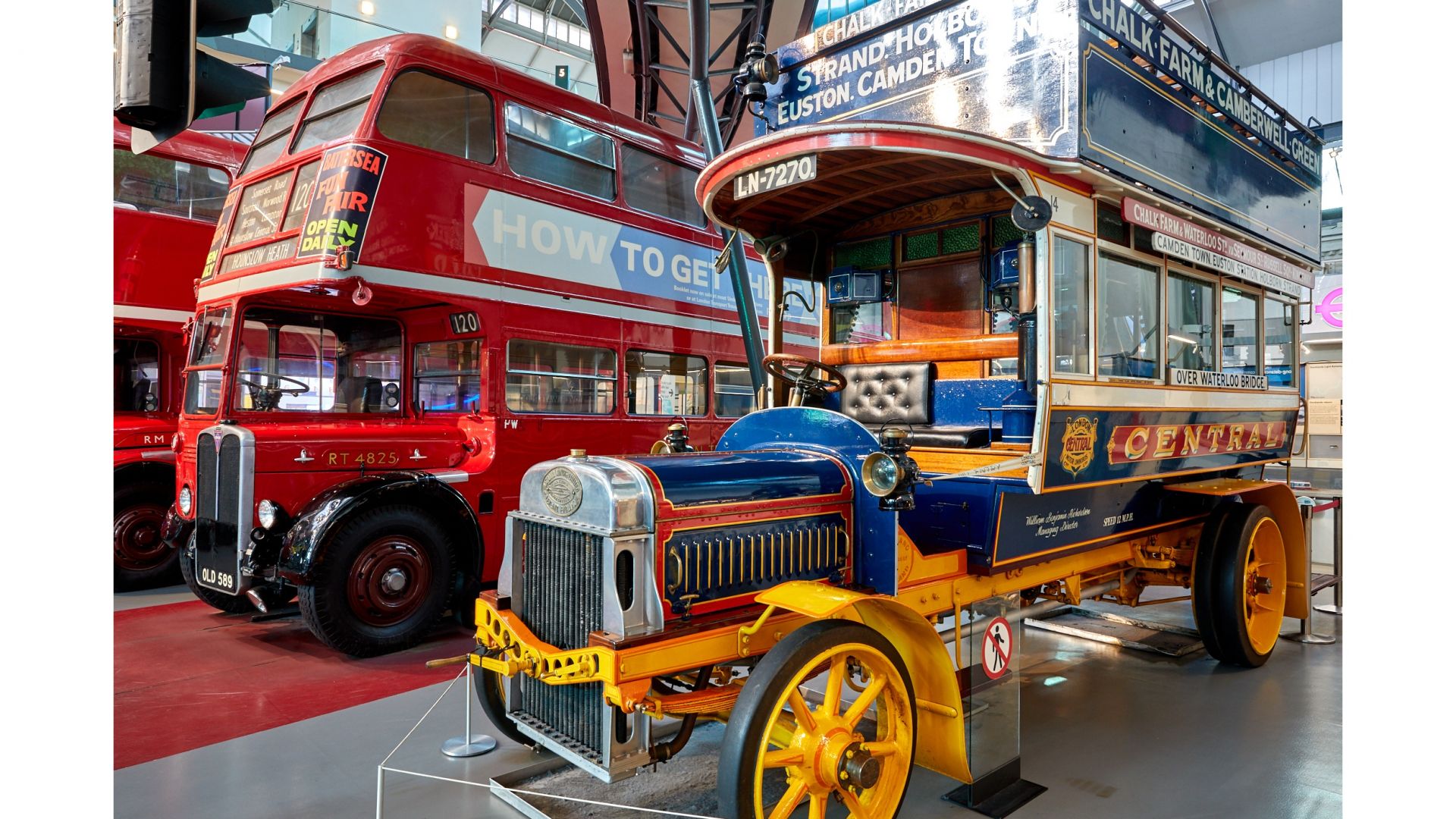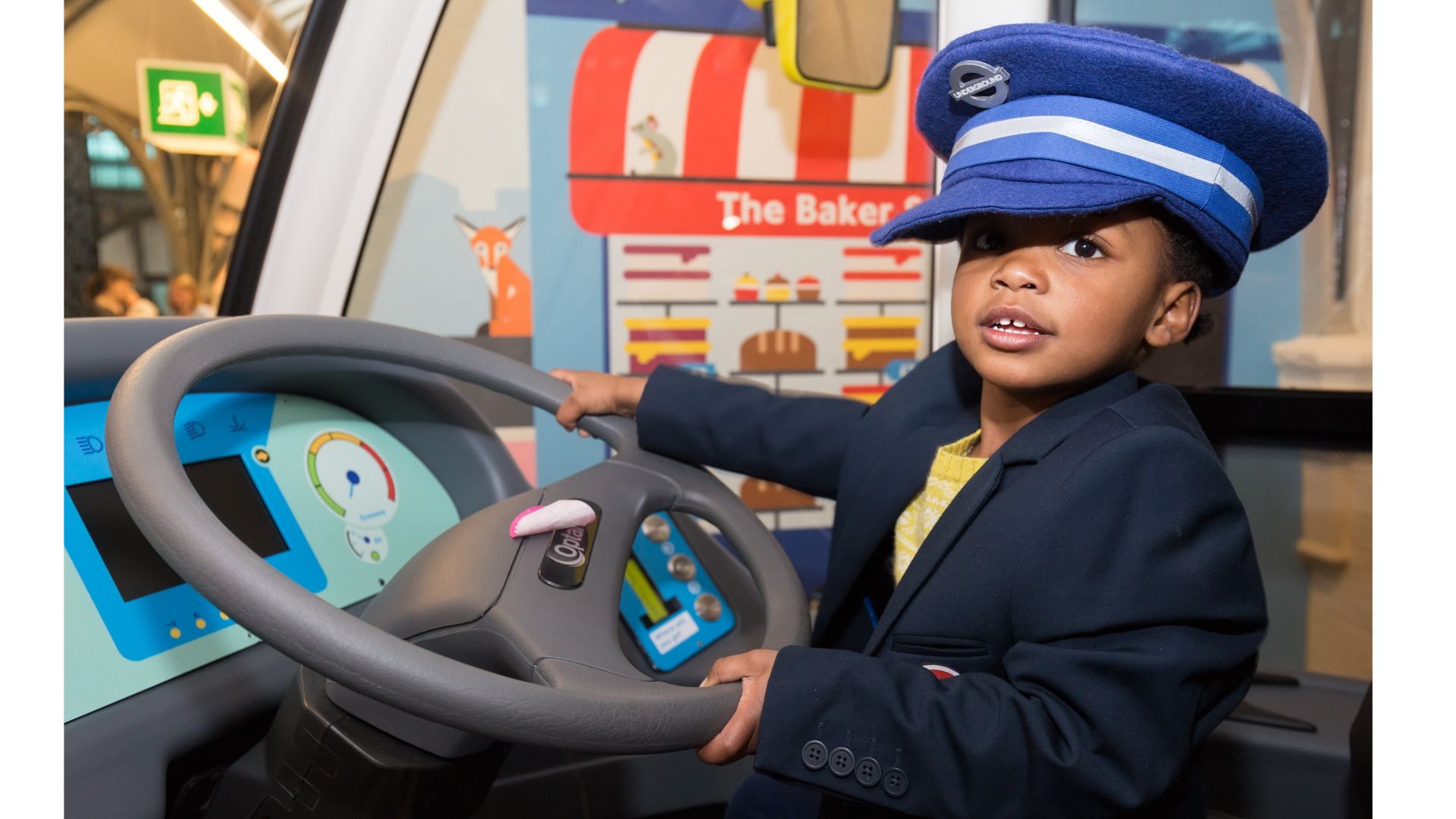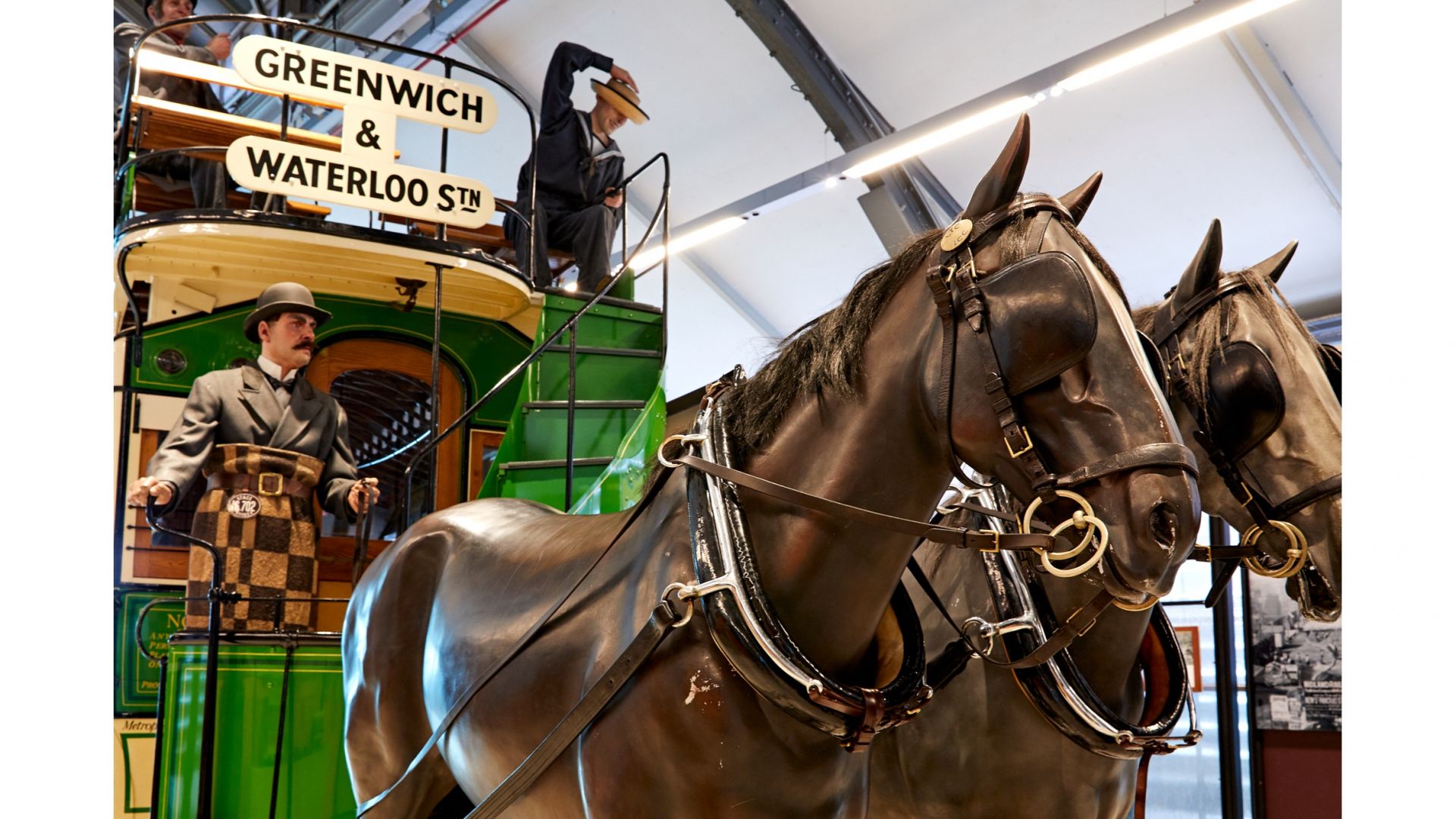 See all attractions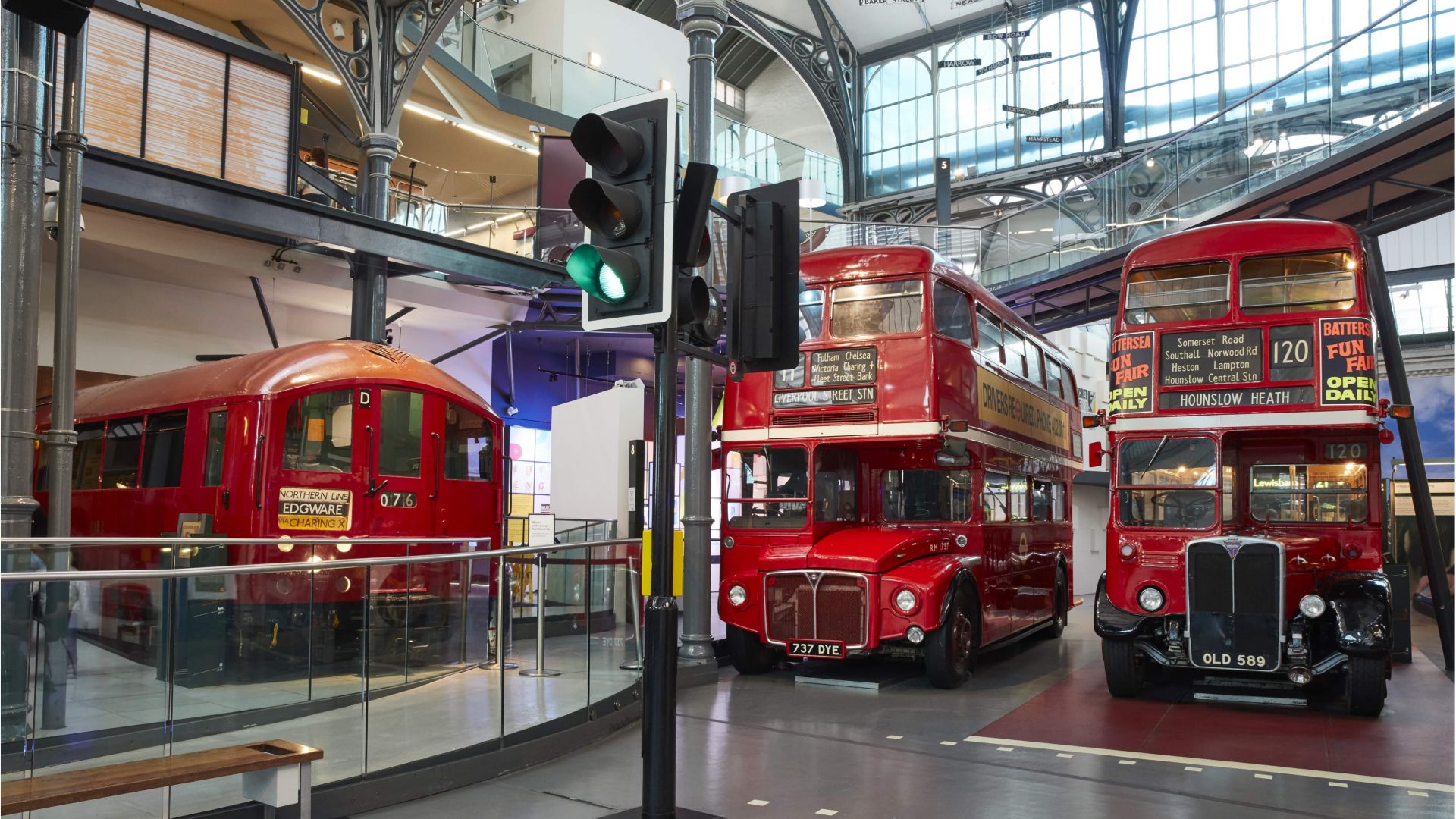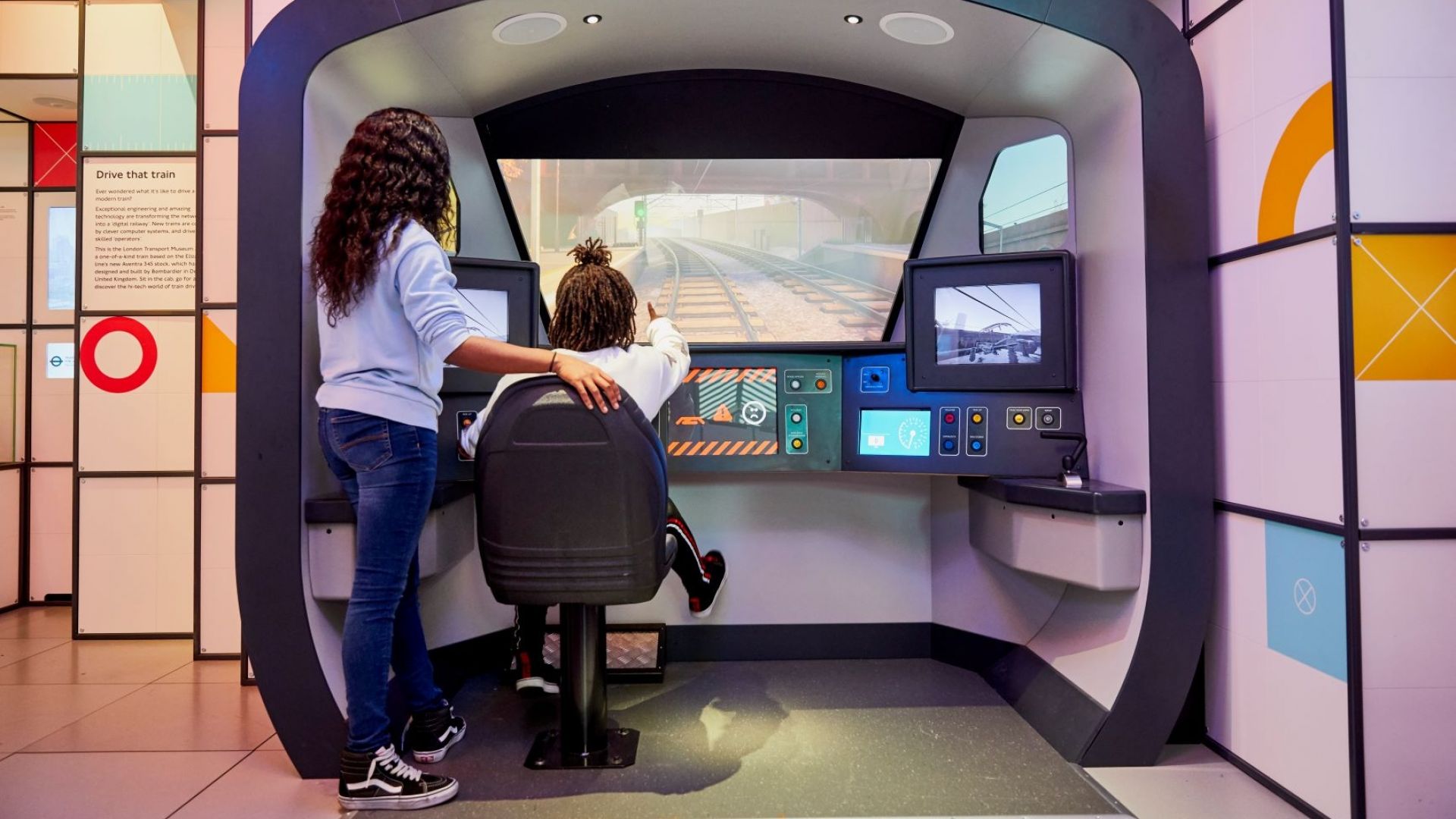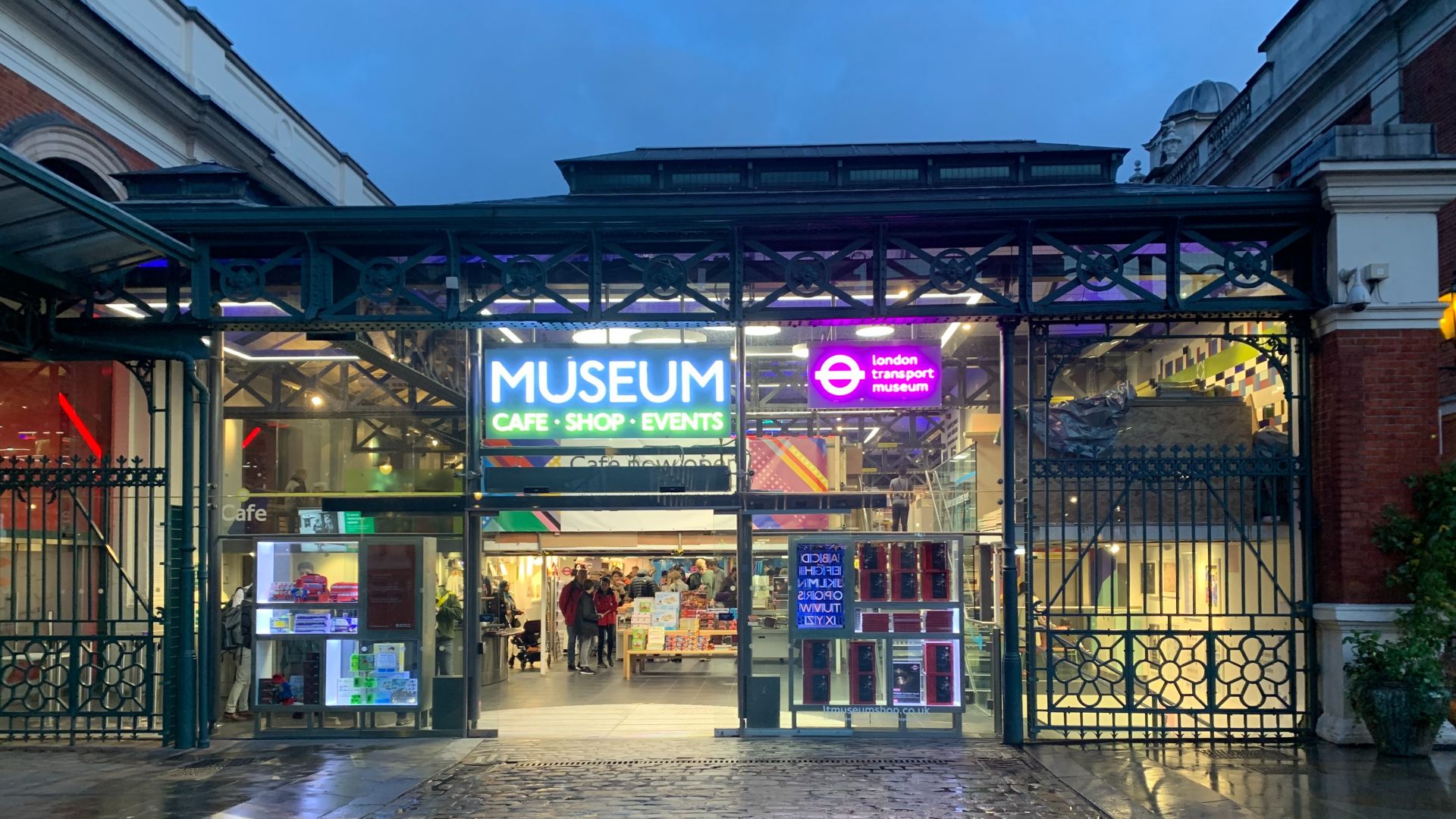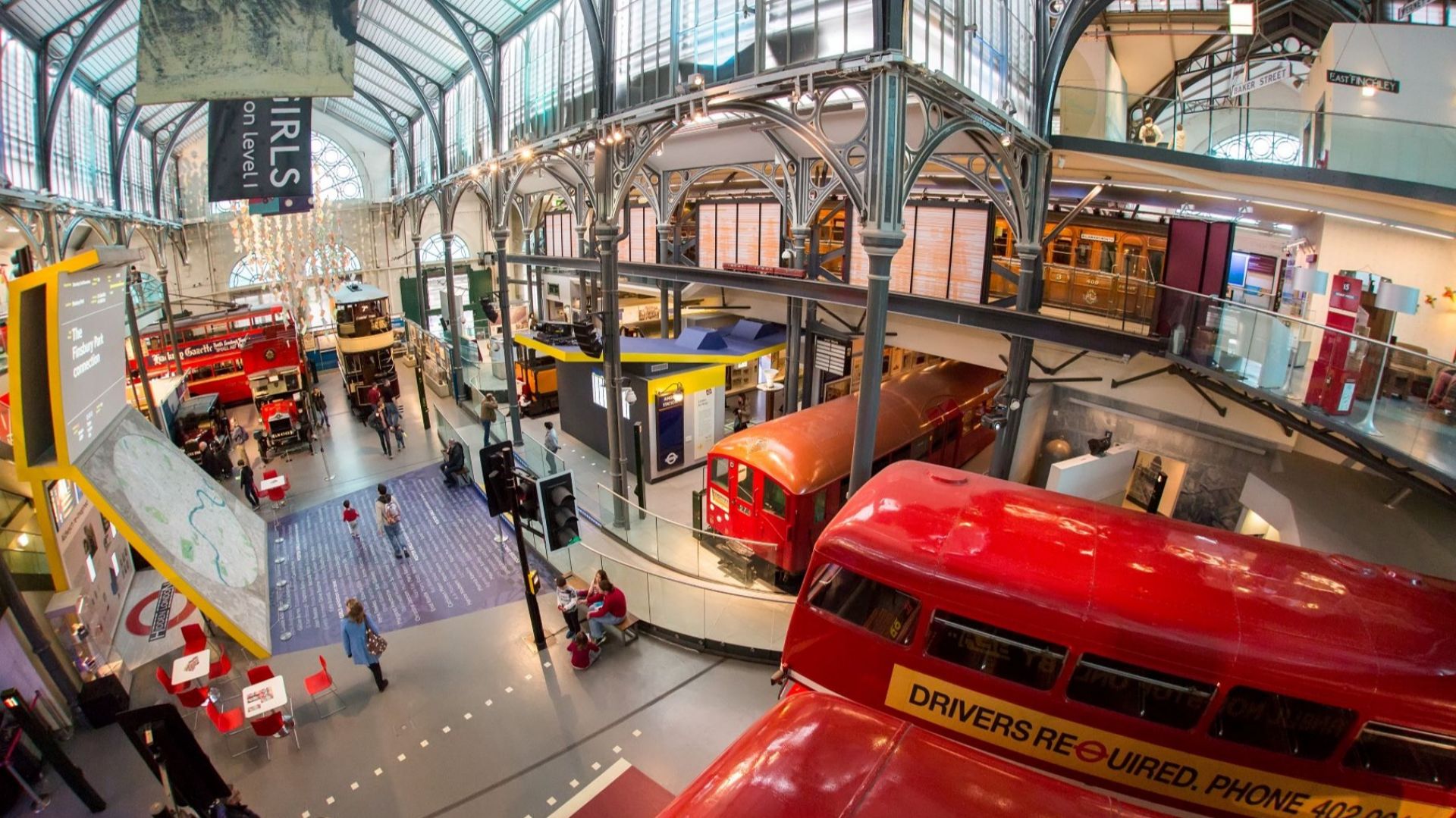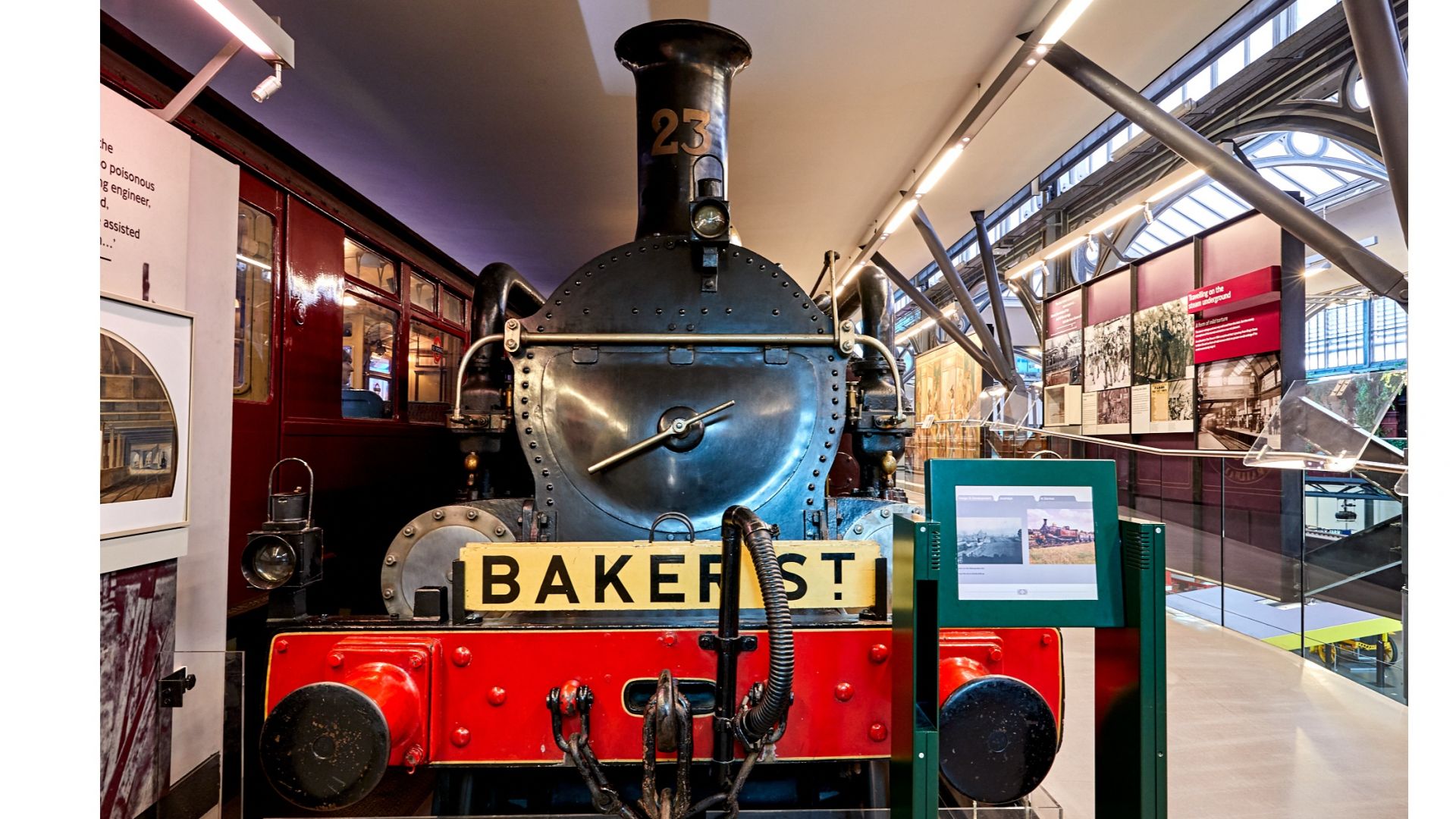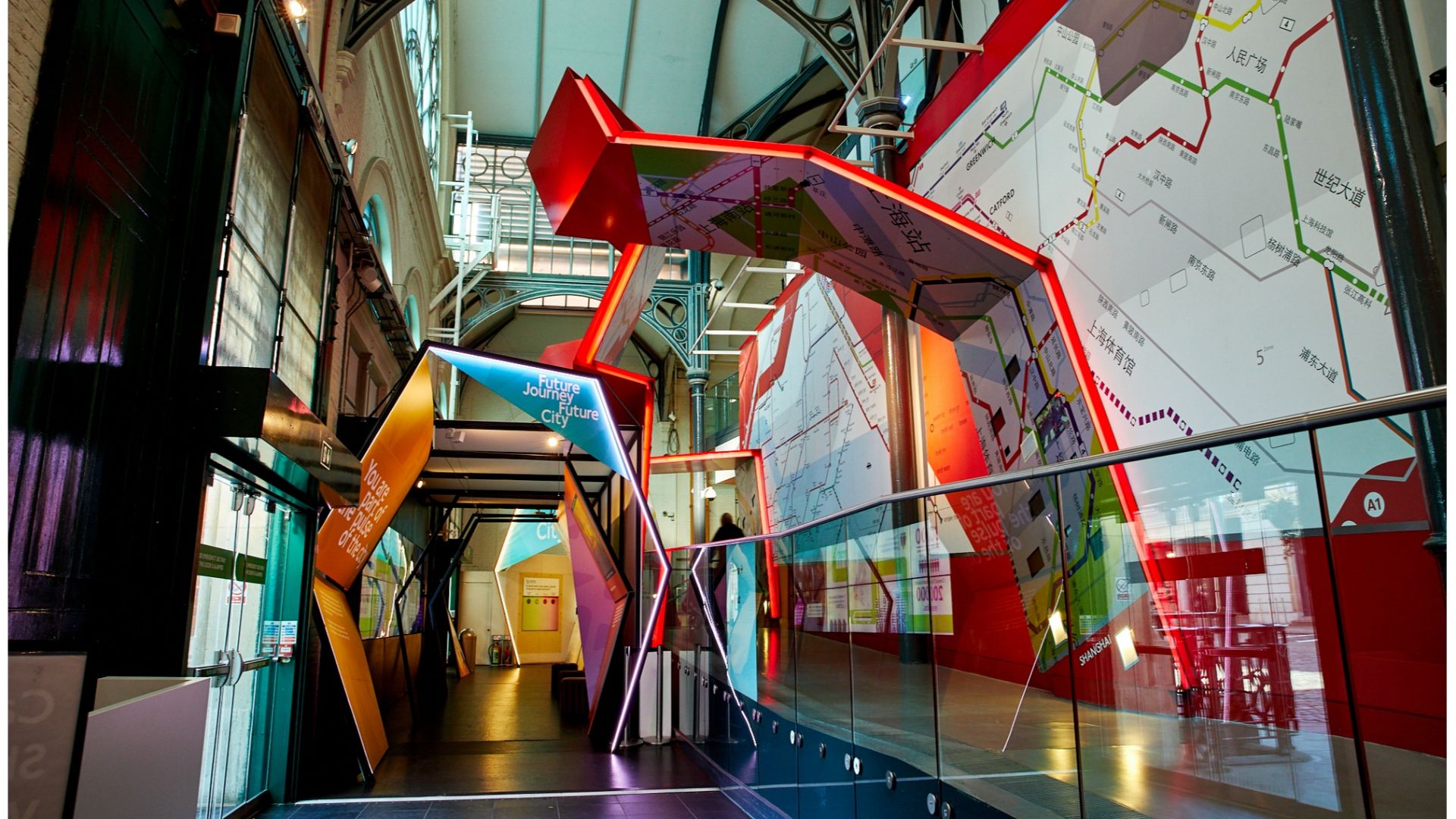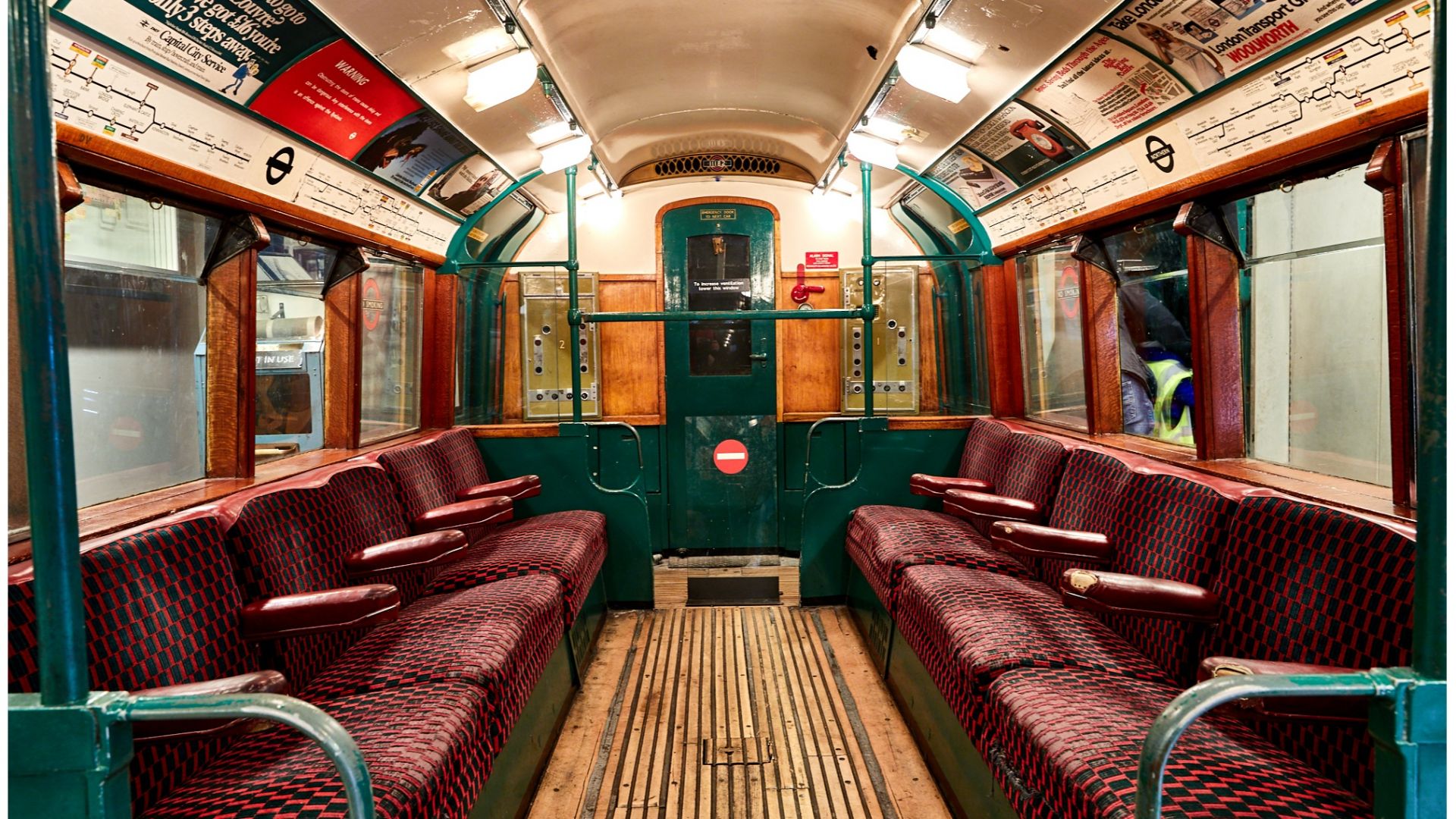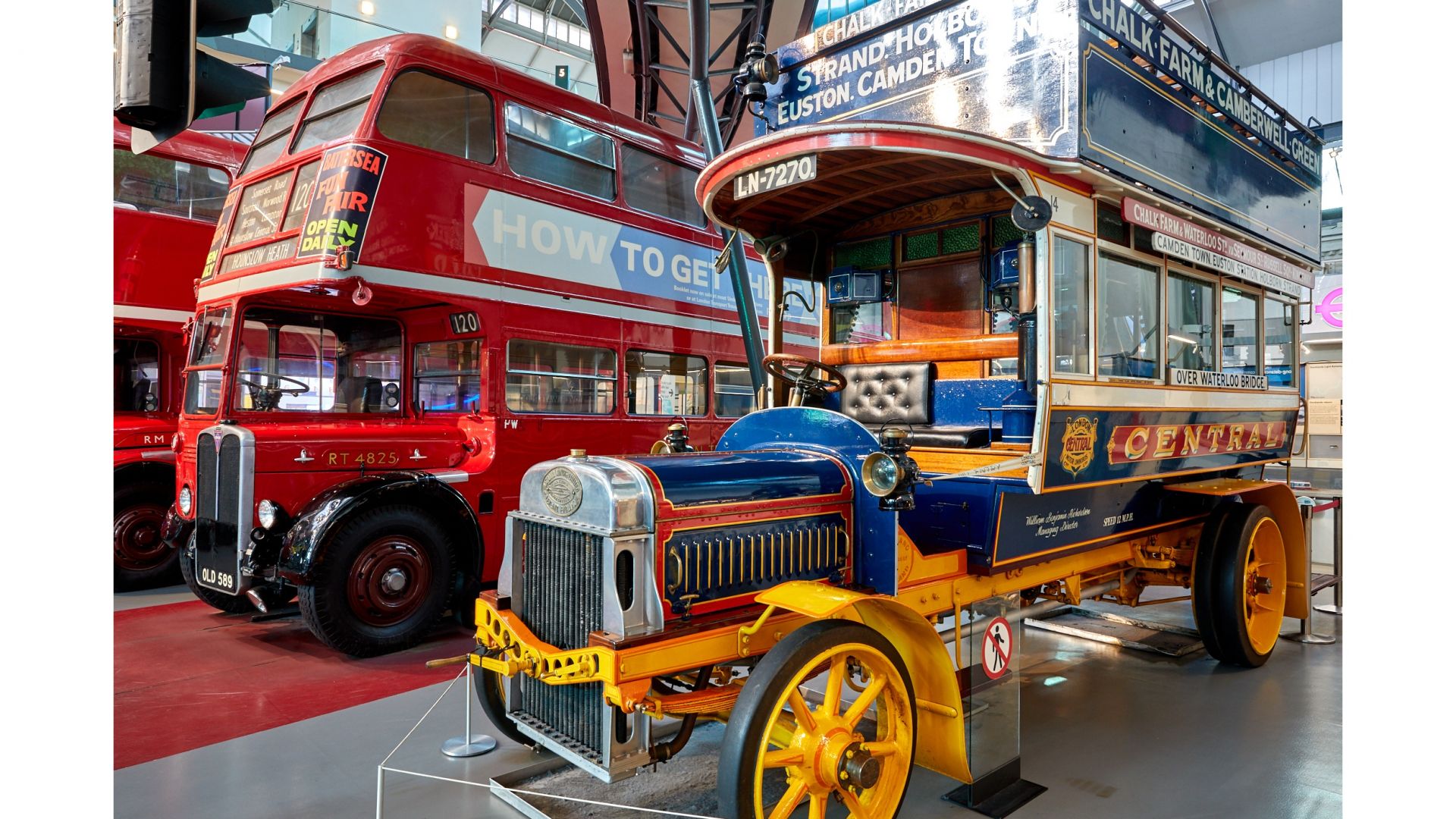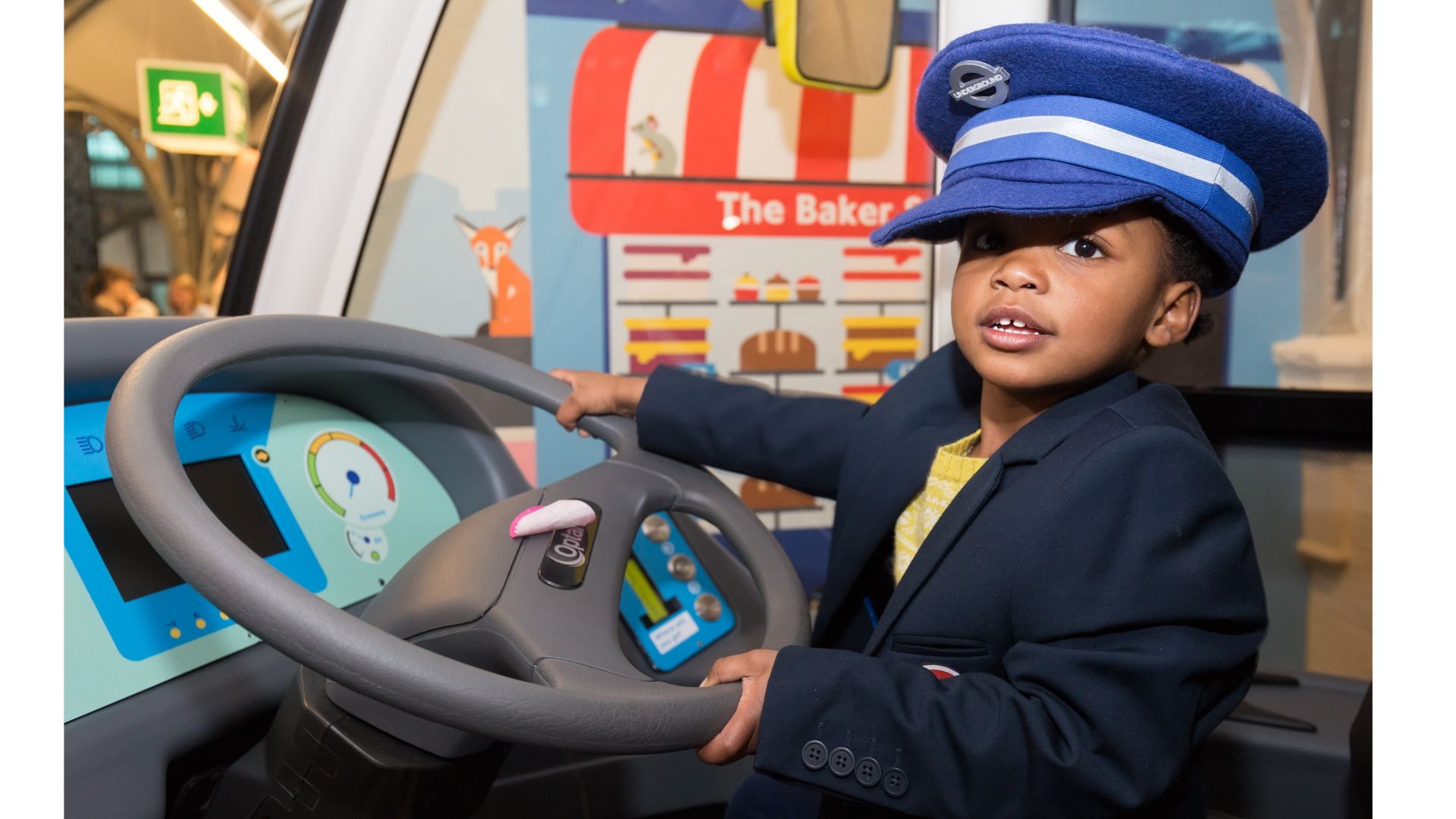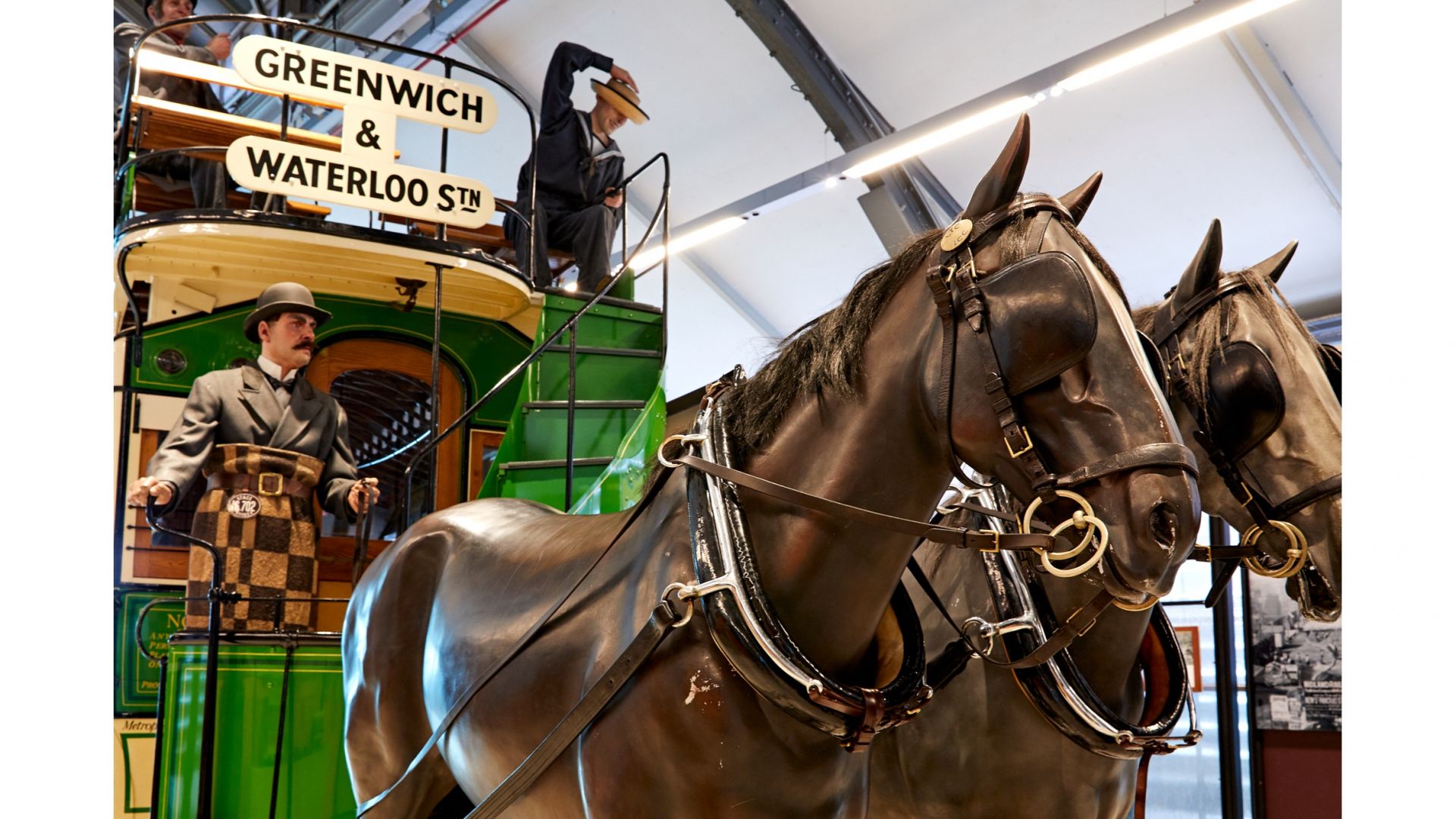 London Transport Museum
Discover London's history at the world's leading museum of urban transport.
What's included
Entrance Ticket

Hotel pick up & drop off
Overview
Explore London Transport Museum in the heart of Covent Garden. The Museum uncovers the story of London and its transport system over the last 200 years, highlighting the powerful link between transport and the growth of modern London, culture and society since 1800.
Transport has shaped London's unique identity. From 19th century horse-drawn buses through to the world's first underground railway, early red double-decker buses and the creation of the famous designs such as the Tube roundel logo and Underground map.

Explore the heritage of London and its transport system, and the stories of the people who have travelled and worked in the city over the last 200 years, before taking a peek into how future technologies might impact London as we know it.

LONDON BY DESIGN
London's transport design is synonymous with London itself. Its classic designs have become familiar images which have been admired and imitated worldwide. Since 1908 TfL and its predecessors have pushed the aim of a bespoke, uniform, and coherent fully designed environment.
London by Design celebrates the key design moments in London's transport design heritage. Some of London's most well-known and best loved designs are from the 'golden age' of transport design, which is still celebrated today, and the design philosophy of the time still has influence on major transport projects today.

WORLD'S FIRST UNDERGROUND
In 1860, work began on the first attempt to solve the problem: the world's first underground railway. The Metropolitan Railway was designed to link three of London's main line termini with the City.
The early underground was a huge engineering achievement and very well used, but had one big disadvantage: its steam locomotives created a permanent fug in the stations and tunnels. The only surviving steam engine from the 1860s, Metropolitan number 23, is on display in the Museum.

LONDON'S TRANSPORT AT WAR
London's transport was hugely important during both the First and Second World Wars. From London buses being repurposed for military use during the First World War to transport troops and materials to the front line, to Underground stations being used for sheltering during the Second World War, there are many inspiring and harrowing stories to tell.


Museum Opening Times
Daily, 10:00 am to 18:00
Last admission 17:00
Closed 24-26 December

Shop Opening Times
Daily, 10:00 - 18:15

Canteen Opening Times
Daily, 10:00 - 17:00

Lower Deck cafe Opening Times
Weekends and school holidays only, 10:30 - 16:00
Know before you go
Evan Evans E-tickets are only valid for the date and time shown on the ticket. Please take a printed copy of this E-ticket to gain entry.