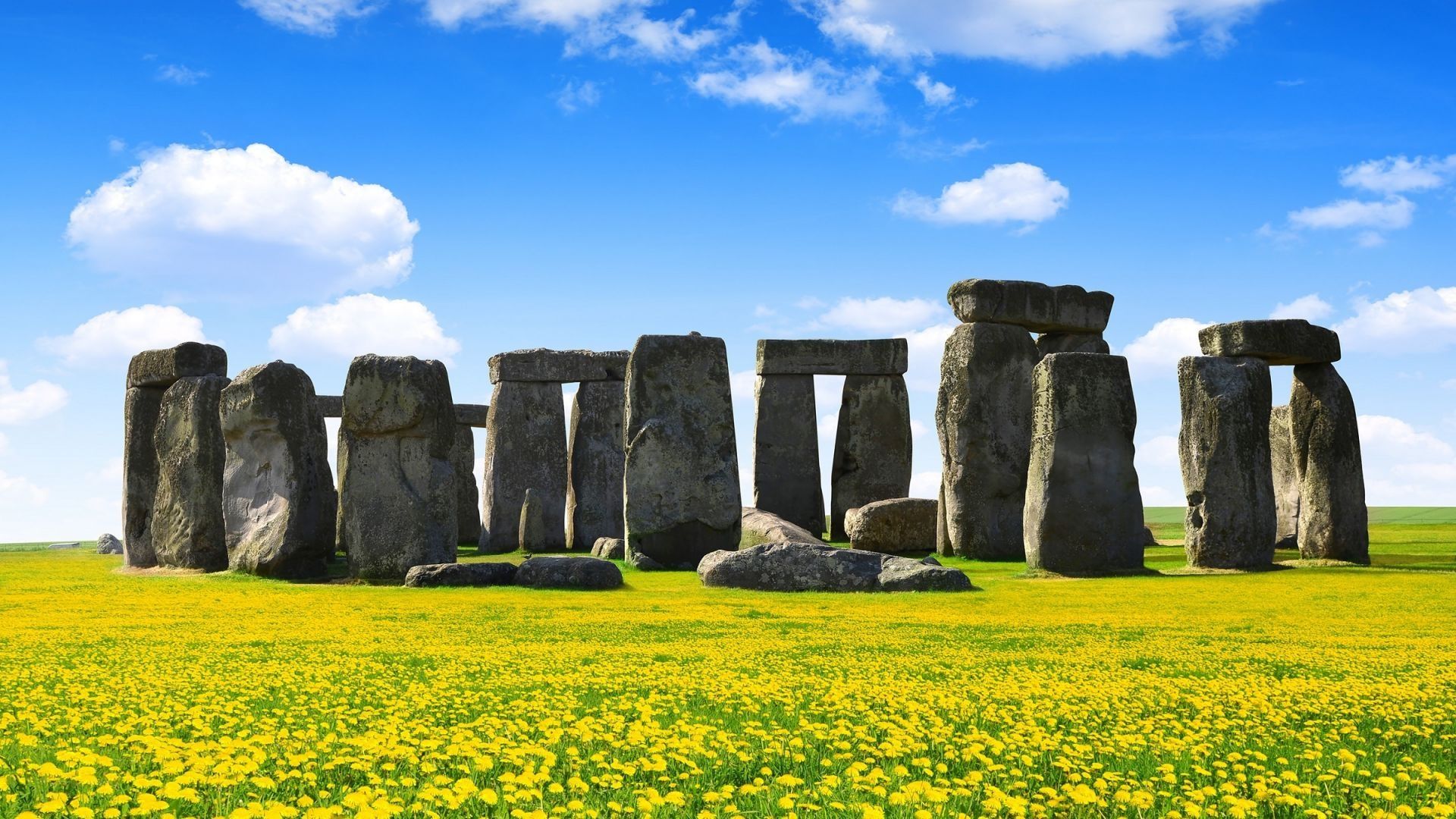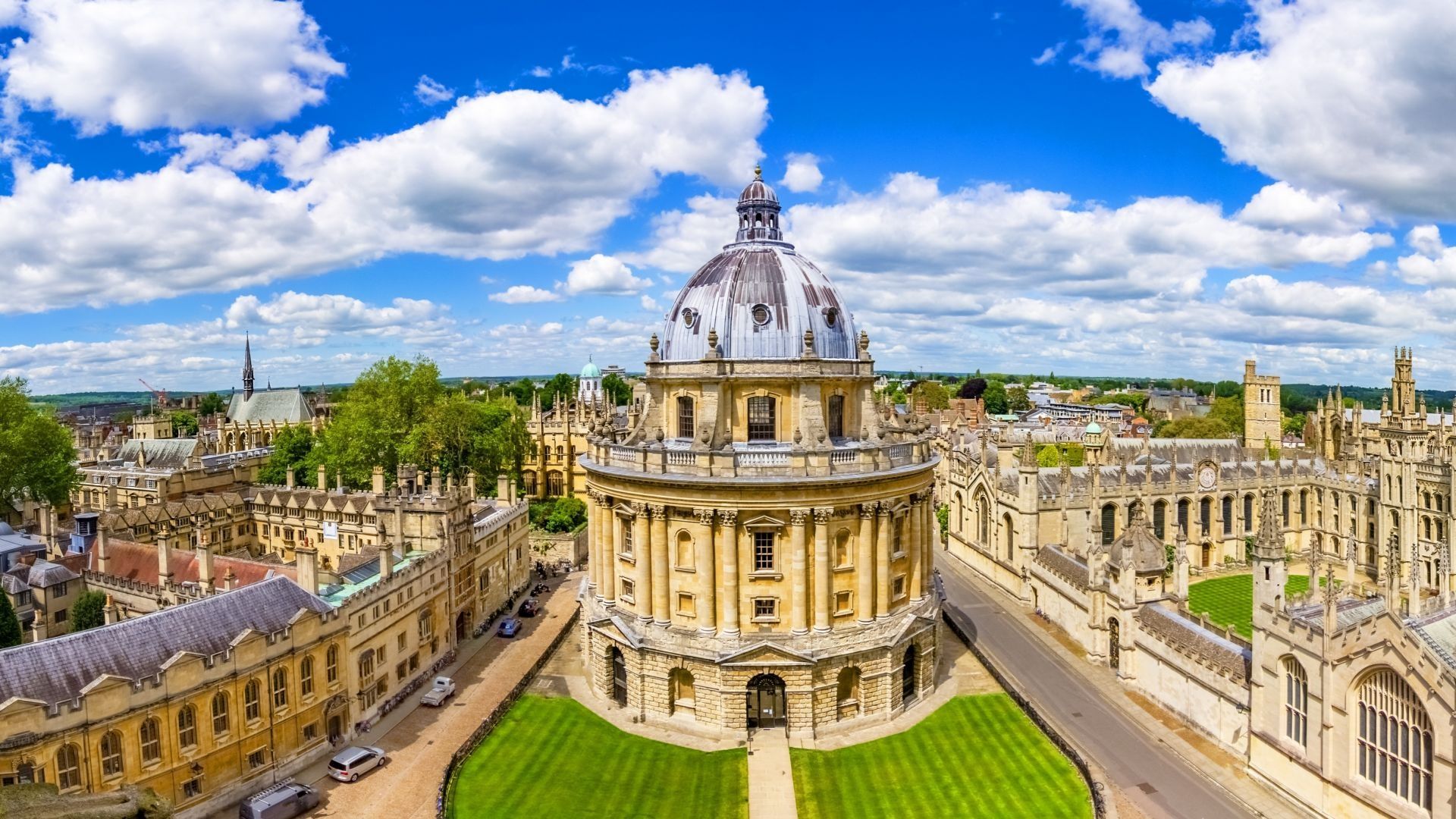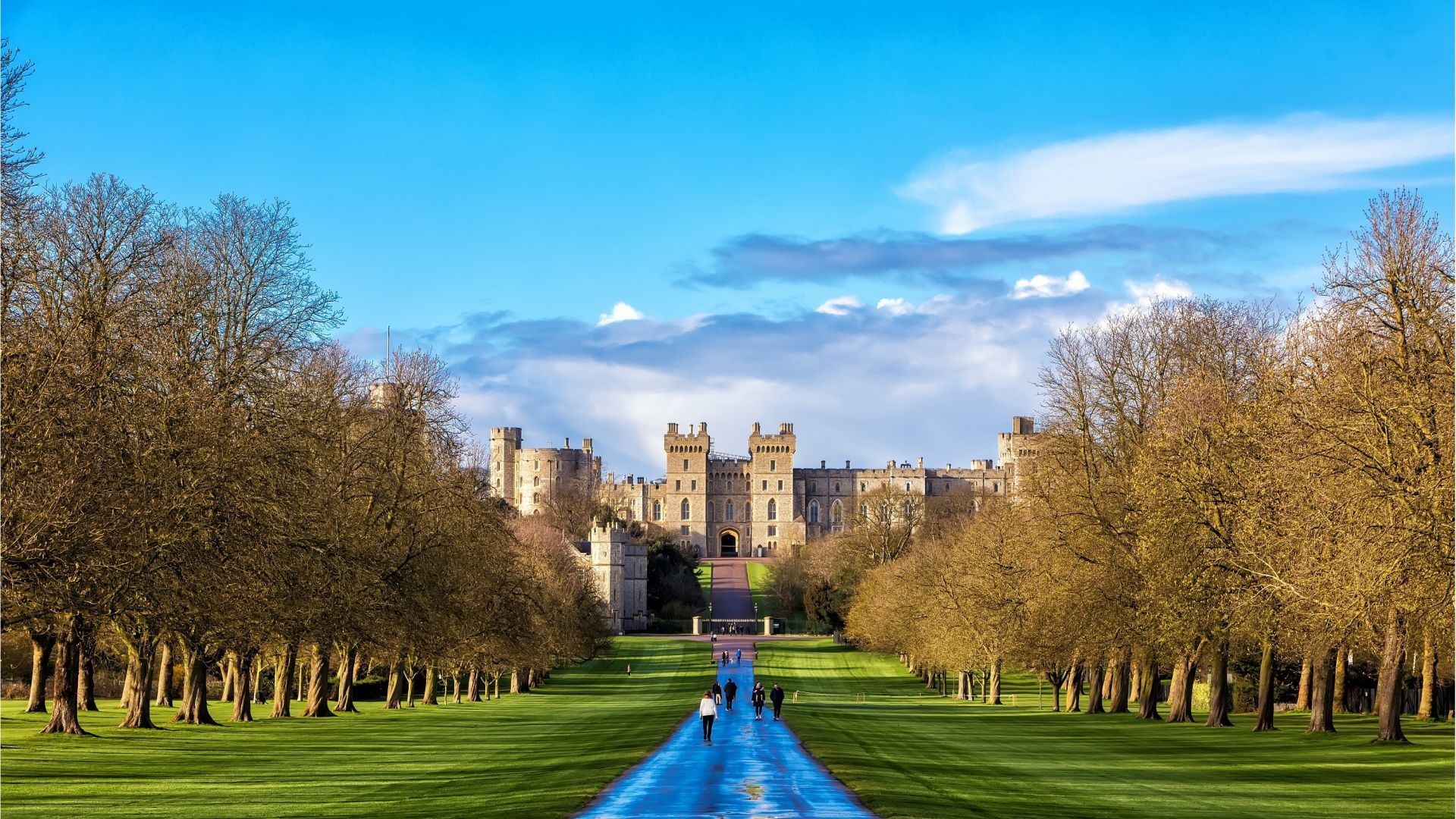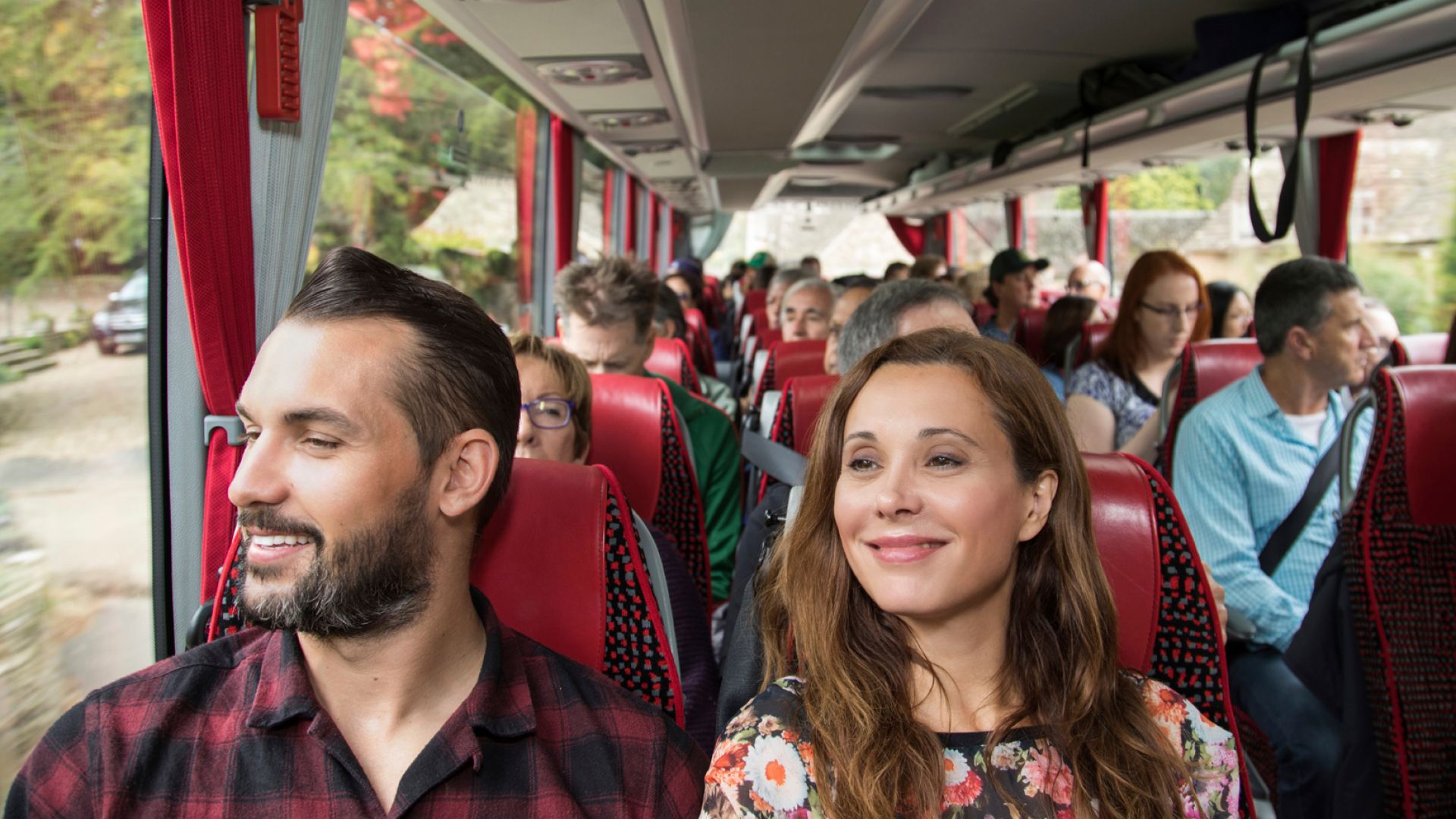 See all attractions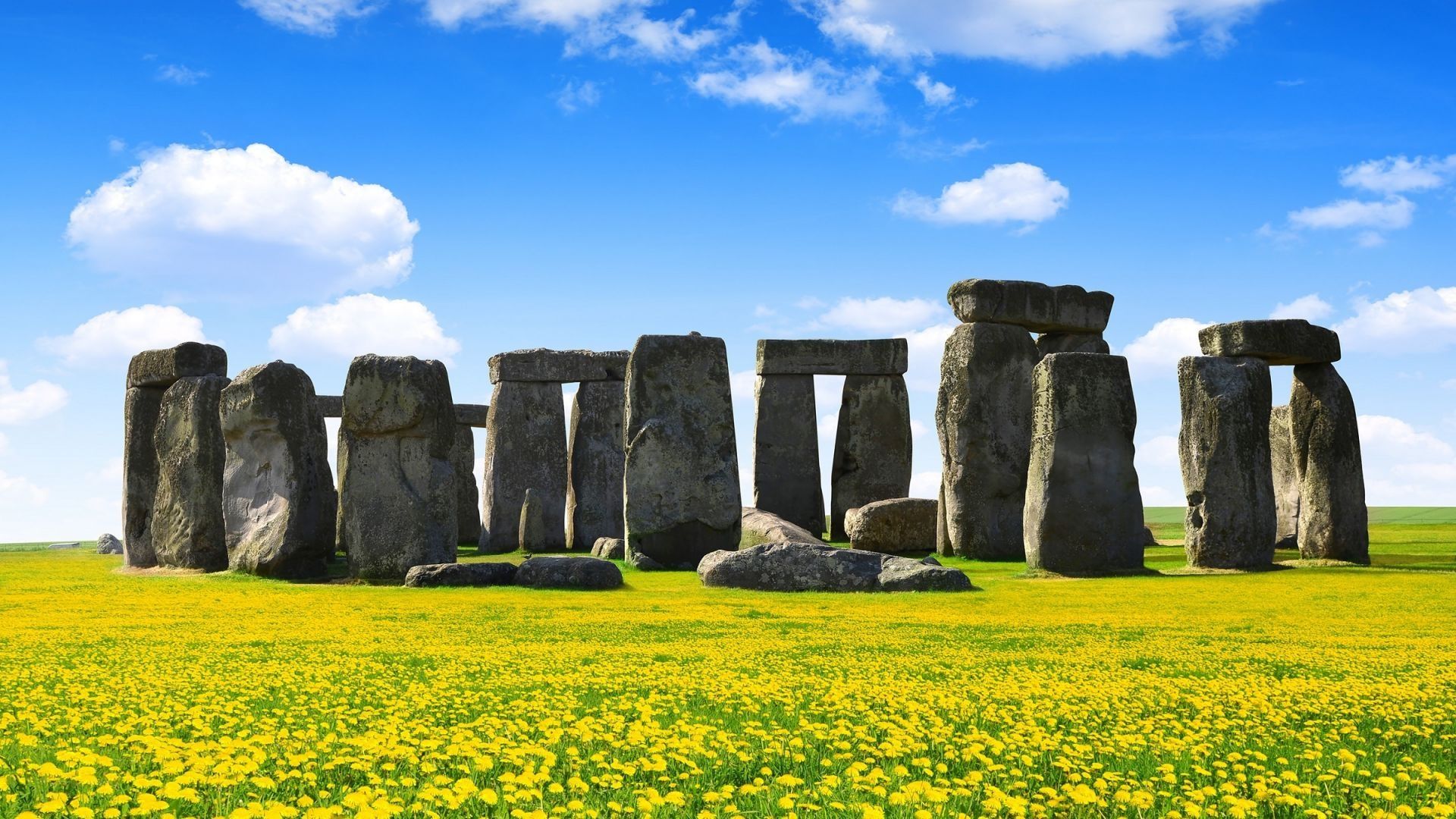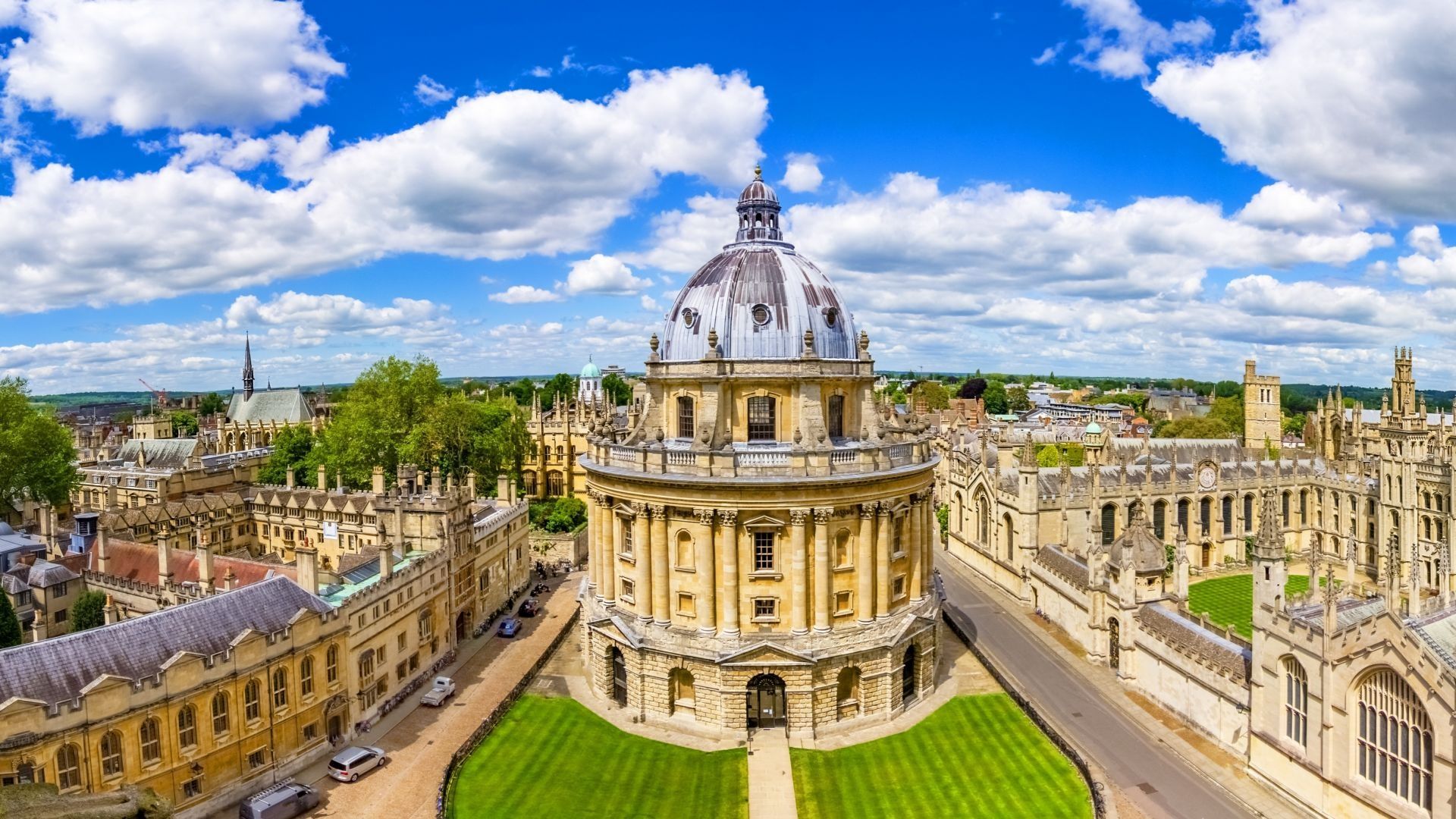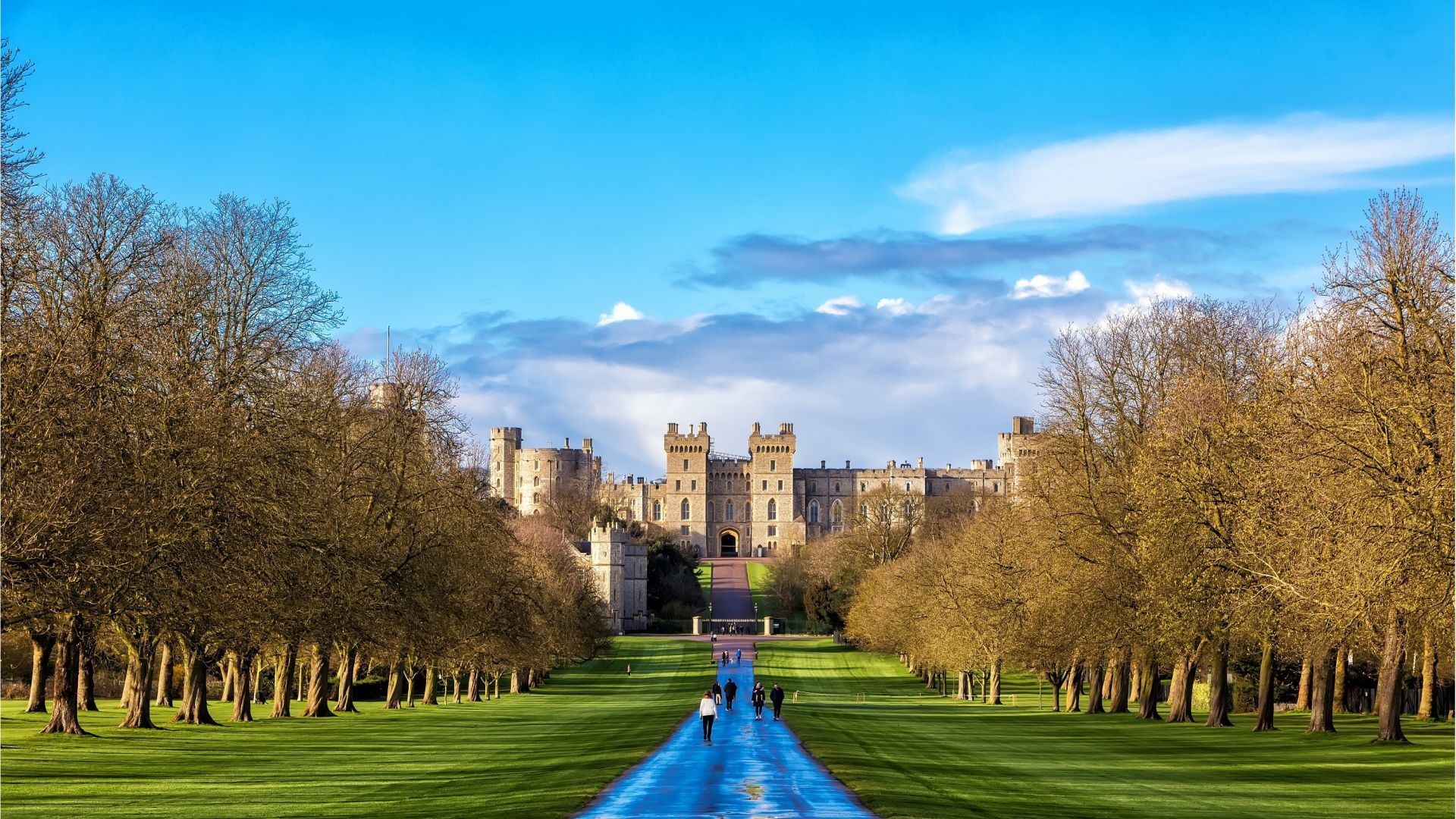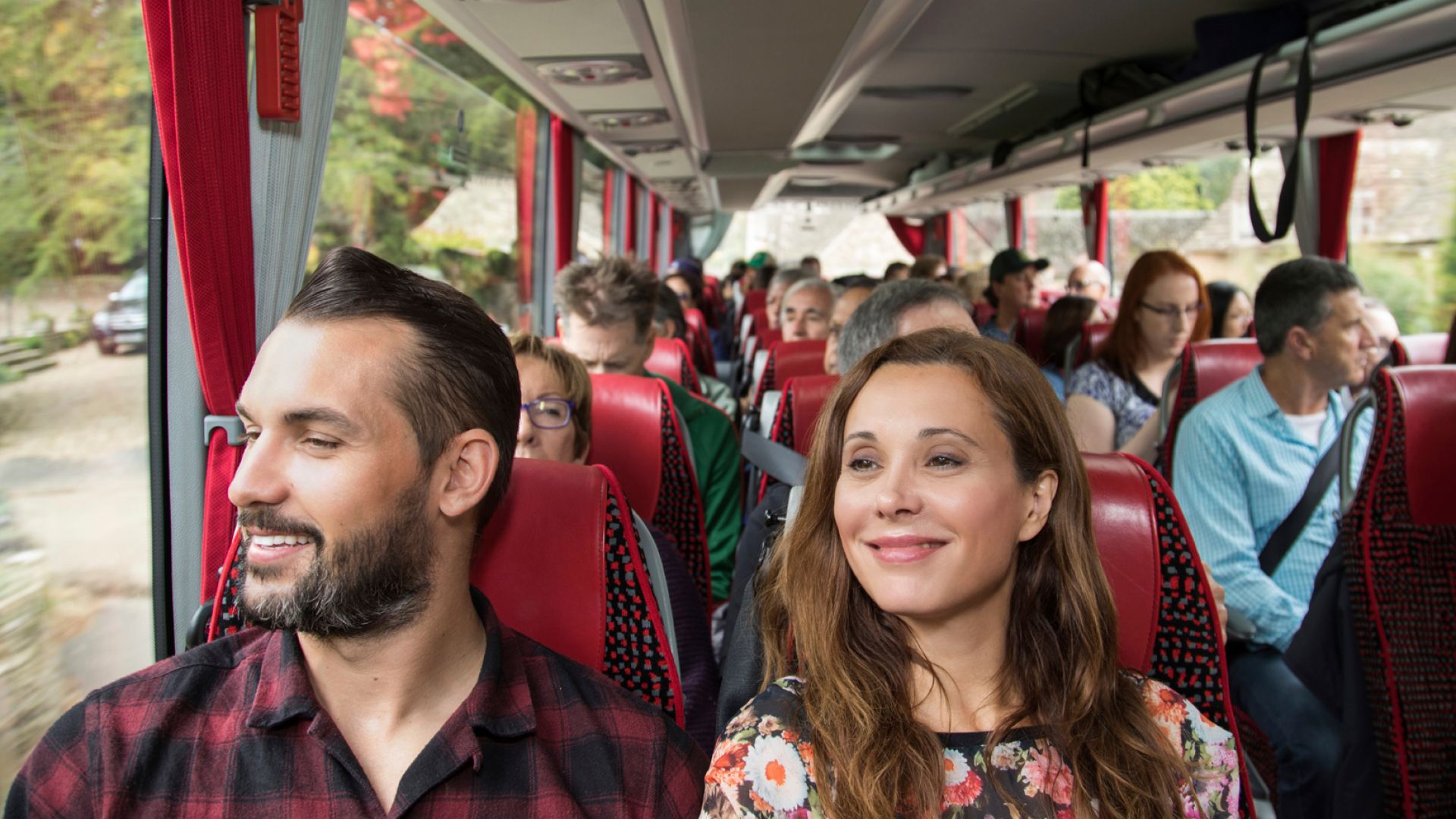 Windsor Castle, Stonehenge & Oxford
Windsor Castle is the oldest and largest inhabited castle in the world. It has been the family home of British kings and queens for almost 1,000 years and today is one of the official residences of His Majesty The King.

Stonehenge is a must-see icon of England and, with a history spanning 4,500 years, has many different meanings to people today. Stonehenge is a wonder of the world, a spiritual place and a source of inspiration.

Plus, discover the beautiful English city of Oxford, home to the world-famous university and incredible architecture dating back to Saxon times.

Highlights
See the beautiful historic town of Royal Windsor 
Visit Windsor Castle, the ancestral home of the British monarchy (if option selected) 
Unravel the mystery of Stonehenge with an interactive audio map  (if option selected)
Explore the beautiful city of Oxford with an expert guide
See the exteriors of the world-famous Colleges of Oxford University 
What's included
Expert guide

Superior Coach 

Wi-Fi and USB chargers on board

Walking tour of Oxford

Entrance to Windsor Castle and/or Stonehenge (if option selected) 

Personal audio headset to hear the guide's live commentary

Hotel pick-up and drop-off

Lunch 

Gratuities

Entrance to Windsor Castle and Stonehenge (unless the option including these entrances is selected)
Overview
Windsor

Windsor is famous for its royal connections and is steeped in the pageantry and history of the royal family. Its glorious riverside location is surrounded by the delightful countryside of Royal Berkshire.

Windsor Castle

Windsor Castle is the oldest and largest occupied castle in the world. Founded by William the Conqueror in the 11th century, it has since been the home of 40 monarchs.

If choosing the option to visit the Castle, you will see inside the the State Apartments, the grandest in all of England. Explore the same rooms that are used today by His Majesty The King and members of the Royal Family. The walls in each room are adorned with incredible paintings and murals from history's most famous artists and lined with priceless treasures from all over the world.
St George's Chapel, within the ground of Windsor Castle, is one of the finest examples of Gothic architecture in England. Construction of the present Chapel began in 1475 under the reign of Edward IV. When visiting make sure you look up and admire the stone ceiling, which was added by Henry VII.
The Chapel has been the location of many royal weddings including TRH The Earl and Countess of Wessex, The Duke and Duchess of Sussex, and HRH Princess Eugenie and Mr Jack Brooksbank.
Within the Chapel are the tombs of 11 monarchs, including Queen Elizabeth II, George VI, Henry VIII and Charles I.

Stonehenge

Stonehenge is perhaps one of the most famous Neolithic monuments in the world. Plenty of mystery and intrigue surrounds this ancient site, and its construction and origin has divided opinion and stirred controversy over the many years since its discovery.

If choosing the entry ticket option there are plenty of things to see and do during your time visiting this famous UNESCO World Heritage Site.
- Take a walk around the perimeter of the Stone Circle; an essential part of any visit
- Step inside reconstructed Neolithic houses to see how people lived 4,500 years ago
- Watch a display of ancient domestic skills, including flint knapping, rope making and grinding grain
- Visit the 360-degree audio-visual display at the visitor centre and see what it feels like to stand in the middle of the Stone Circle
- Visit the world-class exhibition centre, where over 250 objects and treasures are on display, including jewellery, pottery and even ancient human remains


Oxford

We end our day with a visit to 'The City of Dreaming Spires', perhaps best known for its world-famous university and incredible architecture.
The origins of Oxford University can be traced back to the 11th century, making it the oldest university in the English-speaking world.
Throughout the city, elegant stone spires and domes rise up into the city skyline from medieval stone buildings. Little surprise, then, that this beautiful city has provided the backdrop for countless movie and TV series, including Harry Potter.

Enjoy a walking tour of the city with our expert guide, who will bring the history and charm of this beautiful city to life. As you walk through the cobbled streets, you'll see architecture from every period in English history, from early Saxon right through to Gothic Revival.

This is the only place in the country where you'll find buildings from every period in English history, which is what makes Oxford so unique.


London Victoria Train Station

Your tour will finish outside London Victoria Train Station, centrally located and easily accessible by national rail and underground, it is serviced by the Victoria, District and Circle Lines and is in Travel Zone 1.


Days of operations : except 24-26 December
English: Apr-Mar : Daily
Spanish: Apr-Mar : Tue, Thurs & Sun
Japanese: Apr-Mar : Monday

The tours including entry to Windsor Castle are not available on Tuesdays and Wednesdays



WINDSOR CASTLE IMAGES: Royal Collection Trust / © HM King Charles III 2023