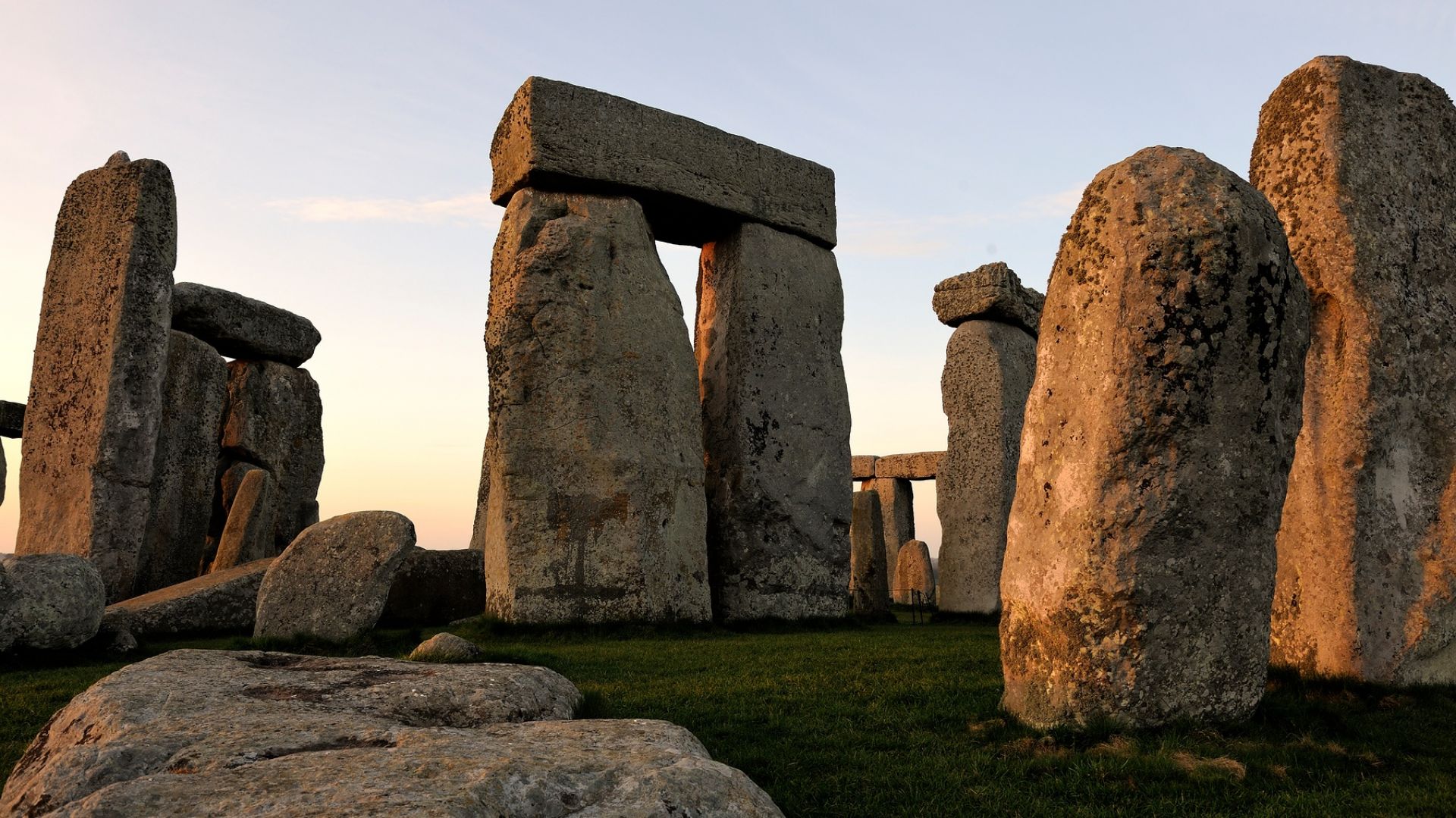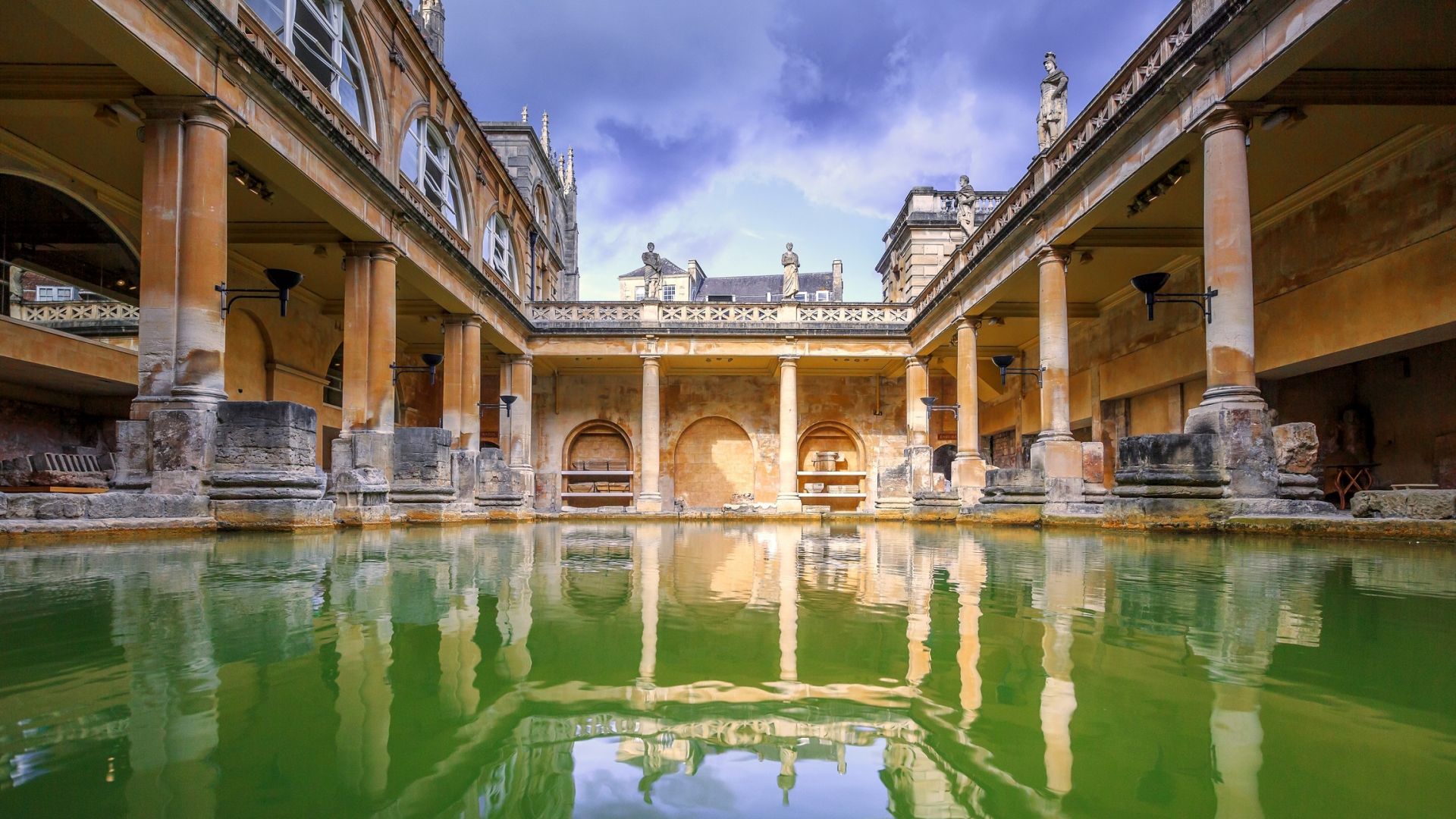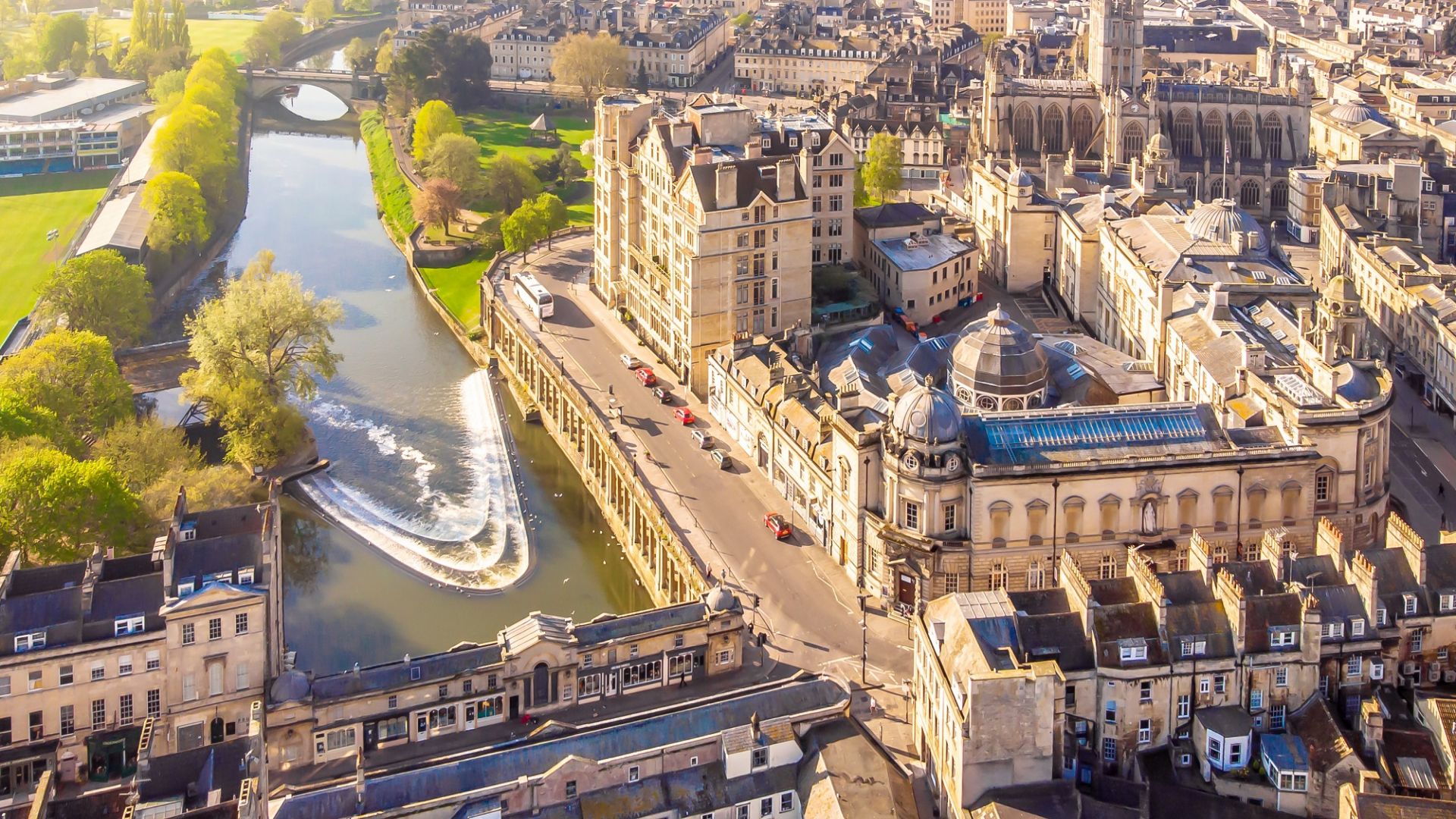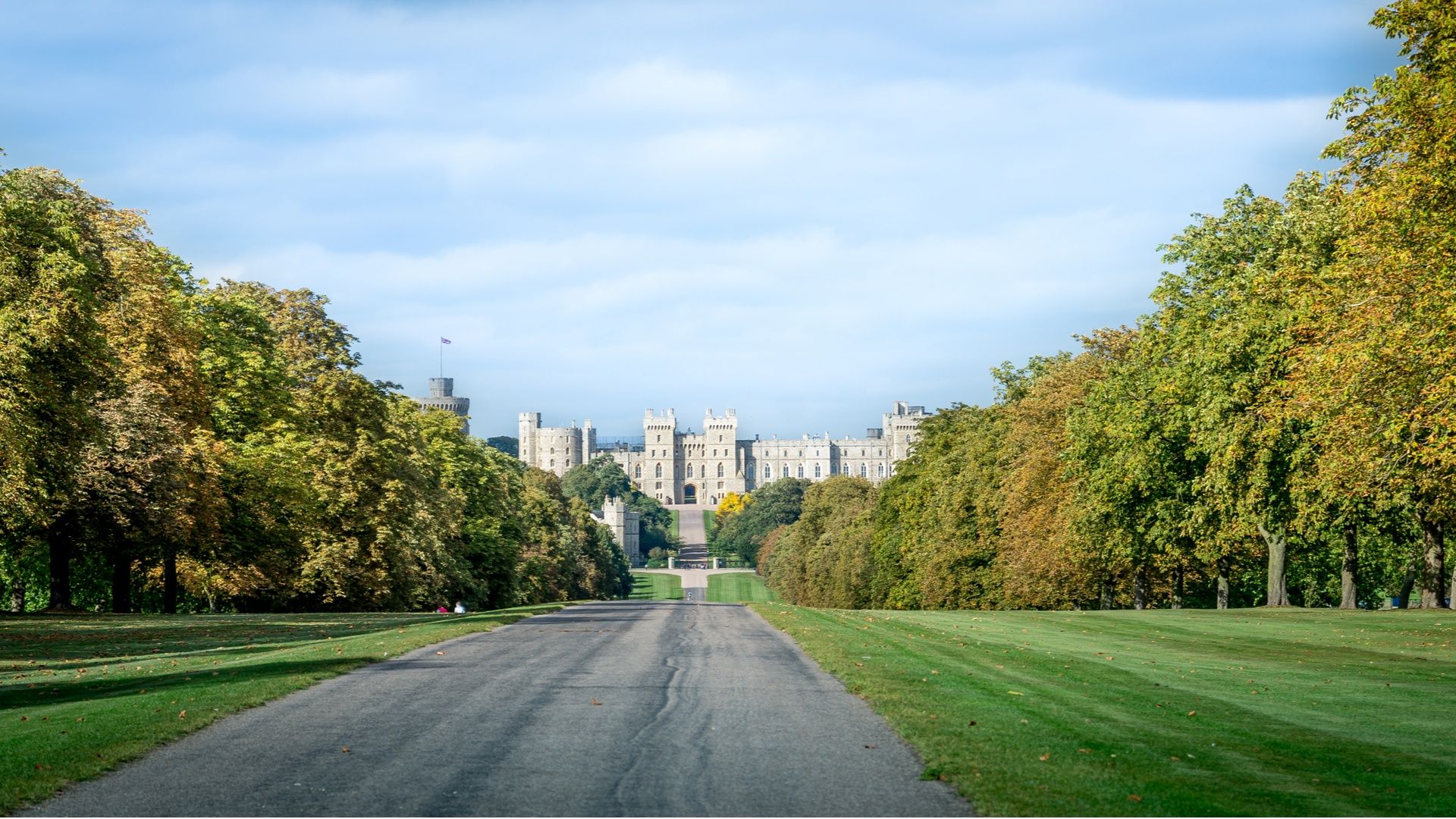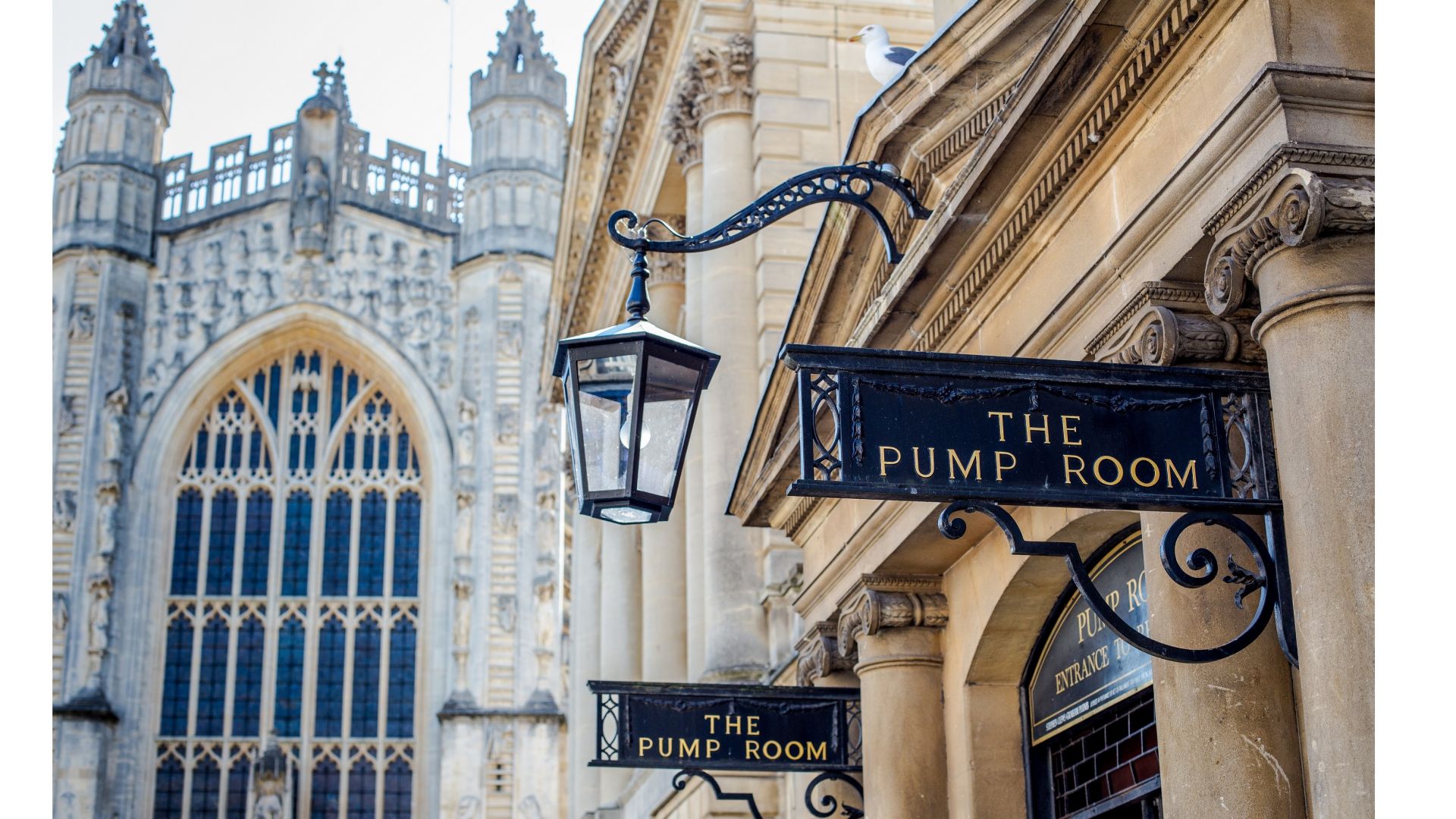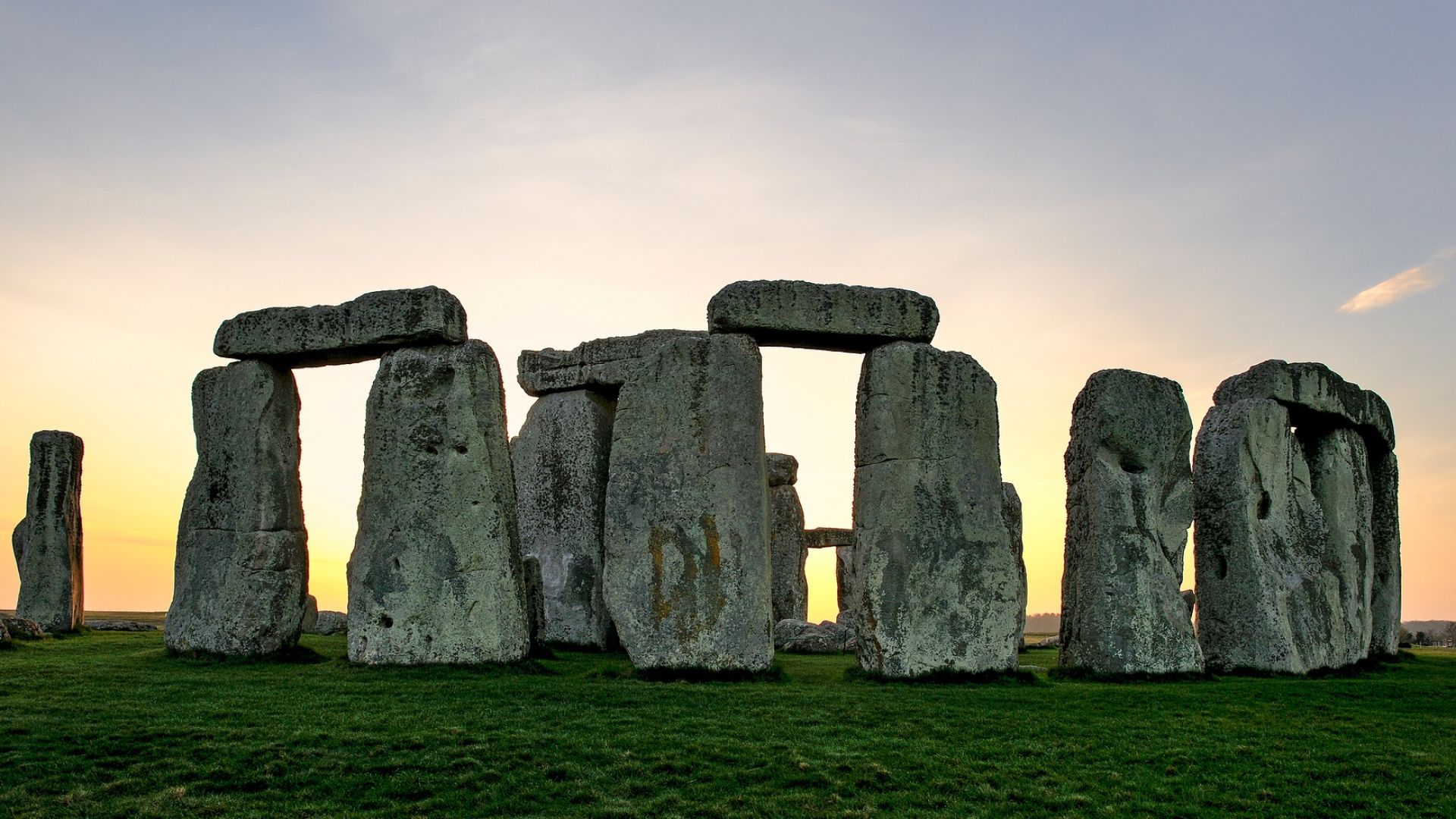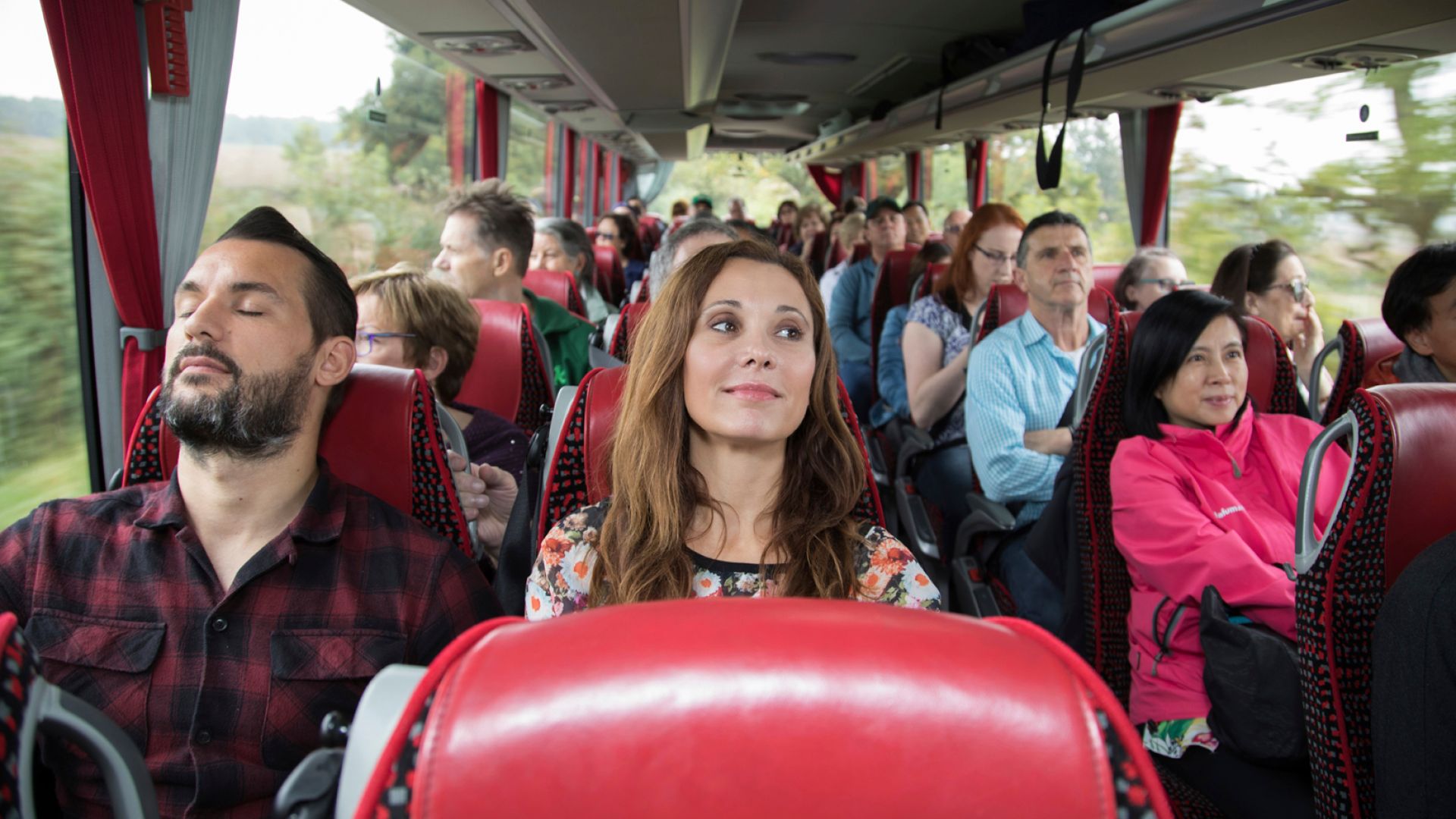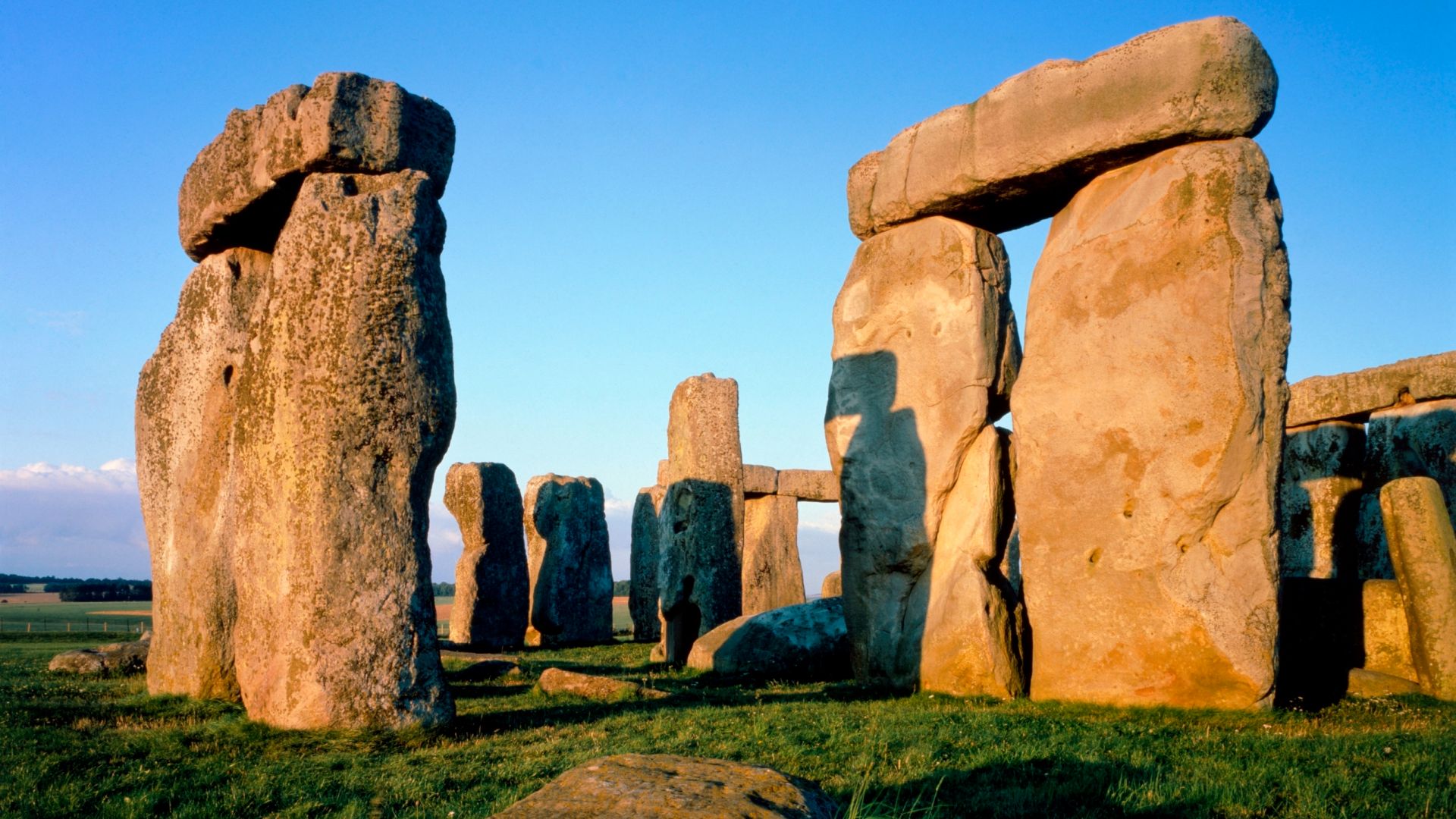 See all experiences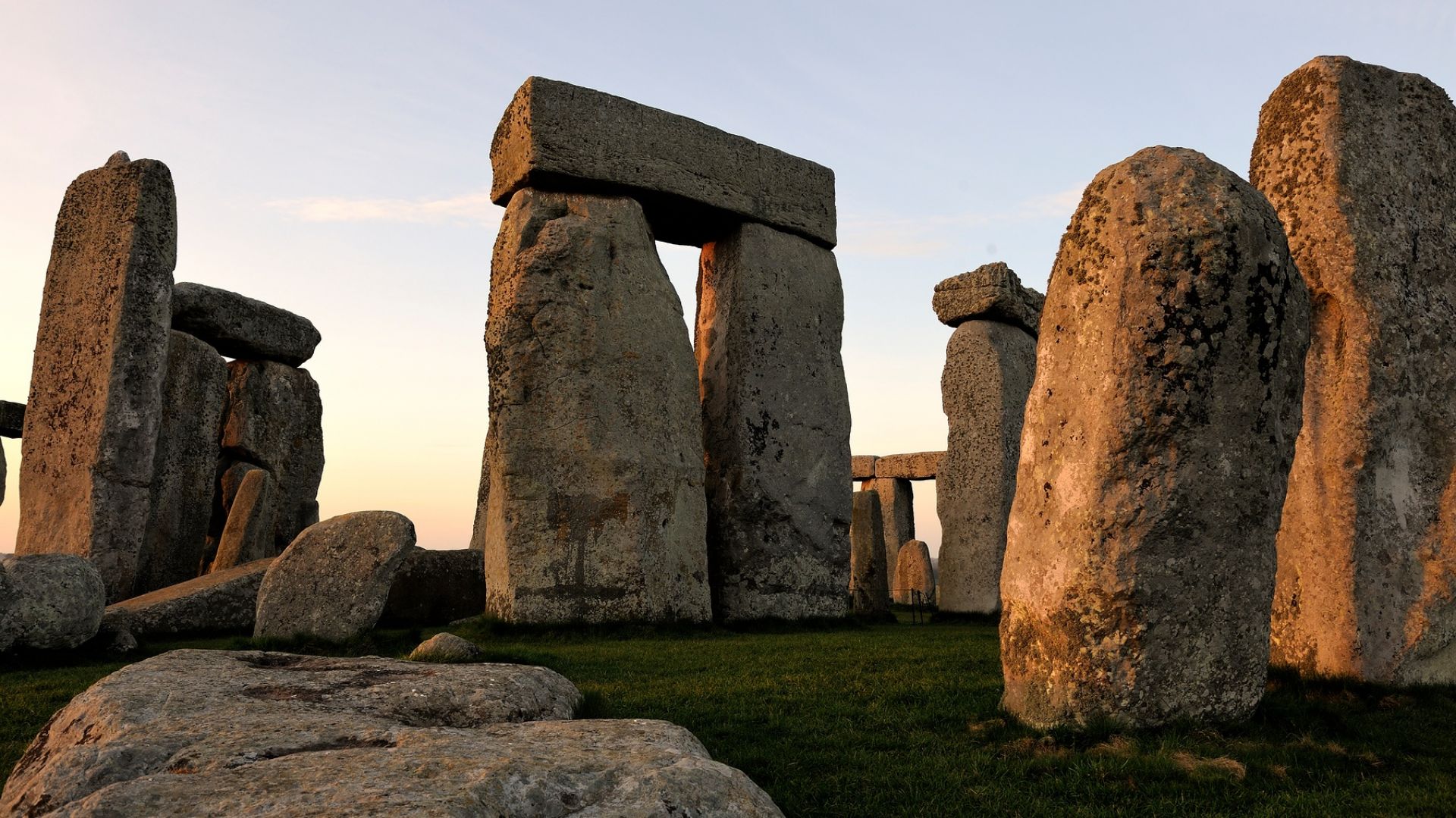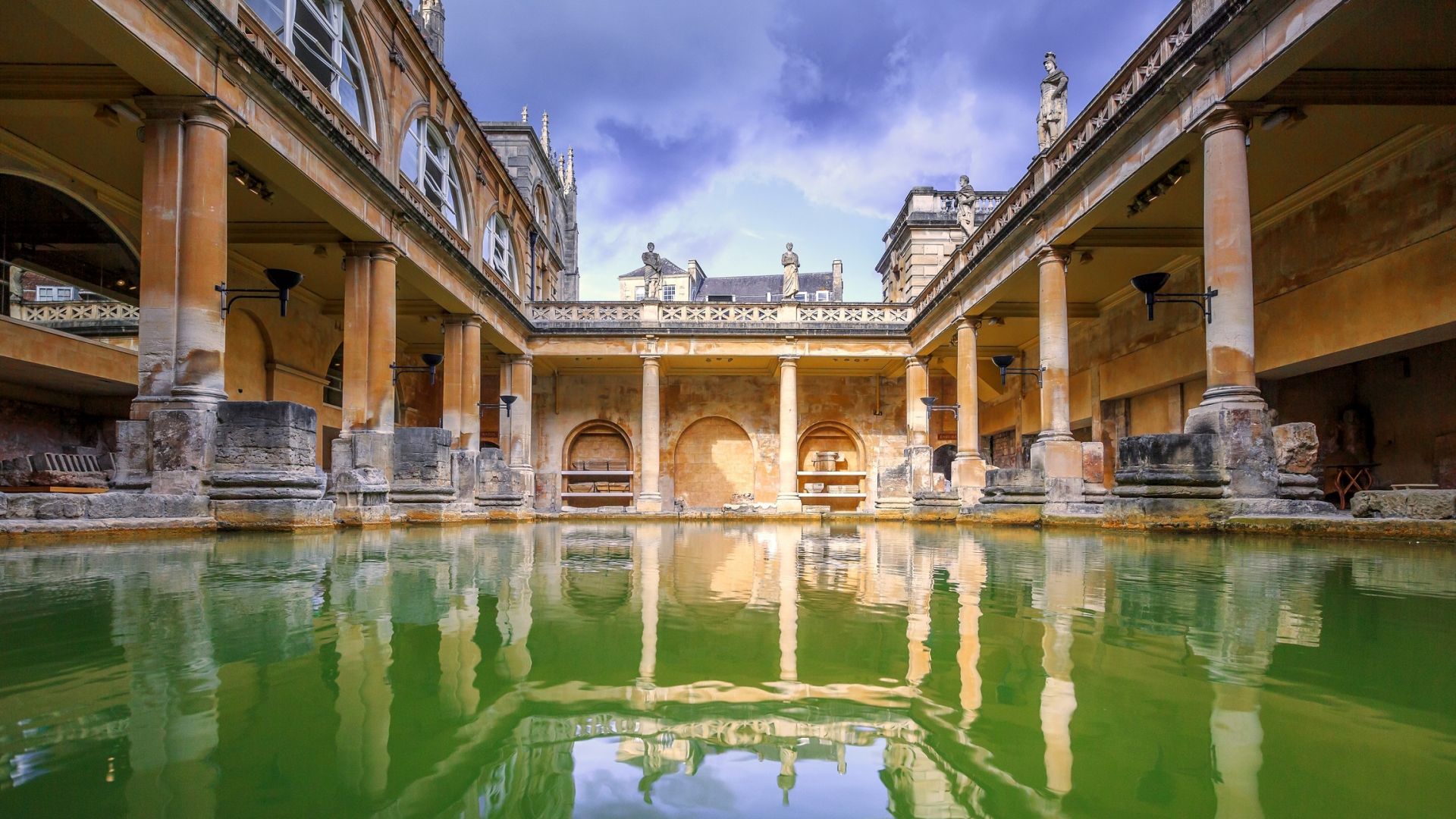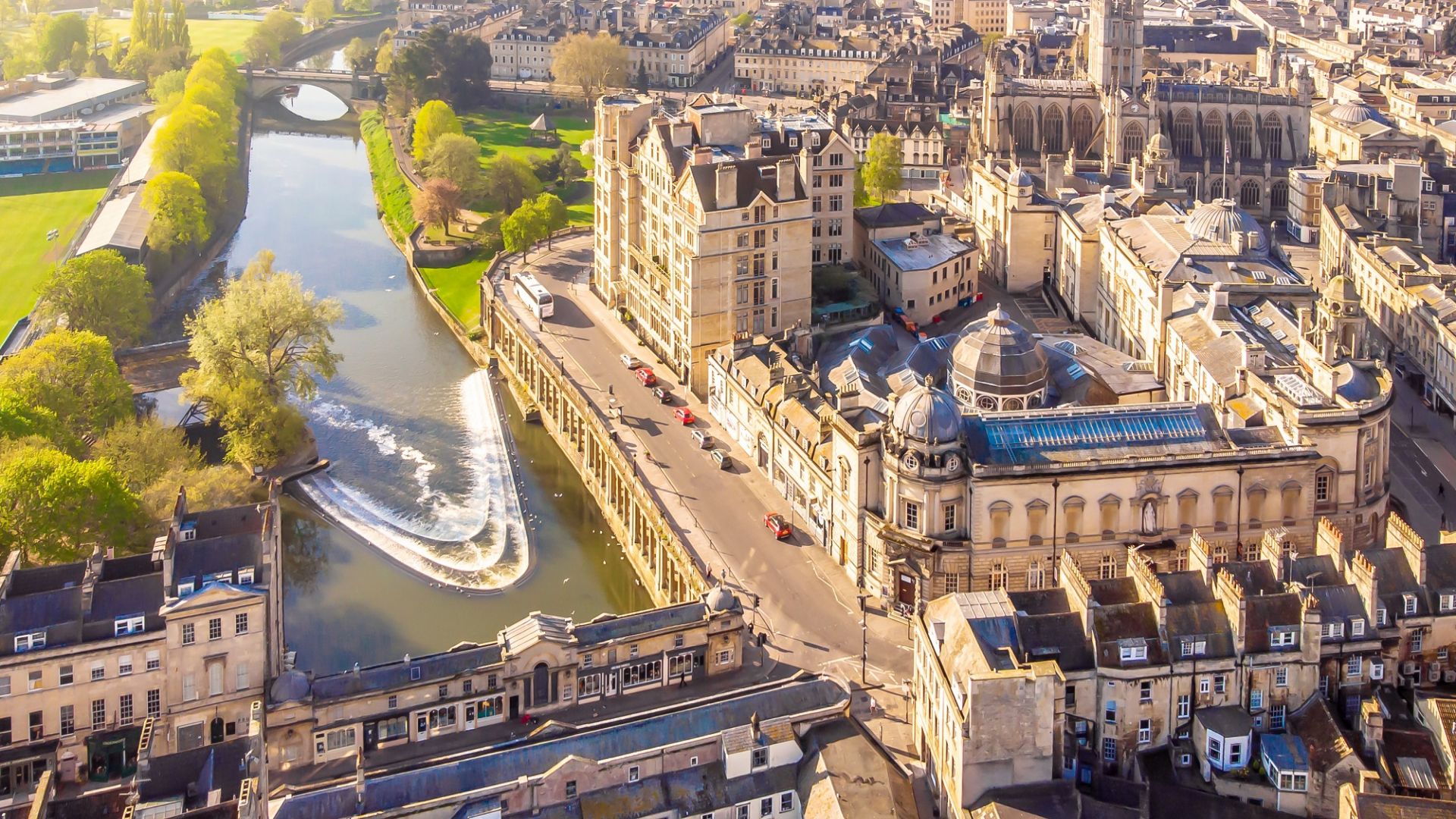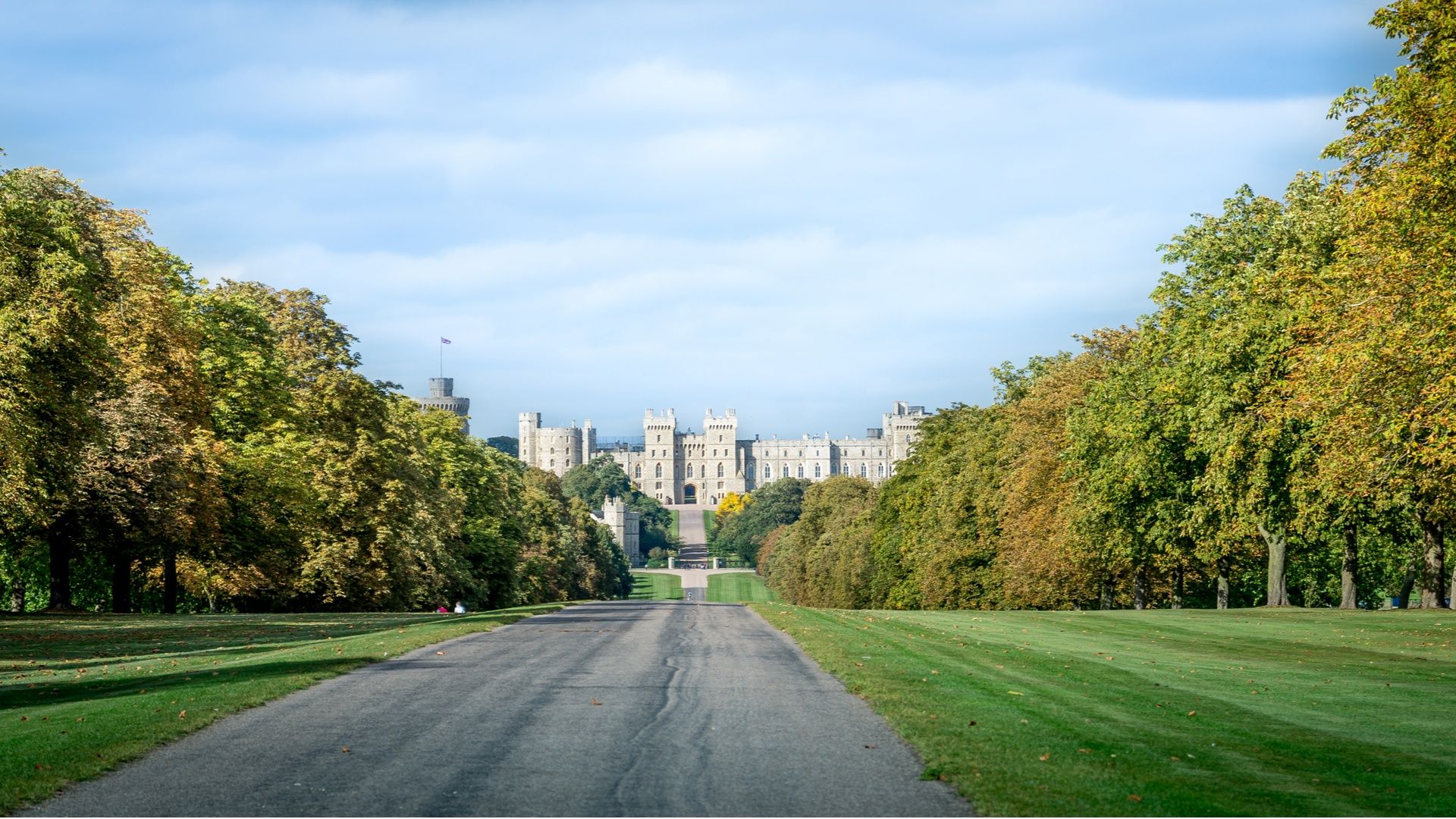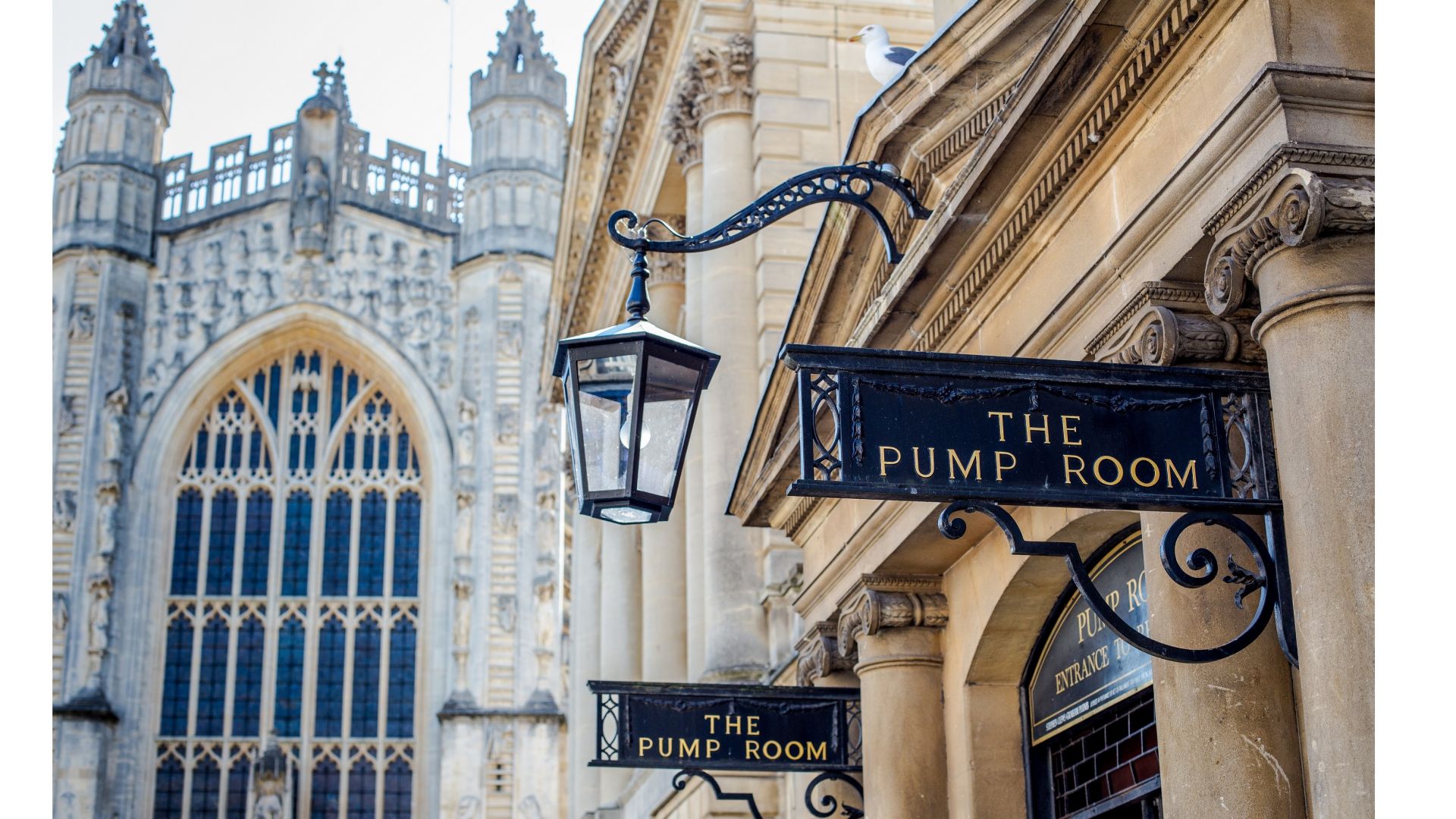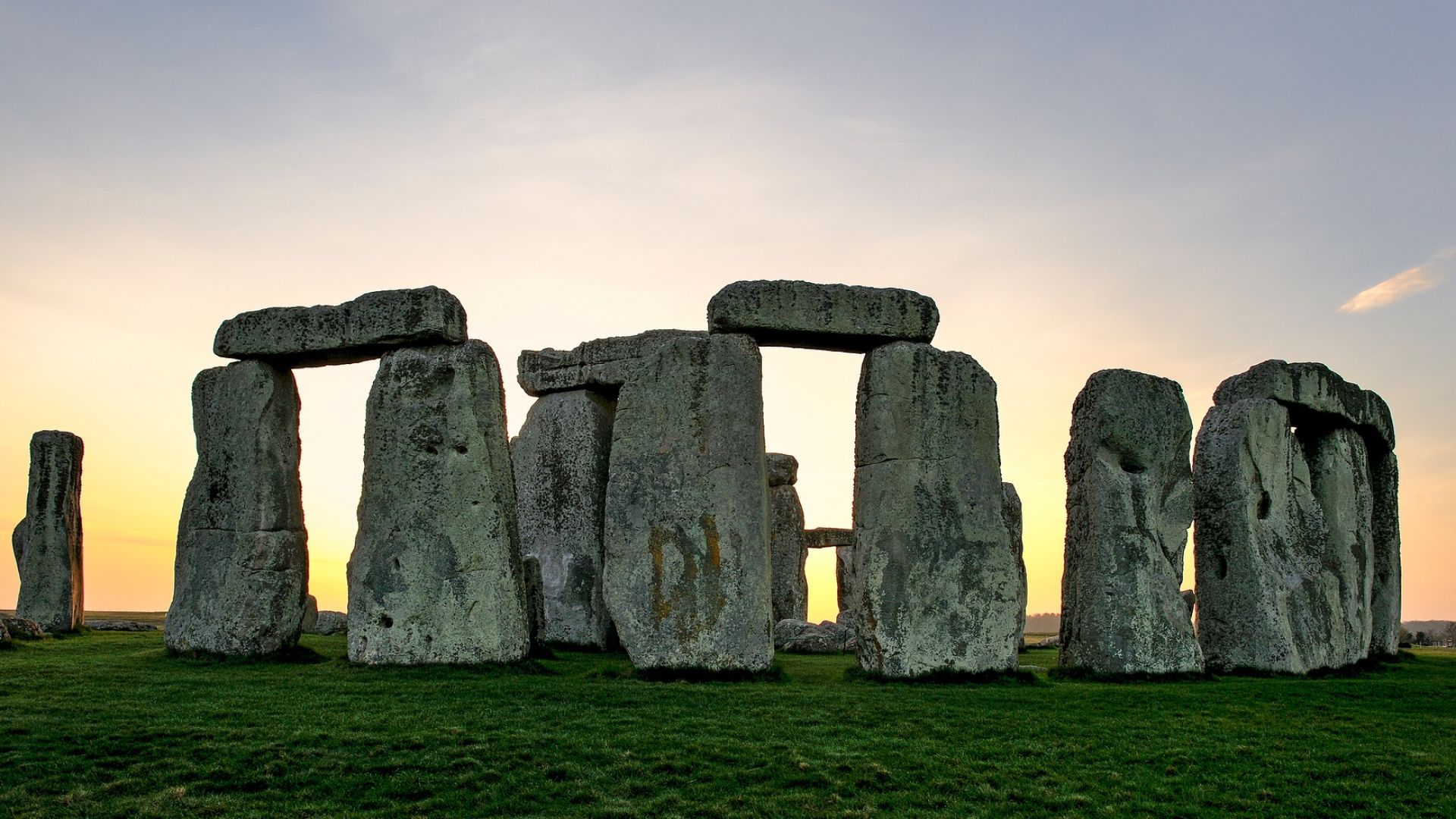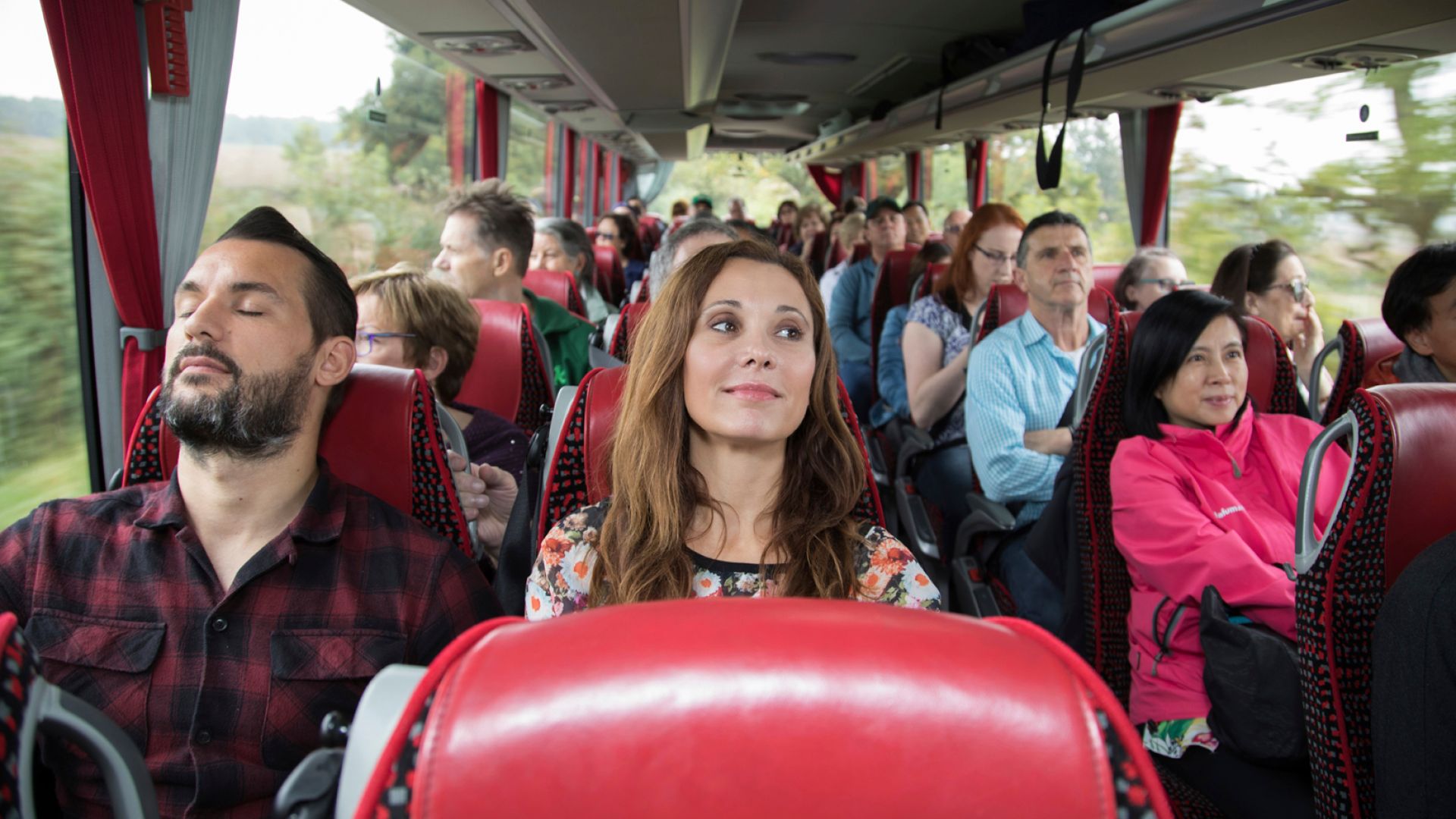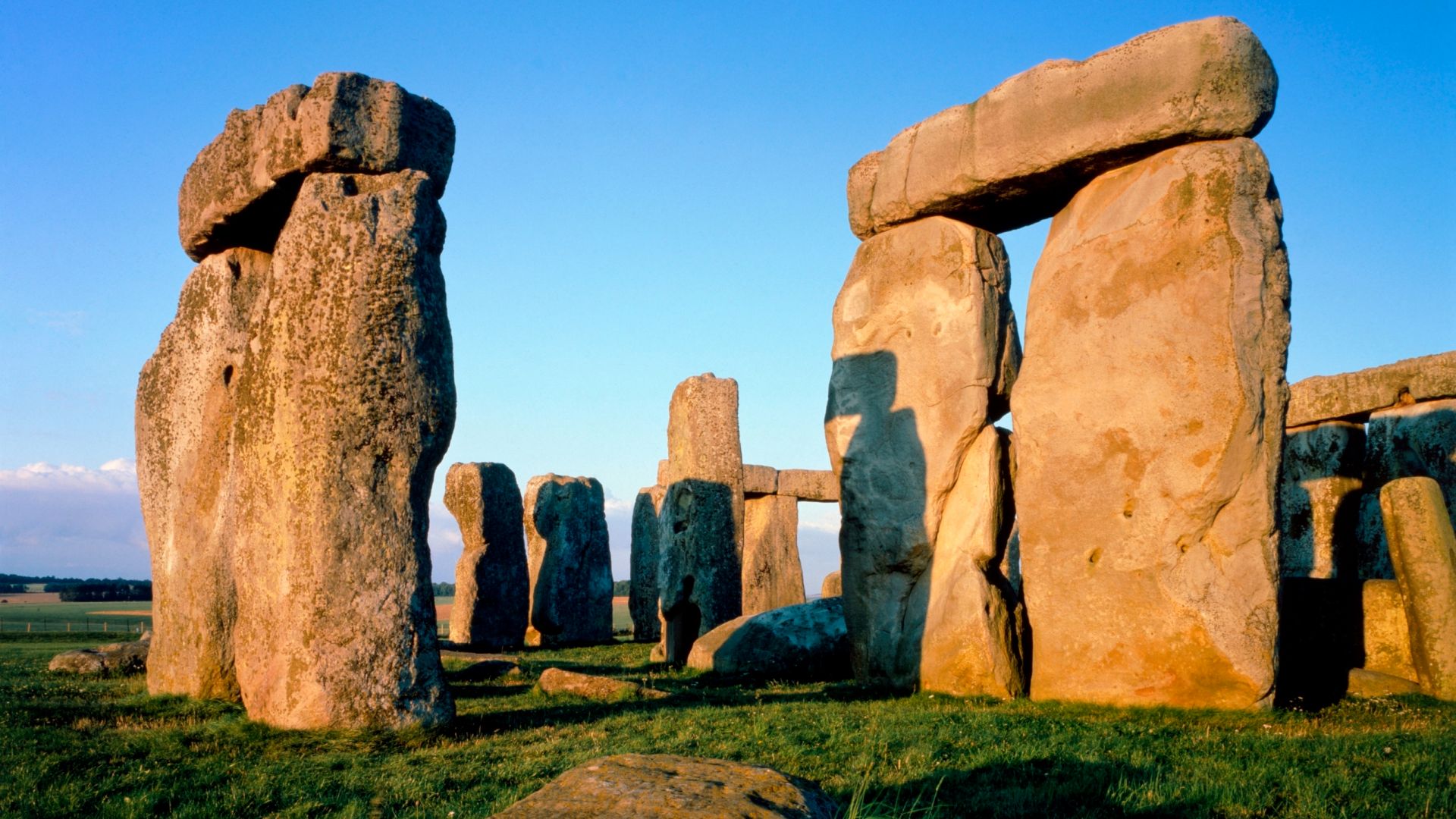 Windsor Castle, Stonehenge & Bath
Evan Evans' best- selling guided tour offers a taster of three of England's World Heritage sites in one day. Visit one of the official residences of His Majesty The King and home of the British monarchy for more than 900 years, explore the beautiful Georgian city of Bath and its ancient Roman Baths, and uncover the mystery behind Stonehenge - the world's most famous Neolithic site.


Highlights
Visit the ancestral home of the British monarchy (if option including entry to Windsor Castle is selected)
Unravel the mystery of Stonehenge with an interactive audio map
See St George's Chapel where Her Late Majesty Queen Elizabeth II is laid to rest (if option including entry to Windsor Castle is selected) 
Explore the beautiful city of Bath
See the site of Britain's only natural hot spring (if option including Roman Baths is selected)
What's included
Expert Evan Evans Guide

Wi-Fi & USB charging on-board 

Personal Audio Headset

Superior Coach

Selected Entrances

Lunch

Hotel Pick-up & Drop-off
Overview
Windsor
The first stop on our tour is Windsor Castle, the ancestral home of the British monarchy and the largest occupied castle in the world.
On select mornings a must-see colourful display of typical British pomp and pageantry takes place here at the Changing of the Guard ceremony.

As you walk around the impressive grounds, it is almost hard to believe that successive kings and queens have been living here for over 900 years. You'll see why this beautiful castle was a favoured weekend residence of Her Late Majesty Queen Elizabeth II.

Inside the State Apartments, you will have the chance to explore the same rooms used today by The King and members of the Royal Family. The rooms here were intended to rival the Palace of Versailles in France, and paintings by renowned artists such as Rembrandt and Rubens adorn the walls.

Set within the grounds of Windsor Castle, St George's Chapel is one of the finest examples of Gothic architecture in England. Construction of the present Chapel began in 1475 under the reign of Edward IV. When visiting make sure you look up and admire the stone ceiling, which was added by Henry VII.

The Chapel has been the location of many royal weddings including TRH The Earl and Countess of Wessex, The Duke and Duchess of Sussex, and HRH Princess Eugenie and Mr Jack Brooksbank.

Within the Chapel are the tombs of 11 monarchs, including Queen Elizabeth II, George VI, Henry VIII and Charles I.

Bath
Visit the historic city of Bath, where the ancient meets the modern world. Here, you can visit the world-famous Roman Baths or enjoy time to explore the city at your own pace - the choice is yours!

Stonehenge
Over 5,000 years of history is waiting to be discovered by us at the prehistoric site at Stonehenge. Built on the windswept Salisbury Plain by our Neolithic ancestors, Stonehenge is a site that has courted controversy and stirred opinion for hundreds of years.

Explore over 250 ancient objects on display at the world-class visitor centre. Discover the tools and everyday objects of Neolithic life, and come face-to-face with a 5,500-year-old man and ancient human remains.

Decipher the mystery of Stonehenge using an interactive audio guide exclusive to Evan Evans. Learn who built it and why, as well as how it was constructed using the most basic equipment made of wood and stone.

London Victoria Train Station
Your tour will finish outside London Victoria Train Station, centrally located and easily accessible by national rail and underground, it is serviced by the Victoria, District and Circle Lines and is in Travel Zone 1.

Days of operation: except 24-26 December
English : Apr-Mar: Daily
Spanish : Apr-Mar: Mon & Fri
Japanese : Apr-Mar: Tue, Thur & Sun
Portuguese: Apr-Mar: Fri
French: Sat - All year, Mon & Thu May to Oct

The tour options including entry to Windsor Castle are not available on Tuesdays and Wednesdays.



WINDSOR CASTLE IMAGES: Royal Collection Trust / © HM King Charles III 2023
Know before you go
This tour offers introductions to Windsor, Stonehenge & Bath due to the distance between each location versus the available time in a day. If you would like to spend longer in Bath why not consider our 'Stonehenge & Bath' tour, offering a half day to explore this stunning location? Those who wish to spend longer in Windsor Castle may prefer our 'Royal Windsor' tour. If you simply want to visit Stonehenge then we also offer a dedicated tour to explore this mysterious icon - 'Stonehenge Express'.

Information relating to departures to 'Windsor Castle, Stonehenge & Bath' -


Victoria Coach Station: Is a 10-15 minute walk from Victoria Train Station. Boarding: Commences 30 minutes prior to departure. On Board Our Coaches: While there are no toilets on board, stops are planned to ensure a comfortable journey. Only cold drinks and food are permitted on board. Privacy Policy: Please visit www.evanevanstours.com/privacy-policy/
Cancellation policy
A full refund or date change will be offered up to 24 hours before travel.
Departure location