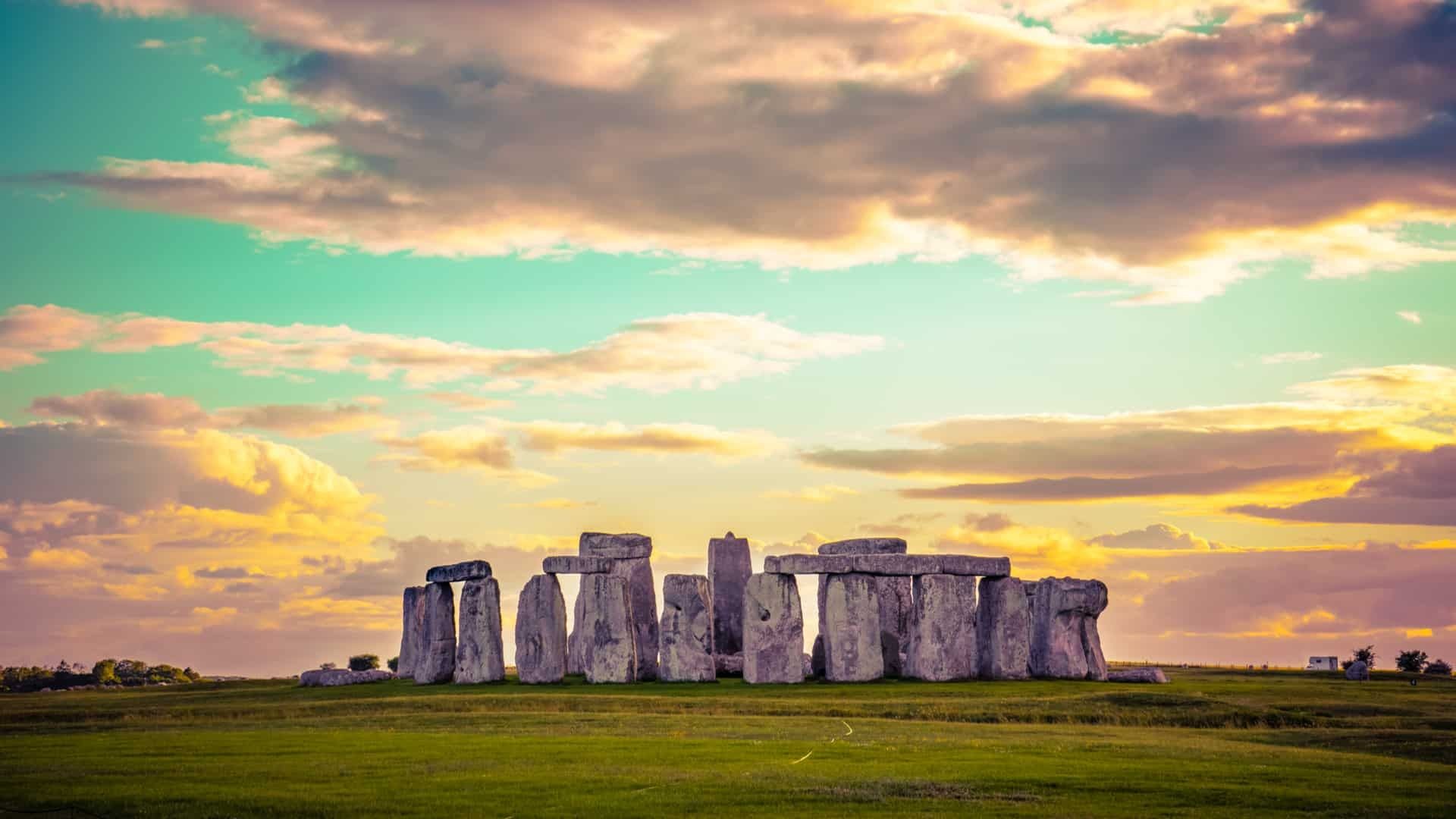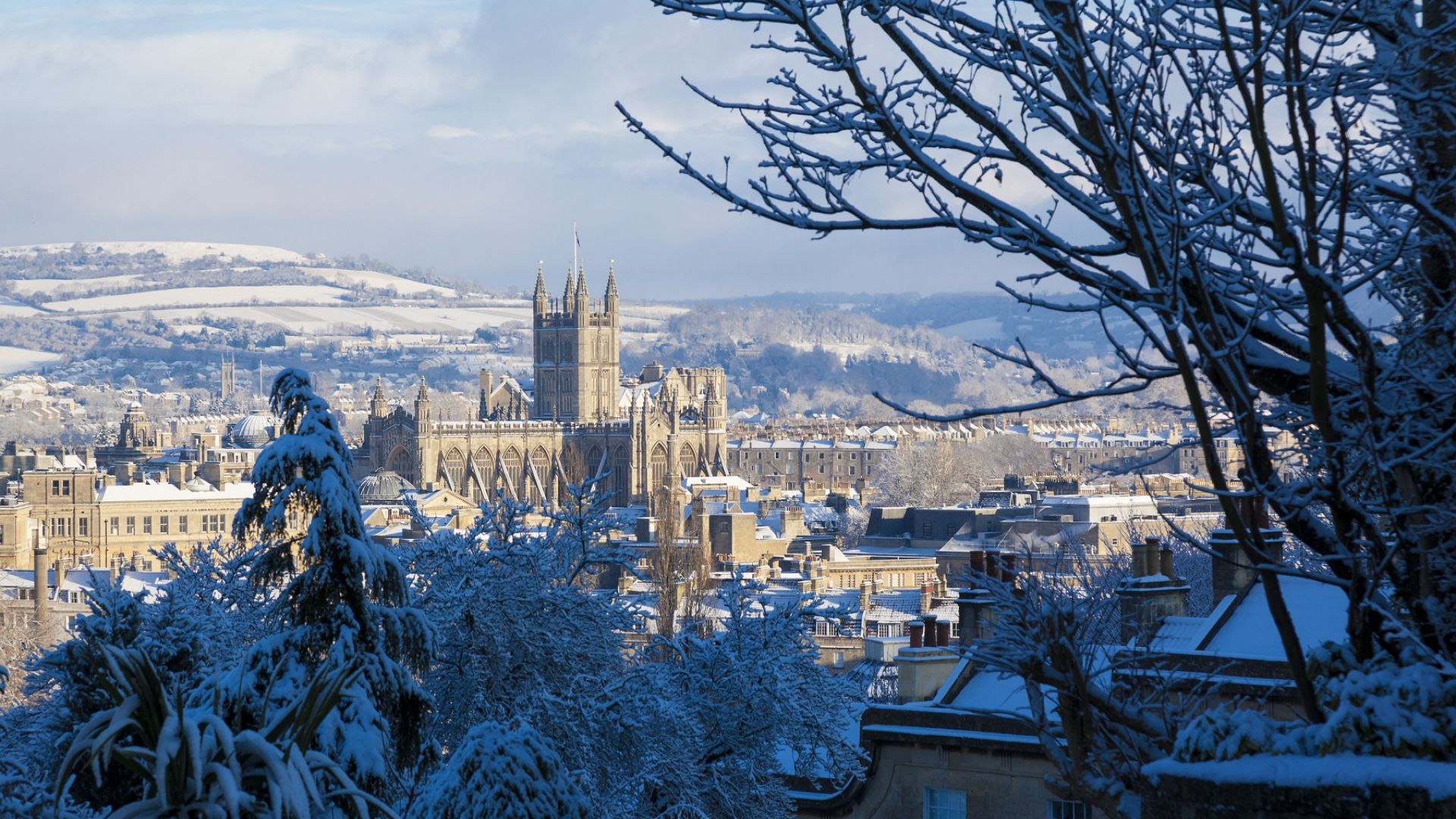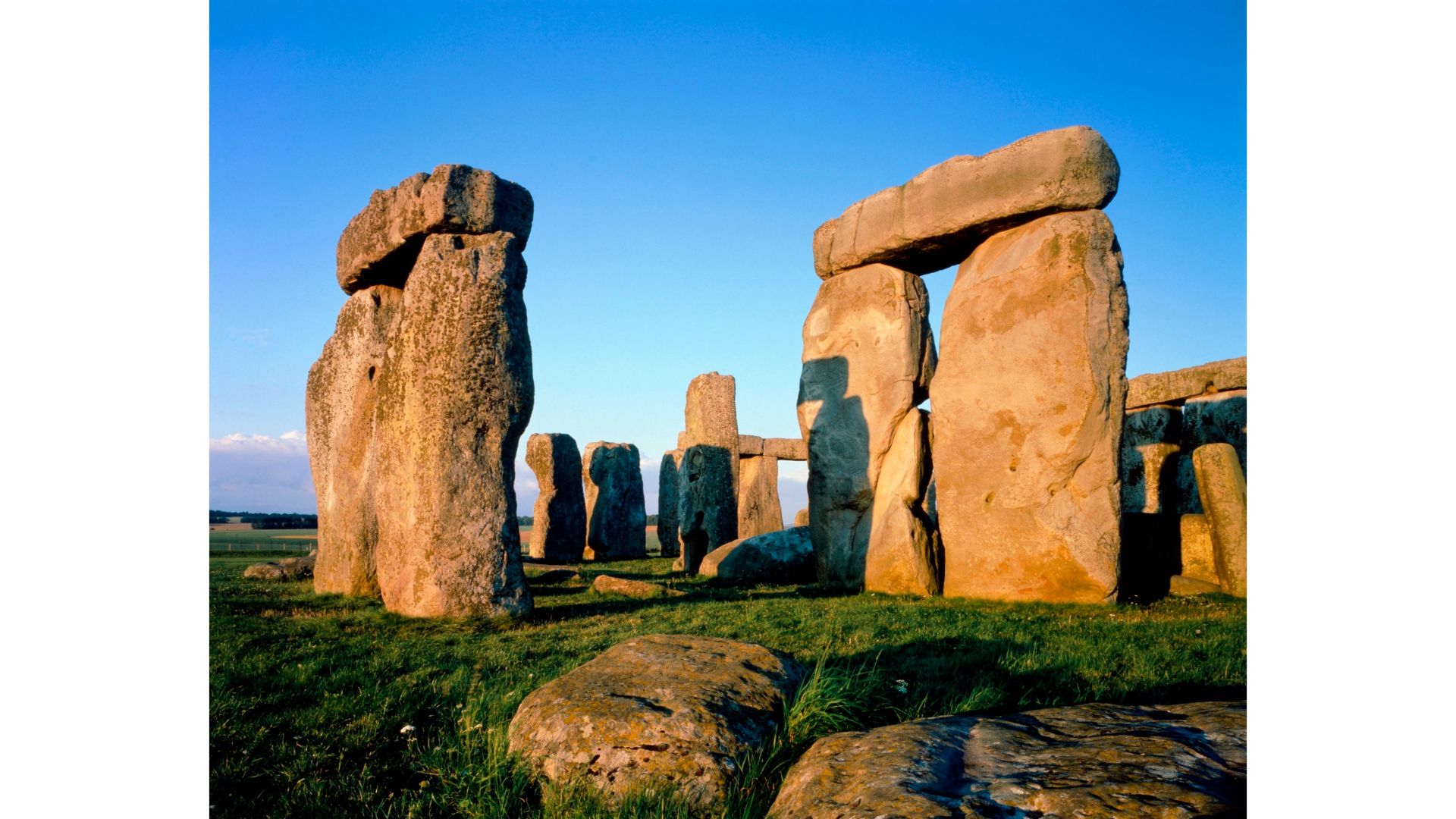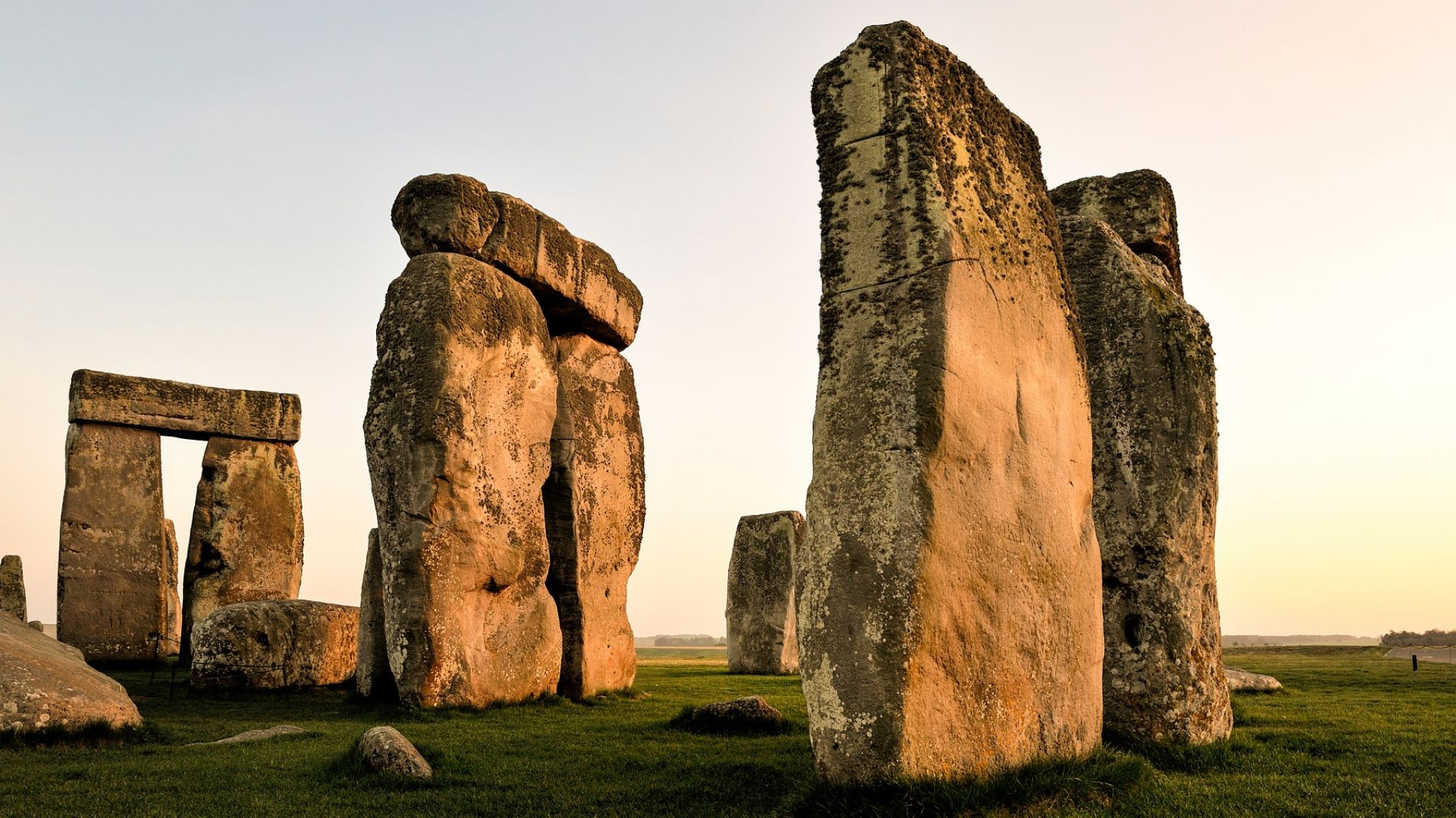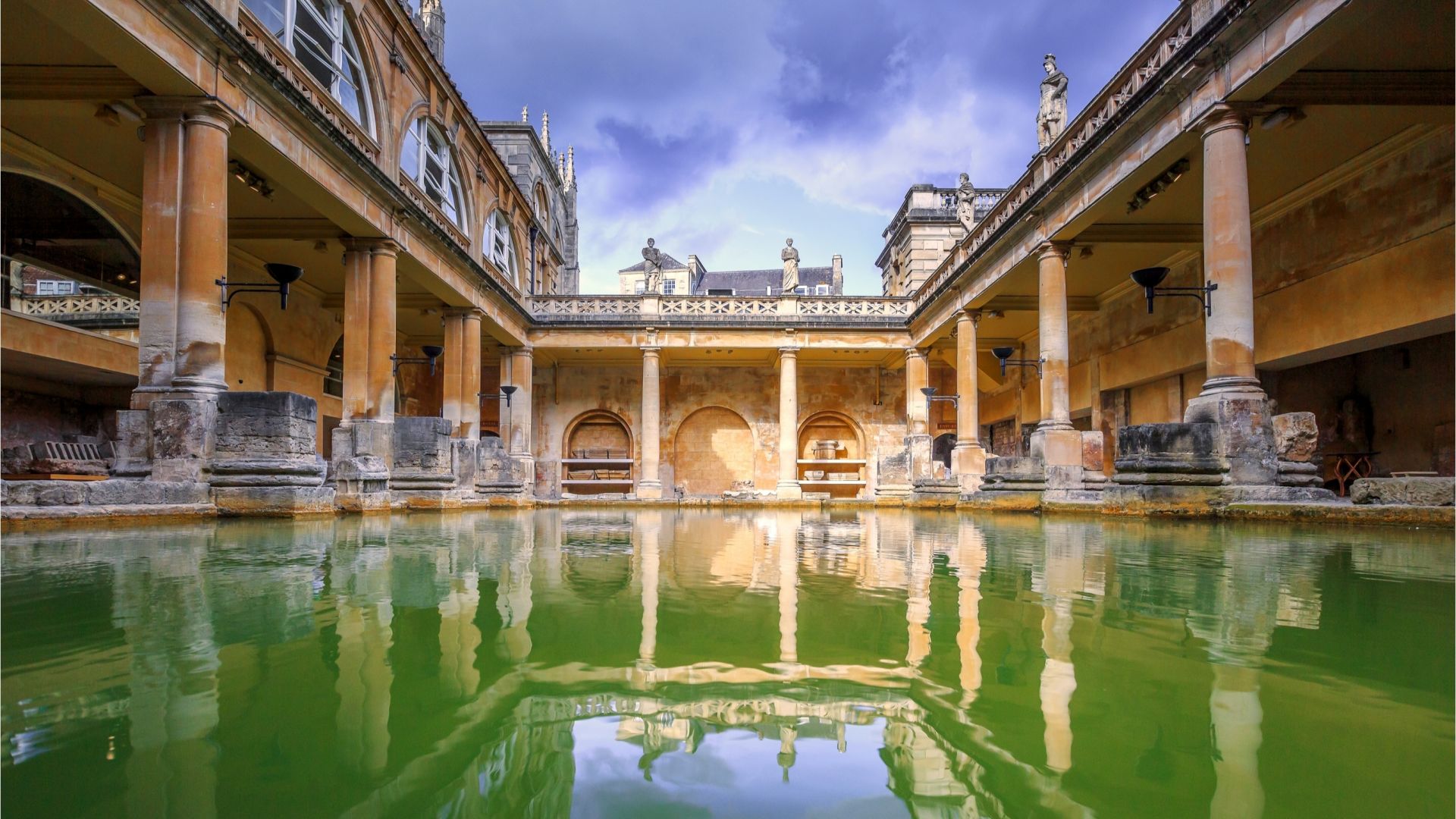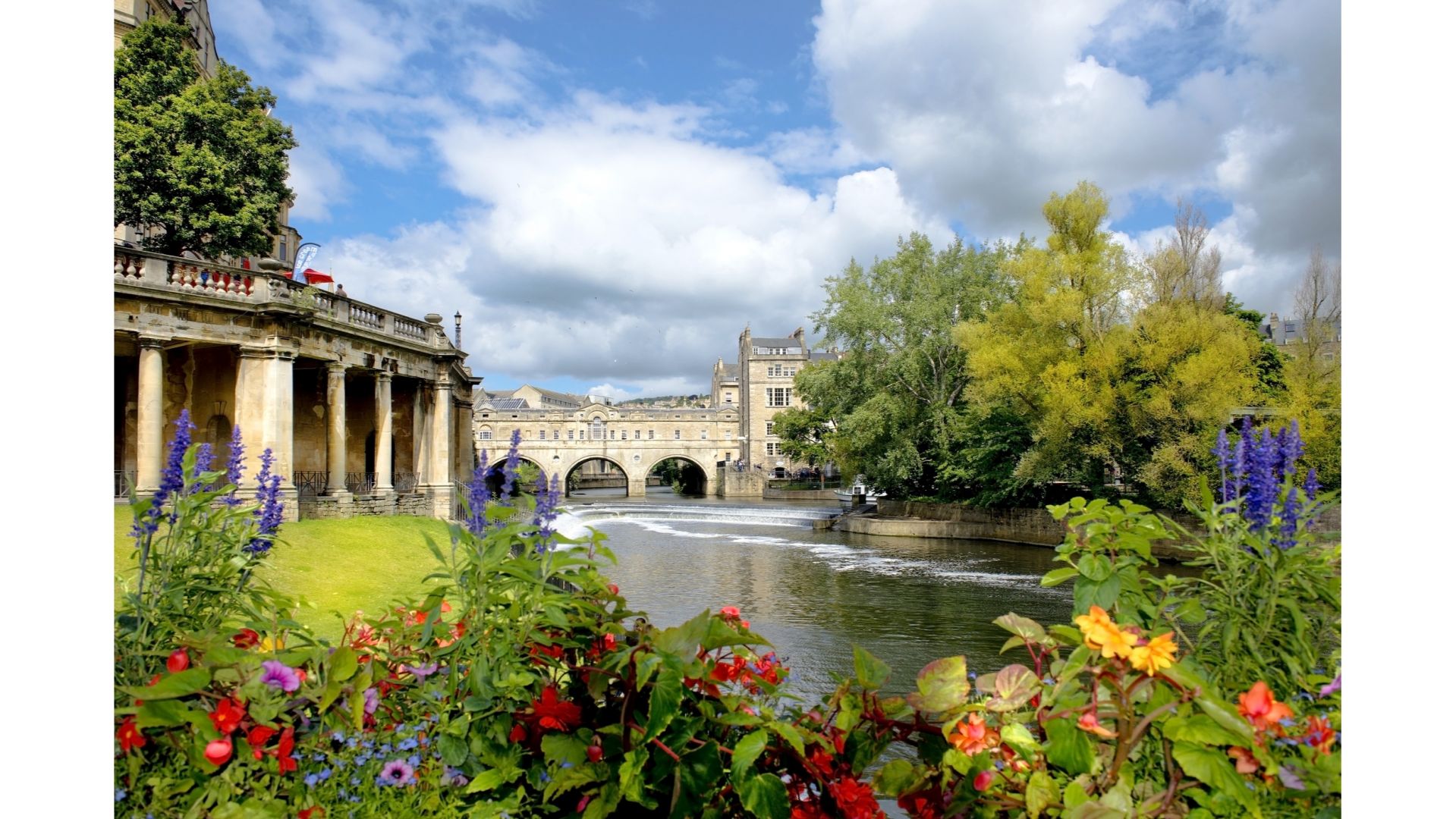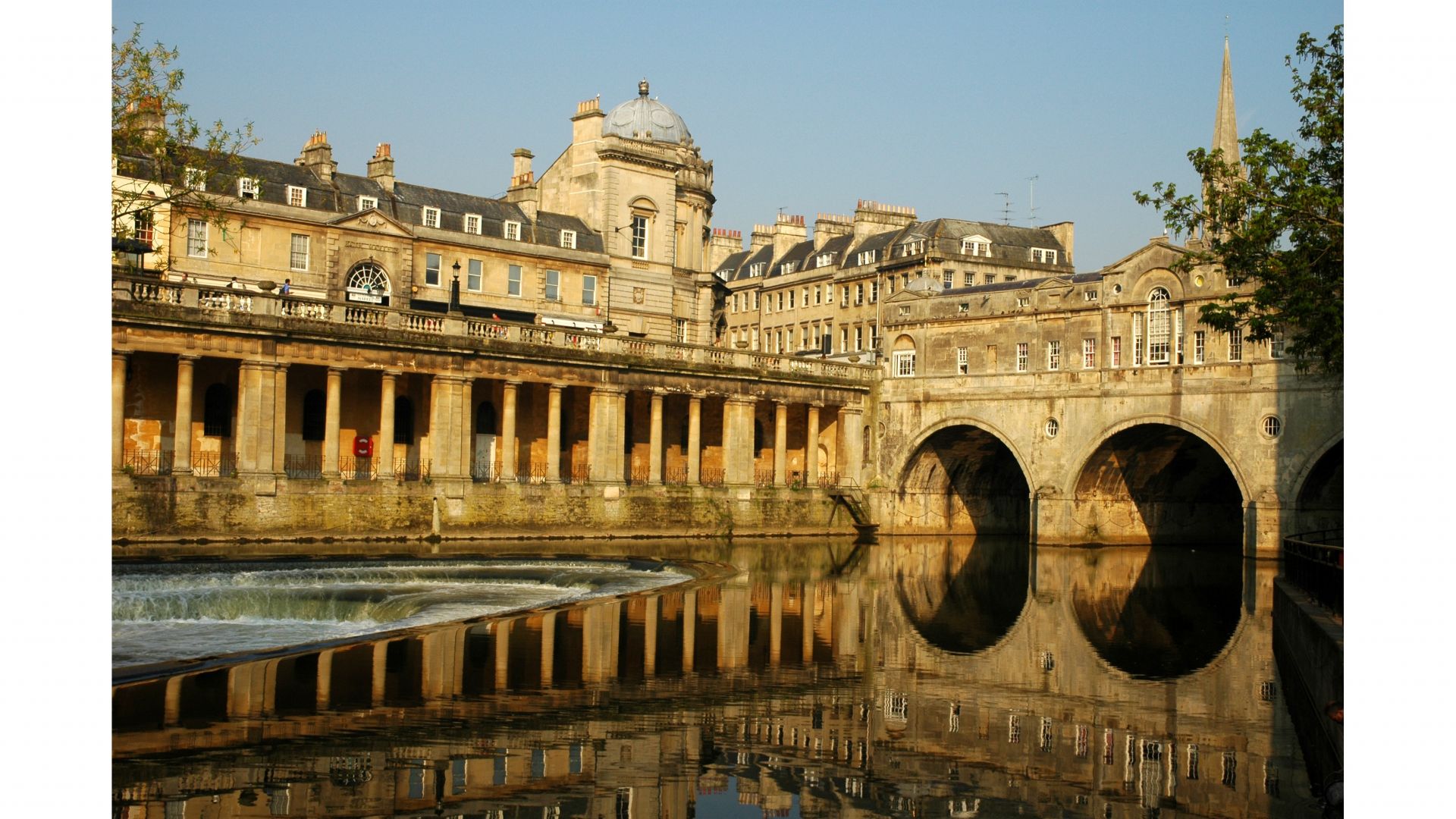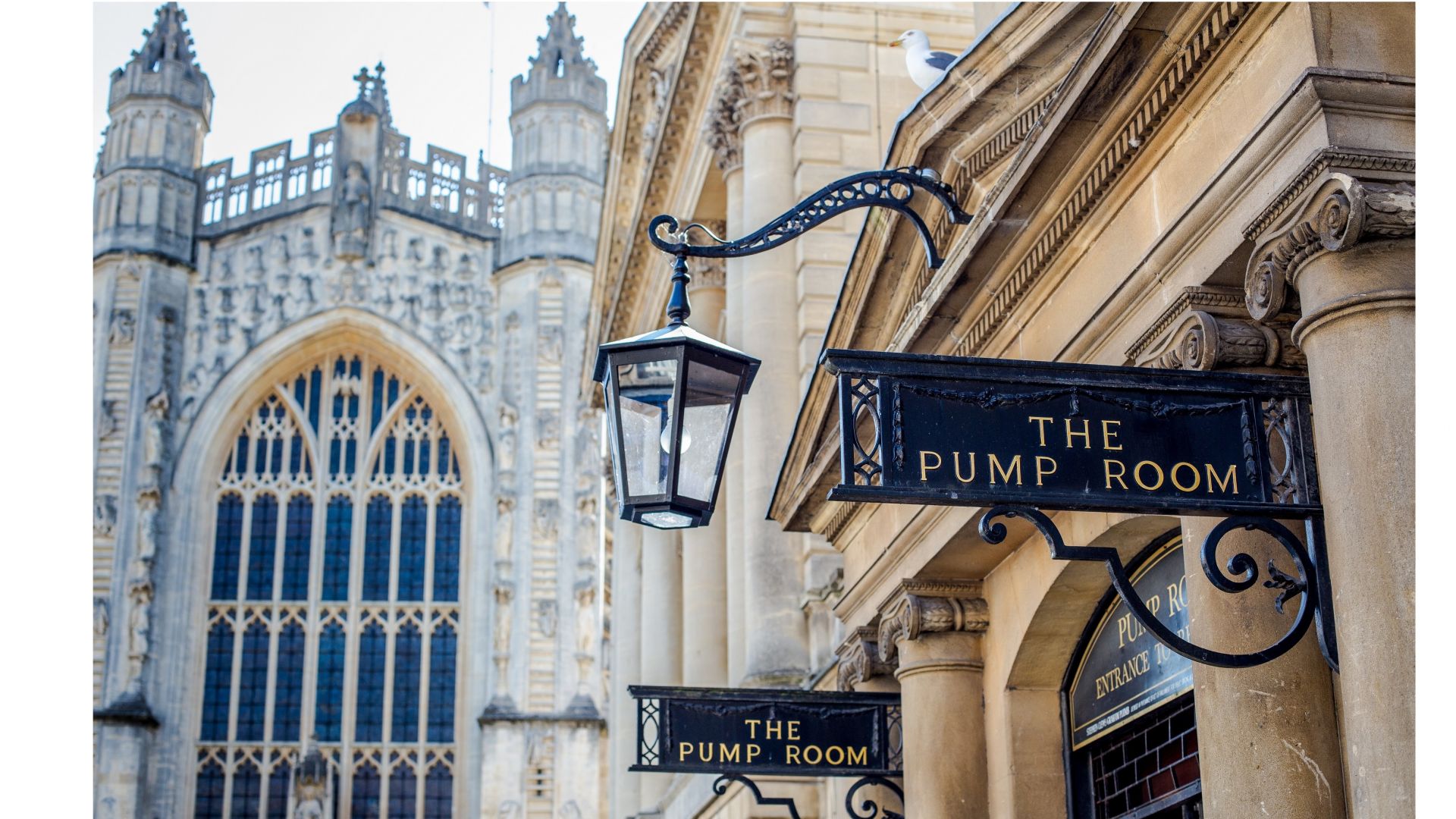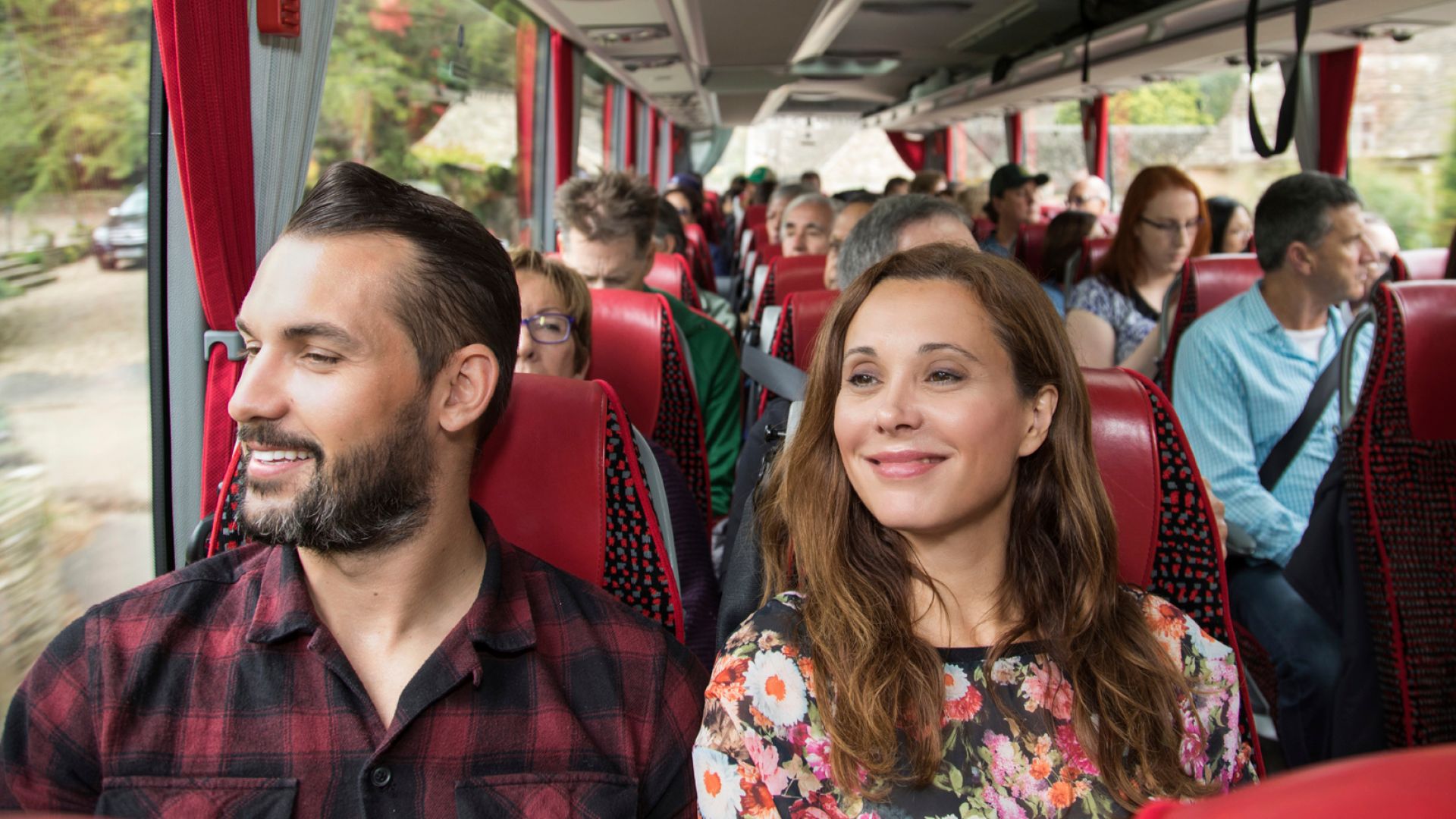 See all experiences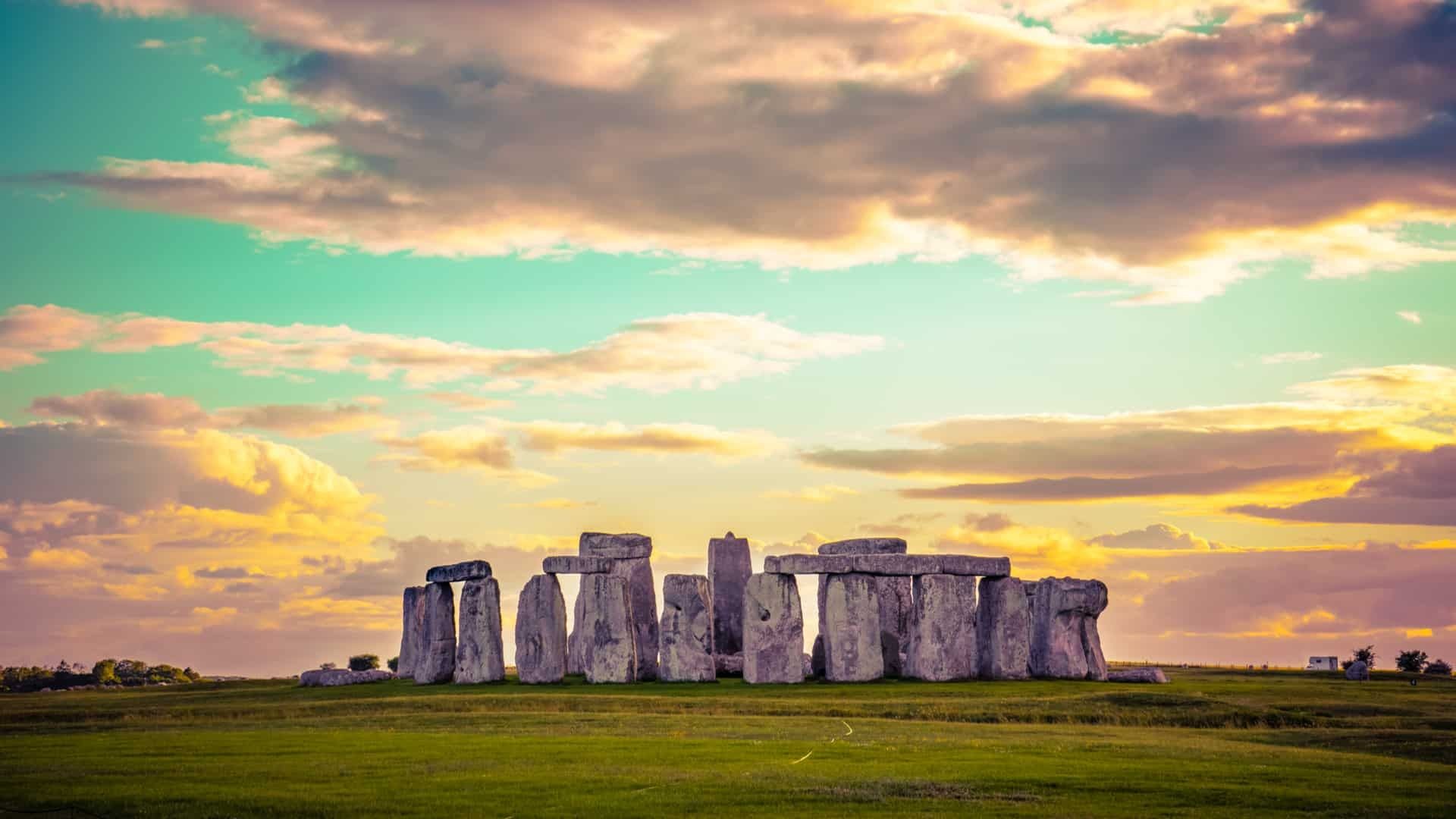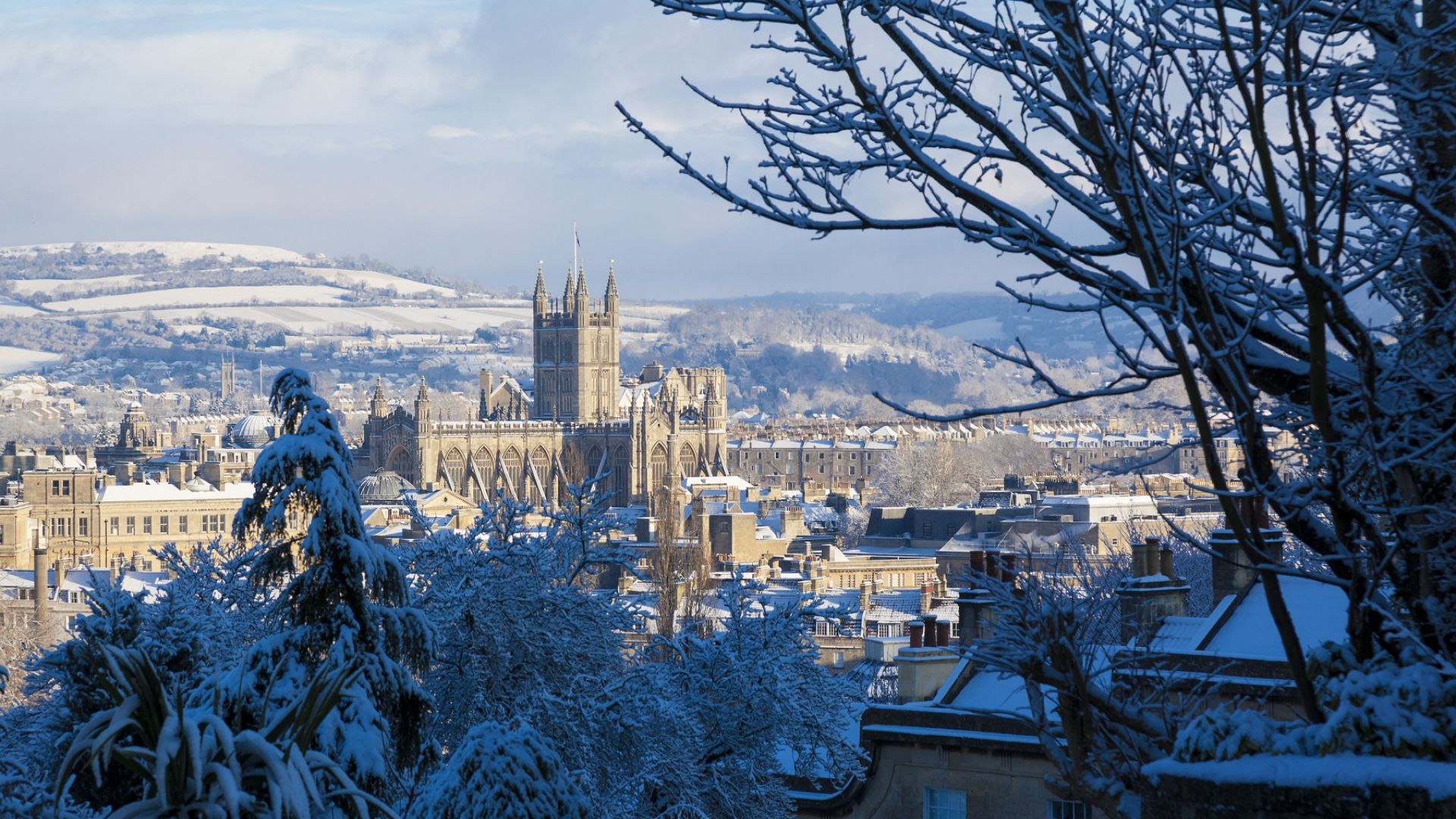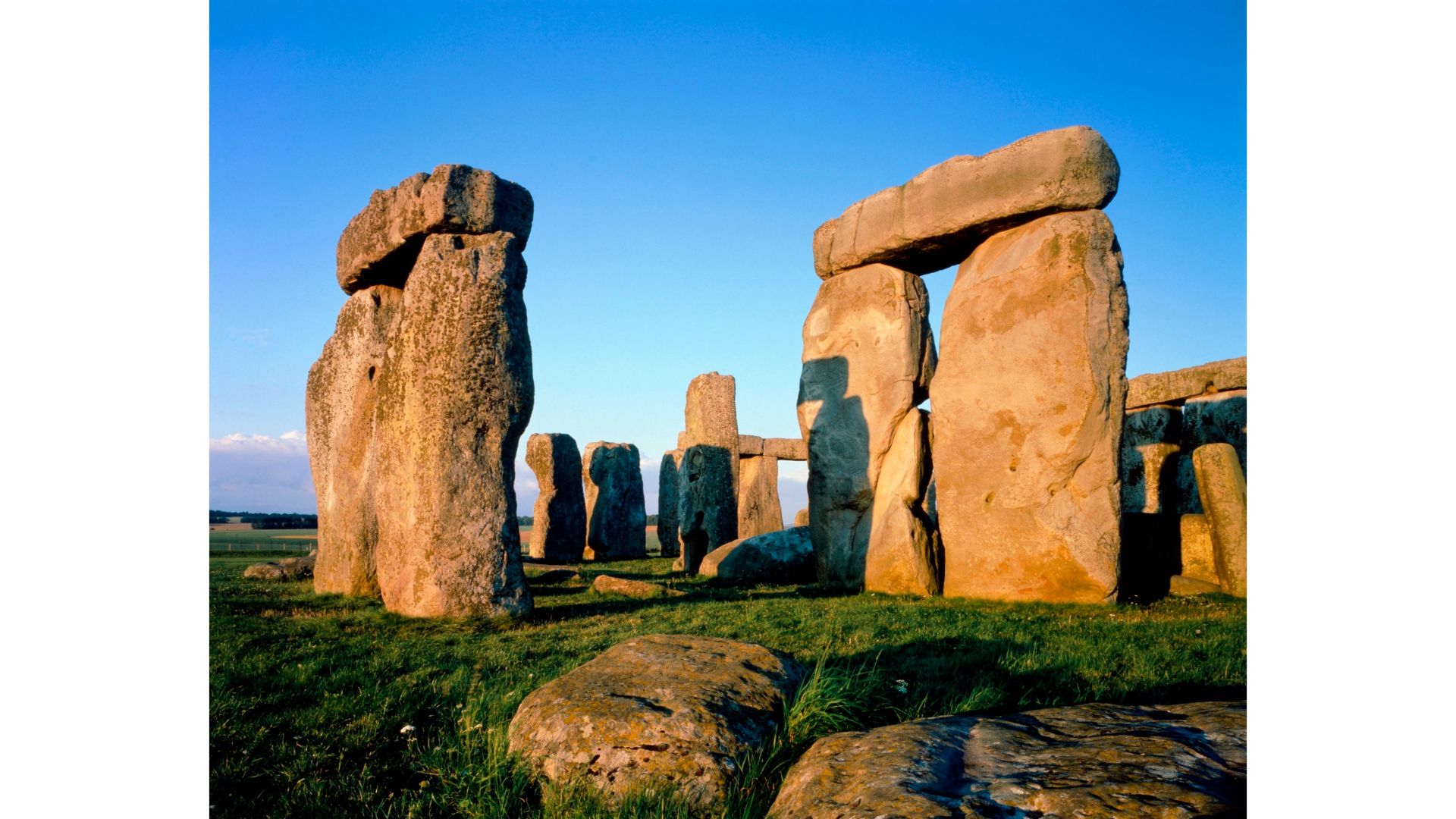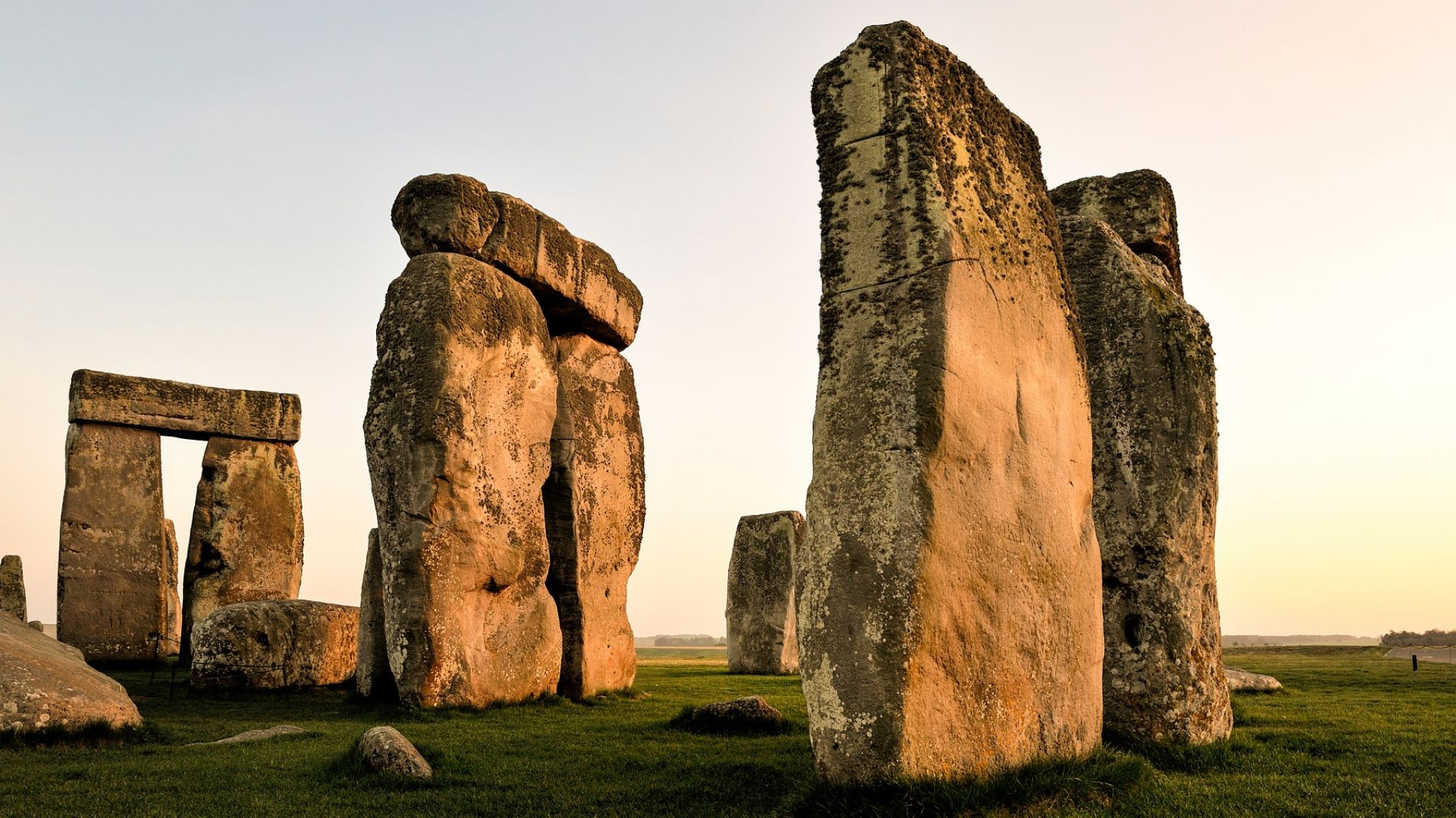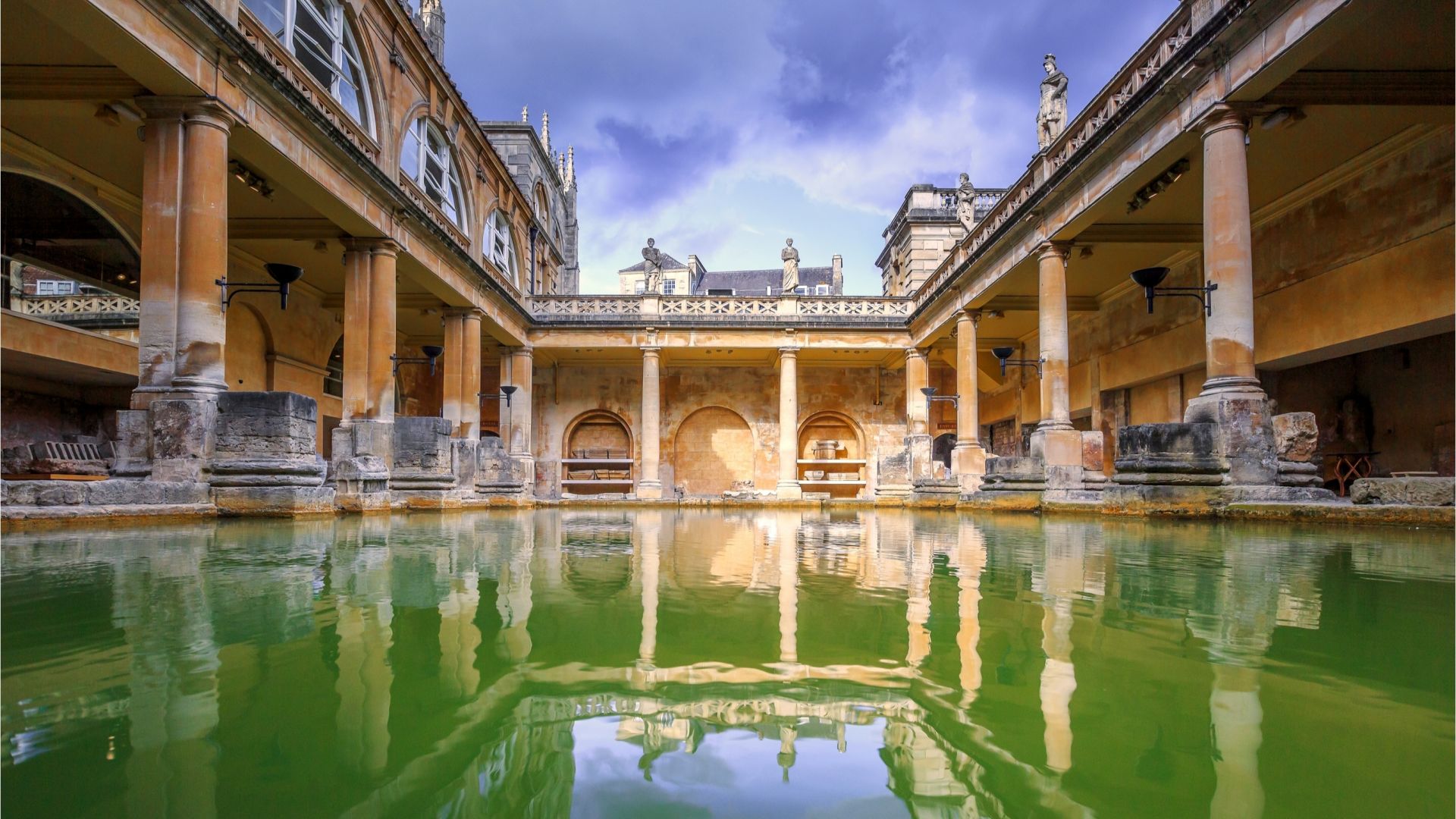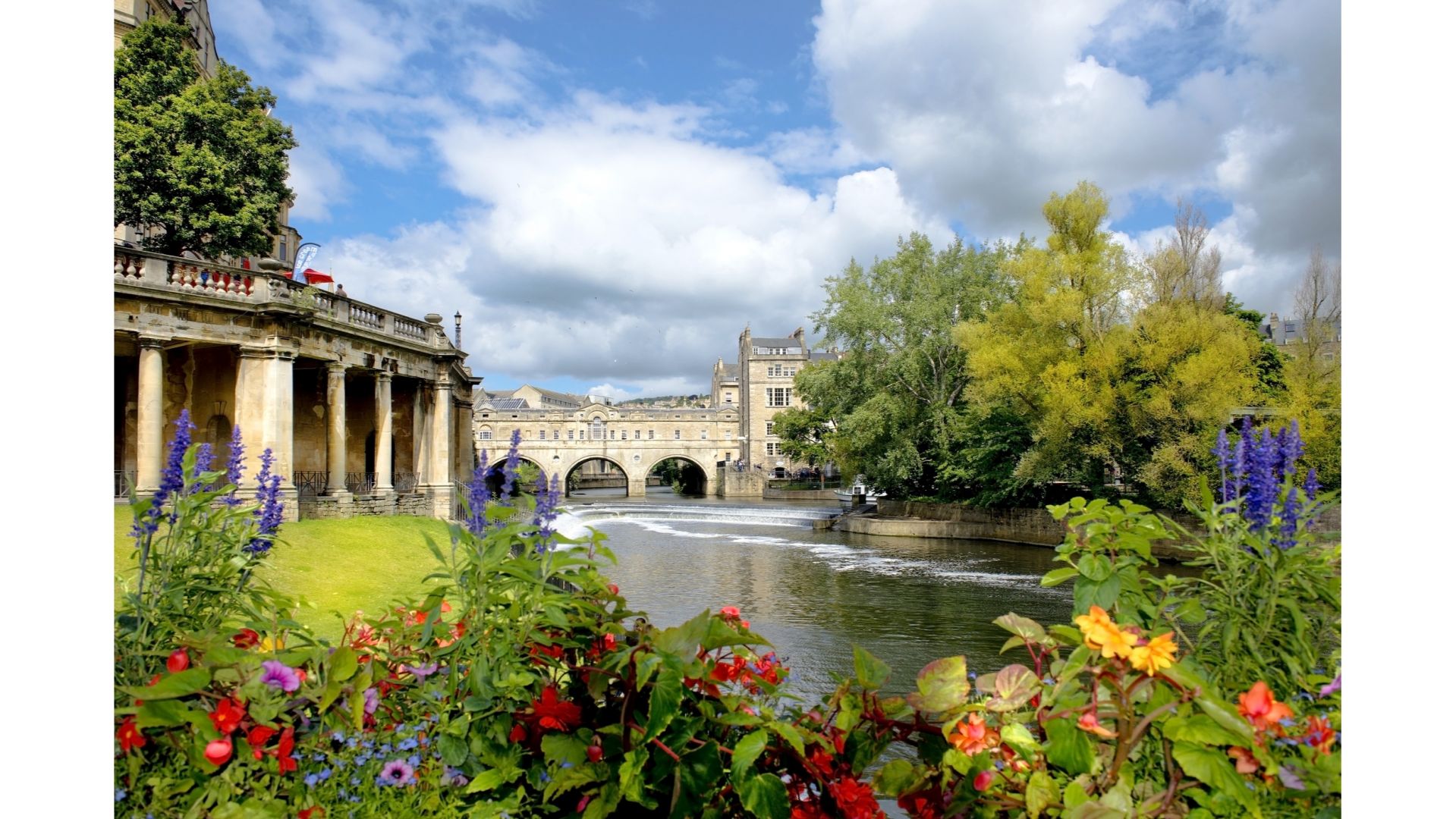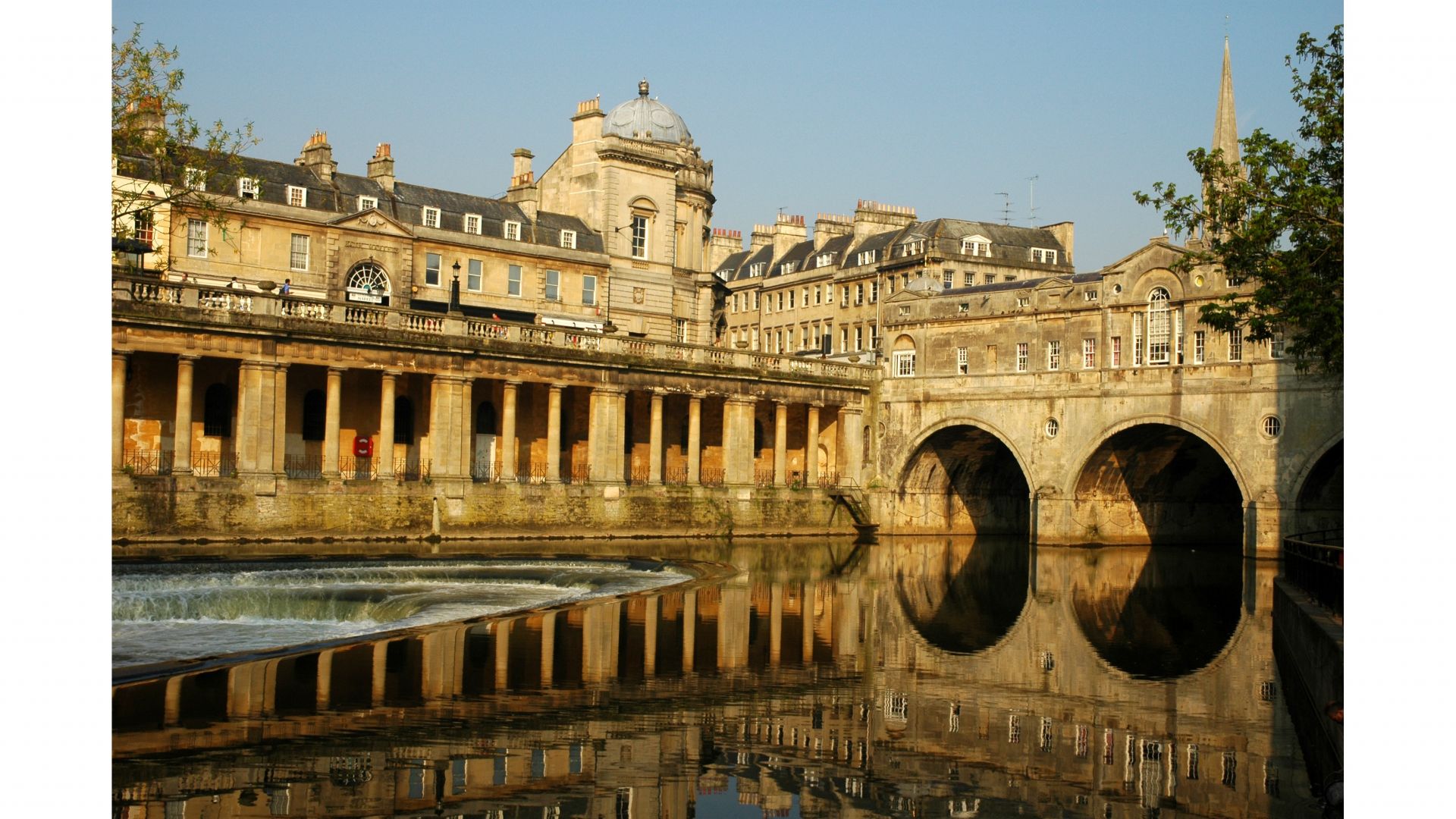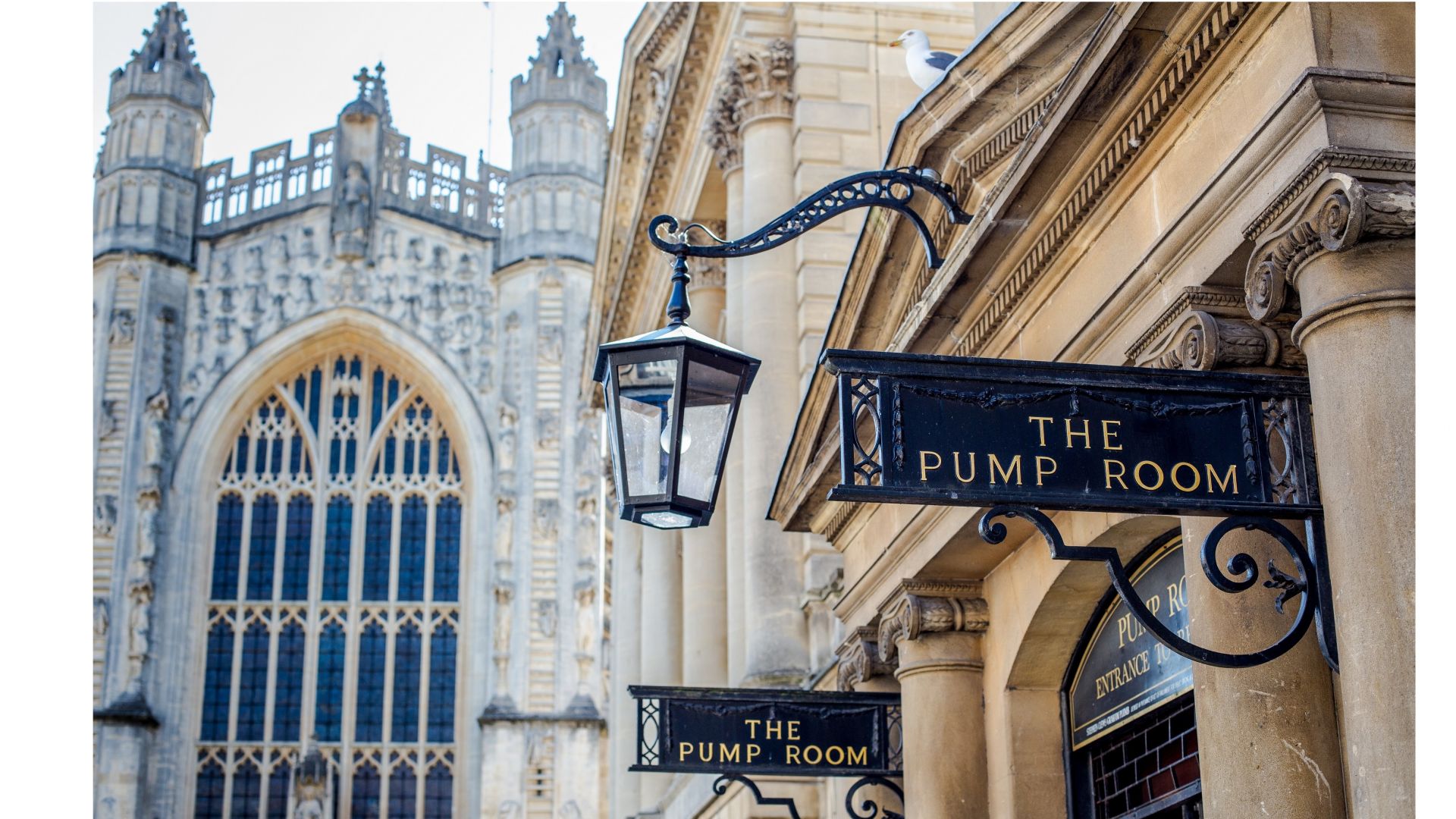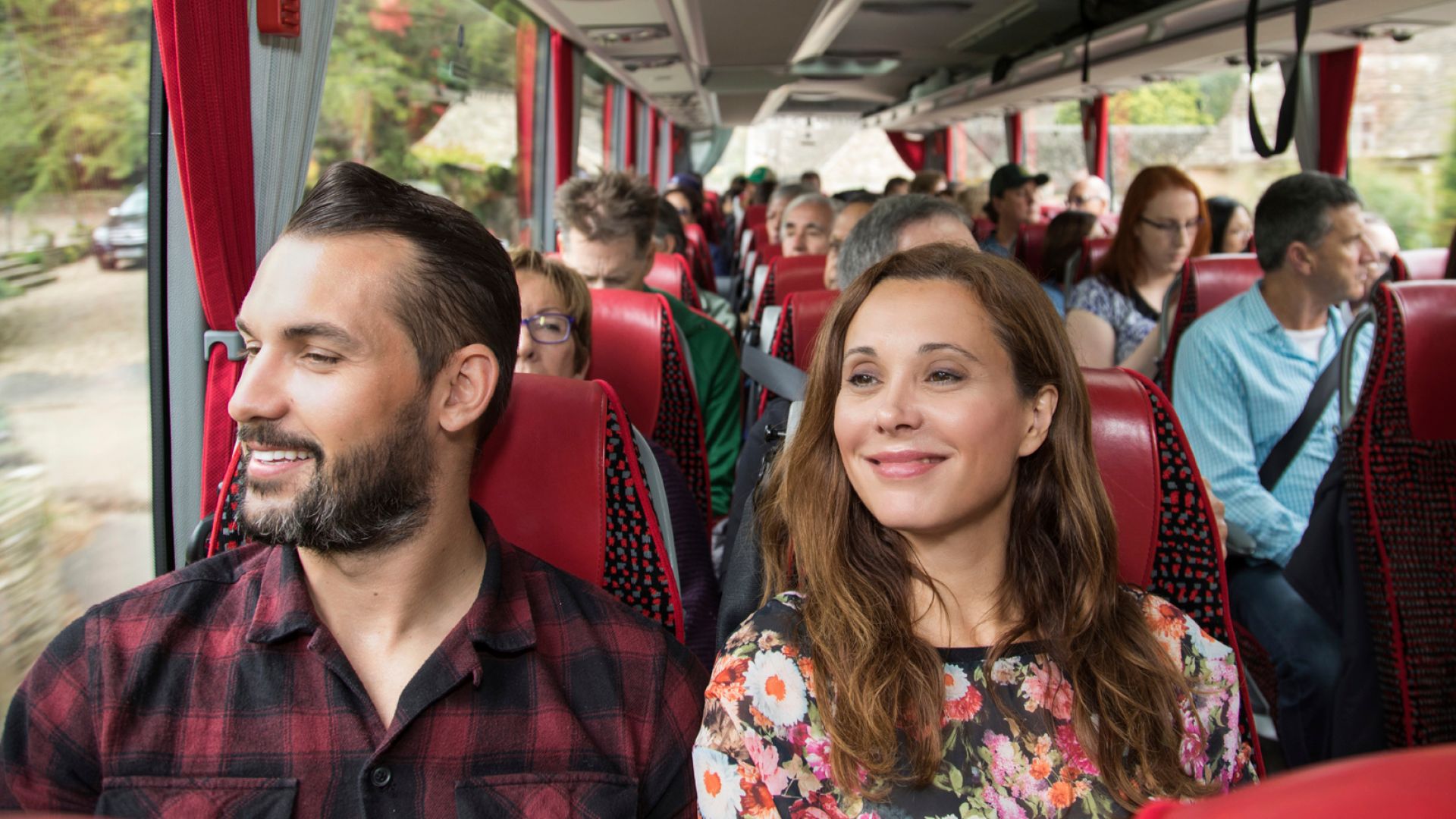 Stonehenge & Bath with Roman Baths or Bridgerton Walking Tour
Visit two of England's UNESCO World Heritage Sites on this fantastic Stonehenge and Bath tour from London. Explore the beautiful Georgian city of Bath and visit Stonehenge, where you will decipher the mystery surrounding its construction over 5,000 years ago.
Highlights
Discover the beautiful city of Bath
Option to visit the site of Britain's only natural hot spring (if selecting the option including entrances)
Option to join the Bridgerton walking tour
Expert tour guide
Unravel the mystery of Stonehenge with an interactive audio map
What's included
Expert Guide

Entrance to Stonehenge

Bridgerton walking tour of Bath (optional)

Wi Fi On board

Personal Audio Headset

Superior Coach

USB Charging On board

Hotel pick-up and drop-off

Lunch

Entrance to the Roman Baths (unless selecting the option including entrance)
Overview
Bath
As we enjoy a scenic journey to Bath, your expert guide for the day will provide you with an overview of the history of the city and its most famous sights.

Enjoy a half day in Bath giving you the choice as to how you spend your time. You can choose to join the Bridgerton walking tour, enter the Roman Baths or enjoy free time to explore the city - the choice is yours!

Bridgerton walking tour
Scandal, gossip and stunning Regency architecture – strike a regal pose and take a selfie on our majestic new Bridgerton walking tour. In the footsteps of Daphne Bridgerton enjoy a whole new look at Bath in a celebration of the hit Netflix series.

Roman Baths
At the Roman Baths, you will have the opportunity to visit one of the most famous and important Roman sites in Europe.

You'll learn all about the history of the Baths, from its origins as a temple dedicated to the goddess Sulis Minerva, to its eventual development into a bathing complex. Entrance to the Roman Baths is only included if the option including entrances is selected.

On display are thousands of Roman objects that have been found on-site over the years. These include the Haruspex stone and a gilt bronze head of the goddess Sulis Minerva, one of the best-known objects from Roman Britain.

Stonehenge
Over 5,000 years of history is waiting to be discovered by us at the prehistoric site at Stonehenge. Built on the windswept Salisbury Plain by our Neolithic ancestors, Stonehenge is a site that has courted controversy and stirred opinion for hundreds of years.

Explore over 250 ancient objects on display at the world-class visitor centre. Discover the tools and everyday objects of Neolithic life, and come face-to-face with a 5,500-year-old man and ancient human remains.

Decipher the mystery of Stonehenge using an interactive audio guide exclusive to Evan Evans. Learn who built it and why, as well as how it was constructed using rudimentary equipment made of wood and stone.

As we depart Stonehenge, you will leave knowing the answers to these questions, plus many more.

London Victoria Train Station
Your tour will finish outside London Victoria Train Station, centrally located and easily accessible by national rail and underground, it is serviced by the Victoria, District and Circle Lines and is in Travel Zone 1.

Days of operation: Apr-Oct: Daily; Nov-Mar: Mon, Wed, Fri except 24-26 December
Cancellation policy
A full refund or date change will be offered up to 24 hours before travel.
Departure location