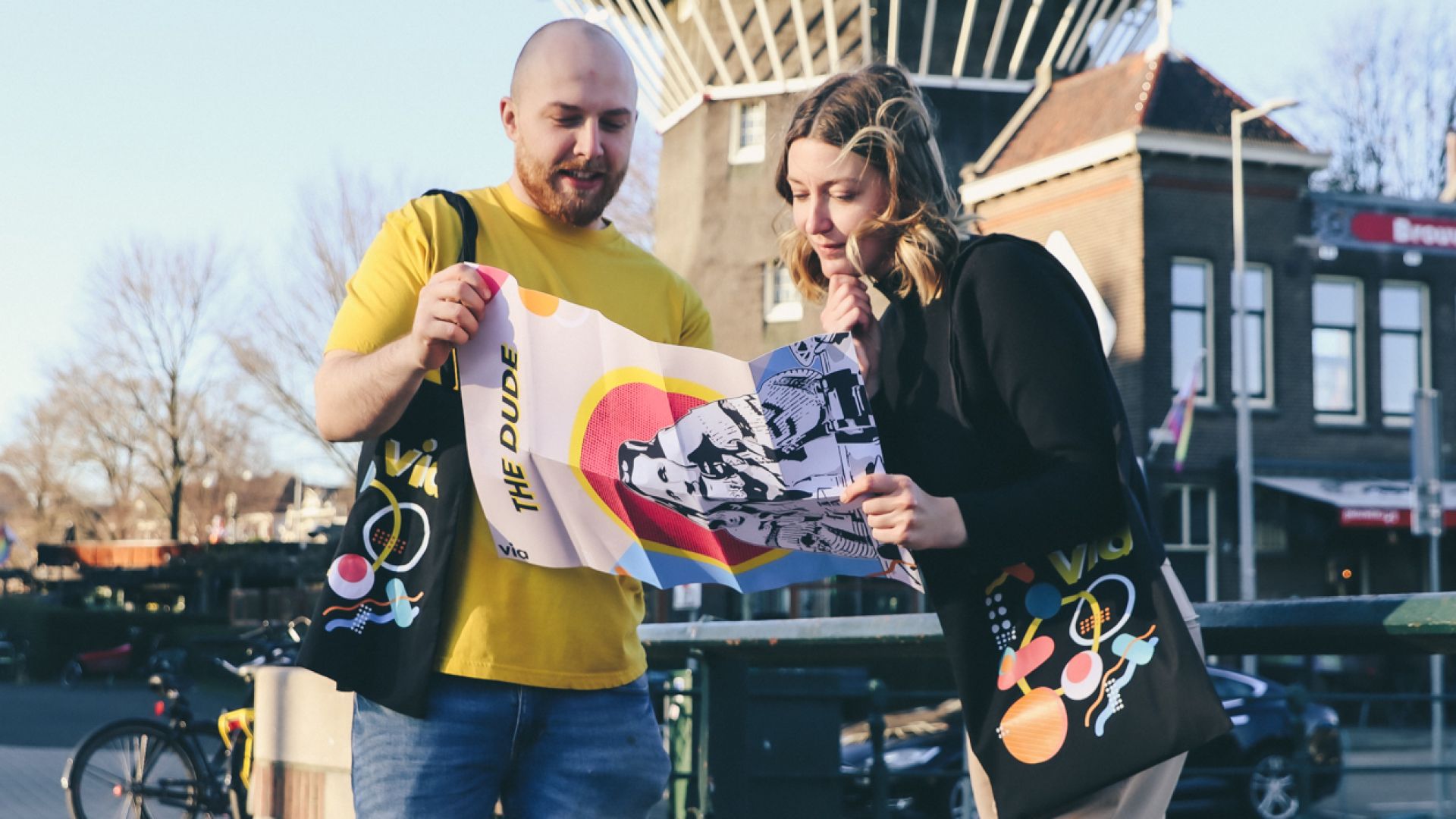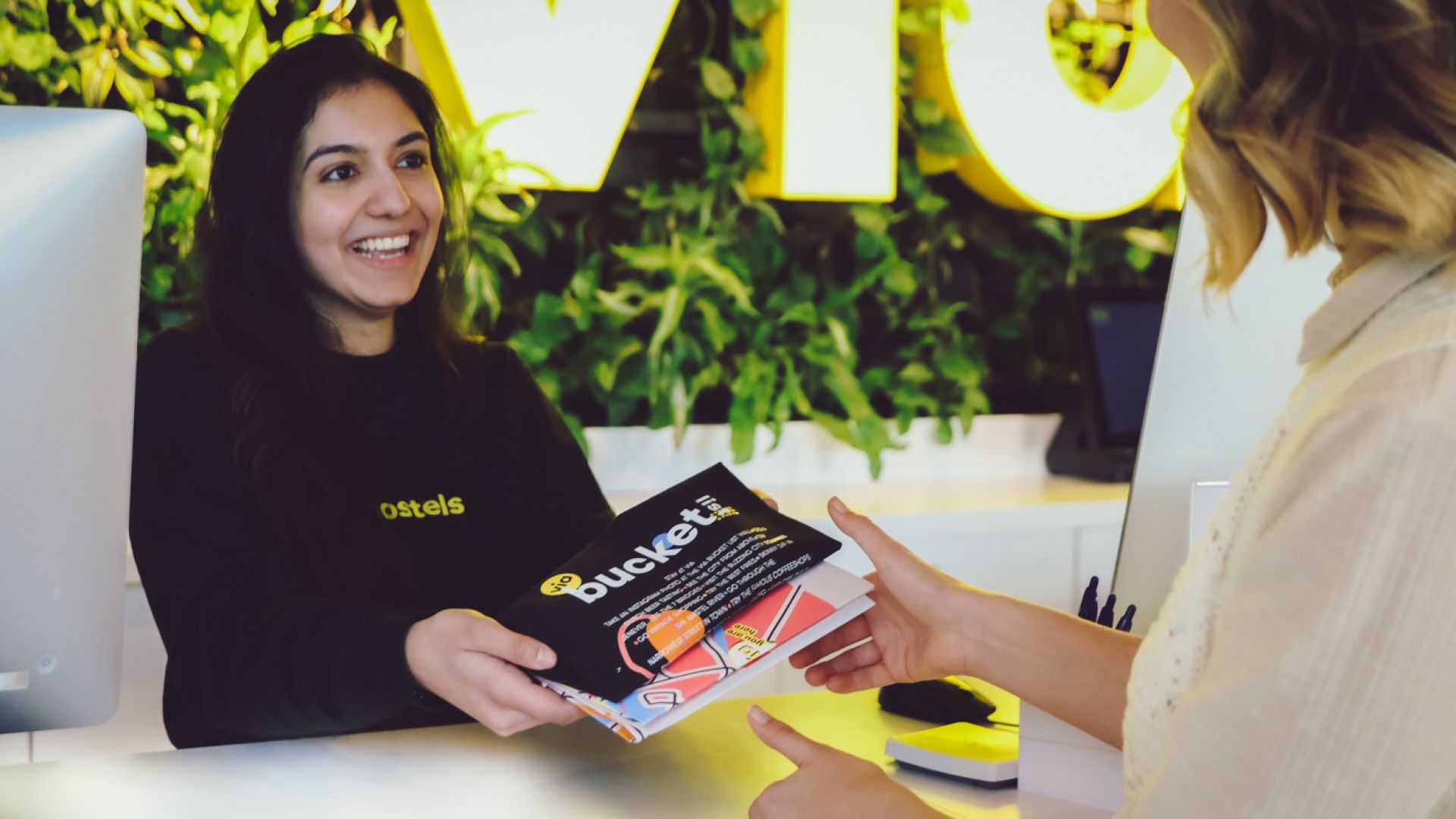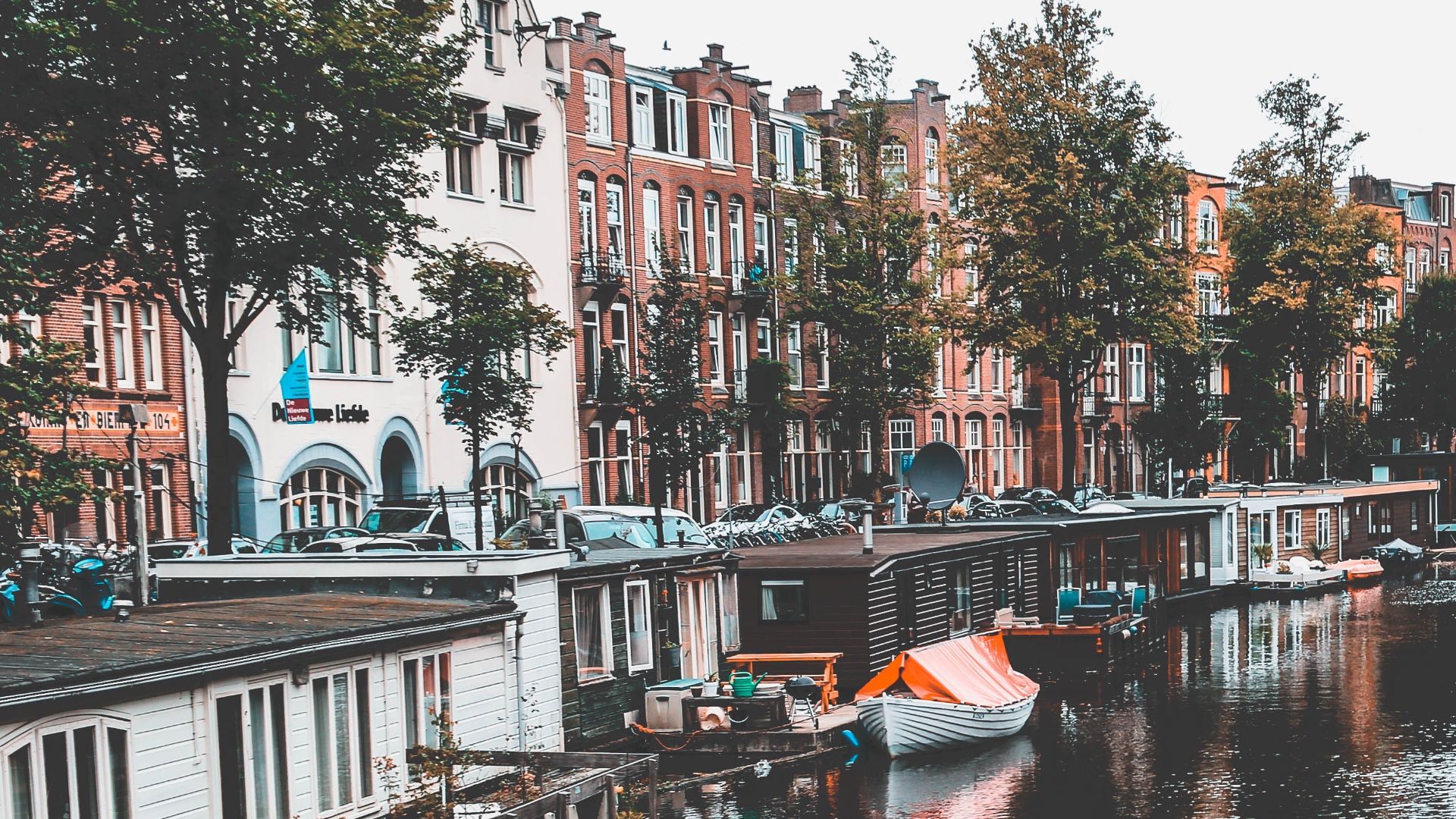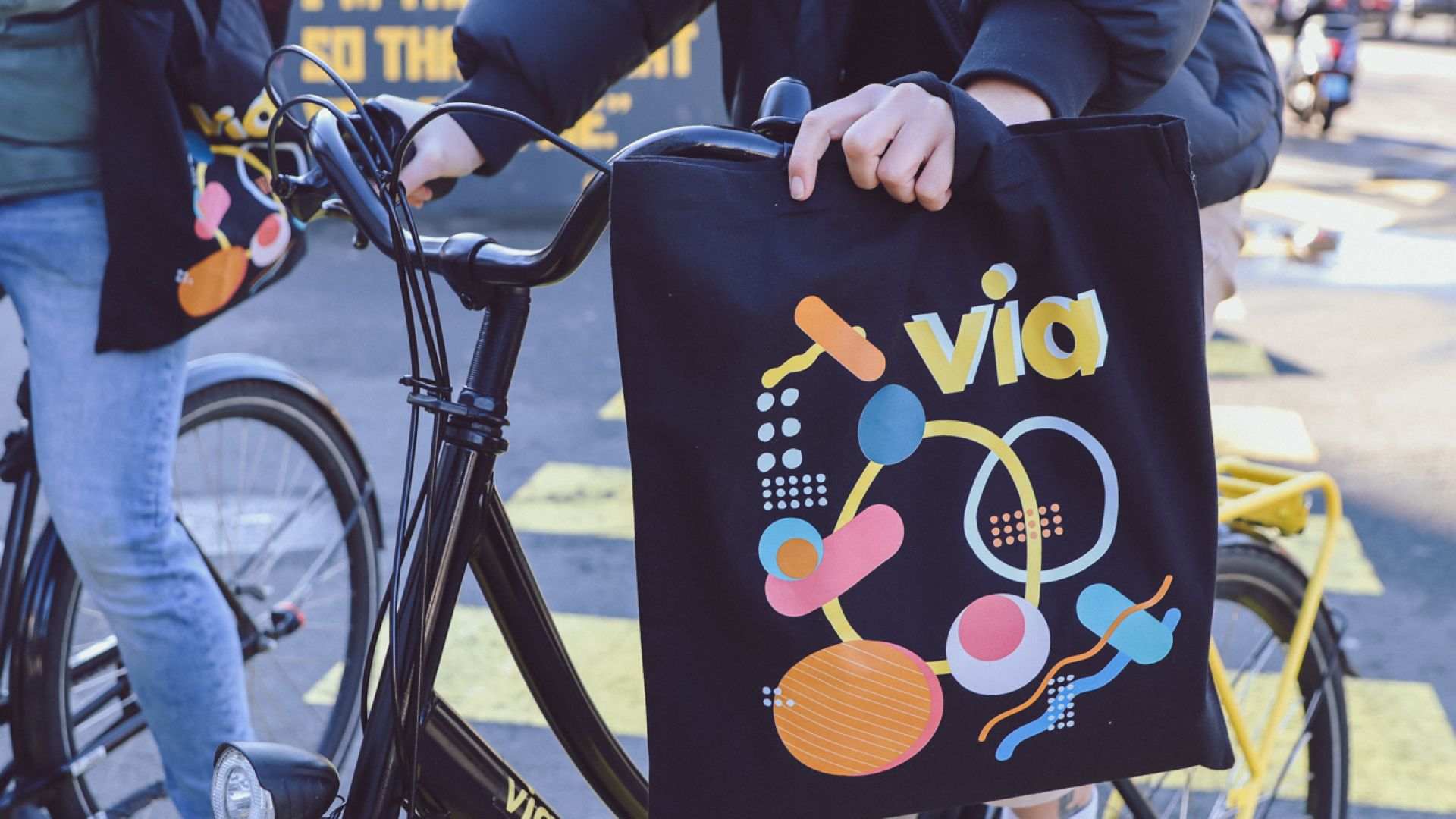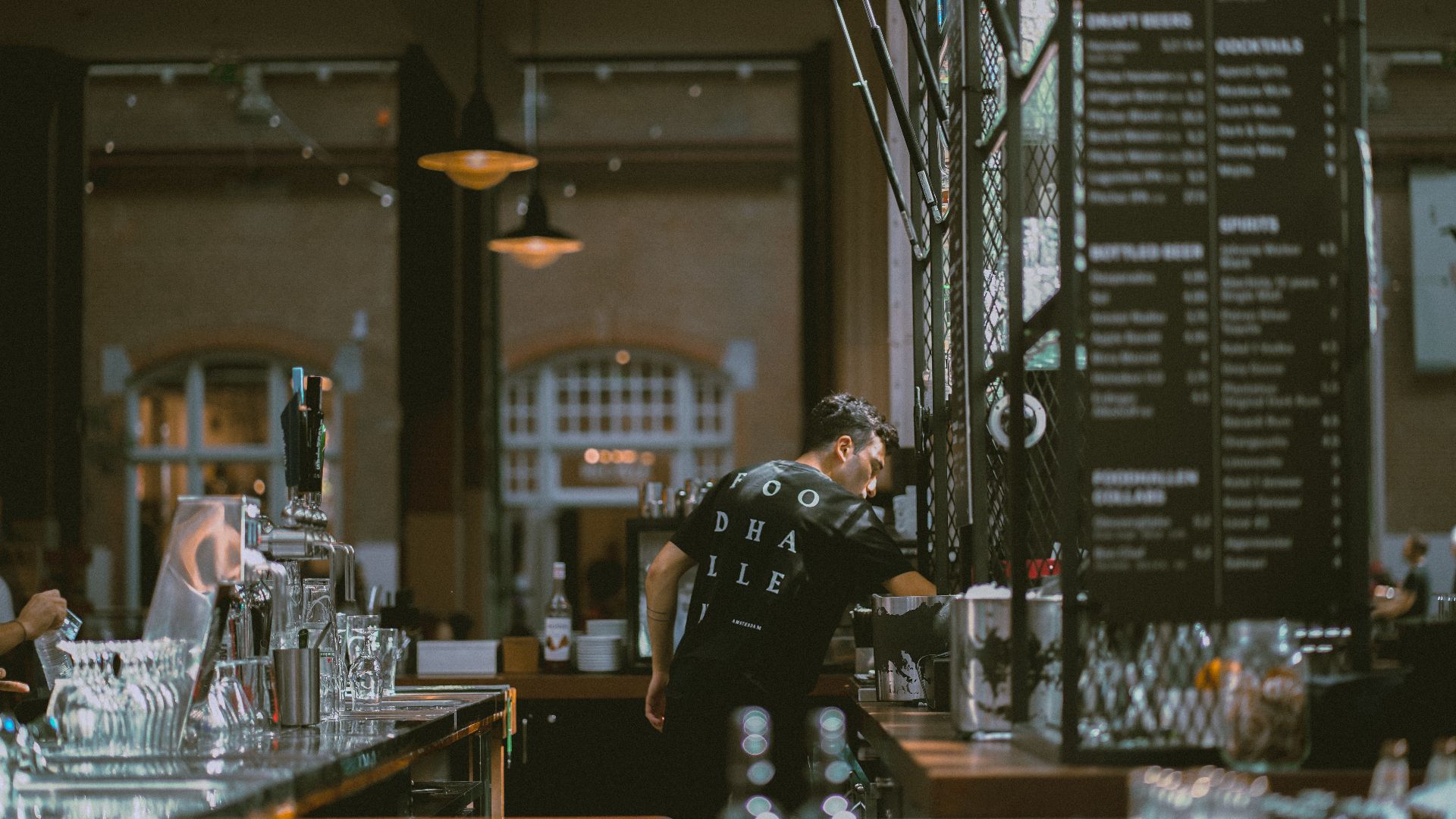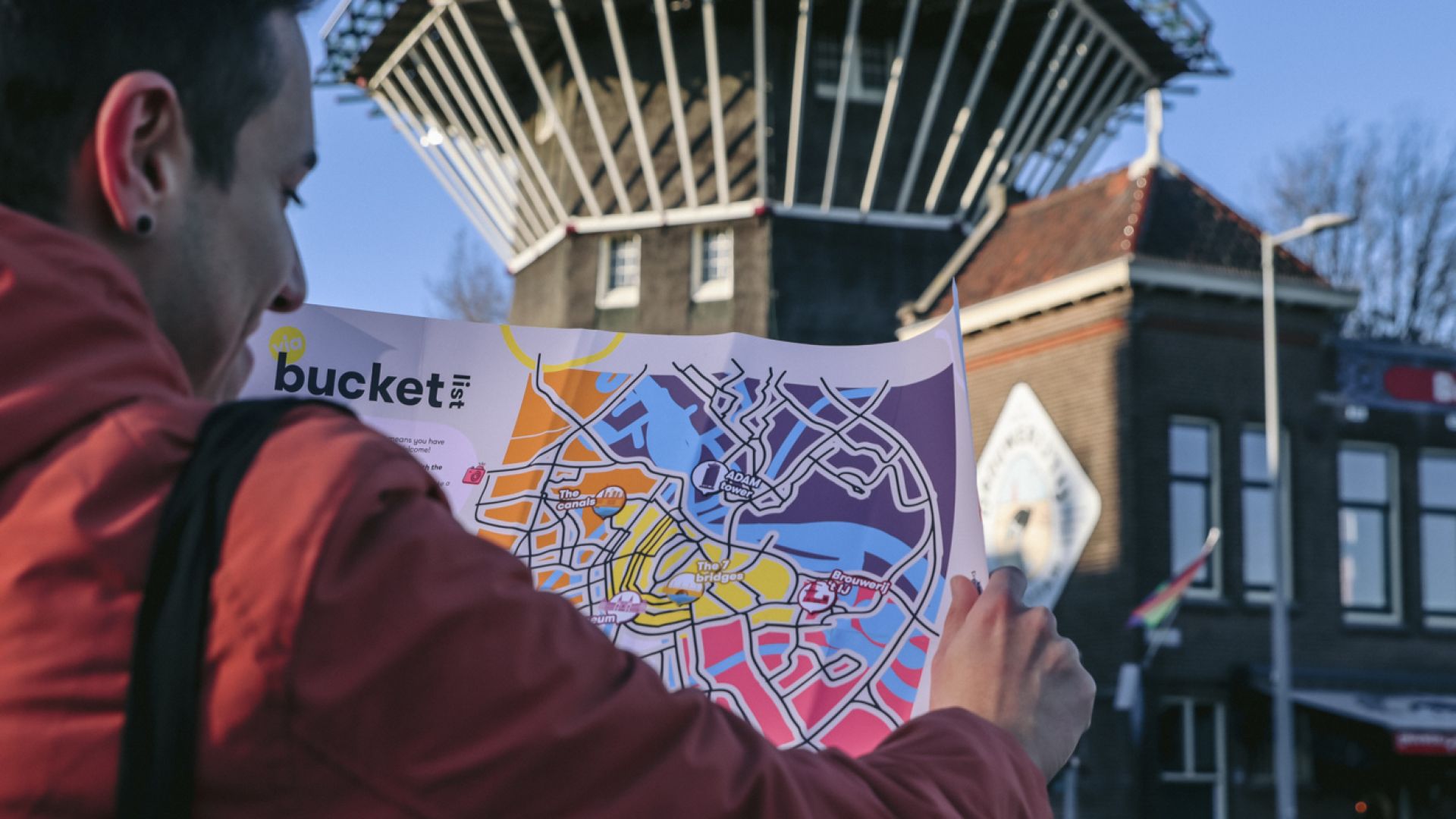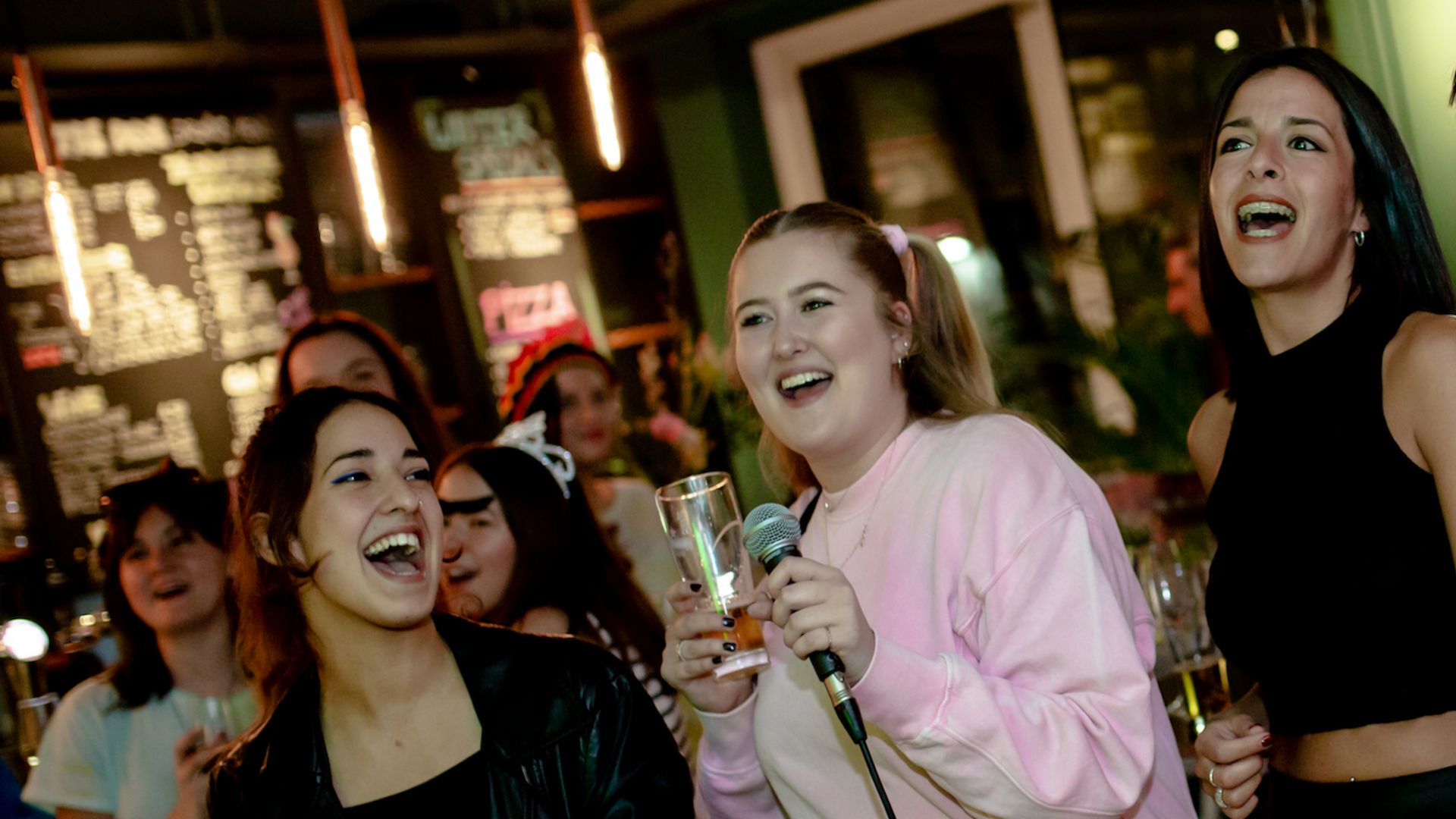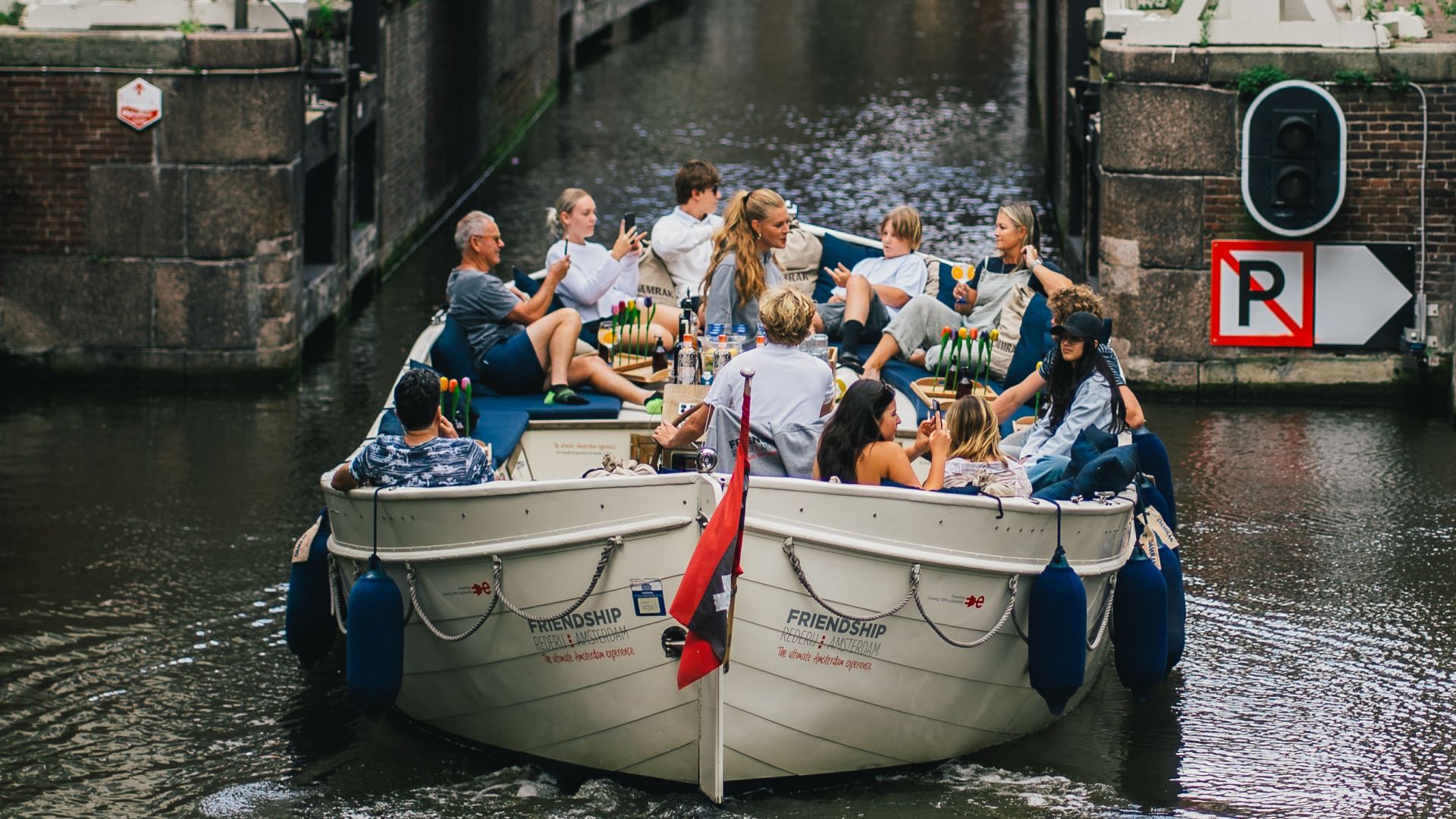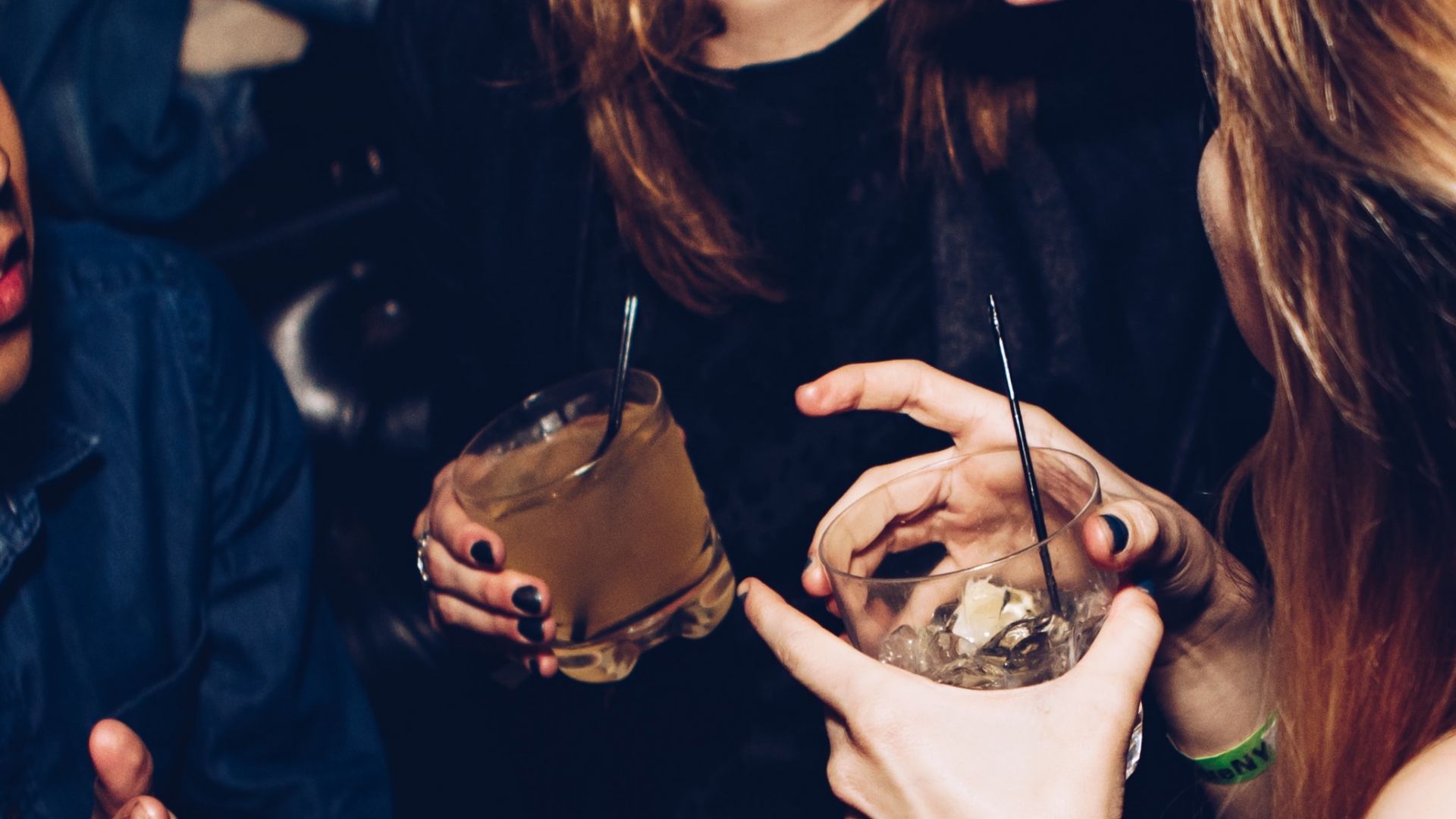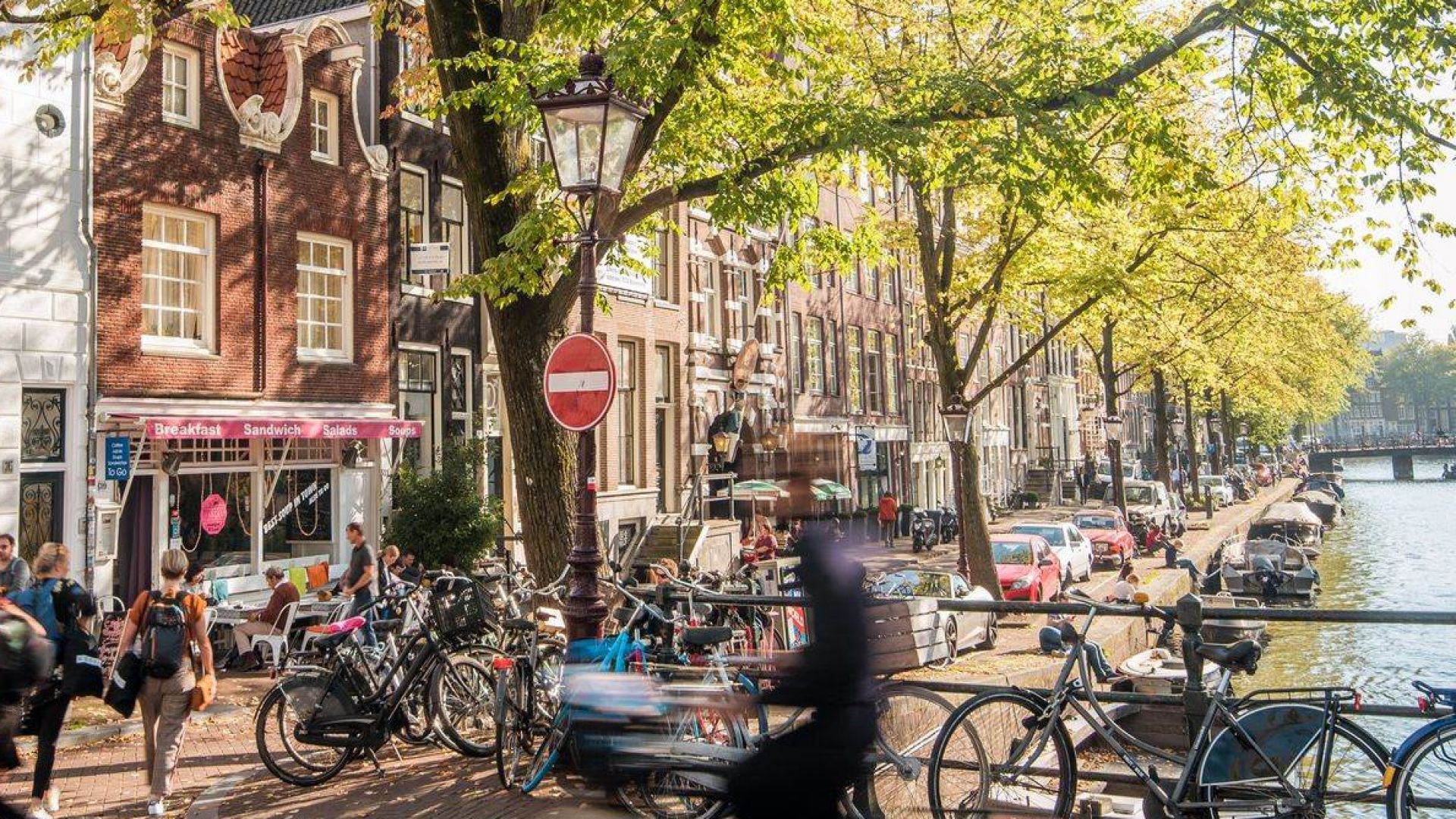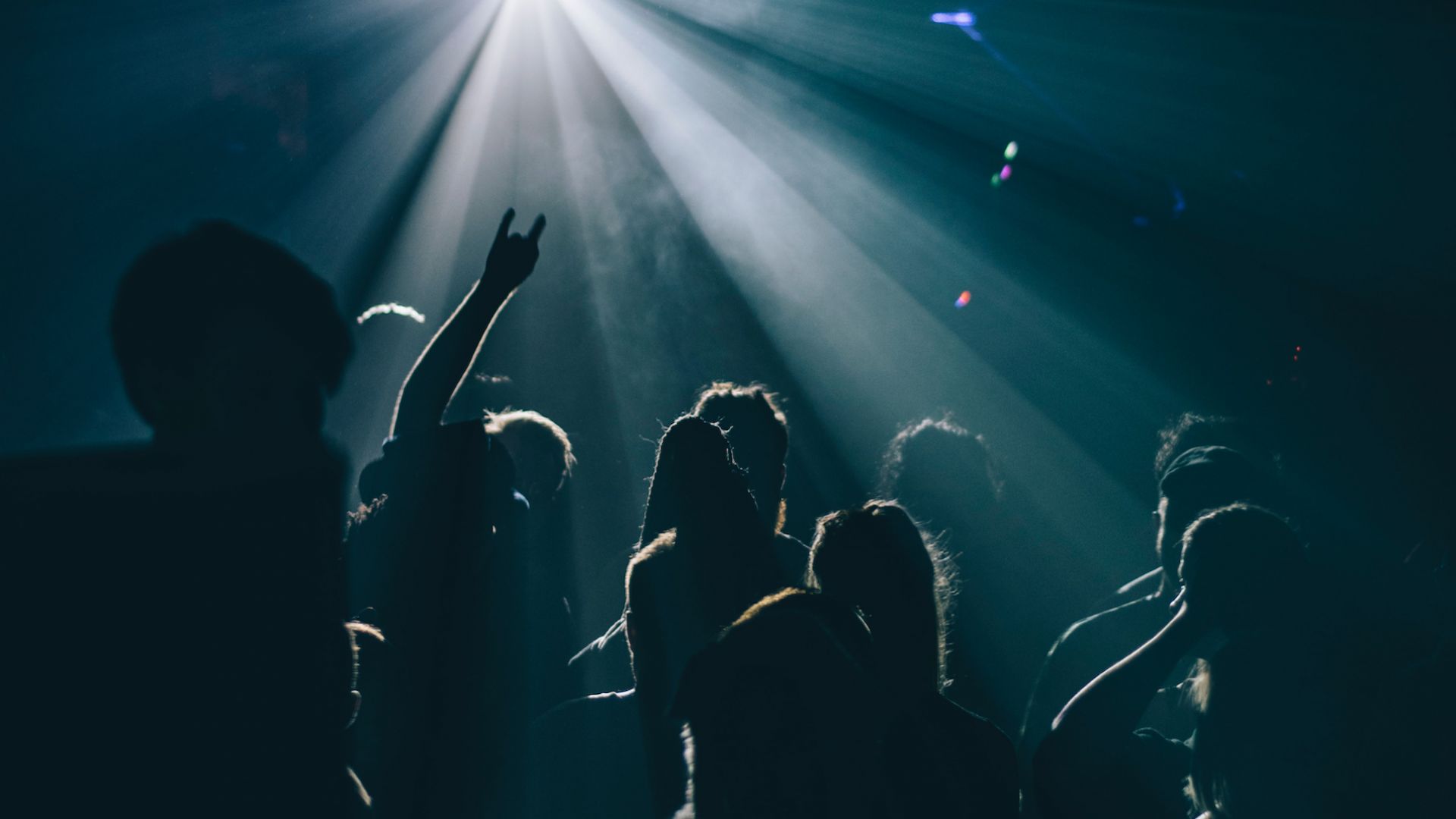 See all attractions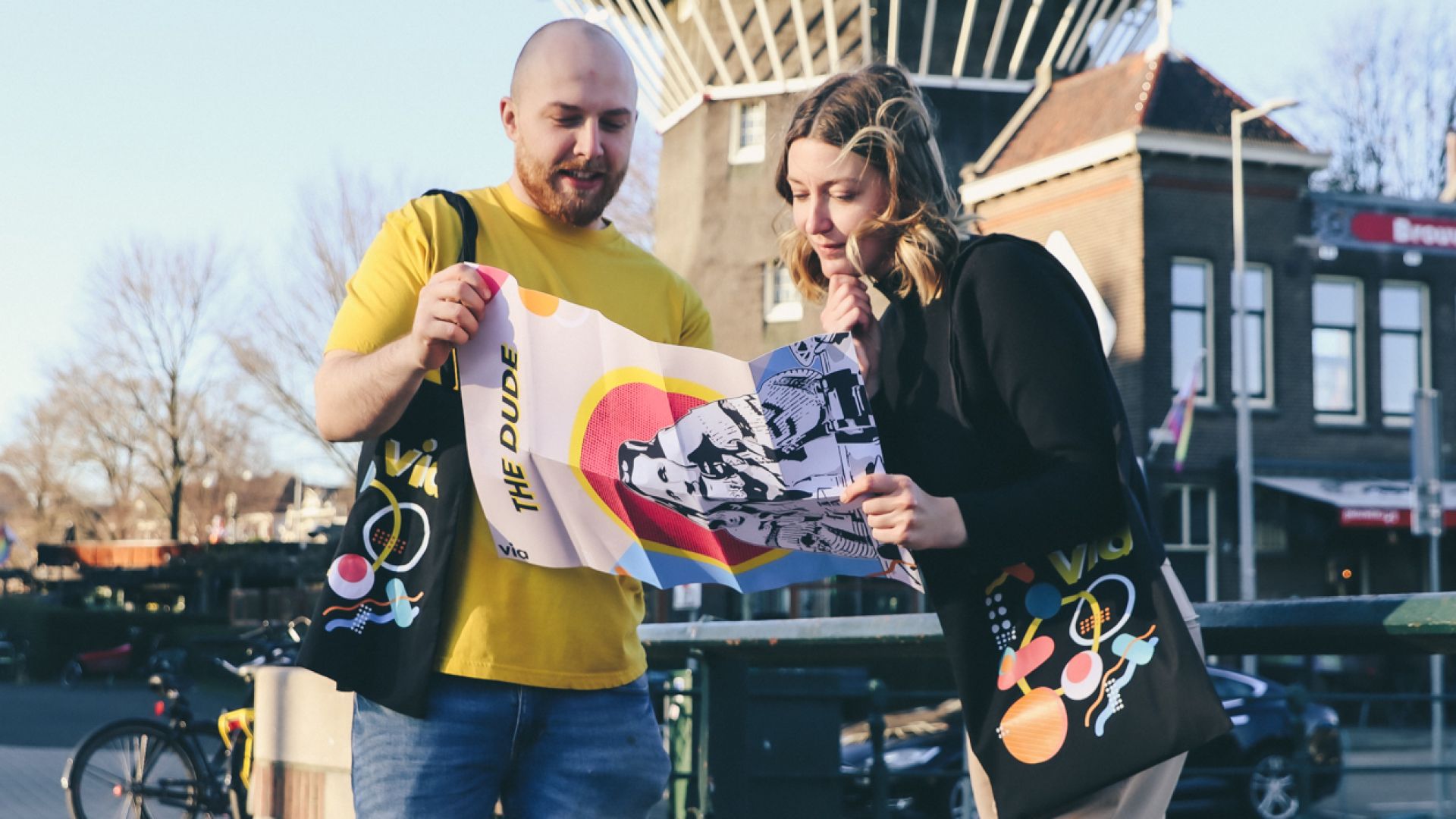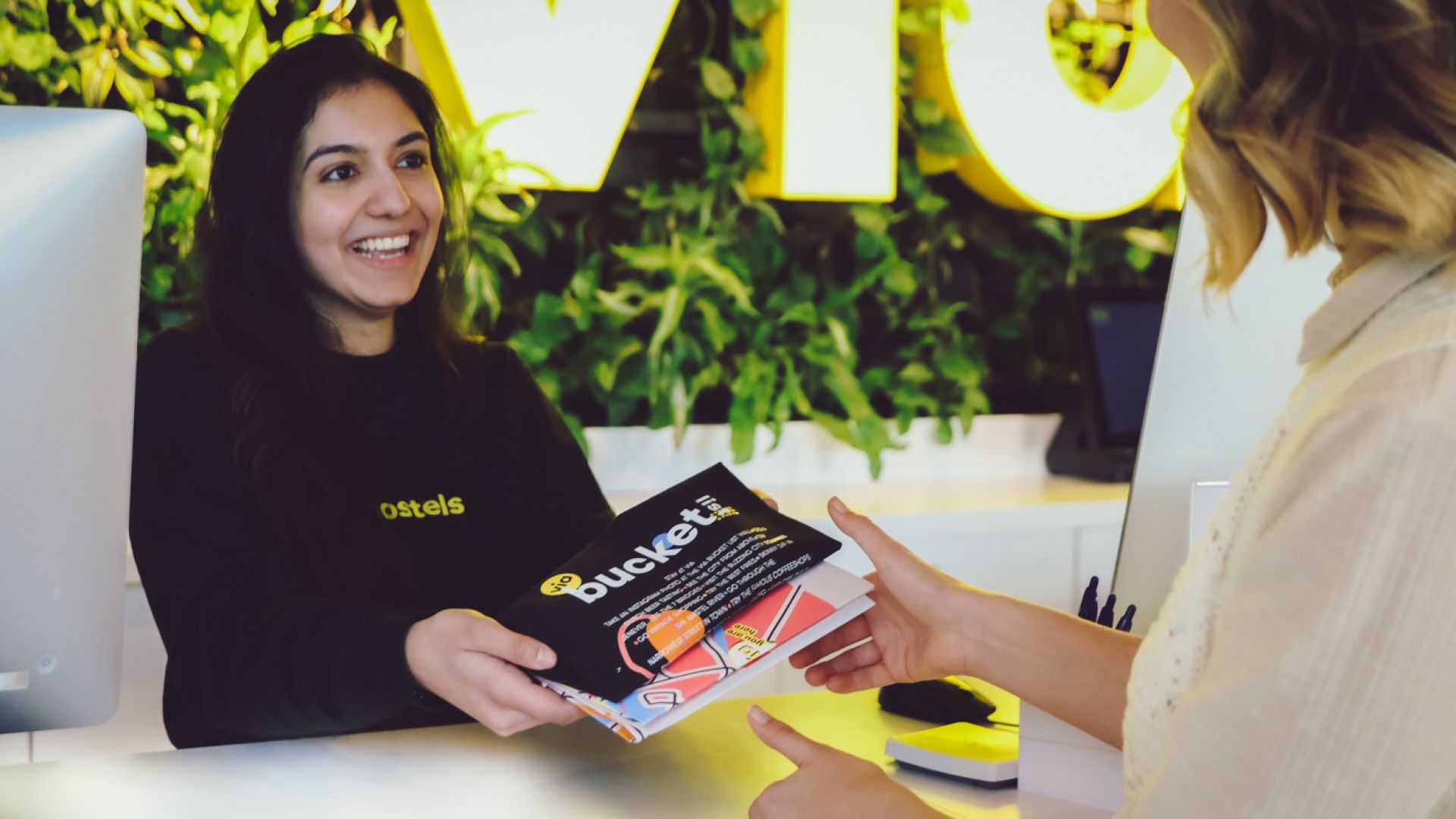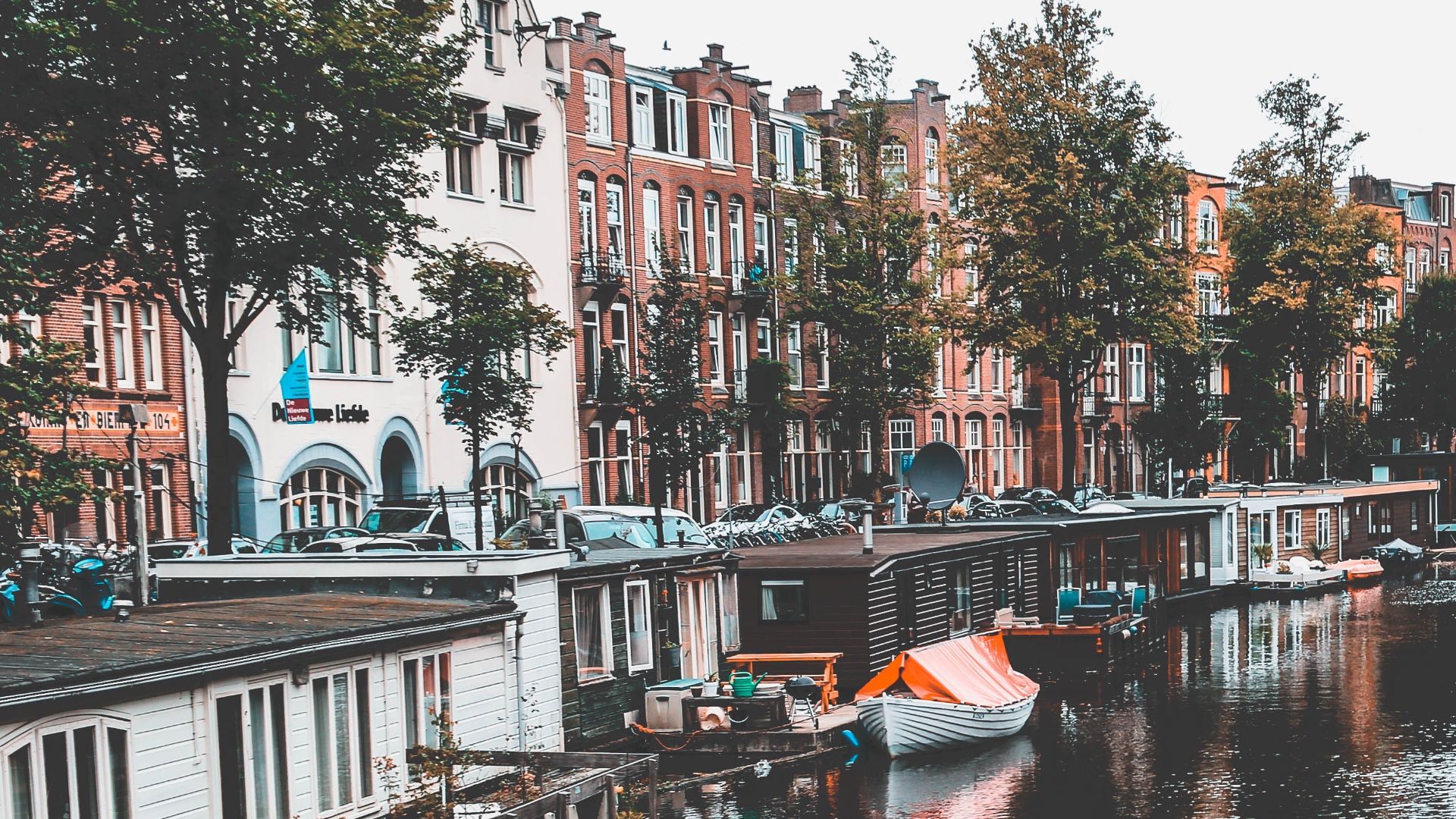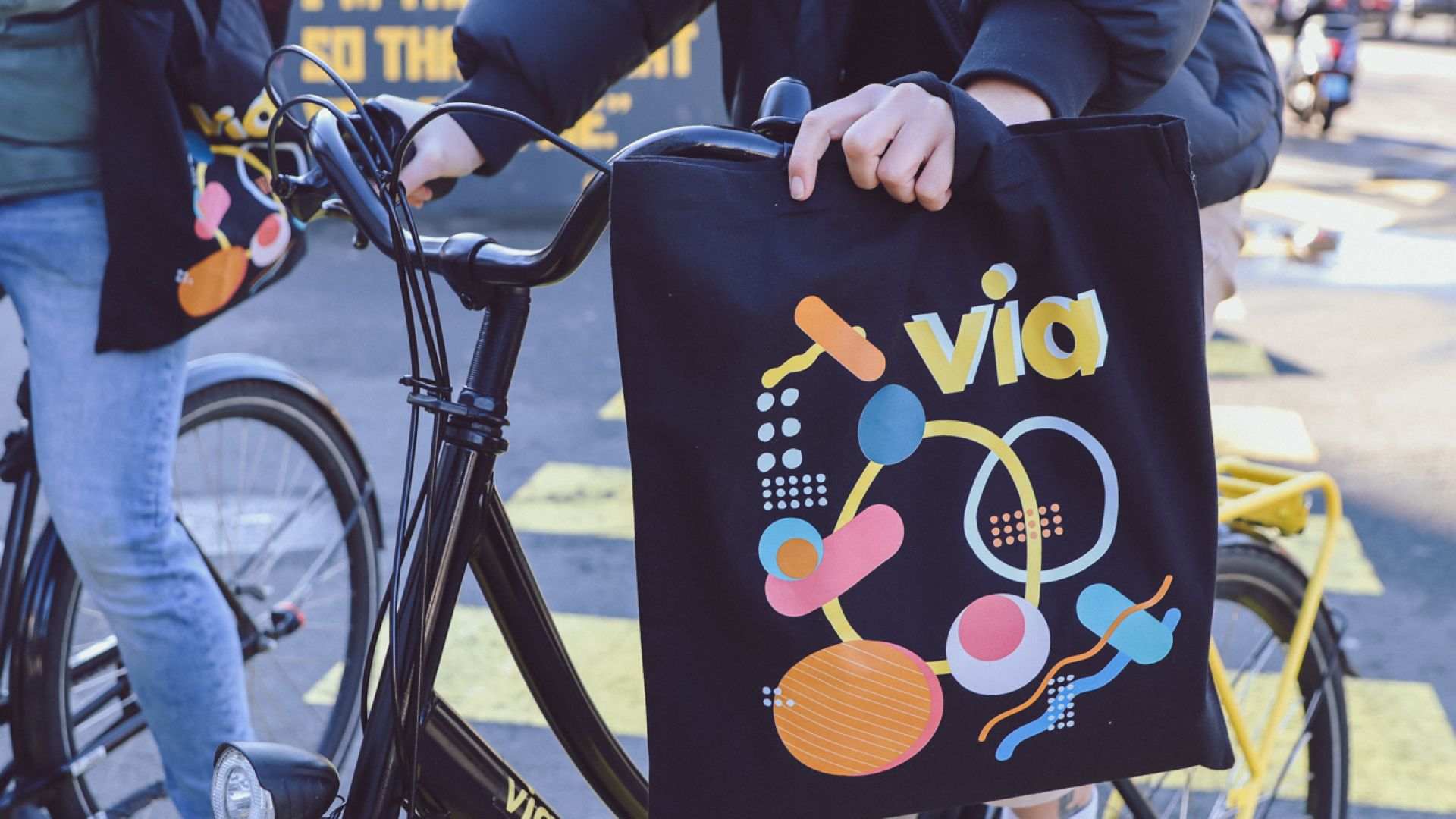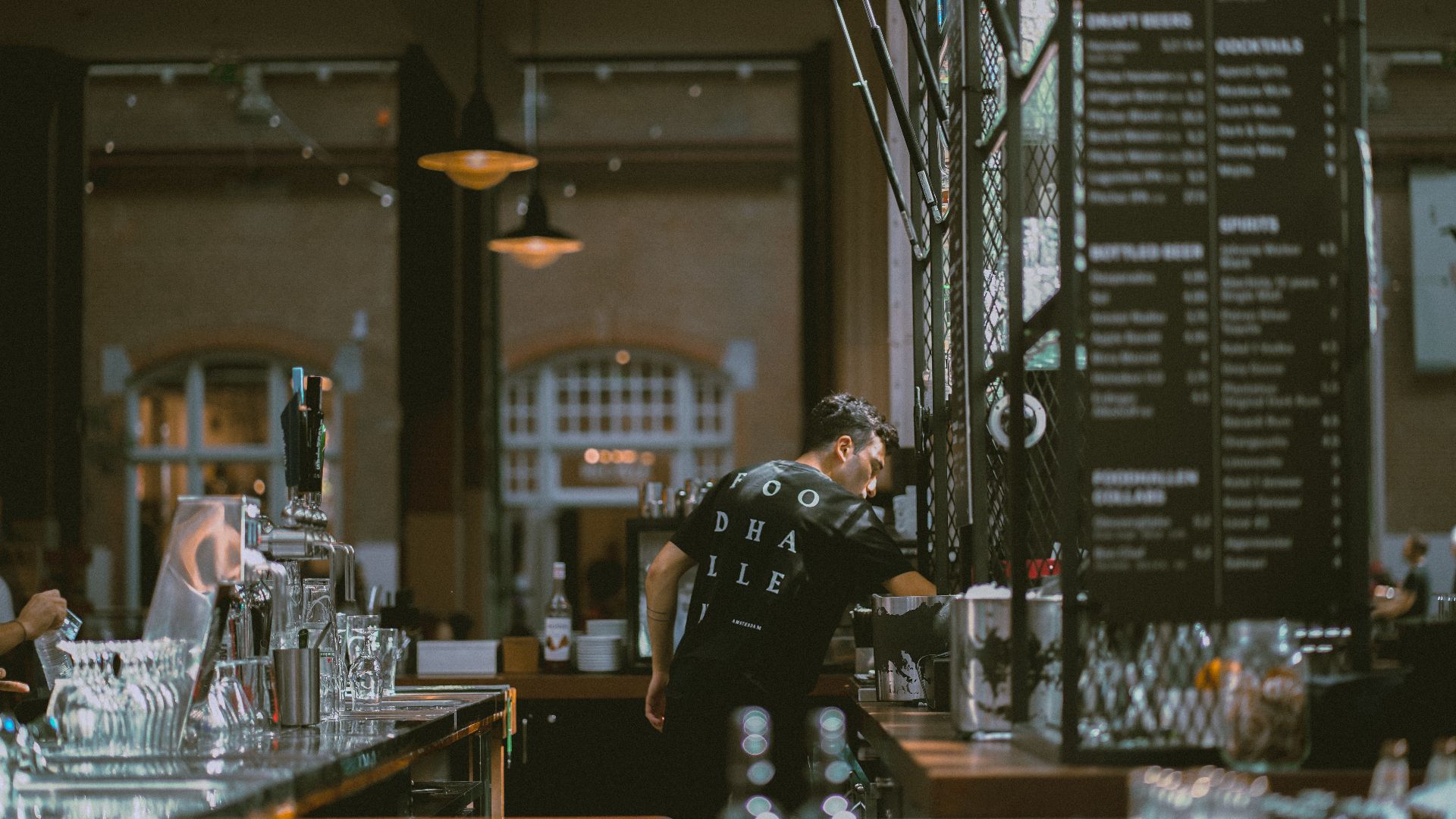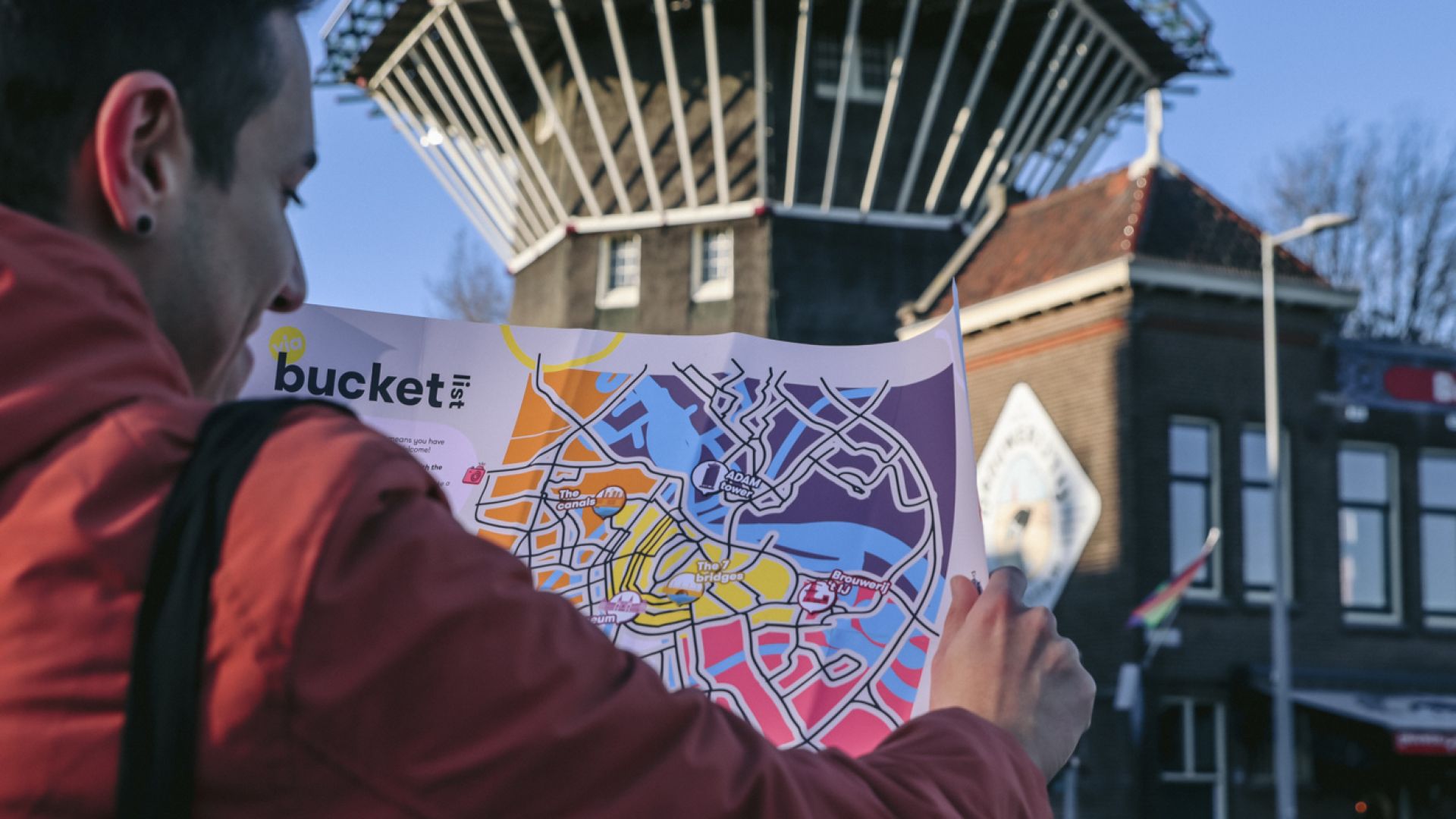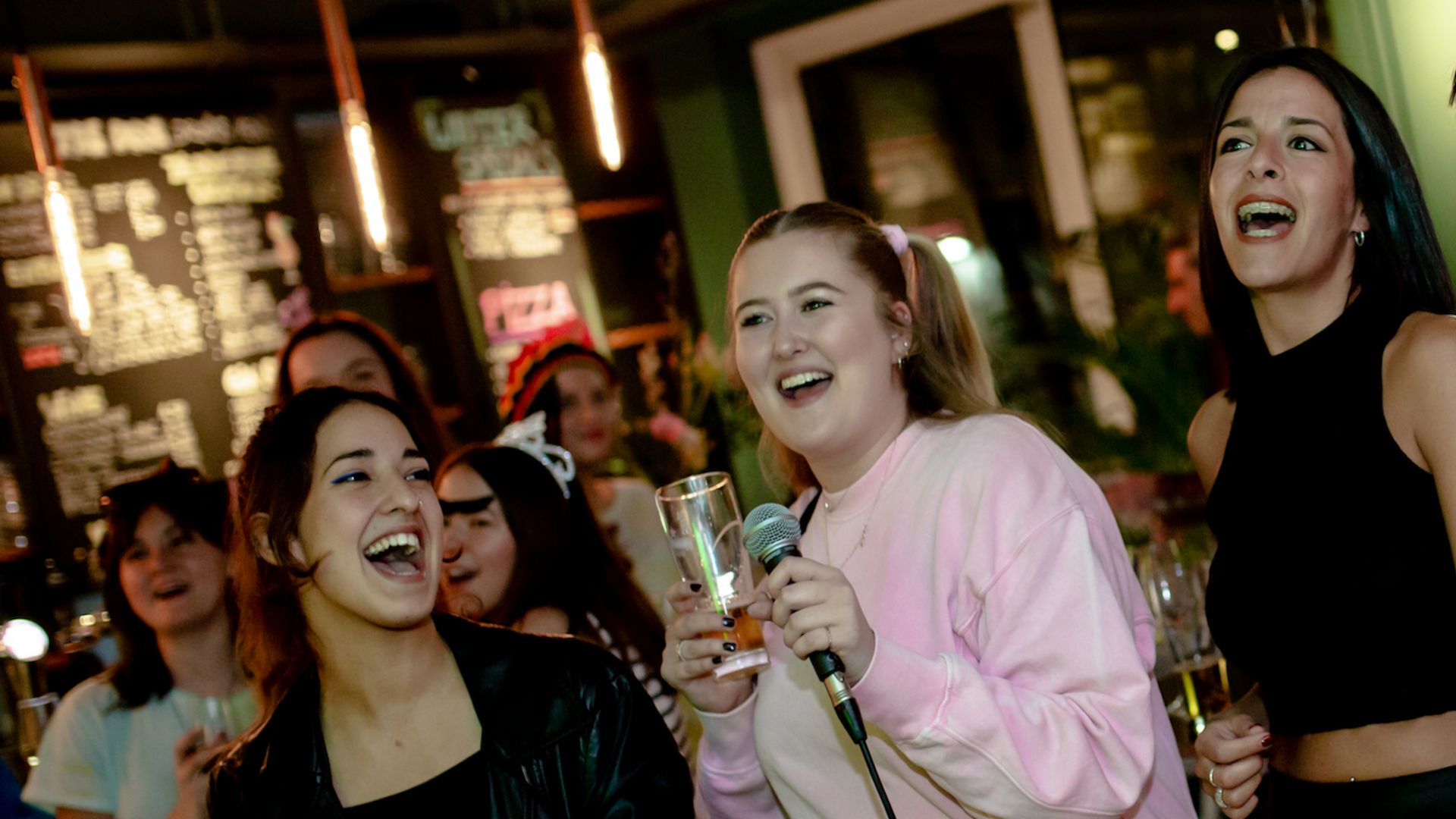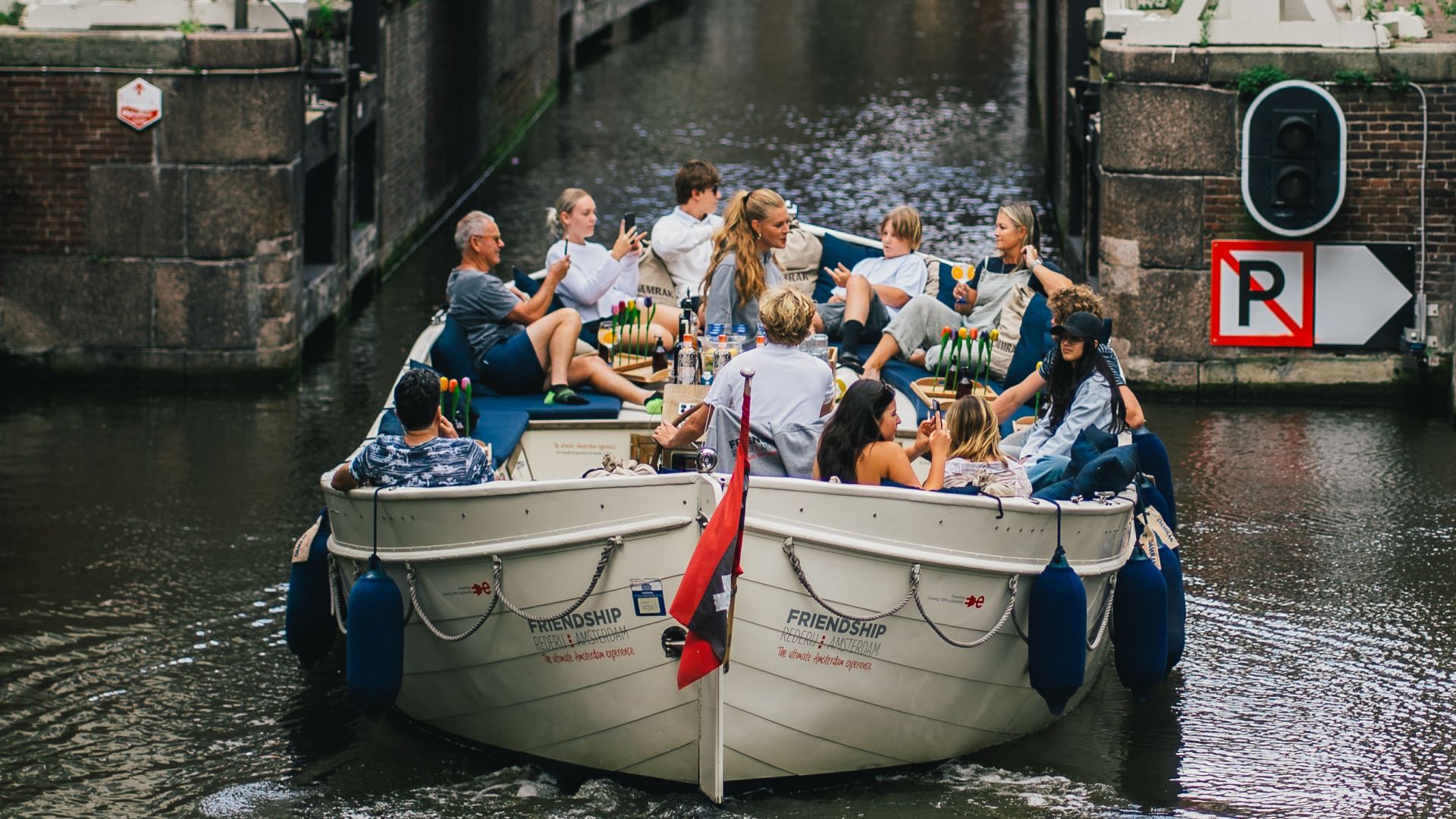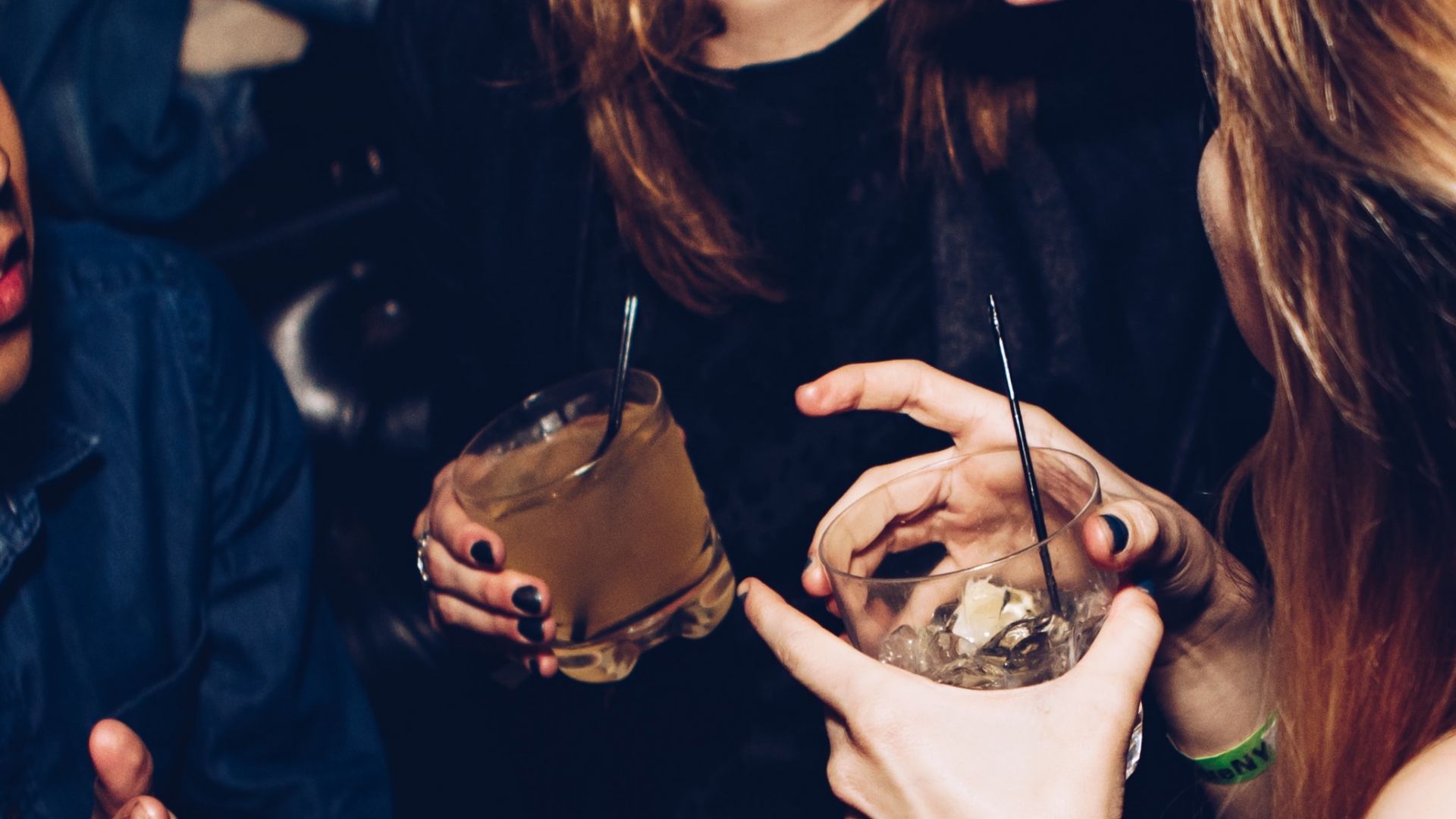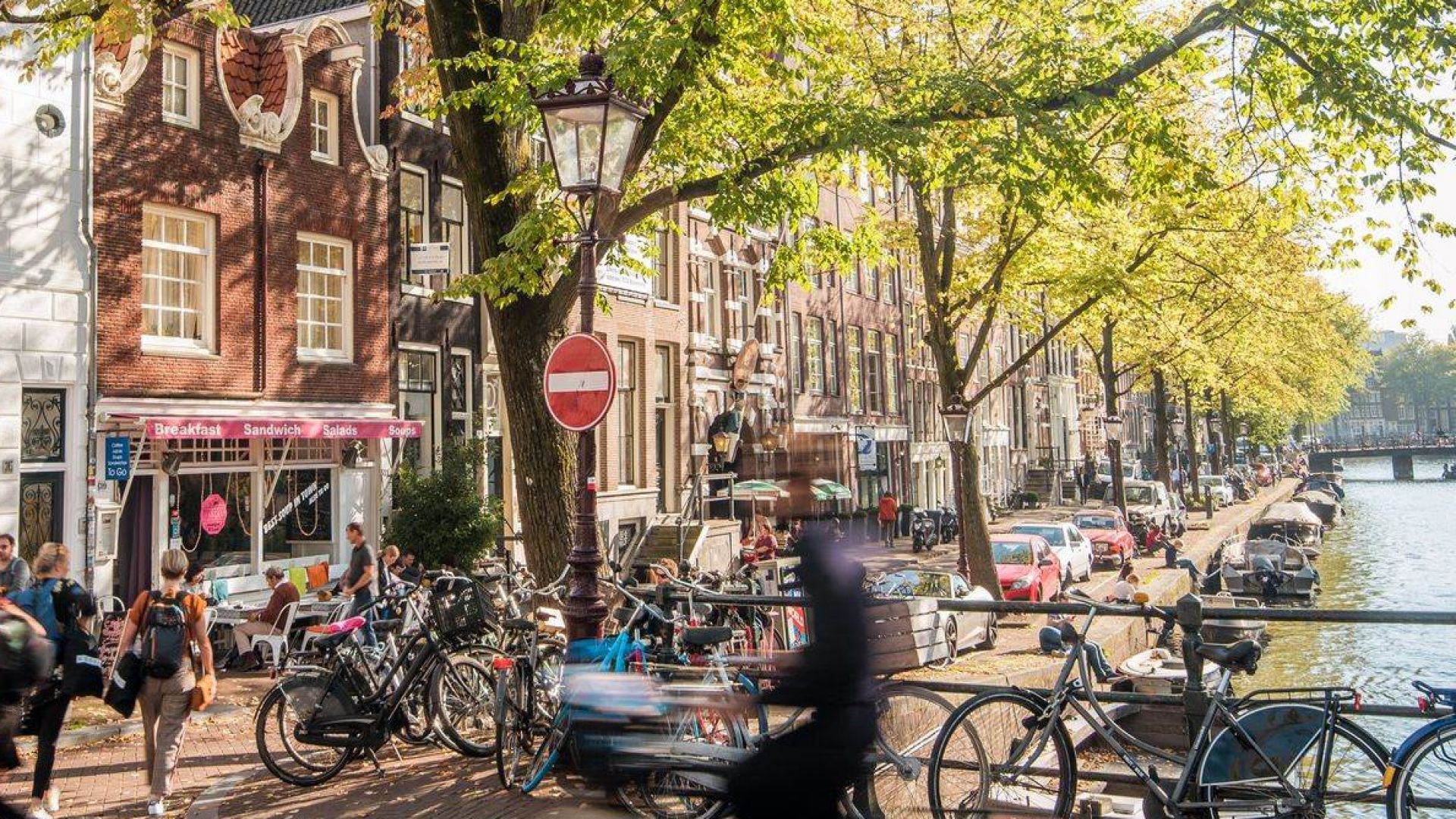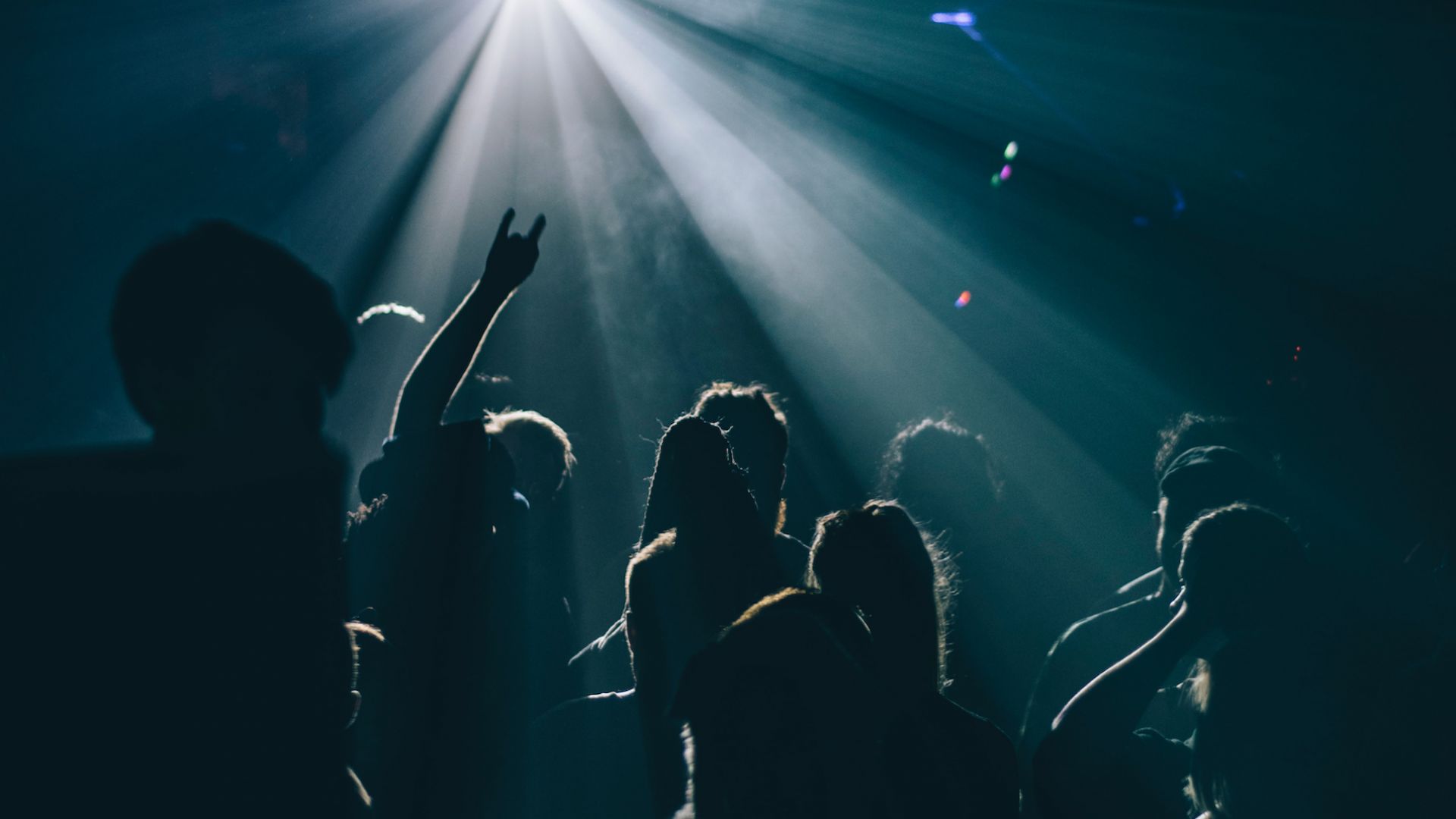 The Via Bucket List
The ultimate Amsterdam experience, with all the coolest places and hidden gems to see and visit!
Highlights
The complete Amsterdam experience with over 60 hidden gems, recommendations, and cool visits
A tote bag and a map with an awesome design and a QR code for the full experience
Whether it's your first or tenth time in Amsterdam, this is the most exciting and surprising experience of all time!
What's included
A unique QR code to a web page with all the coolest Amsterdam must do's, a tote bag and a map
Overview
Via Amsterdam is part of the city for already five years now, and during that time we have tried and tested all the coolest, funniest, and most special must-dos and sees of Amsterdam. All this knowledge we wanted to share with you, so we came up with a special project; The Via Bucket List. With the help of all our friends, from true Amsterdammers to international residents and travelers from around the world, we created the most exciting and surprising list of all time.

First time in Amsterdam? Awesome! The Bucket List will be your new BFF and take you by the hand around all the best hotspots. Tenth time here? No problemo, this list is filled with surprising experiences and must-do's you surely didn't know about yet.

Upon check-in, at Via Amsterdam, you will get the one and only Via tote bag, with a unique bucket list design. In it you will find a map of Amsterdam designed to get your excitement started. As the bucket list is filled with a lot of places (over 60!), you can understand it doesn't all fit on this map. Via a QR code, you go to the special bucket list online environment to find all the info. Some of the activities will get you out of your comfort zone, others will ensure the online creator in you will come out. Fun for solo travelers, couples, or big(er) groups of friends.
Know before you go
After purchasing the Via Bucket List you will receive a QR code to your email. Bring this QR code to our reception at Via Amsterdam and you will receive your tote bag and map with the full experience. This will be a lot of fun!